55
2
Support Broadway Olympia and help save the season
$4,025
of $10,000 goal
Raised by
55
people in 1 month
This is a call for help from the community. If you enjoy and support local performing arts, please read this, share, and take action.
Broadway Olympia was launched as a for profit organization withoit financial donors or sponsors (other than the donations from our founder which finance everything we do)
  because we could not have raised enough public funds to do what we wanted to do, and since most theater companies do not break even in their first year, a significant financial loss was accounted for when determining whether or not we could produce a six show season.  Our only financial support comes from you, our audience and community, in the form of ticket sales. To date, the Olympia community has generated nearly $100,000 by purchasing tickets to our shows. We have broken even on our season thus far, which means nearly every penny of that $100,000 has been put back into the local arts community in the form of hiring musicians, creative staff, designers, builders, technicians, actors, as well as renting venues like The Capitol Theater, which supports the Olympia Film Society, and rehearsal spaces.
The vast majority of our ticket sales come in the final week leading up to, and during the 1 week run. 
Unfortunately, due to the public's uncertainty of the weather and driving conditions, ticket sales have plummeted to a level that could never have been predicted. We cannot reschedule because our cast and musicians have conflicts and prior commitments with future dates. Additionally the venue is largely unavailable.
As a result of this, there is a very real possibility that we may not be able to continue our season, and potentially puts any future productions in jeopardy.
If you want us to continue to do what we're doing, this is your chance to help. We are asking for the support of the community at this time, in an effort to save our last 2 shows, Mel Brooks' Young Frankenstein, and Cabaret. There are 3 ways you can help:
1)Purchase tickets to our show, even if you are uncertain unable to attend
2)Donate to our gofundme campaign
3)Tell others who also support the arts to do the same
We never intended to ask for donations from the public, and thus far have not needed them to do our shows. We are in the process of transitioning to non-profit status, but this takes time and is not a process that should be rushed. However, at this time, we feel it's necessary to ask the community for a little boost.
Thanks you all for the support you've given, and continue to give.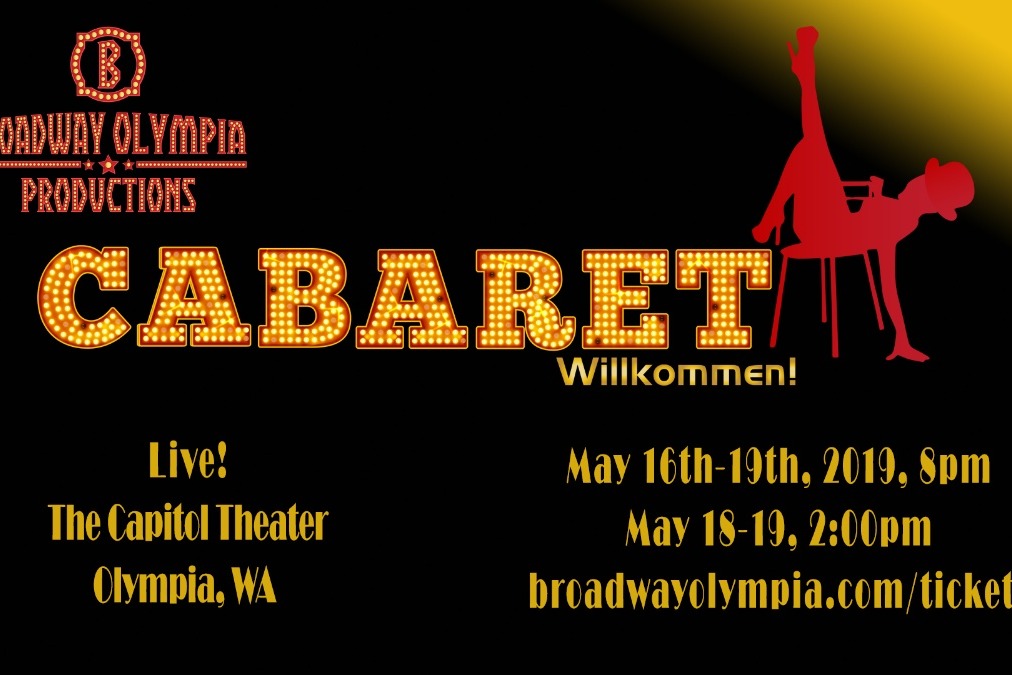 + Read More
Update 2
29 days ago
Share
Thank you to everyone who donated! While we didn't reach out goal in time, we did manage to save one of our two shows, Young Frankenstein! All because of you!

We'll be closing this GoFundMe shortly but will re-launch once we have figured out a timeline and financial structure for Cabaret, which we do plan on producing at some point in the near future.

Thanks you for your support!
+ Read More
Update 1
1 month ago
Share
Update! Thank you for your early support! Traffic to our ticketing page is up significantly, which is what we were hoping for, but we are still a long ways away from our ticket sale/fundraising goal. The best thing you can do is share the word, and let people know that we only exist with their support, and we need it right now! Thank you!
+ Read More
Read a Previous Update