Sunken Steamboats of Moosehead Lake
$900
of $15,000 goal
Raised by
15
people in 41 months
In 1900 you could take a train from Boston, New York, or other big cities beyond, and be dropped off in the middle of the wilderness, several hundred miles from anywhere...right at the water's edge of Moosehead Lake.  From there you could take a steamboat to a grand 600-guest resort hotel or one of many sporting camps in the midst of the Maine woods.  Thousands of people escaped from the hustle, bustle, and heat of the cities to the wilderness of the Moosehead Lake Region - for the same reasons they do today.
Now imagine over 25 steamboats cruising Moosehead Lake ferrying tourists, sportsmen, businessmen, and cargo, or even towing logs.  During the steamboat era there were over 50 vessels that plied the lake.  What happened to them?  
While we can't go back in time, we can visit the underwater remains of the steamboats, show their history, and tell the stories of those whose lives were impacted.   By combining high-definition underwater video, interviews, and historic images, this historical documentary tells the real-life tale of three sunken steamboats and what happened to them, while also providing an overview of steamboating history on Moosehead Lake.  Your support is needed to make 
Sunken Steamboats of Moosehead Lake
 possible.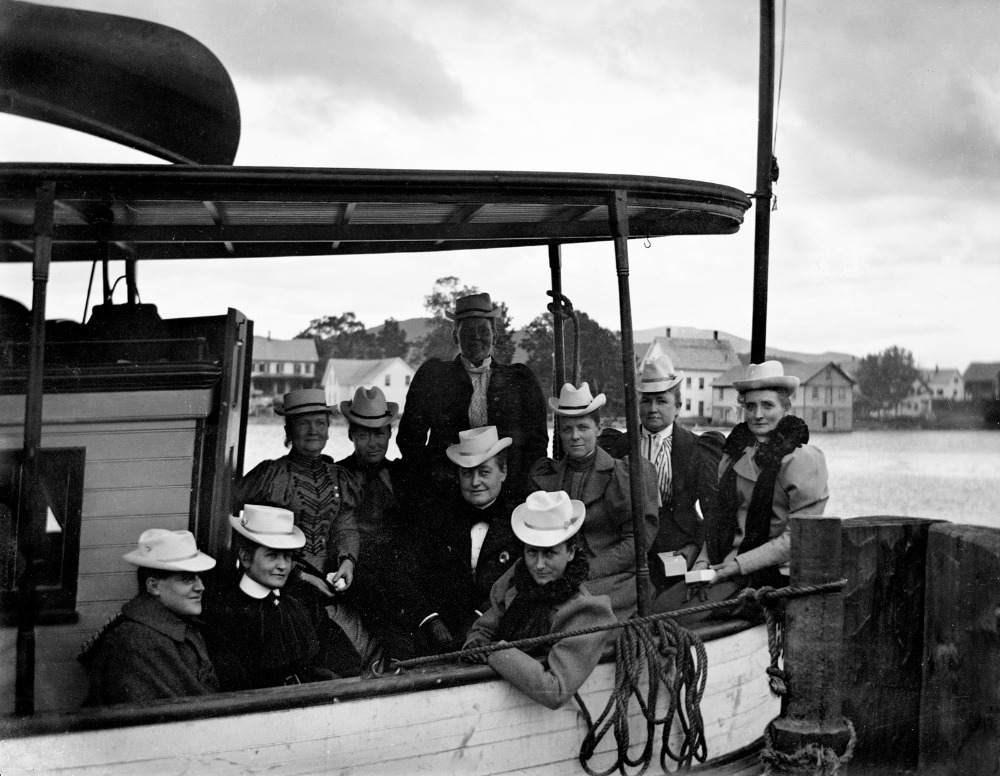 It's not just about making a film...your donations will help to:Preserve
 - Show the steamboat wrecks as they exist today to share with the public.  Divers will be visiting the wrecks with high-definition underwater cameras and lighting.  All footage will be archived and made publicly accessible for future generations to come.
Discover
 - There are several wrecks in Moosehead Lake...several remain nameless, undocumented, and undiscovered.  We plan to find, document, research, and name at least one 'new' steamboat wreck over the course of the project and feature it in this film.
Tell Personal Stories
 - Seemingly ordinary people can have extraordinary things to share.  There are numerous individuals who are personally connected to the steamboat history on Moosehead Lake.  Their stories need to be heard and preserved.  Oral history interviews will be conducted and used as a narrative for the film.  Interviews will be transcribed and archived.
What will you do with my money?
The
Moosehead Marine Museum
 will use these initial funds to get the project started.  This crowdfunding campaign is only a portion of our overall budget.  We're also actively applying for grants for other portions of our budget.  In addition to covering our expenses for historical research, we need to purchase a high-definition video camera and other production equipment in order to begin conducting oral history interviews.  In the long term we will need to cover expenses for our all-volunteer production team and divers as well.
What is project timing?
We received our first major grant sponsorship in January 2017.  This has allowed us to finally kick off the oral history phase of project.  However, this is only one of several project phases which are all based on future funding.   We hope to fully fund the project so that underwater production can begin in 2017 with target film release in 2018.
What's needed right now?
To continue the oral history interviews, we need to purchase the camera shown in the wish list.  Our grant funded only half the amount originally budgeted for the oral history phase of the project.  Our immediate need is to raise $1500 for the camera.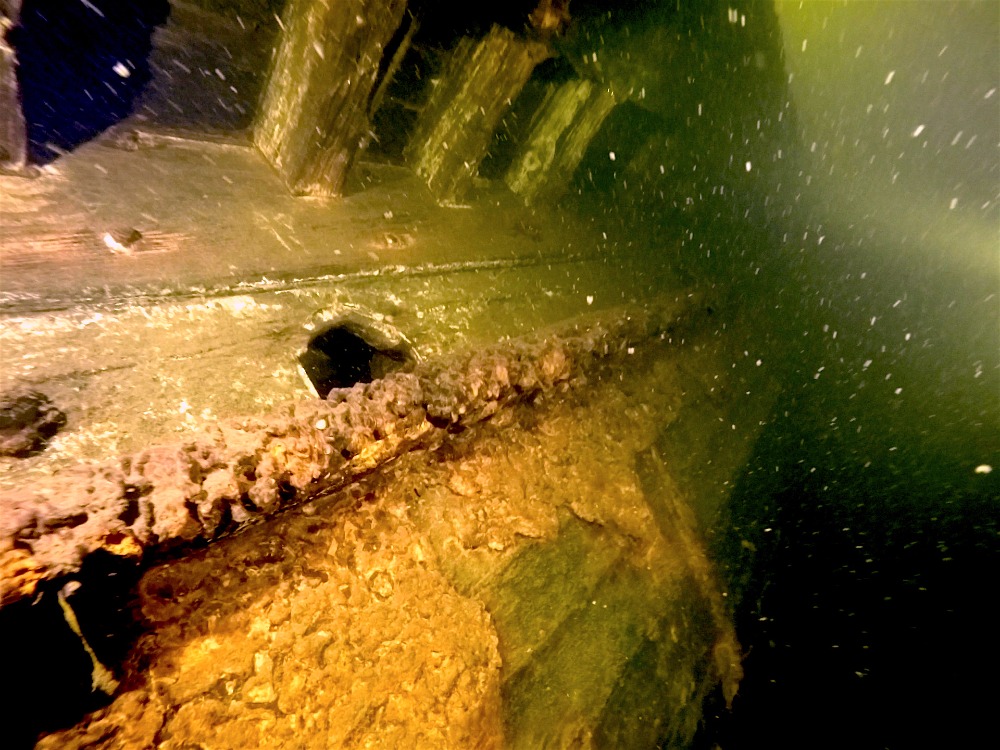 From the Director - Ryan Robbins

"I grew up on Moosehead Lake - with a fascination about what lies beneath the surface.  Diving for fun is certainly my favorite past-time, but doing so with the goals of this project is hugely rewarding.  Real history you can see and touch exists on the bottom of Moosehead Lake...others need to experience this and I want to share it."
From the Executive Producer - Liz Cannell
"As Executive Director of the Moosehead Marine Museum I'm following in the footsteps of my father Duke McKeil who was so instrumental in the preservation of steamboat history.  This project is the stuff dreams are made of for someone in my position.  I have a lake-full of history right in my own backyard to present and preserve for all to see.  Dad would be proud."
Please contribute to this project so we can share this story with others and preserve history for future generations to come.
Remember even if you are unable to contribute...
it's free to SHARE this campaign
with others who may be able to!
In the words of Henry David Thoreau:
"If you have built castles in the air, your work need not be lost; that is where they should be. Now put the foundations under them."
Please visit
www.mooseheadsteamboats.com
for additional information.  This film is produced in partnership with the
Moosehead Marine Museum
,
Moosehead Lake Divers
, and the
Moosehead Historical Society
.  The
Moosehead Marine Museum
 is a 501(c)(3) non-profit organization and contributions are tax deductible.  Historic images courtesy of 
VintagePaperImage.com
+ Read More
Be the first to leave a comment on this campaign.