Defend animal abuse whistleblowers.
$28,512
of $35k goal
Raised by
818
people in 18 months
In 2012, the Toronto Star spoke with 15 former employees of Marineland Canada, revealing a wide array of animal neglect and cruelty at the family entertainment park. Most spoke on the condition of anonimity for fear of legal reprisal, however some bravely elected to reveal their identities. Shortly thereafter, Marineland launched a legal assault - targeting 3 whistleblowers.

Christine Santos, former orca trainer and the woman seen kissing a beluga whale in the popular "Everyone Loves Marineland" commercial expressed concern for Canada's lone remaining orca Kiska, who had become dispondent since losing all 5 of her calves.
She has been sued for $1.5 million for "defamation".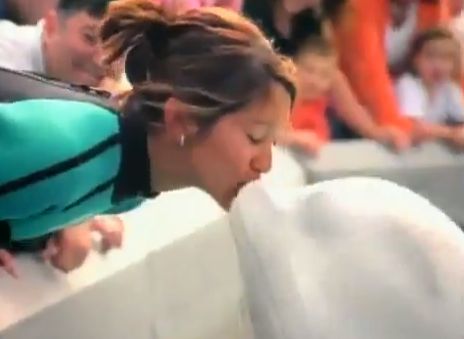 Jim Hammond, former animal care supervisor revealed details regarding the poor treatment of bears and deer at the park, including an incident where Marineland owner John Holer shot and killed 2 Labrador mix dogs . He too is being sued for "defamation".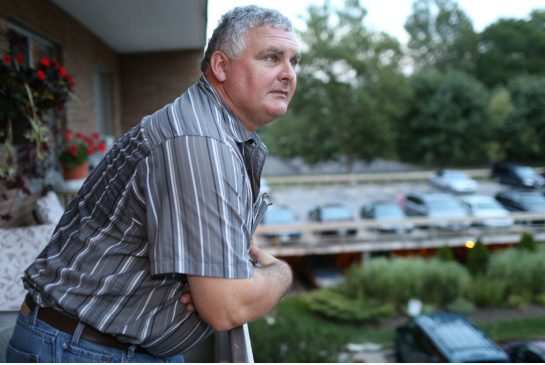 Philip Demers, former head trainer of Marineland's stadium show revealed details of water quality issues, short staffing and several incidents of animal neglect/cruelty. The deteriorating health of Smooshi the walrus inspired his decision to speak. He is being sued for "plotting to steal a walrus ", a spurious claim to say the least.



The lawsuits are known as SLAPP suits - Strategic Lawsuits Against Public Participation - and serve only to silence critics and stifle debate around public interest issues. They aren't designed to see a courtroom, as few defendants can afford the lengthy and costly process. After 3 years and over $100k in legal bills, not a single of Marineland's SLAPP suits have seen a court room. Marineland's whistleblowers however, have made great strides in creating animal protection laws, and have also banned orca captivity in Ontario . The fight for Marineland's animals continues - as does the defence of the whistleblowers who have inspired this fight..

Whether you're an animal lover, social justice advocate or simply believe in freedom of speech - your support in this campaign is integral for the justice of these former employees. Much love!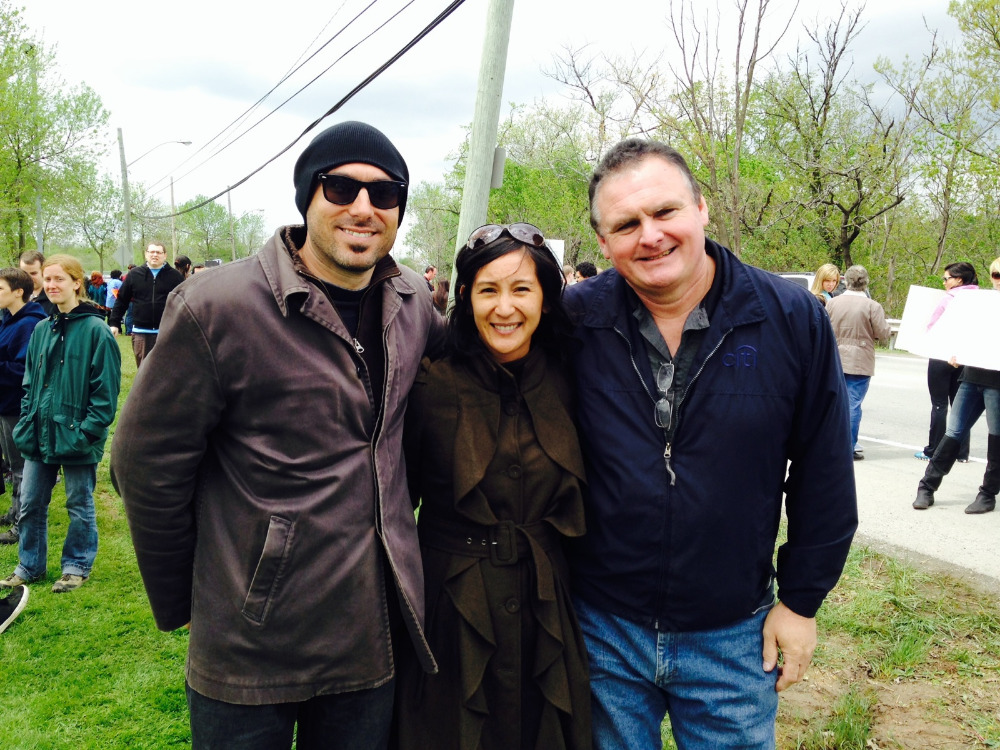 + Read More