Camera and Career STOLEN Fund
$6,455
of $6,200 goal
Raised by
127
people in 26 months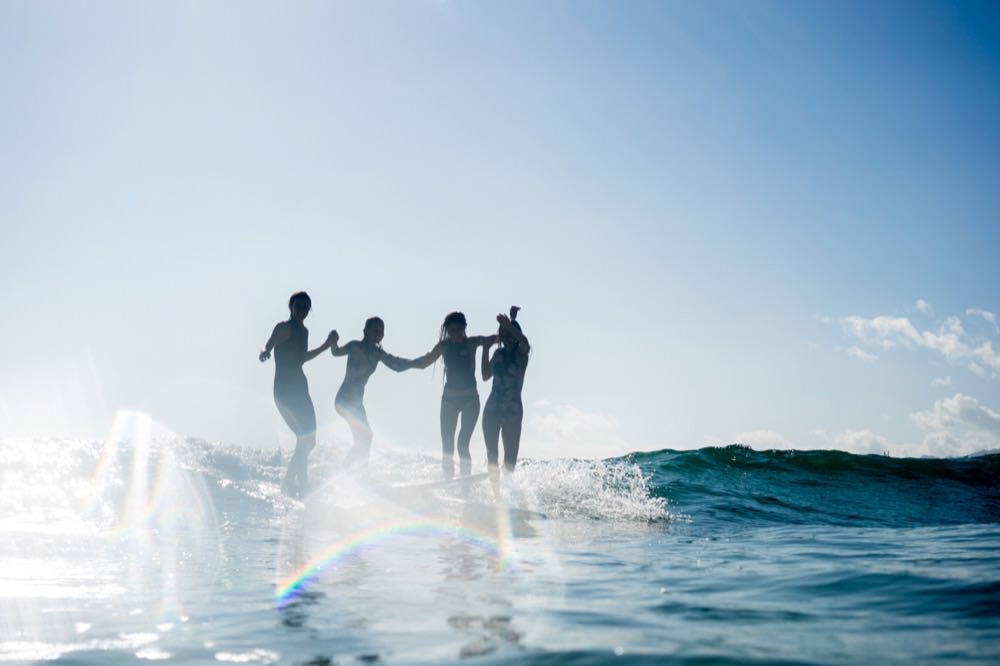 For those of you who don't know me, my name is Christian McLeod, and THIS is why I shoot.
I take still and motion images because of the people I have had the pleasure of meeting in the places I have made it a point to venture to. Through my home of Ireland, through Australia, through parts of Europe, through Hong Kong, and other parts of the world, but most recently through the West of North America. 
I had the ability to make a difference and inspire people, and show them they can be creative in whatever field they have a love for.
Before I left Ireland, I sold everything I owned, aside from my camera bag, my laptop bag and my clothing luggage.
Almost all of my money was invested in this project, and I had such a memorable journey, which I do not regret spending any of my money on,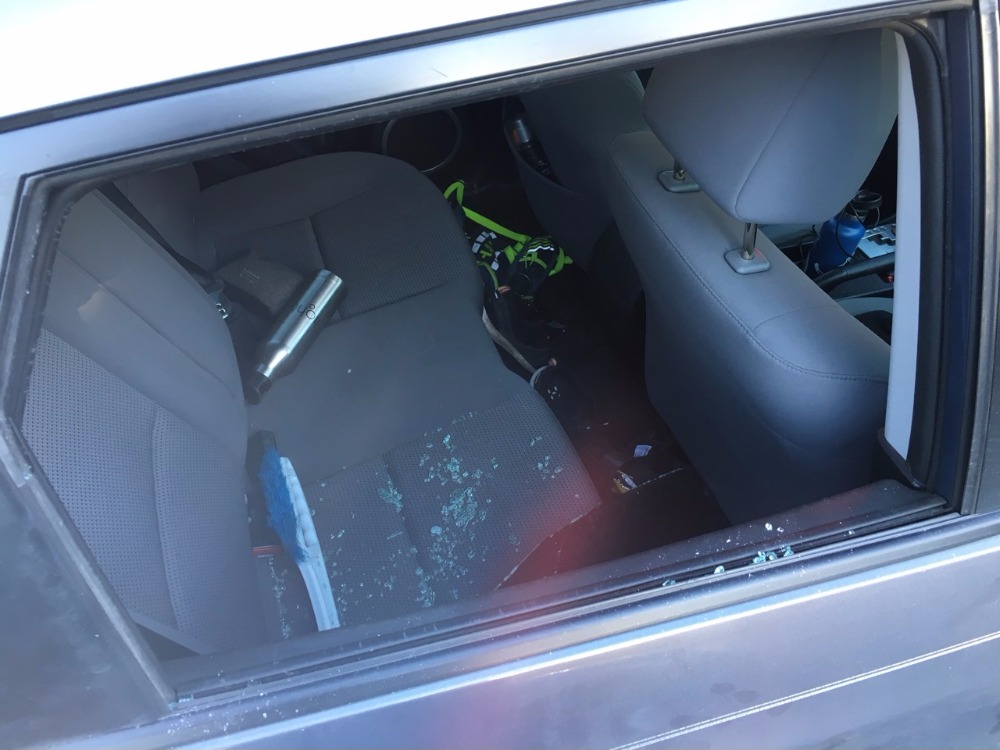 This was the moment that ability got taken away from me.
A few days ago, everything I owned aside from my laptop and clothing was stolen. Thankfully I have my hard drives, laptop, and the 135mm f2 lens I left all at home.
All of this gear took years to build up. I started out with low end gear and worked my way to owning the very specific amount of equipment I needed to achieve the results I needed for clients and personal projects. 
I am not a material person, nor do I hoard things, all I own is in 3 bags, and I want to keep it that way, and I want to be of some use to this planet. Right now, I can't create a living, nor can I be a part of something I love, like I could before. 
This is the gear that I lost, approx worth $6140, amongst other equipment.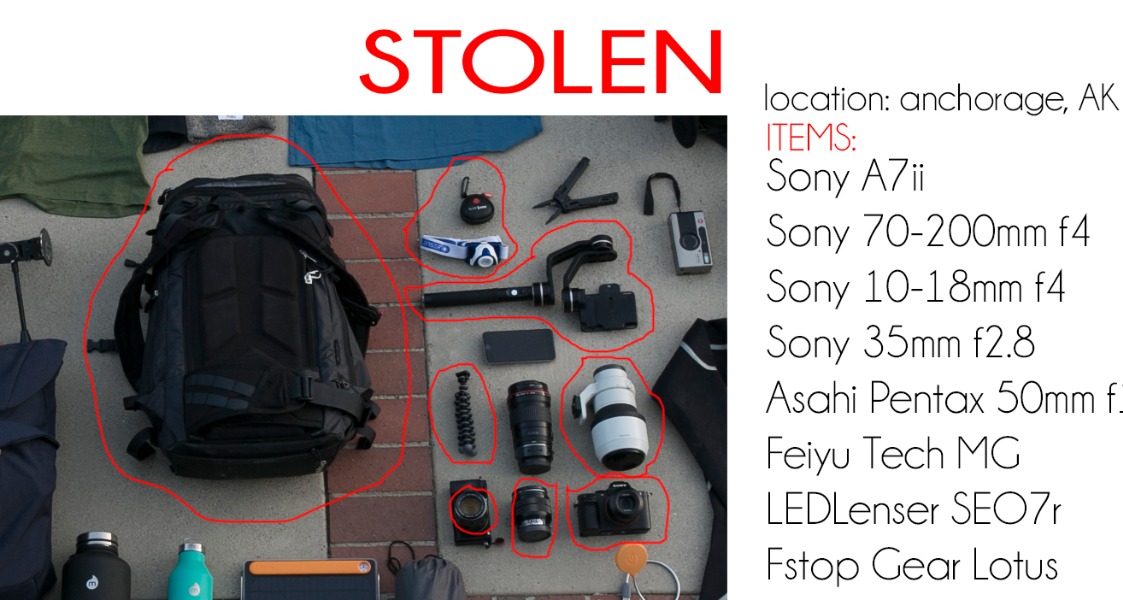 So, after posting this on Facebook I have had numerous people request I start a GoFundMe, so here I am asking for your help. However, I am not asking for money for free in exchange for my benefit. For every donation, you will receive a reward. And
I HIGHLY encourage BUSINESSES to check out the rewards below, I especially tailored this for you. 
$3500 is my goal, and this is the minimum I need to have my business a chance of getting back up and running.
I will sell some of my other clothing and wetsuit gear to make up for the rest of the gear.
I will work hard to get the rest of my gear back. and work my way back up the chain.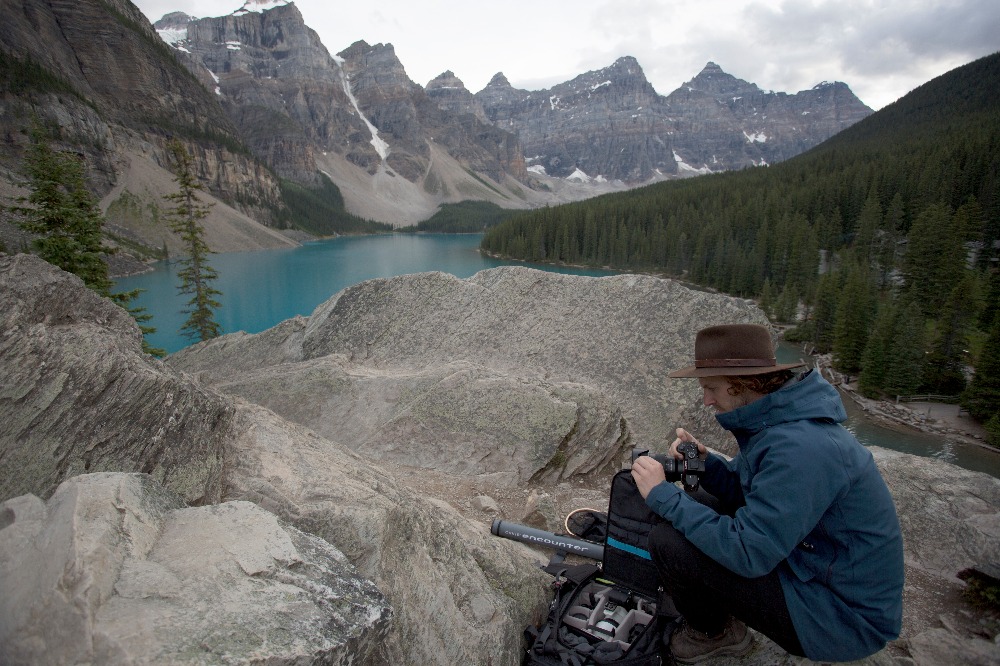 Rewards for donations
-
$1-$50
-
custom picture postcard thanking you personally
-
$51-$100
-
2 Hi Res image for your use, (printing, wallpapers, etc)
-
$101-$250
- 
5 High Res Images for your use,
Business or personal
(printing, advertising, etc)
-
$251-$750
-
large 10x15cm print PLUS 10 High resolution Images.
-
$751- $1500 
-
Online Photography workshop, to further your photography or business, (trust me I've learned a lot traveling) PLUS 10 High Resolution images for your use. Business or personal.
-
$1501-$3500
- 
I will give you a free 1-2-1 photography review and workshop, including a full consultation on how to rapidly grow your business on social media. Plus 20 high resolution images of your choice for your use. Business or personal.
By contributing, you are helping me get this basic equipment:
- Sony A7ii
- 35mm f2.8 
- 10-18mm f/4
- a tripod
- Feiyu Tech MG gimbal
approx cost $3650 USD
GOAL $3500 MADE!
 hitting extra goals will allow me to:
GOAL $5000 MADE!
   buy a 50mm lens for lifestyle/portraits  
- GOAL $6200
     buy telephoto lens for surf lifestyle work
-Anything above $6200
will be invested into documenting more creative people for 
YourKin.

Any of the images below, or any on my site are up for grabs in the donations. 
www.cmcleod.com
Thank you for believing in me.
I only aim to inspire others by sharing what I create and what has inspired me. 
I won't let you down.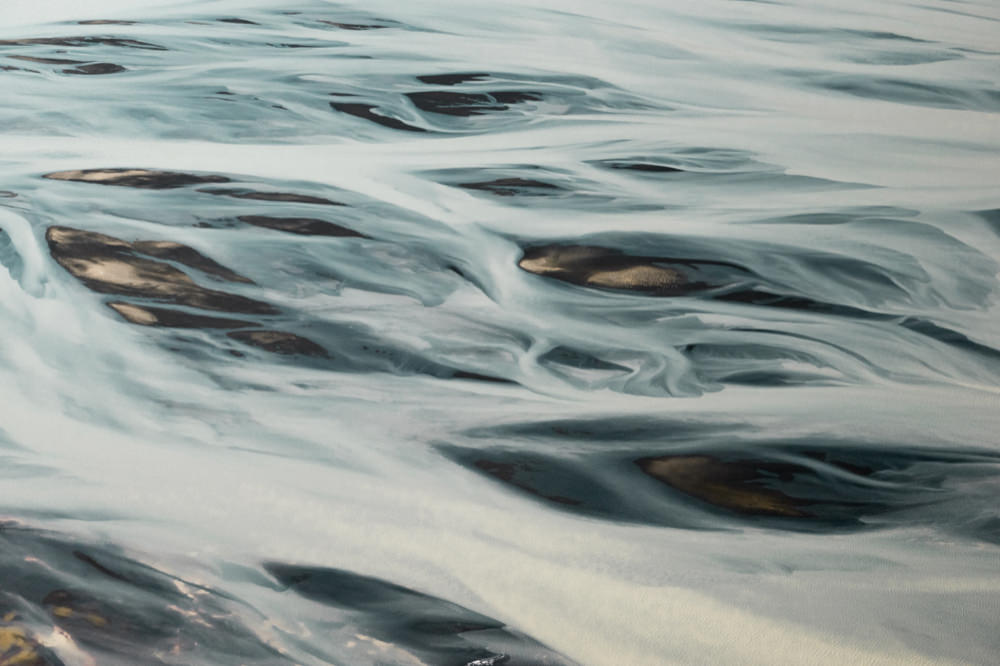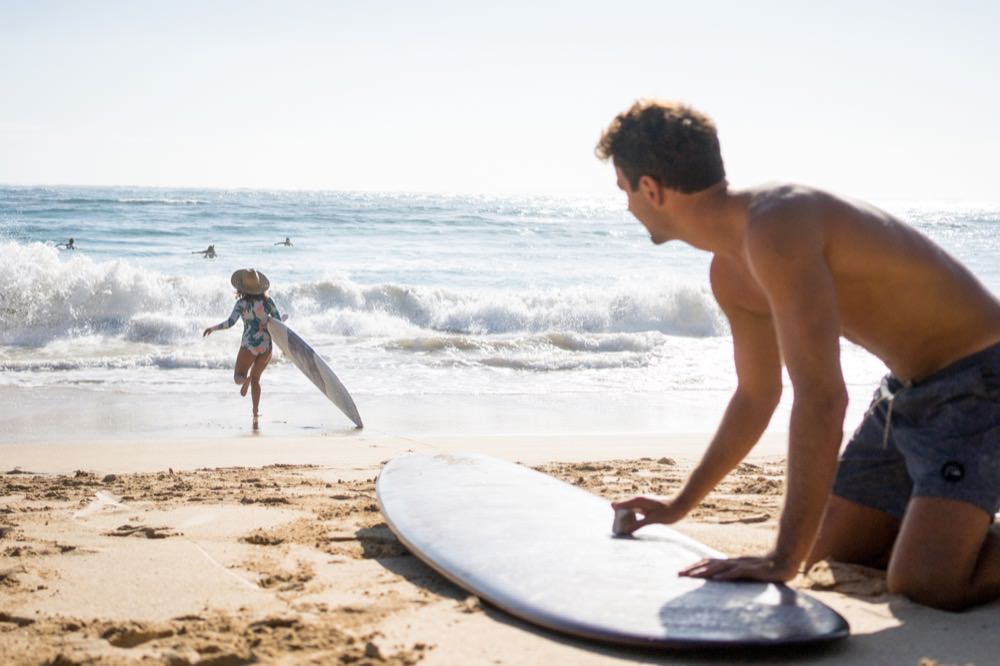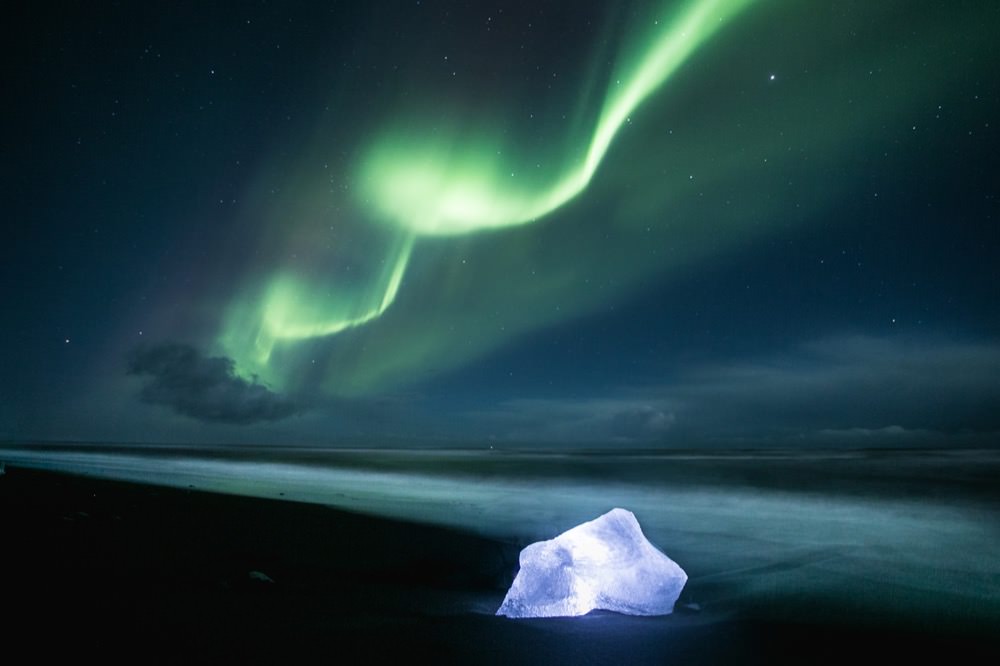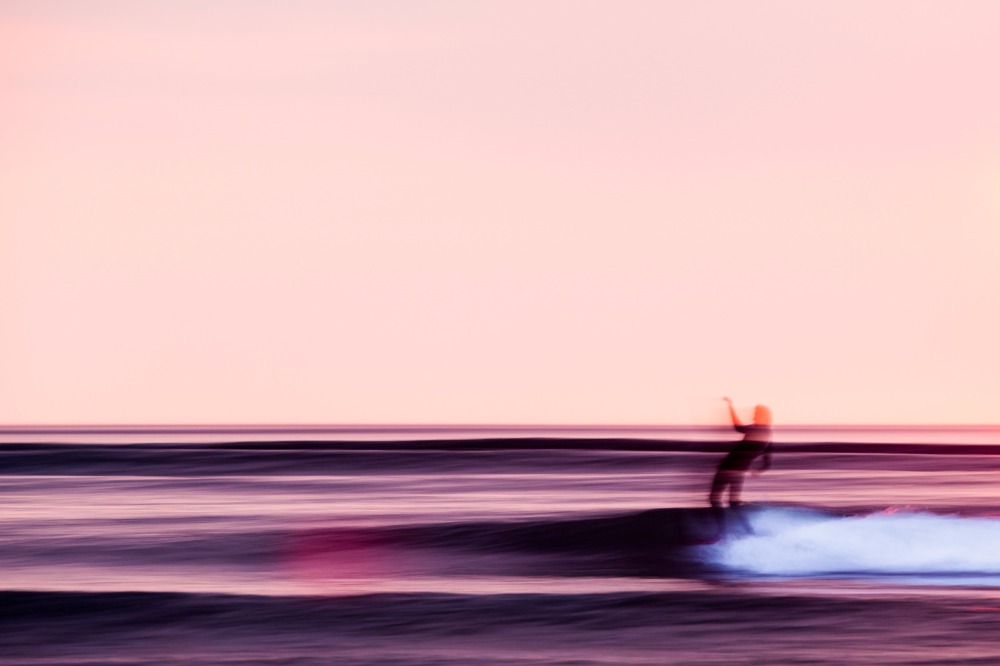 + Read More