Status Coup—The People's Journalism
$67,023
of $85,000 goal
Raised by
1,478
people in 11 months
Straight up: Doing real, raw, on-the-ground, and aggressive journalism isn't cheap! This is one of the reasons corporate media rarely does it (second only to the fact that exposing oligarchy would also expose their multi-billion dollar corporate conglomerate parents companies!). 

Unfortunately, we don't see real journalism on-the-ground much these days. In the 24/7 Trump-corporate media-industrial-complex we've been living in for three years, the systemic corruption, environmental genocide, Gilded Age oligarchy erasing the middle class , economic and social oppression of minorities, crisis-level gun violence, and gentrification run amok have all-but been  covered UP by the media  rather than exposed and spotlighted.

If you followed independent journalist Jordan Chariton's reporting over the years—before the cameras came to Standing Rock and long after they've left in Flint —you know where his journalistic and moral compass guides him.

That compass has led him to co-found a real, authentic independent news and reporting network—Status Coup  —which along with an eventual team of journalists, photojournalists, and other team members, aims to diminish the corporate media echo chamber and give the microphone back to the people  by exposing the true victims of the United Corporations of America…the people.

◉◉◉◉◉◉◉◉◉◉◉◉◉◉◉◉◉◉◉◉◉◉◉◉◉◉◉◉◉◉◉◉◉◉◉◉◉◉◉◉◉◉◉◉◉

SPECIAL! Donate $100 or more and get a Status Coup shirt or hat... Donate $127 or more and get a shirt AND a hat. Email us at emailjordan@protonmail.com with your preferences, sizes, and mailing address after you donate : )





◉◉◉◉◉◉◉◉◉◉◉◉◉◉◉◉◉◉◉◉◉◉◉◉◉◉◉◉◉◉◉◉◉◉◉◉◉◉◉◉◉◉◉◉◉

MEET THE TEAM



Jordan Chariton

Status Coup CEO; Co-Founder; Progressive Journalist

Jenn Dize

Status Coup President; Co-Founder; Progressive Journalist

Ty Bayliss

Photojournalist; Documentarian; Video Editor



Colin Tooley

Video Editor


◉◉◉◉◉◉◉◉◉◉◉◉◉◉◉◉◉◉◉◉◉◉◉◉◉◉◉◉◉◉◉◉◉◉◉◉◉◉◉◉◉◉◉◉◉

That's why in the immediate buildup to the launch of Status Coup, we are asking for you to help us build the media you want to see.

Our wish-list to cover is large, and we will adjust as news develops (we often get our stories from the audience living in communities being affected) we believe isn't getting enough attention:

                                                    ▩ Amazon's Assault on Workers Nationwide▩

We will cover horrific working conditions, unlivable wages, and this all-too-perfect example of CEOs hoarding the fruits of workers' labor.




                                                                           ▩ 2019 Candidates ▩

We'll cover Bernie Sanders, Tulsi Gabbard, Florida's Mike Gravel, and other candidates you alert us to.



                                                                  ▩ Environmental Injustices▩

Bayou Bridge Pipeline (across Louisiana, crossing 700 bodies of water), Enbridge Line 3 Expansion (from the Bakken formation of North Dakota through the headwaters of the Mississippi River, through Minnesota, to Wisconsin); Mountain Valley Pipeline (underneath some of the steepest slopes in America through the Appalachian Trail of West Virginia and Virginia); Keystone XL (tar sands of  Alberta, Canada through Montana, South Dakota, and Nebraska)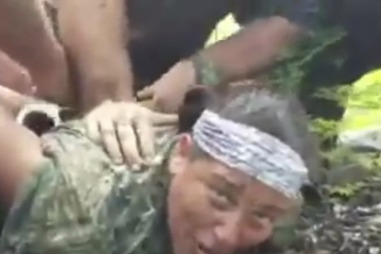 ▩ After The Rock▩ 

We will return to Standing Rock, North Dakota to spotlight the Tribe's continued battle against environmental genocide, poverty, and big oil intimidation




                                                         ▩ Mass Shooting and Gun TERRORISM ▩

We will follow up on the shootings that have been normalized, and largely ignored, by corporate media




                                                                            ▩ Flint Water Crisis ▩

We've uncovered that the state of Michigan was FLUSHING the water before taking lead tests, leading to inaccurate lead samples and the FALSE declaration that the water is safe. Watch our documentary on this story (made possible by you!) via our website.




                                                              ▩ Detroit schools' Water Shutoffs ▩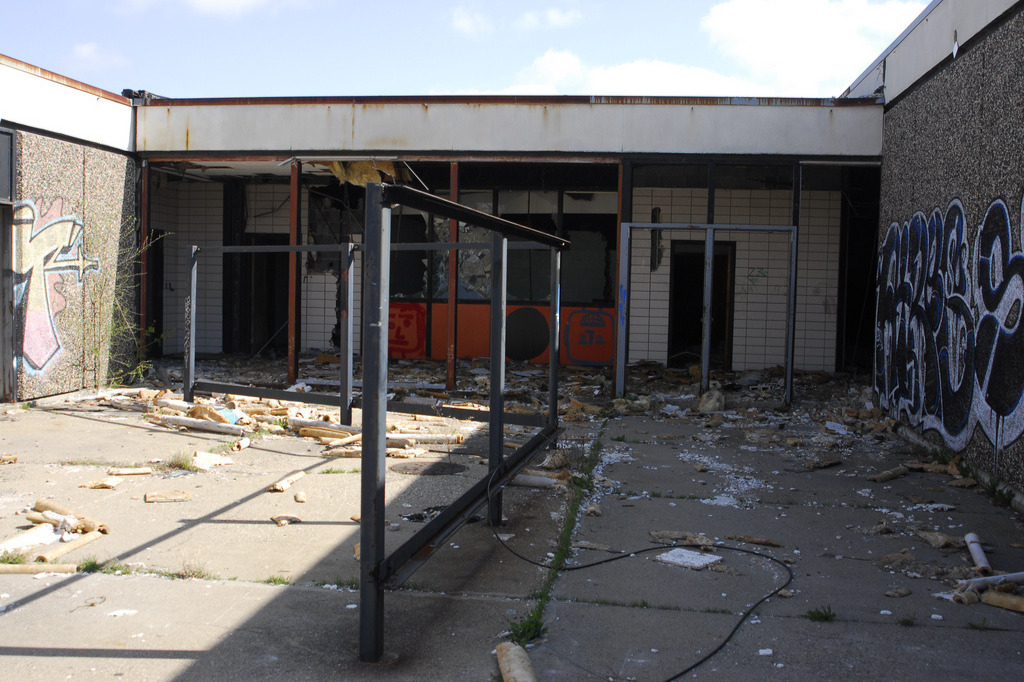 ▩ Minimum Wage Fights▩

From Birmingham, Alabama  to St. Louis and beyond




                                                                              ▩ Police Brutality▩  

St. Louis, Chicago, Baltimore, and as many other places we can cover with your help




◉◉◉◉◉◉◉◉◉◉◉◉◉◉◉◉◉◉◉◉◉◉◉◉◉◉◉◉◉◉◉◉◉◉◉◉◉◉◉◉◉◉◉◉◉

As Jordan has often said: most people aren't lacking compassion; most people don't know what the f* ck is going on." We can't thank you enough for contributing to our GoFundMe us as we build a fearless independent journalism network that passionately and openly fights back against oligarchy. Together, we'll wake up the masses.


◉◉◉◉◉◉◉◉◉◉◉◉◉◉◉◉◉◉◉◉◉◉◉◉◉◉◉◉◉◉◉◉◉◉◉◉◉◉◉◉◉◉◉◉◉

SPECIAL! Donate $100 or more and get a Status Coup shirt or hat... Donate $127 or more and get a shirt AND a hat. Email us at emailjordan@protonmail.com with your preferences, sizes, and mailing address after you donate : )




◉◉◉◉◉◉◉◉◉◉◉◉◉◉◉◉◉◉◉◉◉◉◉◉◉◉◉◉◉◉◉◉◉◉◉◉◉◉◉◉◉◉◉◉◉
+ Read More