Join STAR's Reconciliation Movement
$2,615
of $5,000 goal
Raised by
32
people in 37 months
Southern Truth and Reconciliation invites you to support intiatives for racial reconciliation and restorative justice in the U.S. South.                                            What is STAR?

Southern Truth and Reconciliation, Inc.  
STAR
is a consulting organization that helps restore communities and organizations adversely affected by divisive issues and events, particularly issues involving race matters and a legacy of violence.


Racial Reconciliation Matters!

Especially now, as current tensions and conflicts escalate nationwide, opportunities also increase  to work toward healing and restoration, justice and unity.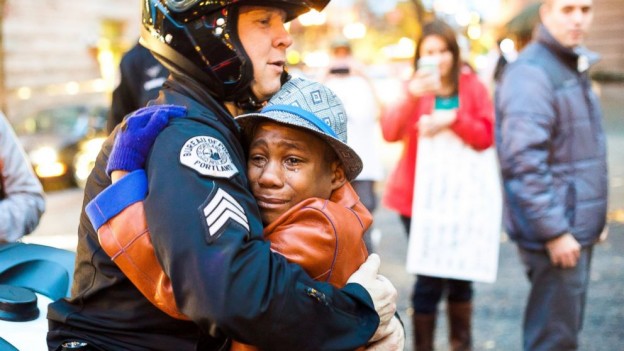 Crying Out for Restoration in Dallas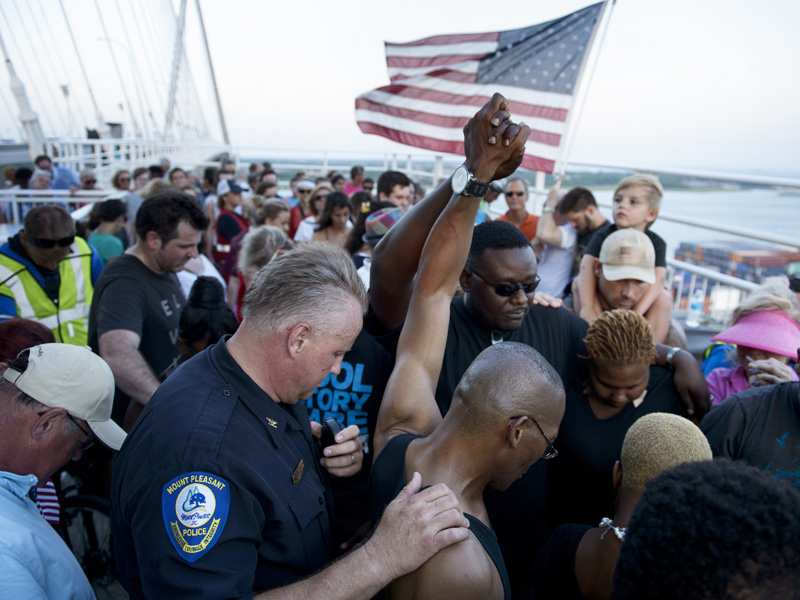 Raising hands for Restoration in Charleston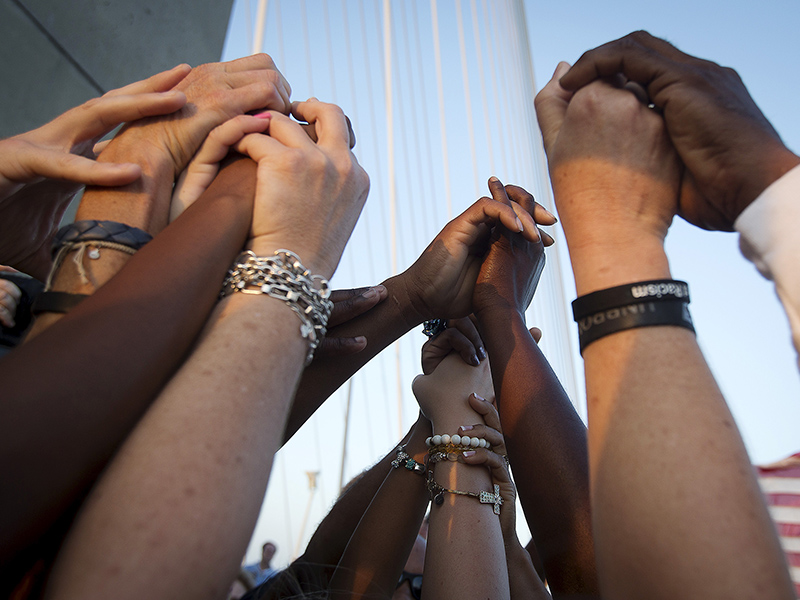 Linking Hands for Restoration in Charleston
MORE ABOUT STAR
Executive Director:
Trent Frank, M.Div. Community Organizer, Former Pastor, Retired Army Lieutenant Colonel
Board President:
Theophus 'Thee' Smith, PhD. University faculty and Episcopal church clergy
Co-Founding Board officer:
Andrew Sheldon, PhD.  Retired trial consulting attorney with expertise in 1960s civil rights murders 
Website and Contact Information
www.SouthernTruth.net
(855) 586-7599
P.O. Box #5925
Atlanta, GA 31107
southerntruth@gmail.com
THE STAR LEGACY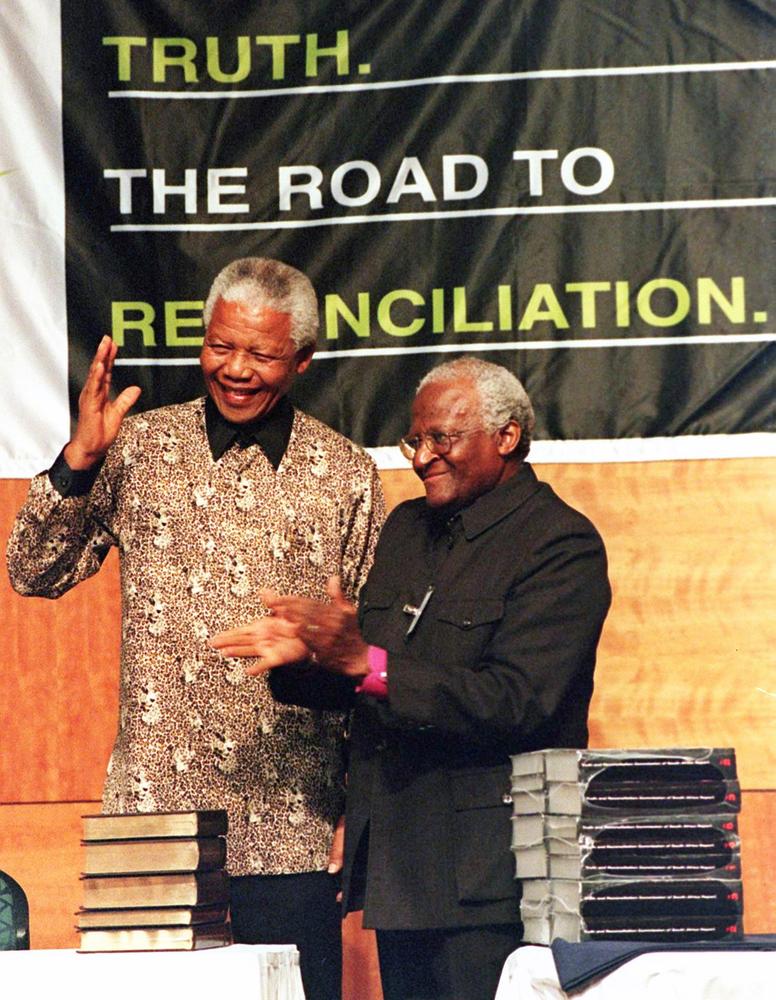 Incorporated in Atlanta since 2003, 
STAR
members were inspired by Archbishop Desmond Tutu, the chair of the South African Truth and Reconciliation Commission (TRC). During his residence at Emory University between 1998 and 2000 Tutu repeatedly challenged audiences to learn from and adapt South Africa's TRC's goals to our own interests and issues in the United States.
STAR
is historically dedicated to racial healing through the use of truth and reconciliation commissions (TRCs)  and through the emerging field of restorative justice (RJ). 
Such commissions offer alternatives for addressing today's issues--such as hate crimes and social-economic inequities--and are now a defining feature of globalization and national restoration.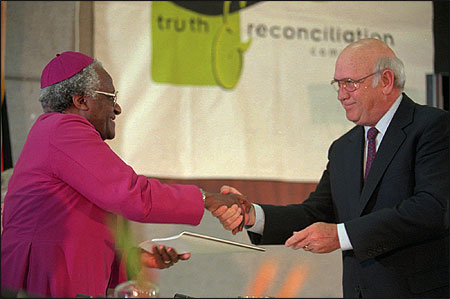 Specifically,
STAR
links local communities, leaders and observers to the emerging development of truth commissions in the U.S.  Since the 1980s some 40 truth commissions have occurred worldwide.  The 1996-98 South African Truth and Reconciliation Commission remains the most familiar TRC, while the Greensboro truth commission remains the only U.S. domestic TRC that approximates the South African model.
STAR
is one of the few organizations in North America working to establish truth commissions for our own U.S. domestic issues of social justice, including the legacy of racial-ethnic violence.  Restorative justice emphasizes restoration of the larger community, including perpetrators and victims, impacted by human rights violations. It is best accomplished through cooperative processes that include all stakeholders. This can lead to transformation of people, relationships and communities.
ACHIEVMENTS AND AWARDS:Coalition to Remember the 1906 Atlanta Race Riot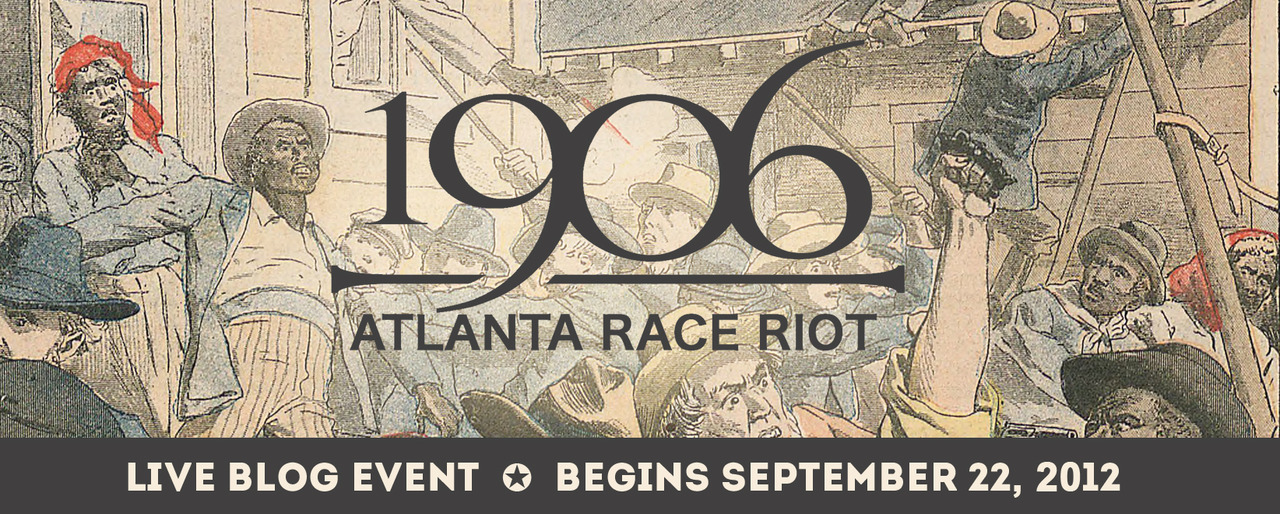 In 2006 STAR co-organized Atlanta's centennial observance to memorialize the 1906 Atlanta Race Riot. The city of Atlanta recognized our conference and other efforts with
The PHOENIX AWARD,
the city's highest civic honor.

Alliance for Truth & Racial Reconciliation
In 2005 Southern Truth and Reconciliation (STAR) co-founded the Alliance for Truth & Racial Reconciliation (ATRR) alongside representatives of the Birmingham Pledge and the William Winter Institute for Racial Reconciliation at Ole Miss, the University of Mississippi in Oxford. This led to the March 2006 "Southern Exposure" conference at Ole Miss and resulted in the historic regional networking of more than twenty participating organizations listed at
www.atrr.org
. Current STAR partners also include the Hope In the Cities organization in Richmond, VA, now Initiatives of Change (IOC) USA,
http://us.iofc.org
Atlanta Friends of the Liberian TRC
In 2008
STAR
served among the Atlanta Friends of the Liberian Truth and Reconciliation Commission (TRC), alongside the Carter Presidential Center, Emory University and other university partners, to address the more recent events of Liberia's civil wars, which ran from 1989 to 2003. STAR assisted in the process of statement-taking training and provided other support.
Gathering of Scholars, Activists and Community Organizers
In 2012 STAR provided support for the major conference of the Alliance for Truth and Racial Reconciliation (
www.ATRR.org
).  Held held in Newnan, GA on the anniversary of the city's notorious Sam Hose lynching, the conference was called, "The Gathering," and provided a weekend of scholarly presentations, grassroots community histories and storytelling, and networking for future collaboration. 
BECOME A PART OF THE RECONCILIATION MOVEMENT!
Donate here at:
www.gofundme.com/star-trc
Browse further and donate also at:
www.SouthernTruth.net
Contact us at:

(855) 586-7599
STAR, Inc.
P.O. Box #5925
Atlanta, GA 31107
southerntruth@gmail.com
+ Read More
Be the first to leave a comment on this campaign.