Don't Be A Sourpuss!
$345
of $5,000 goal
Campaign Ended.
The
"Don't Be A Sourpuss!"
project is our attempt to develop a testing mechanism to detect changes in milk without having to use your nose! We don't think anyone should have to perform this task ever again!
Project Background
Hi, my name certainly is not Steve Behram! Steve is my dad and he's sponsoring my brother and me in our very first project on this website. I am nine years old and my brother is only seven!
The purpose of this project is very simple. My mom, Nancy, constantly asks my dad, my brother or me to smell the milk to see if it's still good to drink. You see, she's worried she can't tell for sure and she doesn't want to drink milk that's gone bad. So every morning, or at least once a week, we have to smell the milk for mommy.
Here is how we got started on the "sour milk" project.
One day I told my dad that it would be a really really good idea if we can make a tester for the milk so we wouldn't have to sniff the milk anymore. He thought that would be a great idea and he told me to read about why and how milk sours so that I could build a tester. He brought me some pH paper from his work. I'll tell you about that in a few minutes.
I researched about "sour milk" on my Chromebook which I got for Christmas and I found an interesting article on Wikepedia. I learned all that there is to know about "sour milk" and how it happens. I won't bore you or gross you out with the details.
Building Our Test StripsMy dad explained to us about pH paper and how it changed color in the presence of acid. We had to figure out how to test the milk without soaking the test strip or messing up the milk. My brother and I had a lot of different ideas so we did a lot of experiments to test them all out.
I have to admit that dad had to help us a little bit here. After all, all three of us were desperate not to have to smell milk anymore.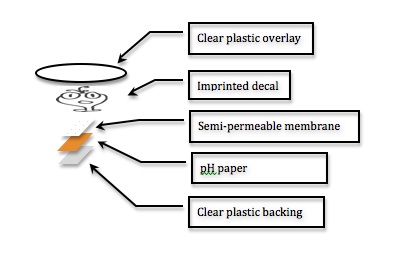 We then make a little hole where the tongue appears on the decal. This allows for a little fluid to reach the membrane.
How It WorksThe test strips can now be peeled off and attached to the inside flap of the carton of milk or the lid of a jug of milk. As you pour out milk, the milk slides over the test strip. The tiniest amount goes through the membrane. The pH paper underneath changes color.
As a result, the color of the tongue on the decal tells you whether the milk is good to drink!
Mommy Instructions
Dear Mom,
I put a fresh test strip in the milk. Please pour yourself a nice cold glass of milk. If the tongue in the picture stays blue-green, you're good to go. If not, then please don't drink the milk and tell daddy to go get some from the store. We love you.
Sincerely,
Your Boys.
Project Funds
Much of the funding we receive will go towards building and producing the sour milk test strips as described here. Although the test strips we are building are really cool, we can do better.
We want to build an app for the iPhone that will tell you when your milk is sour. They make a device that connects to the phone that you can purchase that can sense the pH of different foods. The device is called the Sensorex pH-1 meter and we need to get that before we can work on Phase II of our project (aka: "The iPhone sour mild detector"). We also need to buy some probes, solutions and a chemistry set and supplies.
In order to get all the parts that we need, we are asking for your support. Everyone who helps out will receive updates as to how things are going with our project. My brother and I plan to use this for our Science Fair project at school. Without your support, we will not receive any funds that we can use for the next step.
A portion of each pledge will also go to our schools' science program. This makes it a win, win, win situation for everybody!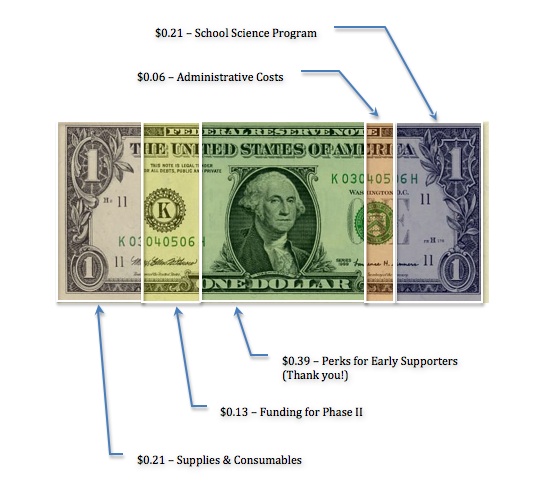 Perks, perks, perks!If you think this project is a cool idea, we would love to send you some of our test strips for you to try out! If all you want are the super high-tech sour milk detectors, no problem. We would be happy to send them to you to try out. You can order either five or twenty-five (see the first couple of perks on the bottom of this post). However, we would hope you would consider one of the following hilarious items listed below for you additional enjoyment!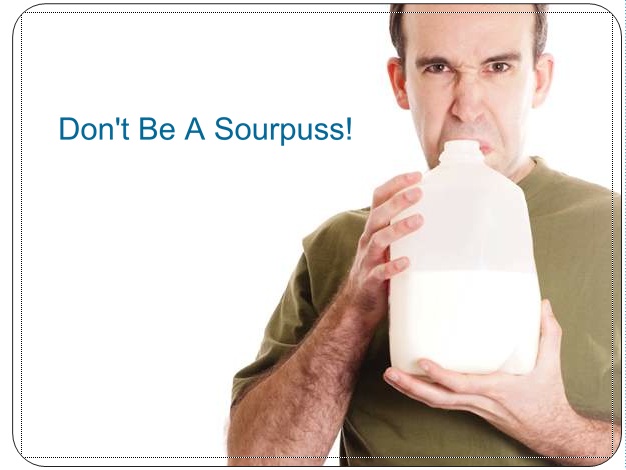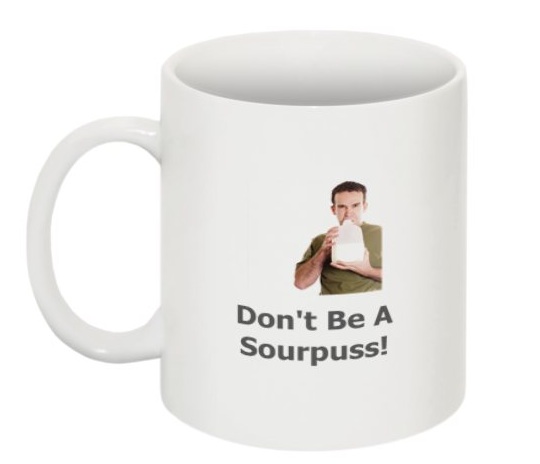 A gorgeous mug for your milk drinking enjoyment!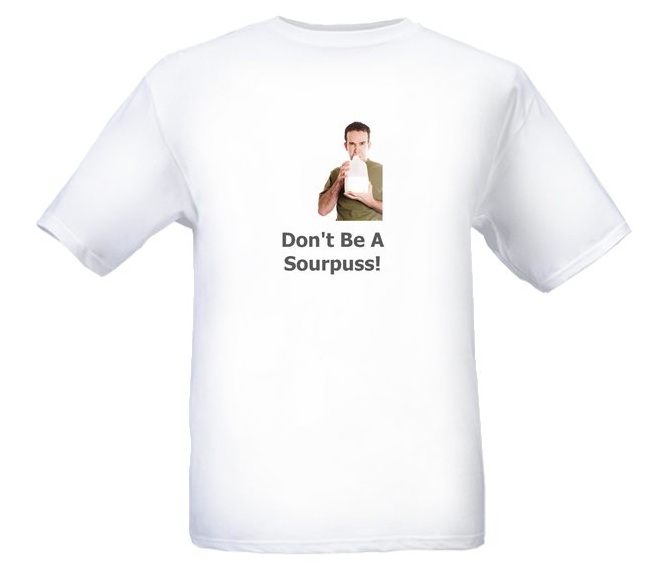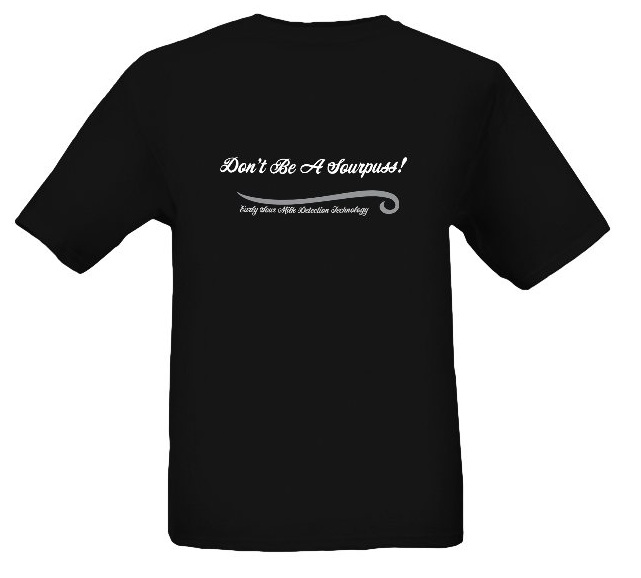 Project Update
5-2-2013: The Potomac Patch's Ms. Thornton decided to do a cool story about our project and some of the ups & downs of our efforts. You can read more about this article
here
.
5-3-2013: WJLA's super-nice Ms. Donelan and her photographer interviewed me for their TV news program. You can read the article and watch the interview
here
.
5-7-2013: The Washington Times' Ms. Sesana did a wonderful write up on us. You can read about it
here
.
Thank you so much for your support. We hope we can keep you posted.
+ Read More