Save Chennai Relief Fund
$520
of $10k goal
Raised by
19
people in 16 months
Chennai, the 4th biggest Indian city which is located in the south eastern part India just like how a Miami is to the US map, has become a victim to the ravaging cyclones and incessant rains that caused historic flooding that had never happened in the past 100 years. With its 35 lakes over pouring and flood all around, Life is at a standstill.
It has been reported that more than 260 people were killed so far in Chennai alone and the neighboring District of Cuddalore is reportedly affected 3 times as much as chennai. Millions of urban n rural people are displaced from their homes. Most of them do not have basic supplies like food, water, shelter blankets, medicines and electricity. This is the 15th of day of heavy down pour and we are not sure how long the city will last with rains expected through the next 2 weeks.
Thousands of ordinary people like you and me are stranded on the streets with uncertainty looming over their future as their home and all livelihood lost in the floods.
The Mission :
A. For immediate relief :
My schoolmates in chennai are down in the streets as volunteers to help these people by providing blankets, medicines, water, by cooking food in mass quantities in their homes and in big halls and distributing them in their neighborhood wading through flooded waters.
I along with my schoolmates have started this fund raiser to collect whatver money we could and directly inject it into the relief my friends who doing in the affected areas of the city.
B. For post flood restruction of the lives of the stranded:
For this we are planning to send the funds to proper service oriented NGOs that have did their best in the past and also to work with them for the restructuring of the peoplenand the city.
About US:
My name is Rubesh Selvam and I was born and brought up in Chennai, India until I moved to the US in 2006 to pursue my grad studies. I currently work as software engineer in Tampa, Florid. I am running this campaign along with my other friends Gopalakrishnan S , Karthick Raju, Nirupa Ranjeet and Venkata narayanan R. All of us have lived and loved chennai all these years and is very saddening to see the condition of such a big city reeling under floods. Except me and Gopal remaining of them are in chennai alon with out other friends helping out People in the streets by forming volunteers team. This Gofundme campaign is part of our efforts to make sure that Chennai fights back the floods!!!
Thanks
Rubesh Selvam
Below are the few pics of my friends distributing relief in affected parts of chennai where people rescued are sheltered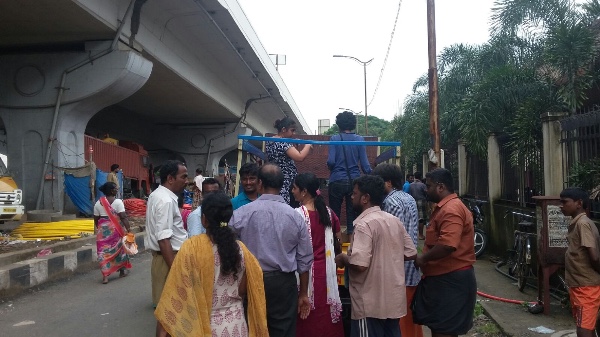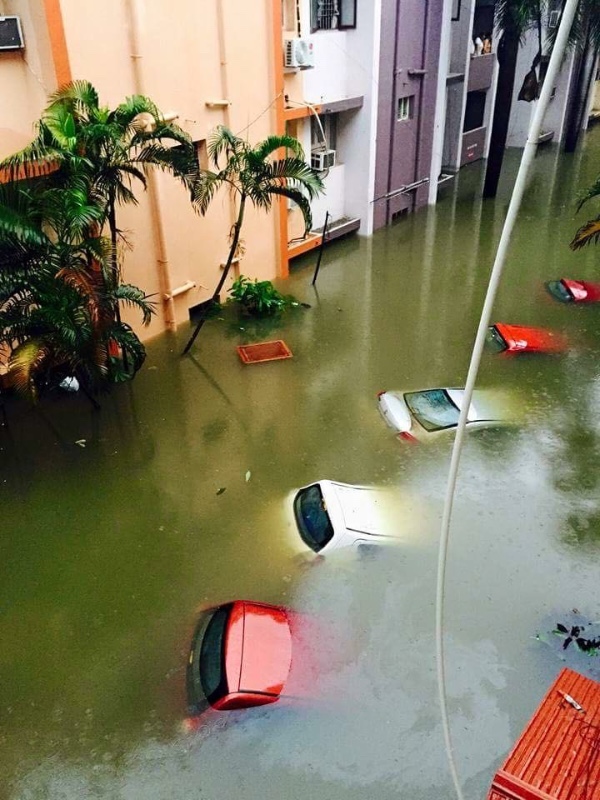 + Read More
Be the first to leave a comment on this campaign.