Skyla and Jayde's Journey
$33,998
of $62,000 goal
Raised by
137
people in 35 months
Twins Skyla and Jayde, who are almost 4 years old,  are amazing little angels who both have cerebral palsy. They are quadriplegic and require wheelchairs. 
The family of 6 has out grown their minivan and are in urgent need of a full size passenger van with a wheelchair lift. The outstanding $62,000 would allow them to purchase the vehicle they need in order to transport the twins to their many daily appointments such as therapies, specialists, school and to be able to participate in family activities on a day to day basis.
Please take the time to watch this short video and read their story.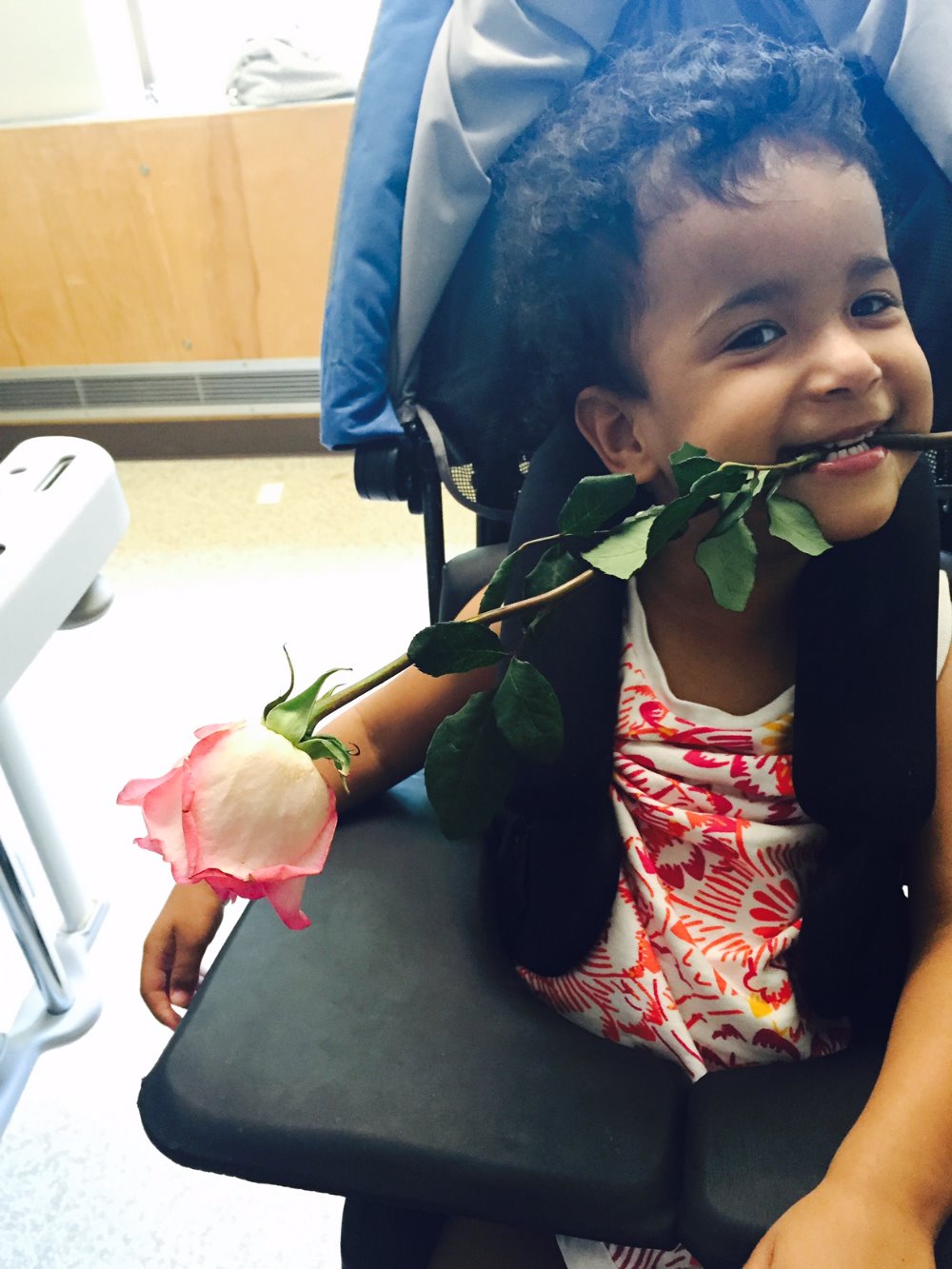 Skyla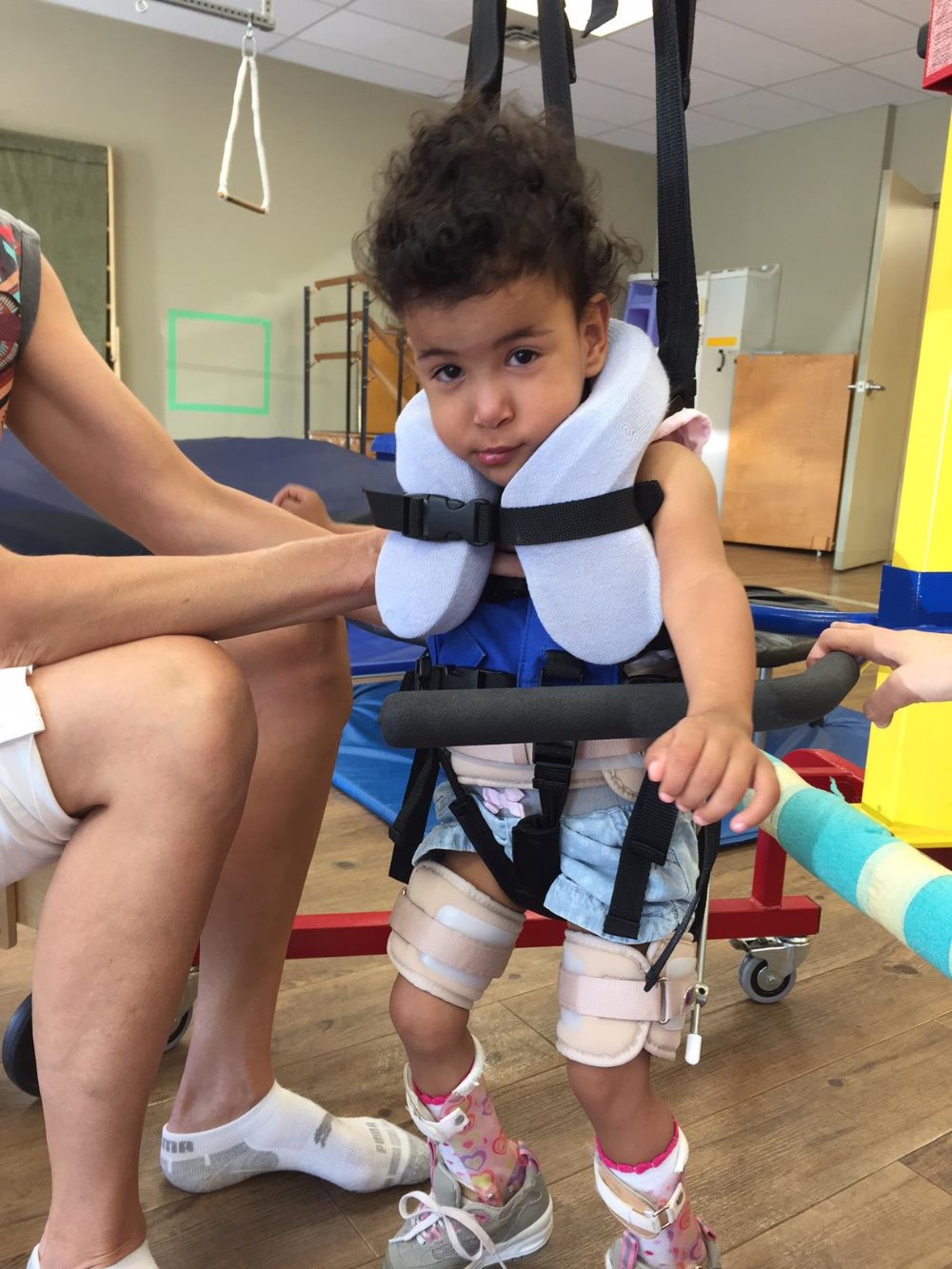 Jayde
Skyla and Jayde spent a total of 104 days in the NICU after birth and were then finally strong enough to go home. Alex, Desiree and all of their 4 children could finally be a family. For the next two years there were numerous 'red flags' that presented as early signs of motor challenges. They were not meeting typical milestones. Sitting, crawling, standing and walking were not achieved at this point and at the age of two the dreadful diagnosis was made;  Skyla and Jayde were
BOTH
diagnosed with spastic quadriplegia (a type of Cerebral Palsy affecting all four limbs) and severe dystonia (movement disorder). 
Both girls have difficulties with movement against gravity, which includes holding their head up for longer periods of time. They are completely dependent on their caregivers for all their needs, including mobility, self-care, eating (both have feeding tubes), toileting and bathing.  As their friends, we would like to share their inspiring story that demonstrates the twins and their entire family's strengths and struggles to ensure the girls fully participate in all aspects of life, in their home and community with their family and peers.  
Coming up to four years, we have witnessed this amazing family's love and support for each other and a small village of friends and family who provide the love and emotional support that have nurtured these girls into extraordinary children.  Skyla and Jayde are very bright and each girl has their strengths such as their smile, sense of humor, cheekiness, love of books and love of water.  The girls use manual wheelchairs and are now also transitioning to power wheelchairs and are attending local preschool with their peers in one of the neighborhood schools.  Despite their challenges, these girls are eager to learn, their laughs are infectious, and they work so very hard everyday.  I am honored to be a big part of their lives. 
Being a single income family, it is hard to imagine just how much the family struggles financially. All of the specialized equipment and alternative therapies come with a very high price tag (times two) and as much as we appreciate the government and some charitable foundation assistance the family receives, it just isn't enough. 
As Skyla and Jayde grow, the next step will be to install an elevator which will transport them upstairs to their bedroom and accessible bathroom. A lift/tracking system will be in place to maneuver the girls from their bedroom into the shower and bathtub.
I ask you from one mom and dad to another, one family to another, please read, share, donate this story with your friends, family and co-workers to help support this family in giving Skyla and Jayde the necessities they need and therefor the opportunities in life that they very much deserve.
Thank you from the bottom of our hearts for joining us on Skyla and Jayde's amazing journey.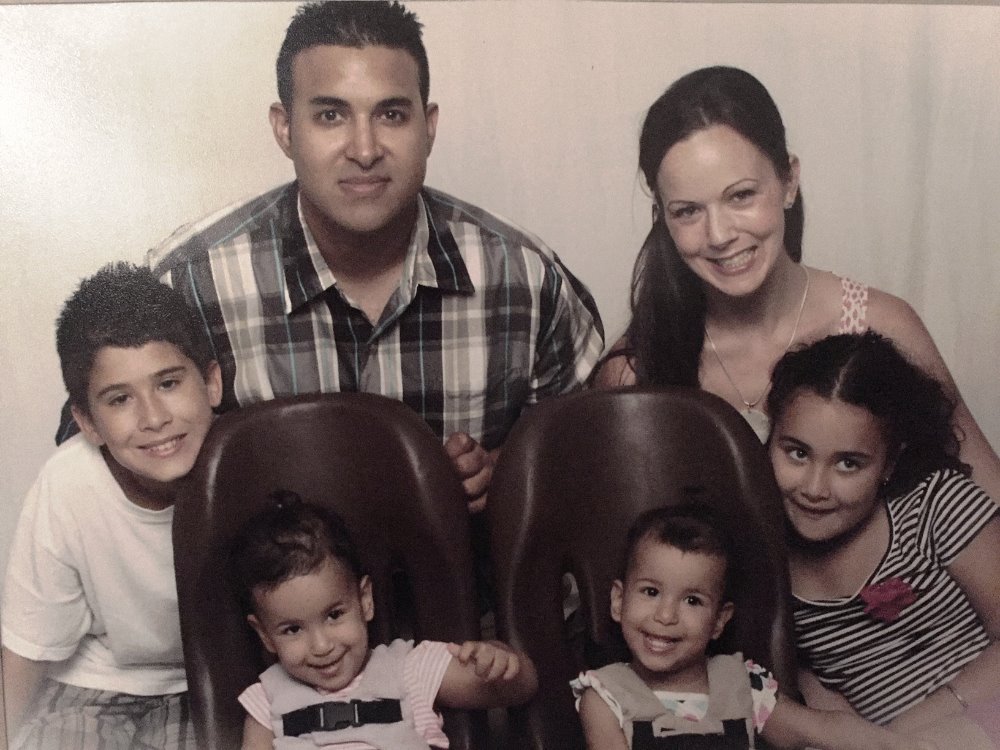 + Read More