The Frehlich Boys' Education Fund
$3,400
of $15,000 goal
Raised by
43
people in 42 months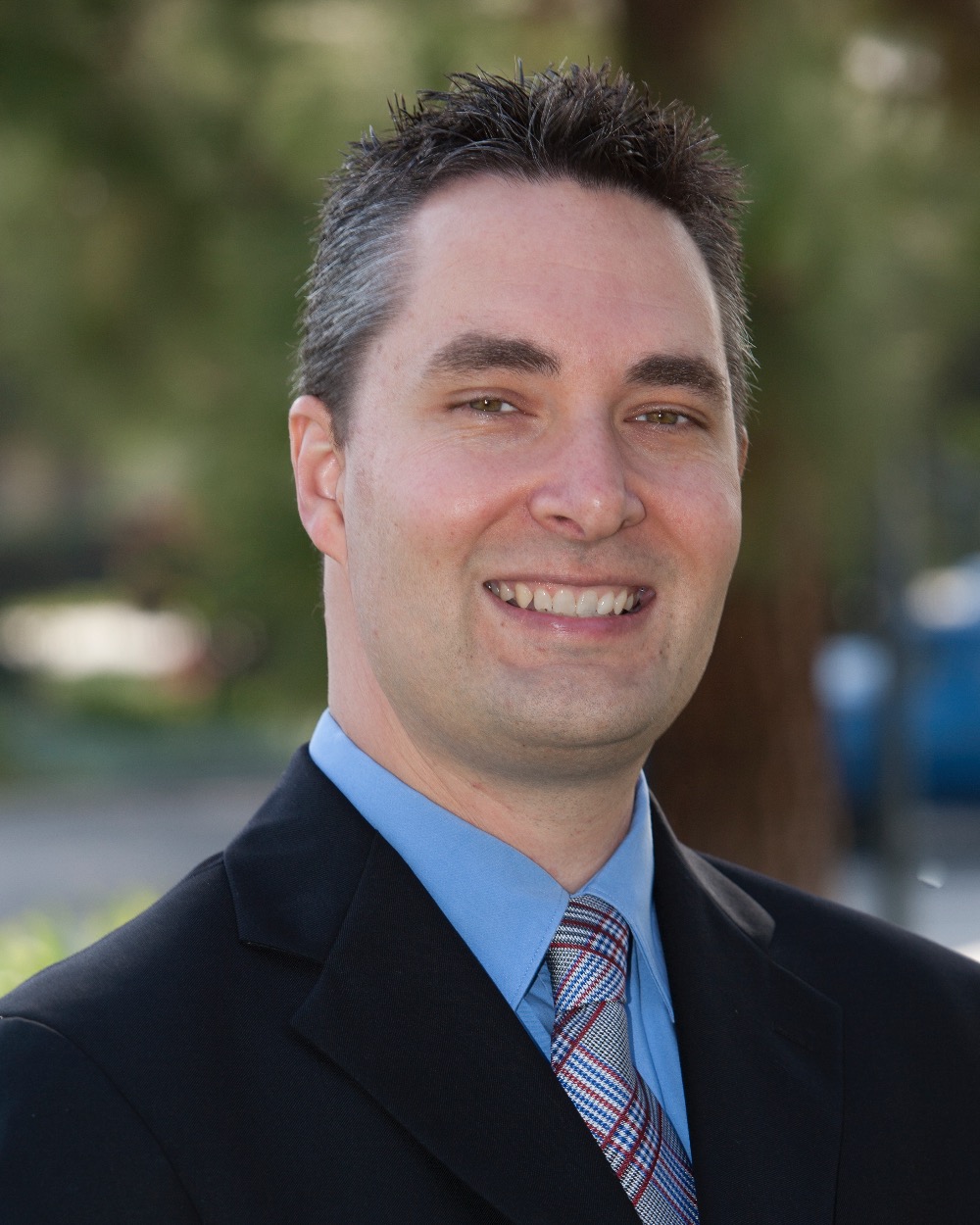 On September 4, 2015, Shane Frehlich lost his hard-fought battle against a rare form of leukemia.  He leaves behind his three sons--Max (3 years), Miles (3 years), and Jonas (11 months)--and his wife, Dianne.  A memorial service will be held in Shane's honor at the Valley Performing Arts Center at California State University, Northridge on October 30, 2015 at 4 p.m.  In lieu of flowers, donations can be made to the Education Fund for Shane Frehlich's Boys.
Shane was born on December 14, 1968 in Saskatchewan, Canada and he grew up in Canmore, Alberta.  He received a Bachelor of Arts degree in Psychology from the University of Calgary in 1990.  He moved to the United States, where he earned a Ph.D. in Exercise and Sport Sciences from the University of Florida in 1997.  He worked as a professor at State University New York (SUNY) Cortland until 2001, when he joined the faculty of the Kinesiology Department at California State University, Northridge (CSUN).  Shane served in a number of leadership positions, including the Chair of the Kinesiology Department and the President of the Faculty Senate, among others.
Shane's professional expertise was in the area of motivation and cognitive and social psychology. He was a published researcher and academic mentor.  His application of sports psychology principles helped him fight through many setbacks in his treatment, while maintaining his positive outlook, sense of humor, and gracious manner.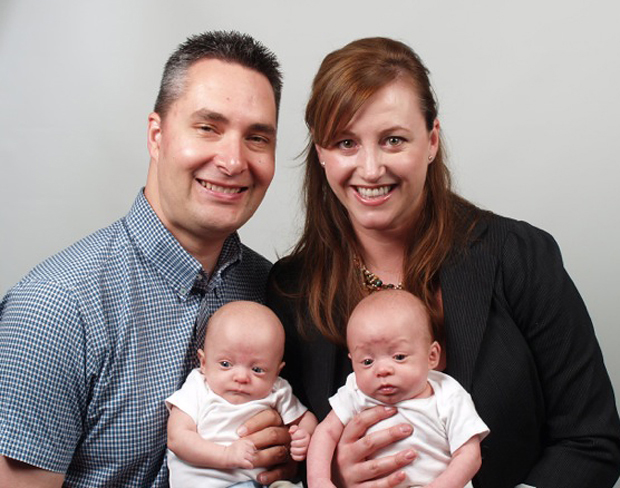 In 2012, Shane and Dianne welcomed twin boys Max and Miles.  The boys were born prematurely and spent three months in the Neonatal Intensive Care Unit (NICU).  Max and Miles came home from the NICU in April, and in June Shane was admitted to the hospital, where he underwent four rounds of chemotherapy to treat Acute Myeloid Leukemia.  By the end of the year he was declared cancer-free.  
2013 was a wonderful, healthy year for the Frehlich family.  The joy continued into 2014, when Shane and Dianne welcomed their third son, Jonas.  Jonas was born with a childhood overgrowth syndrome called Beckwith Wiedemann Syndrome.  After spending a month in the NICU, he has had a healthy first year of life.  
While Jonas was in the NICU, Shane had a routine check up that revealed that the leukemia had come out of remission, and he was admitted to the hospital in early November to undergo additional rounds of chemotherapy.  Throughout it all, Shane maintained his strength of mind, optimism, compassion, and sense of humor.  The love of his wife and children and the support from his family and friends gave Shane peace and comfort.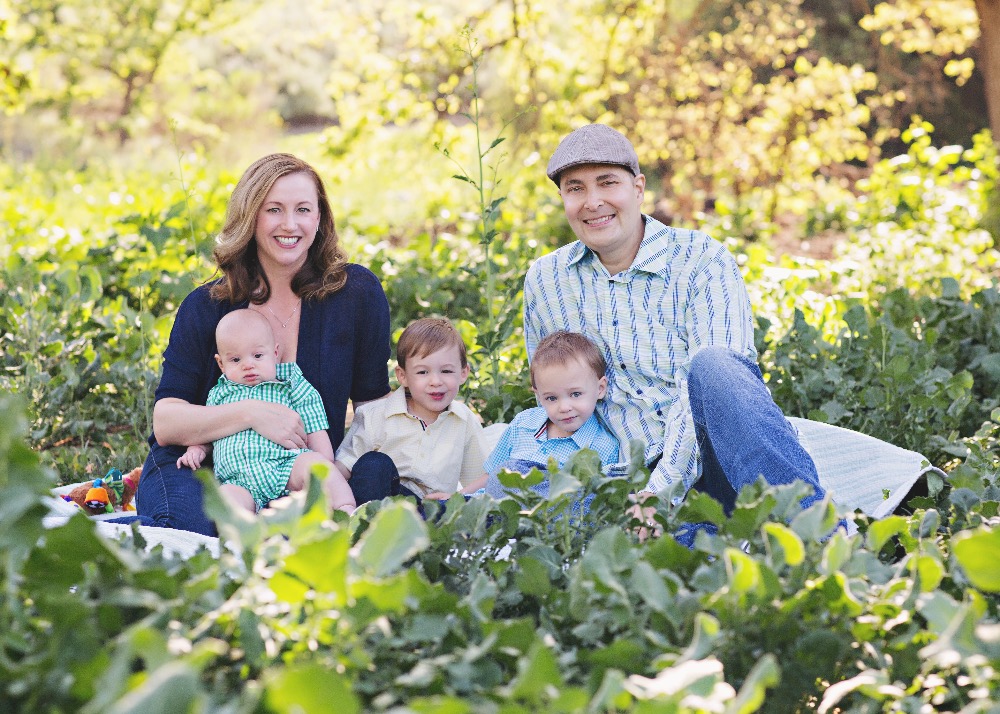 The world lost an extraordinary father, husband, teacher, mentor, colleague, leader, and friend on September 4, 2015, when Shane passed away due to complications arising from Acute Myeloid Leukemia.  
This campaign seeks to begin an Education Fund for Shane's sons Max, Miles, and Jonas.  Funds will be deposited directly in Dianne Frehlich's bank account. If you would like to make a donation but would prefer to write a check to Dianne Frehlich, you may send it to:
Kristy Michaud
Attn Dianne Frehlich
California State University, Northridge
Political Science Department
18111 Nordhoff St.
Northridge, CA 91330-8254
You may also wish to consider joining the Be the Match bone marrow donor registry (bethematch.org).  As a result of donor drives held for Shane, the lives of three people with blood cancer were saved.  
Thank you for your continued support of the Frehlich Family.  It is all that gives them solace during this time of heartbreak.
+ Read More