298
21
Stewart Francke's Struggle&Strength
$33,400
of $35,000 goal
Raised by
312
people in 3 months
                        Stewart Francke's Struggles & Strength

                                                     SUR * VI * VOR
To beat the odds, one with great courage and strength, a true inspiration.

Welcome to our Go Fund Me page, established to assist Stewart Francke and his family following a recent , very difficult 6-month health struggle.

We are Stewart's sisters and the sponsors of this page, Kit and Martha. Our brother Stewart is a 20 year survivor of leukemia and a stem cell transplant, leukemia's curative treatment. Since the transplant, Stewart has regularly suffered from a variety of painful, incapacitating physical challenges related to cancer and the transplant that have limited his activities and income.

Stewart Francke, Autumn 2017, before recent illness.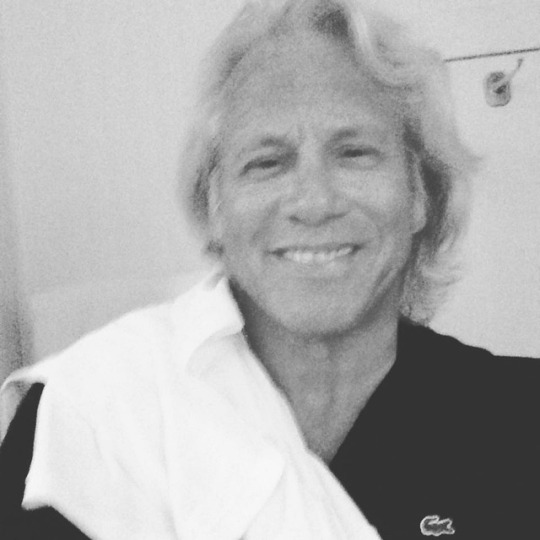 Just before this past Christmastime, Stewart was once
again blindsided by a serious and unexpected life
threatening illness when he was rushed to the hospital after suffering two pulmonary embolisms and a lung infarction, causing excruciating pain, shortness of breath, and ultimately the tissue death of half of his left lung. It's been a very rough patch since that point.


January, 2018, SF home after hospital stay in ICU.
Despite many setbacks, he has pushed hard to fight his health troubles and again live life as he imagined it. Stewart was hospitalized several times after the original event, with more difficulty breathing and coping with chest pain. He's undergone batteries of tests and invasive surgical procedures while fighting infection and false hopes for recovery. His iron level has not been consistently maintained despite bi-weekly transfusions.

Spring, 2018, IV Iron transfusion.



Chest X-Ray showing loss of bottom half,  left lung .


Most recently, he underwent  esophageal dilation surgery to repair his inability to swallow. Doctors also suspect that Stewart has continued internal bleeding, yet the source has remained undetectable since Christmas.

As you can imagine, along with varying periodic new symptoms, this has become a medical nightmare.
2017 (Photo-Kathleen Galligan)


We don't have a crystal ball to divine the magnitude or length of Stewart's ongoing illness, but we do know the staggering and extensive medical costs being incurred daily. This is a very difficult public request for Stewart and his family to make. It takes fortitude to go to your extended community for financial help, but as Stewart's sisters, we have no compunction asking you for a donation to help offset the mounting medical expenditures.

With an immediate future involving more invasive 
procedures , more pulmonary breathing
issues and continued cardiac edema, it's going
to be a lengthy period of time before Stewart can
resume an active, full schedule.

The daily avalanche of bills is already overwhelming and emotionally demoralizing  to his entire family.
2016 with Bruce Springsteen, Stew & Tess Francke

With a successful career as a popular singer, songwriter, musician and author, 
Stewart 's lyrics and prose hinge upon being a survivor with purpose, always persistent in trying to face adversity with strength and hope, and celebrate the beauty and promise of each new day.Your donation to this Go Fund Me campaign to help pay for medical bills and  expenses related to this health struggle will allow Stewart to continue his battle back to good health, making music, and  hopefully a full life.
We thank you and deeply appreciate your donations
toward the improvement of Stewart's well-being.

Gratefully,

Kit Reece and Martha  Humphreys
June, 2018


Stewart Francke Career Photograph Appendix:
2011, Recording with production partner Bryan Reilly.
(photo: Marty Rickard)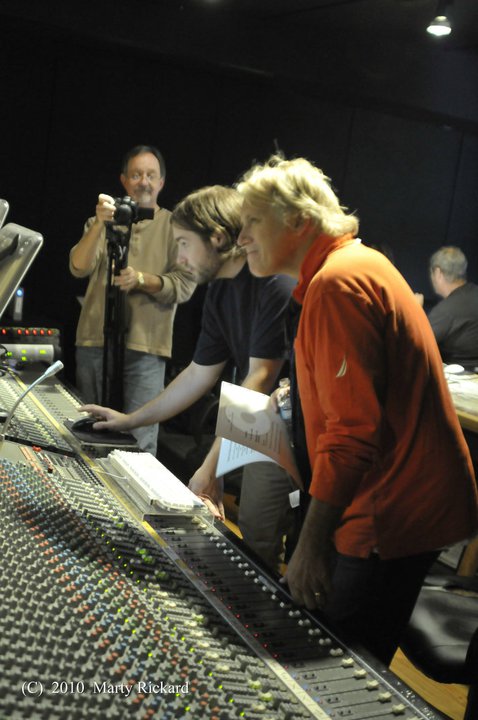 Stewart singing with Jill Jack at the Ark, 2012.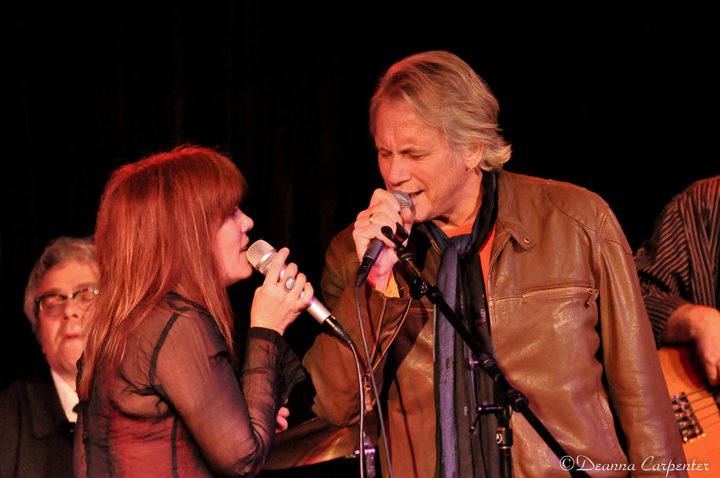 Undatedlive show (Photo Marty Rickard)
1999  News piece on Stewart's cancer outreach.

Alumni magazine, Northwood University


2017 Live shot, Trinity House, Detroit .
(Kathleen  Galligan)

2000 with Stewart III, Northern Michigan.

2016 Detroit Free Press


2017 SF performing at Arts, Beats & Eats

1996, SF taking notes from the Master, George Clinton.

+ Read More