A Guy With a Service Dog needs HELP
$670
of $5,000 goal
Raised by
9
people in 13 months
My name is Russell Claxon, and I am living my life with PTSD. Every day is a struggle, yes, but I am past the point of giving up. It is something to which I have become accustomed, something that has become as normal as waking up and falling asleep. Still, I do need a hand sometimes. A service dog would increase my quality of life exponentially and make it easier for me to get through every day. I need this. I know that the impact would be tremendous.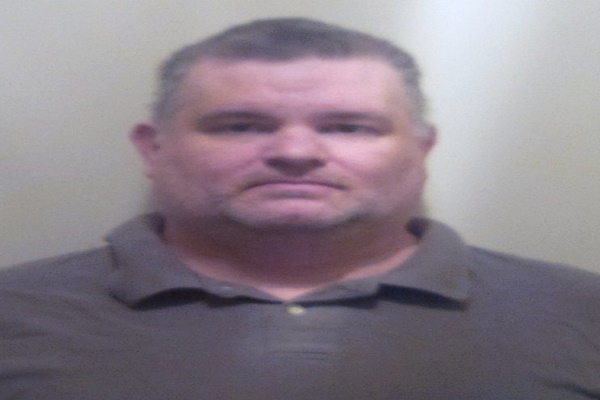 Right now, I am turning to you, GoFundMe, for help raising $5,000. This money would cover costs of training, a dog vest, vet bills, shots, food, and other supplies. Your contributions will make a world of difference in my life. Thank you for your time. I do appreciate it.
I have recently gotten a Service Dog named, Bandit. The dog is trained to help me alleviate emotional difficulties (PTSD) and helps to embrace my ability to live independently. The dog helps me to spend time outdoors, wakes me up when I am having nightmares, and alerts me to potential danger.
I meet the definition of disability under the ADA and the FHA.
"Living with PTSD is not very much like living at all. You wake up in the middle of the night, your ears ringing, sweating from the fever nightmare from which you've awoken, a shaky mess.The days are no better, filled with dread and loathing and fear at every unexpected noise, sometimes even the expected noises, trigged by so much, comfortable with so little. It's the type of torture that I imagine would be effective in getting a prisoner to give up hope. "He's not breaking," one guard might say, and the other would respond, "Stick him in the PTSD machine then. That will do the trick." PTSD would always be the last resort. There's nothing like it."                 
                                                                                                    ""
+ Read More