Help Me Go To Amazing Facts
$110
of $11,487 goal
Raised by
5
people in 20 months
AFCOE stands for Amazing Facts Center of Evangelism
( http://www.afcoe.org )

"There are persons who would do good service in the Lord's vineyard, but many are too poor to obtain without assistance the education that they require. The churches should feel it a privilege to take a part in defraying the expenses of such... if there are some who should have the benefit of the school, but who cannot pay full price for their tuition, let the churches show their liberality by helping them." -Child Guidance, p. 313-114.




Hello! for those of you who have never met me, I am the son of a minister who has travelled extensivaly to many hispanic countries preaching the gospel of Jesus Christ. I traveled with him as a child, and even began my own ministry during my teenage years (click here ). Unfortunately, life sometimes gets in our way and I have never had the chance to get a formal education in "evangelism," something I believe God has been calling me for.


After a few miserable years without doing a work for Christ, God called me to get back to work! Now I'm excited about the opportunity to preach his Word and to tell others what he has done for me in my life. God has given me a love for souls and a desire to help as many people as I can, not only practically (with regards to health, counseling, etc) but especially with spreading the Gospel.


The Lord has been opening up opportunities for me to share his Word in my own personal church and elsewhere. However, I have felt the need to take a formal training with one of the ministries that have really impacted my life, Amazing Facts.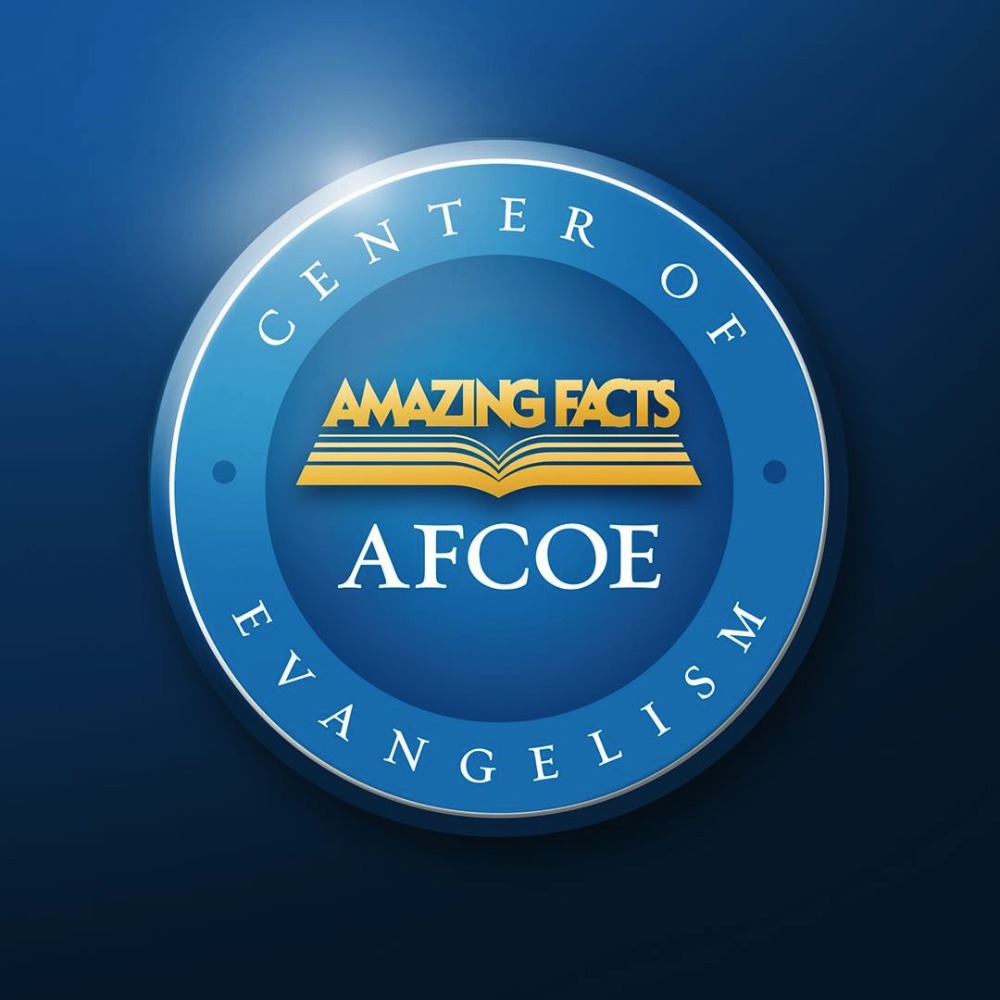 Amazing Facts offers a 4 month intensive course in evangelism training. The training site is located in California. I live in Florida. If I want the price to be more affortable, I would need my own vehicle to travel the area and also my own place to stay. Which leads to why I believe God is opening the doors for me to go.

My car would never make it to California. So, through a turn of events God blessed me with a car better equiped to make the trip. Also, a friend who came to preach in my church, opened up his home to me in California, and is finding people that could possibly open their homes to me as well, who live closer to the training site.


So I have the way to go, and the place to stay. Now I need the finances. The price seems like a lot, but if anyone can help with even a little, it can accumalate to where I can afford to both go and support my family who would stay behind waiting for my return. Even if one person gave one dollar, I could have enough to go within a matter of months.


Let me break down the prices:


1) $3000 for the training (with my own transportaion, food, place to stay)
2) $3852 for Mortgage/Utilies while I'm away those 4 months (which is $963 per month)
3) $3900 for personal bills while I'm away those 4 months (which is $975 per month - these include car payment, insurance, etc)
4) $240 for food while I'm there (which is about $60 a week)
5) $295 for gas (this include the cost to drive there plus the cost to drive while I'm there for those 4 months)
6) $200 just in case money (emergency, car repair, etc)


[I will be posting here a receipt of the payment at AFCOE once its been paid]


When God asked who was willing to go and give the message, Isaiah replied "Here am I, send me" (Isaiah 6:8). I pledged myself to give my entire life to his ministry. However, God uses others to give, so that both may be blessed, for in giving you exemplify the character of Christ who gave it all to save mankind, and you also help this young man have the means to help further the work of God.


Acts 20:35
I have shown you in every way, by laboring like this, that you must support the weak. And remember the words of the Lord Jesus, that He said, 'It is more blessed to give than to receive.'"

Back when I was younger, God blessed my little ministry. My friends and I loved speaking to people in the streets and handing out books. We constantly recieved invitations to preach at churches in our area and brought presentations to a school in West Virginia, twice! God blessed us so much we even ended up on the 3ABN channel!


I share this only because I know that if God can bless  me in my youth, he can do the same now, and with your help I am sure he will do it again! 

Allow me to share a quotation from one of my favorite authors:

"He who strives to obtain knowledge in order that he may labor for the ignorant and perishing, is acting his part in fulfilling God's great purpose for mankind. In unselfish service for the blessing of others he is meeting the high ideal of Christian education... The Lord calls for strong, devoted, self-sacrificing young men and women, who will press to the front, and who, after a short time spent in school, will go forth prepared to give the message to the world." -Counsels to Teachers, p. 549.

Thanks for reading (and helping).

God bless you!
***************************************************************
Just a few random pictures!


My lovely wife at our wedding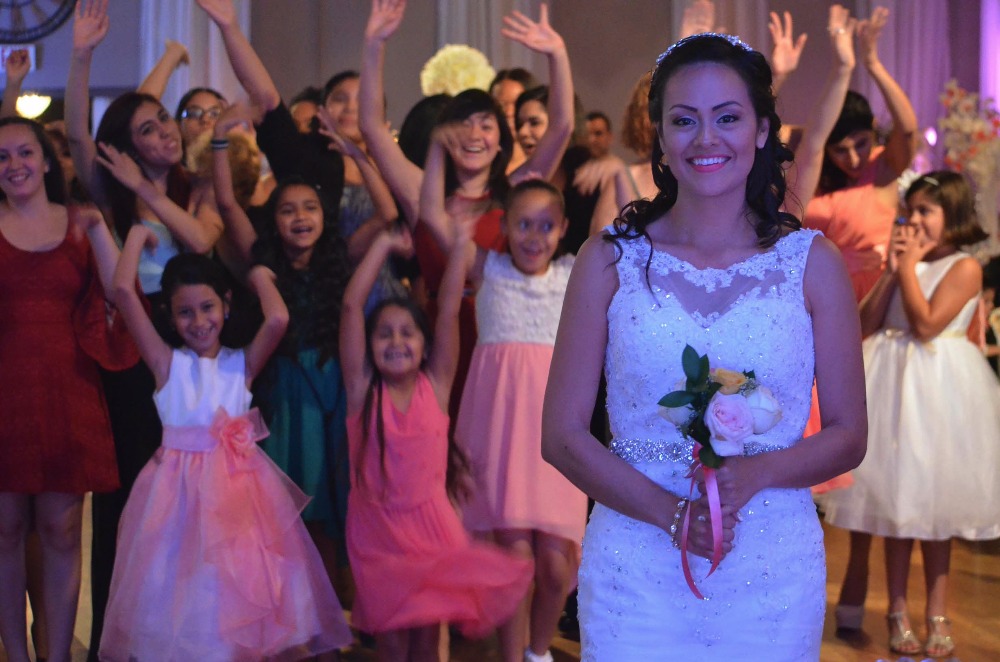 One of my favorite evangelists, Pastor Stephen Bohr of  www.secretsunsealed.org.

My dog Cachito. Grass was wet.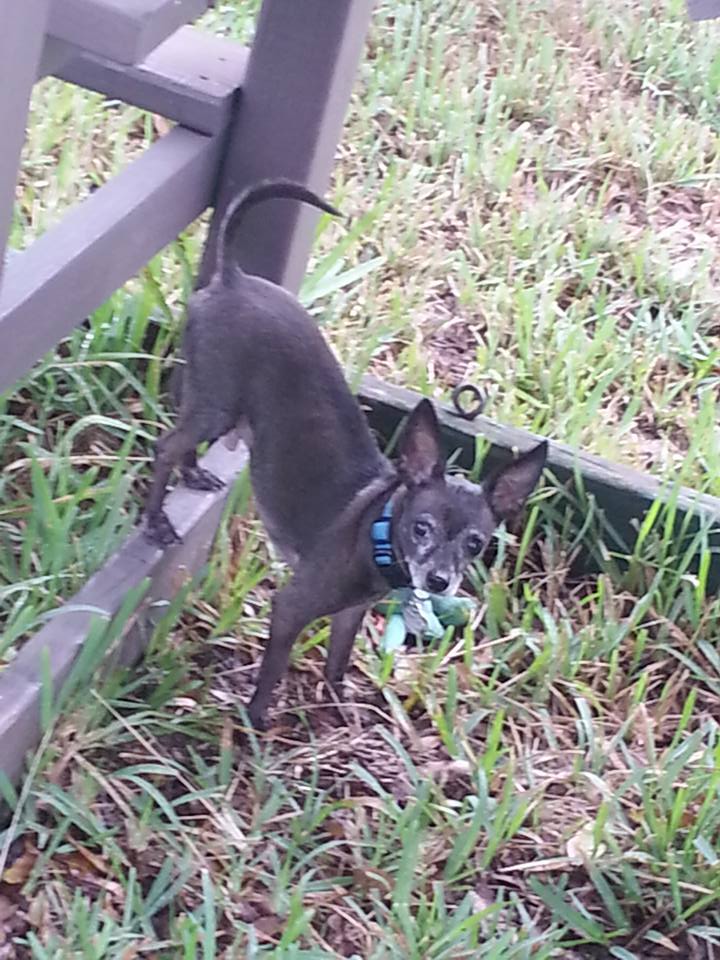 + Read More