Send Anche to the Olympics!
$14,770
of $10,000 goal
Raised by
123
people in 37 months
STOP PRESS: Now that we've reached the original campaign goal, we've reset the target! Additional funds will go towards Anche buying her own racing standard mountain bike for the Games..... It turns out she has been using her coach Nelson Silva's bike all this time..... So thank you to everyone who has contributed, and please continue to donate to support Anche in Brazil!
Hi everyone,
My name is Anche Cabral. I am 31 years old, and I am from Los Palos in Timor-Leste, a tiny town about 7 hours from the capital Dili.
I am also a mountain bike rider, and after years of riding in every race I could possibly make it to, I was recently granted a widcard entry to compete in..............
THE OLYMPIC GAMES!!!!!!!!!!!!!!!!
That means I will be the first ever East Timorese mountain biker to represent my country at the games.  I am incredibly proud to have this opportunity to represent Timor,  and the Timorese government has agreed to pay for my airfare and accomodation.
But here's the problem.... I have to take leave without pay from my work in Dili for one month.
Which means I won't have money to pay for my food, for my bike equipment and anything else I'll need in Brazil.......
Also, I can't send any money back home to my elderly mother and father, and my younger brothers and sisters in Los Palos when I don't work.  They rely on me a lot these days. Even though they still work hard on our land, life in Los Palos isn't easy, and I'm the one who has moved to the city and found a steady income.
Did I mention I plan to go to Brazil to compete at THE OLYMPICS!!!
If I don't find some extra $$$ fast, I might not be able to go.... And Timor would be without its first ever mountain bike racer at the games.
Let me be honest, Timor-leste is not a rich place. I'd like to be able to do this under my own steam, but actually, I need your help!
I want to raise $5,000 AUD. This will allow me to take care of all my living expenses when I'm in Brazil. It will also allow me to fix my bike when I have to, have spare tyres available, make sure I have plenty of helmets on hand and people making sure I have water during the race and sustenance when I'm done. It would mean I don't have to worry about funds, so I can concentrate on what I do best - riding. Anything left over, I'll be sending back to Los Palos for my family.
If you are able to help me compete in Brazil by making a small donation, I will be so incredibly thankful, and you will genuinely have helped me fulfill one of my life's dreams.
Sincerely,
Anche Cabral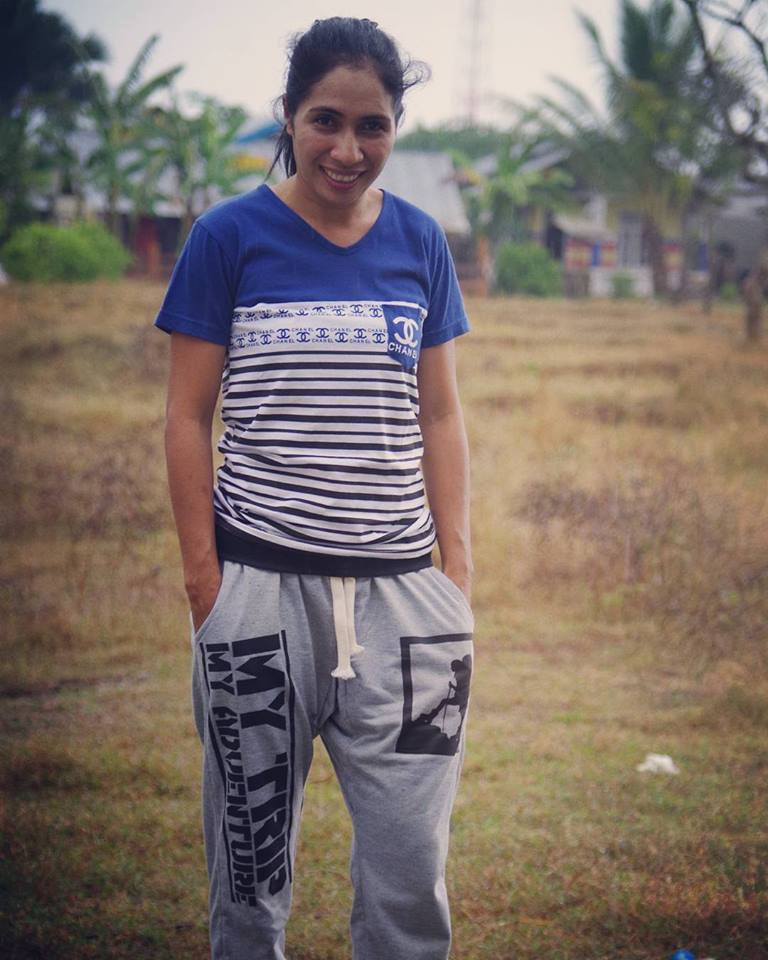 + Read More