48
2
Fund Safety & Stability for Rebecca
$8,235
of $80,000 goal
Raised by
47
people in 6 months
Immediate legal expenses needed to ensure the safety and stability of our daughter Rebecca, while we await the state's appeal.
The Story
If you are reading this, you are probably as interested in adoption and the best interests of children as we are.  We adopted our son through Catholic Social Services three years ago. That adoption was a direct placement adoption, and we have a great relationship with our son's birth parents.
After that adoption, we became licensed foster parents and hoped to find our next child through fostering.  Our dream came true in Summer 2017 when Rebecca came into our lives. Rebecca was nearly 3 years old then, just 10 months older than our son.  Almost immediately our son, Knox, and Rebecca saw each other as brother and sister.
 Rebecca had been abused by her birth parents and removed when she was 5 months old. She was then placed with her aunt while the court was in the process of terminating her parents' rights.  Once the parents' rights are terminated, then the child is "available" for adoption although the superintendent of Michigan's Children's Institute ("MCI") has to approve the adoption petition.  For some reason, the aunt did not file a petition to adopt Rebecca.
 One day, while the aunt was Rebecca's foster parent, there was an incident.  The police found Rebecca at 2 years old wandering in the street in the winter in a soiled diaper and they called CPS.  Rebecca was then removed from the aunt, allegations were substantiated, and the aunt lost her foster care license. Soon after that, Rebecca came to us.
Within a few months, we petitioned to adopt Rebecca.  That's when our problems began. Unbeknownst to us at the time, the aunt had asked MCI to let her adopt Rebecca, but MCI would not provide consent.  When we asked for consent, we got it (believing we were the only people interested in adopting her). After we were approved to adopt Rebecca, the court entered an order formally placing Rebecca in our care, and we expected to finalize our adoption six months after that.
But this is when all hell broke loose.  The aunt got an attorney and filed a motion with the court to contest MCI's decision to withhold consent to her adoption.  We found out that there was going to be a hearing and actually went to the court that day. When we got there, we were told that we could not go into the courtroom or participate in the proceedings. In the end, the judge ruled that MCI's decision to withhold consent from the aunt was arbitrary and capricious, and the judge ordered weekly unsupervised visitation with the aunt. As you can imagine, this has been difficult on Rebecca. At this point, somebody advised us to get an attorney, which we did. 
The Now
From that point on, we learned many things about the "system."  For starters, the court provides a free attorney to parents accused of abuse or neglect—but people trying to adopt children or foster them have to provide their own attorney and pay for it.  MCI took an appeal from the court's decision, and we have paid our attorney now to talk to the Assistant Attorney General about the appeal and our situation.
Then we had our attorney go to court with us just recently (which cost another few thousand dollars).  At that hearing, the judge decided to schedule a best interest hearing because the aunt now wants the court to uproot Rebecca and send her back to her aunt's house.
 We are devastated—not only for ourselves but for all children like Rebecca who are removed from their parents and then removed again and again.  Children are "born for more" than this. Their interests should be prominent. We have gotten the impression that the aunt believes Rebecca should grow up with "her family," but Rebecca already has a family—and that family has a Mommy, a Daddy, and a brother. We can't even imagine our home without Rebecca in it.
 Another thing we have learned is that direct adoptions like Knox' adoption are completely different from agency adoptions like Rebecca's. When you adopt through the foster care system, the child has been abused and neglected.   You need to assure the child that he or she is safe with you. Once the parents' rights are terminated, you can begin assuring the child that you want to adopt him or her and create a forever family. Assuming there is a family for the child, the court needs to support the placement.  We all have biological relatives, but that should not be the deciding factor in an adoption. In Rebecca's case, while the aunt is well-intended, she never filed to adopt Rebecca when she could have (i.e., after the parents' rights were terminated and before the "incident"). She is not Rebecca's mother, but she wants priority based on her biological relationship to the child.
Our Hope for the Future
It is not easy to be in our shoes right now.  We have staggering legal fees and an upcoming hearing.   We appreciate the support we are getting and will use any help wisely.  After our case is over, we intend to contact the Legislature about how to amend the statutes in Michigan to prevent what has happened to us.  For one thing, once a person has filed a petition to adopt, he or she should be included in all hearings related to that child. If there is an appeal or a competing adoption but the child has been in a stable home for six (6) months or more, then the statute should prevent any removal until the case and any appeals are over.  There should also be access to attorney fees in a case like this.
   We'll keep you updated on how our case progresses.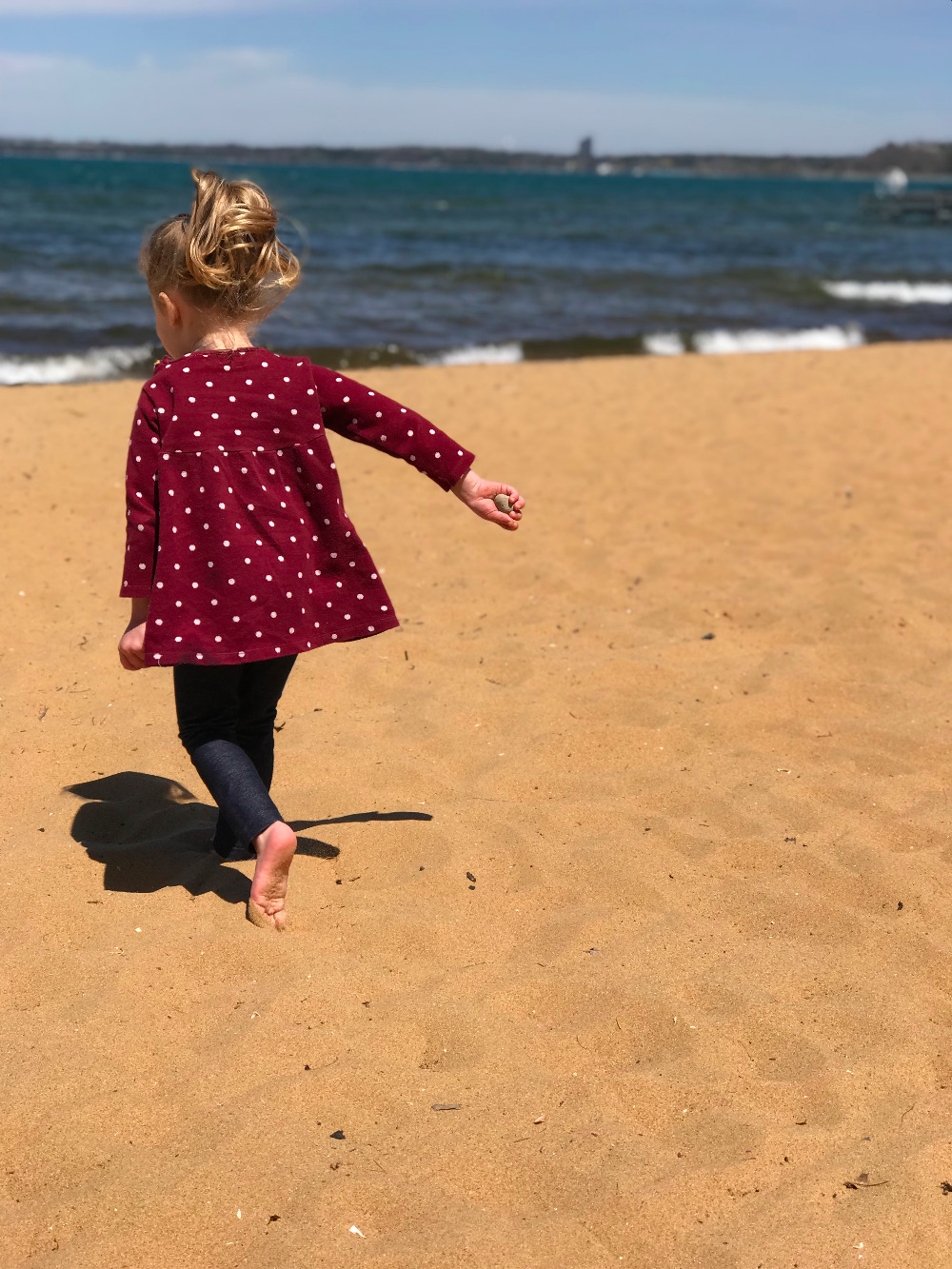 + Read More