Saving Belle & Abby
$214,112
of $350k goal
Raised by
1,488
people in 12 months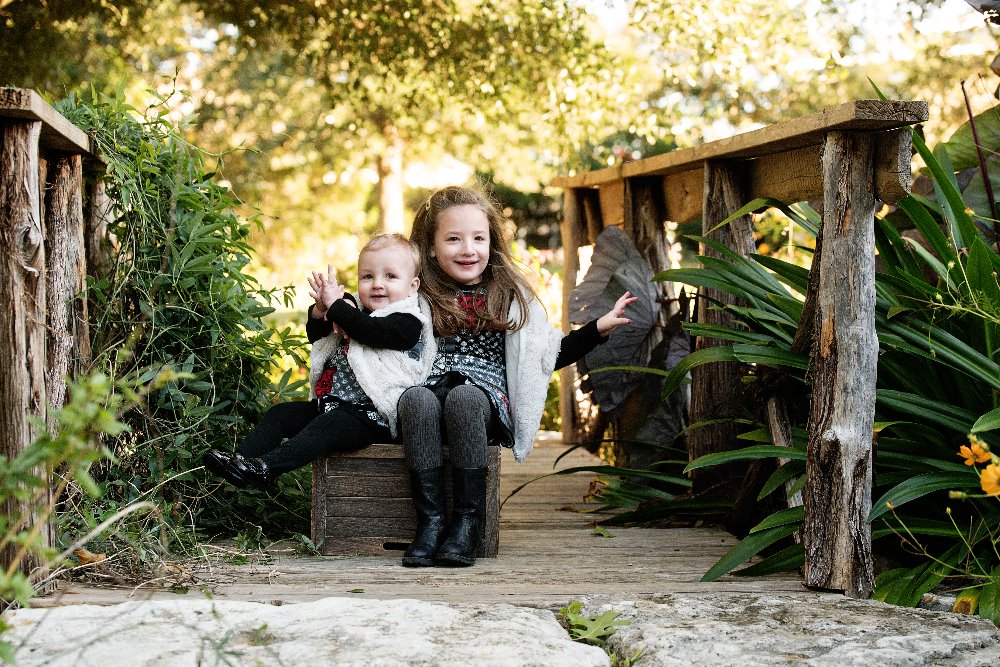 Belle's Story
Belle Andrews is our sweet, kind, smart, beautiful, hilarious and fun-loving 6 year-old daughter.  She is also a big sister to our 21 month old daughter, Abigail Mae Andrews. 
On Thursday, March 10, 2016, Belle was diagnosed with an extremely rare genetic disease called Niemann-Pick Type C-1 Disease (NPC1). Only 500 children have NPC1 in the world and there only 100 diagnosed cases in the United States. The average life-span of children who go untreated is between 12 and 20 years of age. Most children with NPC1 will die in their mid-teens. As you can imagine, when we were told that she had inherited this horrific genetic disease, we were heart broken and quite frankly, our worst nightmare was realized.
Two weeks later it was confirmed that our daughter Abby also had NPC1.
We want to save our daughters and we need your help to do so. 
NPC1 is a genetic disease where harmful amounts of cholesterol accumulate in cells membranes throughout the body, affecting the brain, spleen, liver, among many other things. This accumulation of cholesterol impairs normal brain function and results in neurological degeneration. If left untreated, Belle could suffer from seizures, dementia, ataxia, and cataplexy. Eventually, sufferers of NPC end up in wheelchairs, unable to speak, and unable to recognize their loved ones.
Belle began showing symptoms about three years ago, and for the last three years we have consulted with specialist after specialist after specialist. It was finally recommended that we do the Whole Exome Genetic test by our friend and one of Belle's physical therapists Mary Elizabeth Parker, which we did before Thanksgiving last year.  We just got the results back last week. 
We have begun the process of putting a treatment plan together and we have a huge mountain to climb to even begin management of this disease for Belle.  Physically, emotionally, financially and spiritually this mountain seems unsurmountable at times.  However we are committed to doing whatever we need to do to save our precious 6 year old daughter. 
The Costs
The best doctors in the United States treating NPH1, and thus for Belle and Abby, are in Chicago and Washington, DC at the National Institute for Health (NIH). They both are specialists' in NPHC1 and we will need to visit with them every other week for the next 52 weeks to get a non-FDA-approved drug that is Belle's only hope at slowing the progression of this disease. Because the drug can only be obtained for "compassionate use", the process could take up to five months. The medical costs, coupled with the cost of travel and the amount of work that we will inevitably have to miss will take an exorbitant financial toll on our family. Additionally, Belle will need to be on this medication for the rest of her life.  It is our sincere hope that within the years to come this drug will be approved by the FDA and insurance will begin to cover it.
Chris and I are humbly asking all of our friends, and friends of friends for help.  We need any kind of support you can offer. Spiritually, emotionally, financially, etc.  We will not be able to do this alone and we are desperate to help save our daughter from this dreadful and hideous disease.
Thank you in advance for your kindness, your love and your compassion.
Pam and Chris Andrews
+ Read More