HELP! The Fishtank is Waterlogged!
$7,420
of $35,000 goal
Raised by
91
people in 27 months
In the wake of Hurricane Matthew, devastation was left on much of the Saint Augustine, Florida area.   Among the wreckage is one of the most iconic recording studios in the regions, The Fishtank , owned and operated by Lucio Rubino (Formerly of Christian rock/worship band "Storyside: b" ). The Fishtank has served as an outlet for creative expression that has inspired, directly and indirectly, thousands for years.  Matthew has flooded The Fishtank!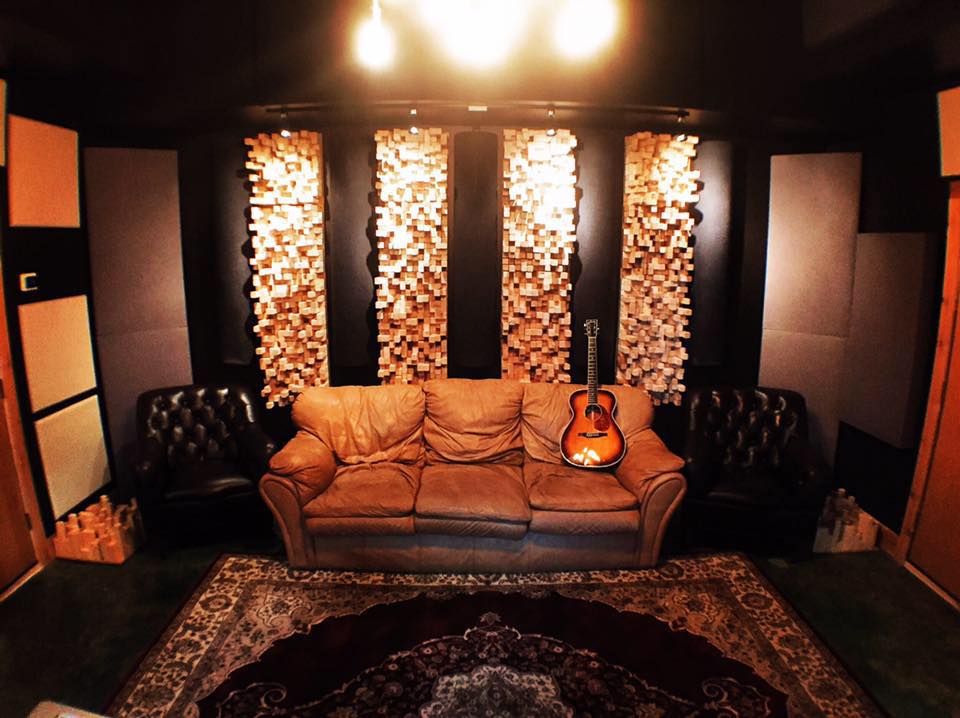 The Fishtank expanded into a new location that was completed less than 2 months before the destruction of Matthew.  The new location of the studio suffered intense damages from massive storm surges, despite every attempt made to secure the majority of equipment inside.

The recording studio is the main income for the Rubino family of 5, (including one recent new addition), and the studio is not only imperative to the progression of art in the region, but also to the survival of the family.  Due to the recent studio move, insurance had not yet gone through , making this a complete and total loss for the family.  The Fishtank's cup ranneth over.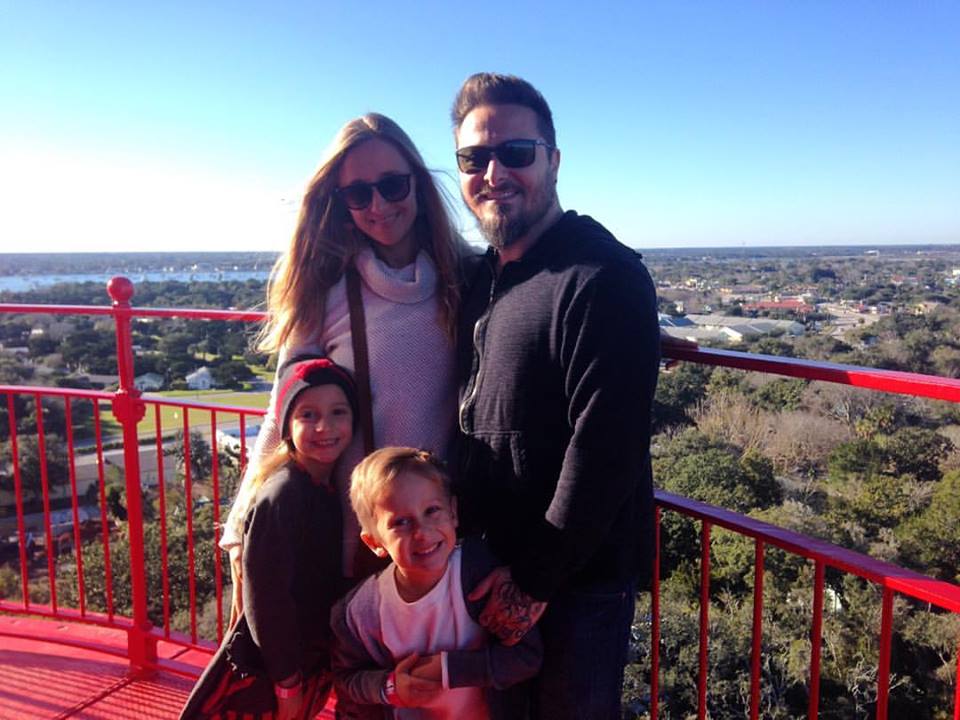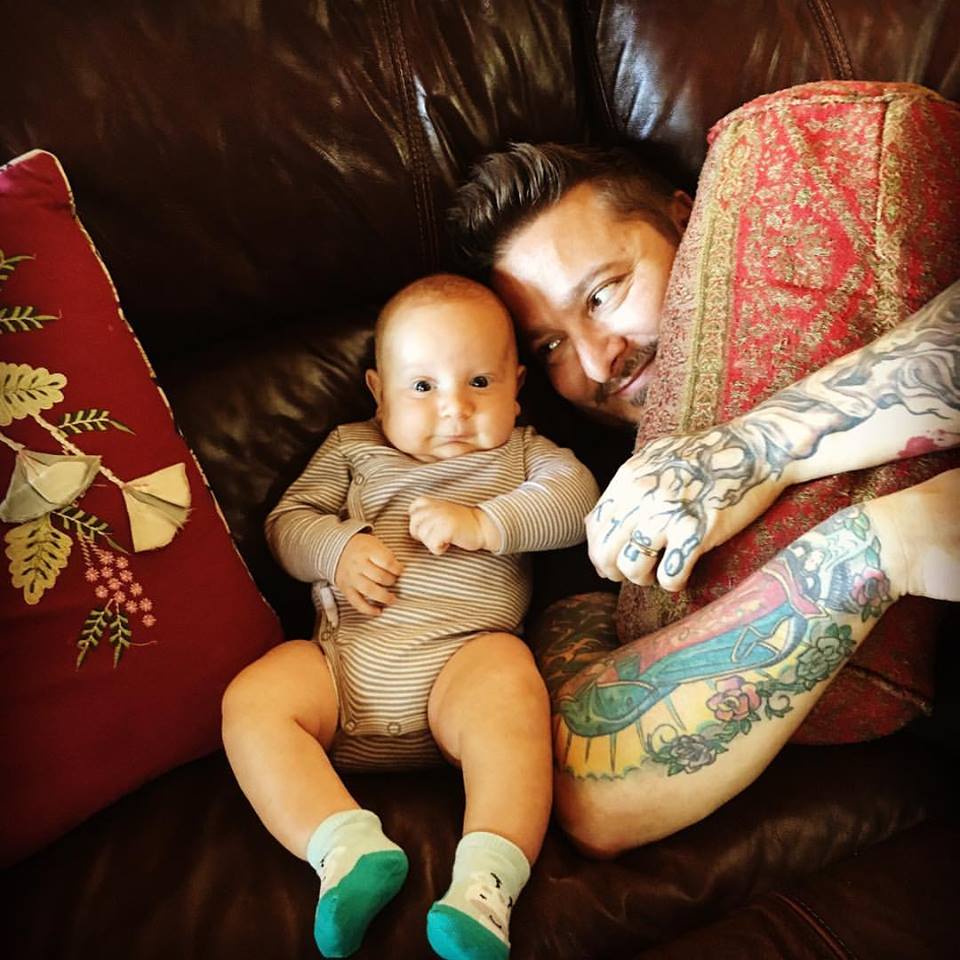 The impact The Fishtank has provided its city is unquestionable.  The studio and the Rubinos themselves have promoted and been heavily involved in the arts and music throughout the region since long before the studio's inception.  The Fishtank's loss is heartbreaking to the community, but with your help, it will be rebuilt! 

How you can help.

Donations are but one way to help!  SHARE this campaign with all of your friends and family, together we can make a difference.  If each person that sees this shares and donates, together we can ensure this haven for creative expression is here for generations, enabling many to learn, be inspired, create and enjoy!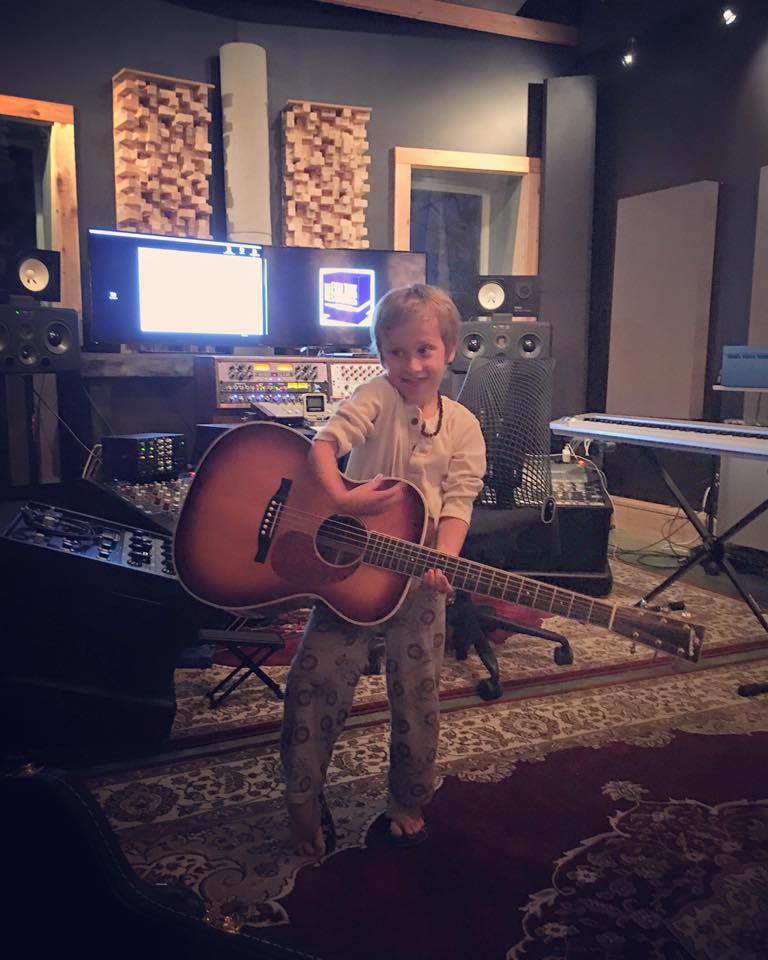 Rebuilding efforts will begin soon, but much has to be determined still. All funding from this campaign will go to the Rubino family to help rebuild their business and this pillar of the arts in St. Augustine.   

The international music community is a strong one, that knows no borders.  When we rally together, ANYTHING is possible.  Thank you for contributing, as every little blessing helps more than you will ever know.

THANK YOU!

P.S.  We have no idea the extent of all the damages yet, so I just picked a number.  Every little bit helps!
+ Read More