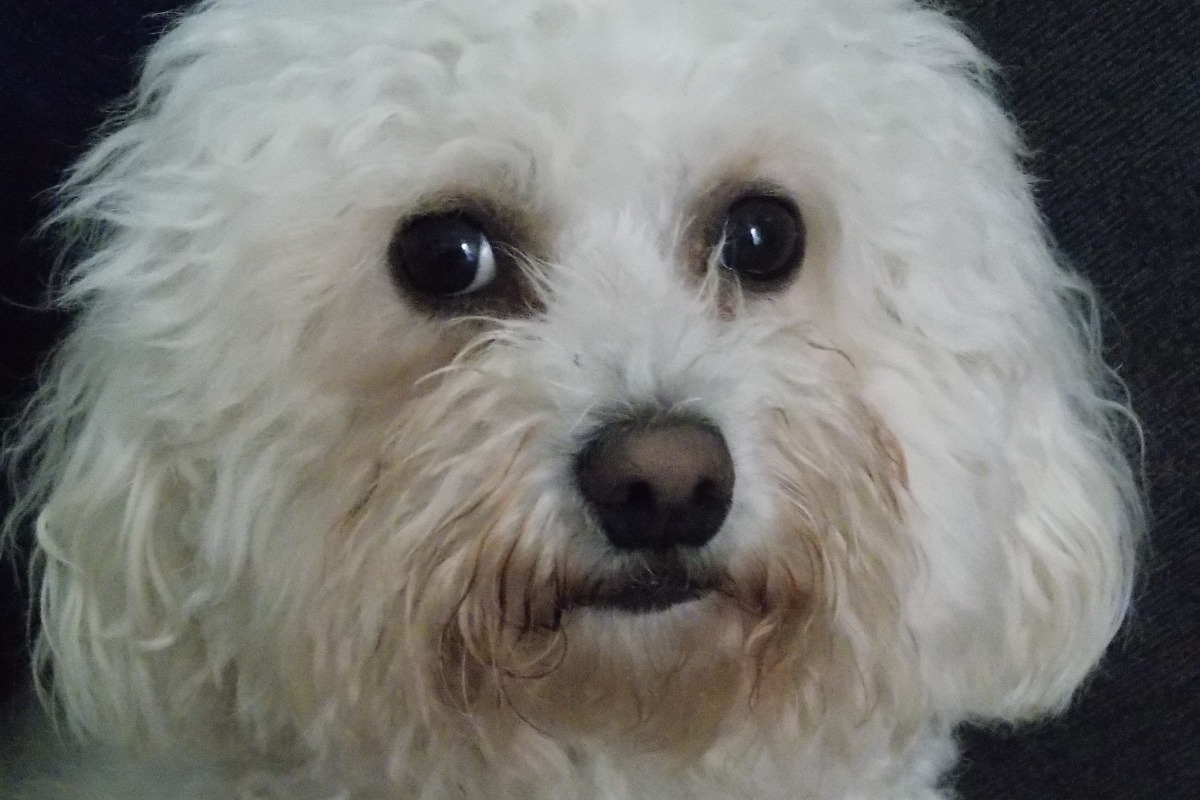 6
10
Save Our Skippy
£75
of £3,000 goal
Raised by
8
people in 13 months
About Skippy
Our dog Skippy if a four and a half year old male Bichon Frise. We have had him since he was 10 weeks old.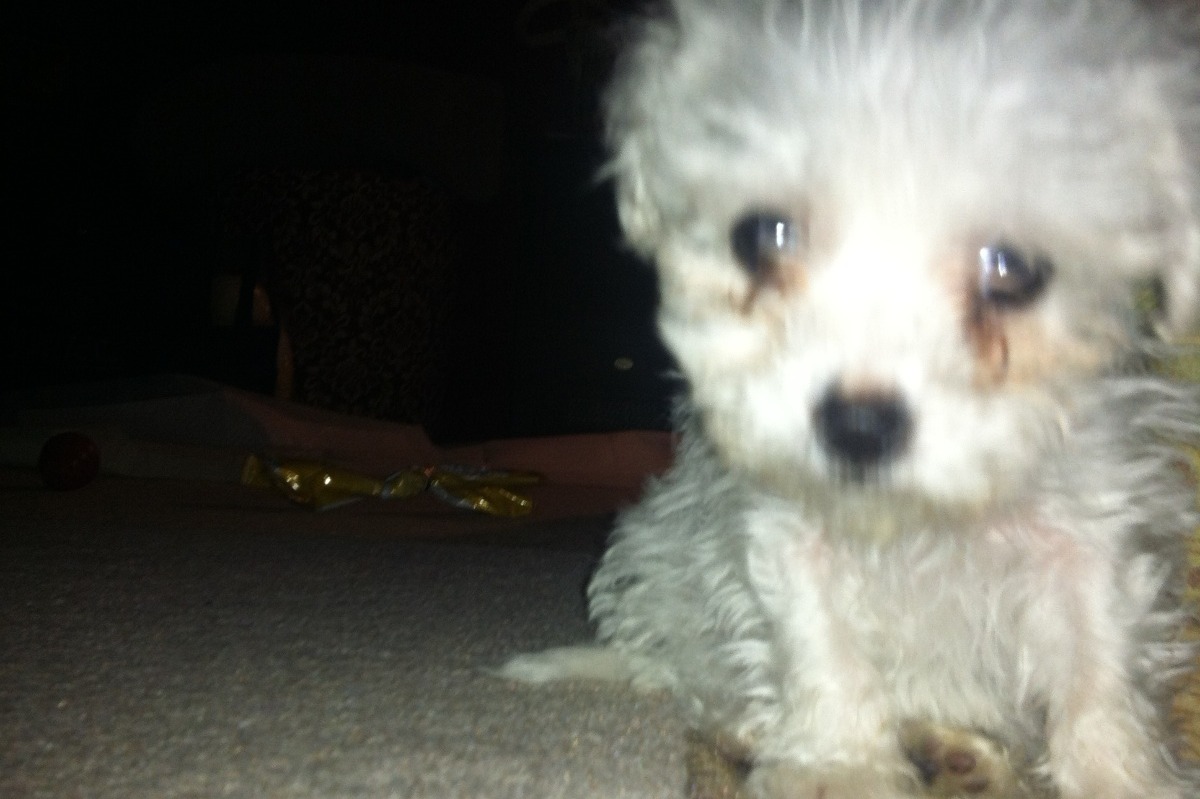 He was the runt of the litter and half the size of his brothers and sisters, we fell in love at first sight. He had scrappy hair and looked like nobody owned him. Within weeks of a home cooked diet and plenty of TLC he was thriving.
He loves to chase bubbles.
He likes to walk on our local beach (unless it is raining).
He plays fetch and swims in the stream (but only during the winter and with his baby tennis balls).
This year he experienced snow for the first time.
But his favourite place has got to be in his bed.
Preferable with a blanket over him.
Or with his human Mum
How we ended up here
On Friday the 26th of May
at about midnight we noticed big purple bruises on Skippy's stomach.
He had previously been to the vets on Wednesday the 23rd after having blood in his urine and they were investigating, but believed it to be an UTI. And on Friday morning he had bloody poo.
We rang the vet immediately and she told us she wanted to see us in the morning as she thought Skippy might have a clotting problem. We put Skippy in a soft crate overnight and took him to our local vet at 9am on Saturday. He was with the vet for less than an hour when she called us to say that he needed to go to a specialist in Bristol ASAP.
He appeared to have IMT (Immune-mediated thrombocytopenia), basically his immune system was attacking itself and destroying his platelets which he needs to have his blood clot. She said that the normal clotting time for a dog is between two and 13 minutes, but his failed to clot even after 45minutes has passed. She said that the bloody urine and poo was likely an internal bleed.
We picked him up and started the drive to Bristol. A drive that should have taken two hours but ended up taken three and a half hours as it was a bank holiday weekend and the traffic was bumper to bumper.
We arrived at the small animal hospital and were seen straight away. They examined Skippy and told us his treatment plan. He needed strong steroid medication to suppress his immune system so he could make new platelets, but that medication can take days to kick in and in the meantime he was at risk of a spontaneous bleed. We had to leave him there so he could could get the care he needed, they promised to call with daily updates.
Before we had even been parted from him his bruising had worsened. Everywhere he had been touched more bruising had appeared. His stomach was now nearly all just one giant purple bruise. Where they had taken blood or clipped his fur was all purple bruises.
We gave him hugs and kisses goodbye, left him with a home blanket and teddy and started our journey home. Praying we would be back to bring him home in a few days.
Before we even made it home they had called to say that they had to sedate him as he was anxious being separated from his human Mum. The risk of him being so anxious was that he was running around and digging and given that his blood couldn't clot it could cause a bleed that wouldn't stop. We arrived at our empty home heart broken and exhausted, expecting an update the next morning.
The morning update on Sunday
was all positive, he had settled in a bit and even eaten some breakfast. His urine and poo clear,
Monday Morning
they were worried again, he was too settled. He wouldn't eat or drink only slept. By that evening they were very worried. His red blood cells had halved and he was throwing up, and had bloody urine and poo again. They called again just after midnight to say he needed a blood transfusion, his red bloods cells had dropped too much and his heart was struggling. We managed a few hour of sleep in shifts so there was always someone awake to answer the phone.
Tuesday Morning
they called to say the transfusion was a success, his heart rate was back to normal but he still had internal bleeding and may need another blood transfusion through out the night. His platelets are critically low.
Now we wait for further blood test results to see how he has progressed.
How you can help
You can help us by donating.
We have pet insurance for Skippy but had changed it days before he became ill to another company. We have since found out that they will not cover him as he got ill in the 14 days after we changed his policy to a new company. Our vet bills so far are around £3000 and climbing.
Skippy is apart of our family, loved, cherished and very much missed. He is my mums dog and has greatly helped her in over coming her health issues. She was diagnosed with a brain malformation in 2012 and has had brain surgery twice since then. He is the reason she gets out of bed in the morning, the reason she leaves the house everyday to walk him. Without him she is lost.
Every donation will go towards Skippy's treatment, his medication, stay at the animal hospital and further blood transfusions. If you unable to donate we ask that you share his story with others who might be able to help save him.
Please help us Save Our Skippy.
Thank you.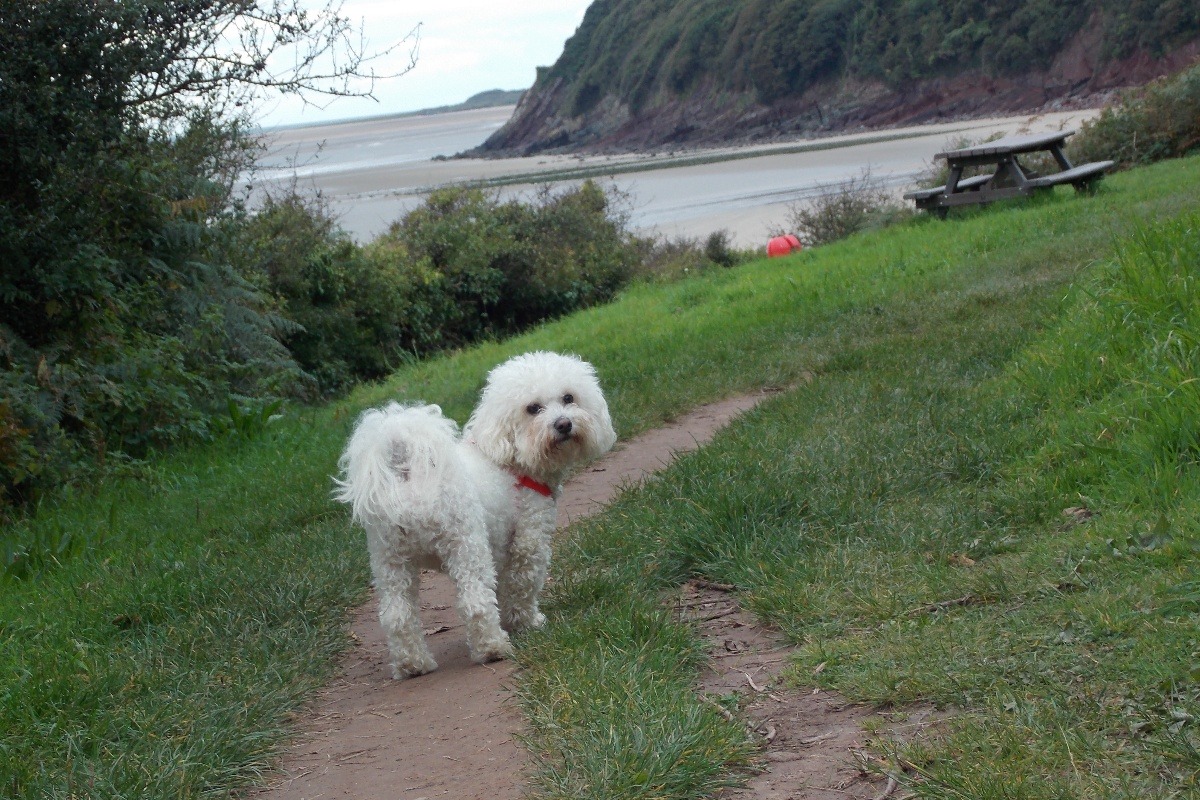 + Read More