Jason's Treatment & Medical Debt
$10,410
of $20,000 goal
Raised by
191
people in 40 months

Please help to save Jason Kinney's eyes!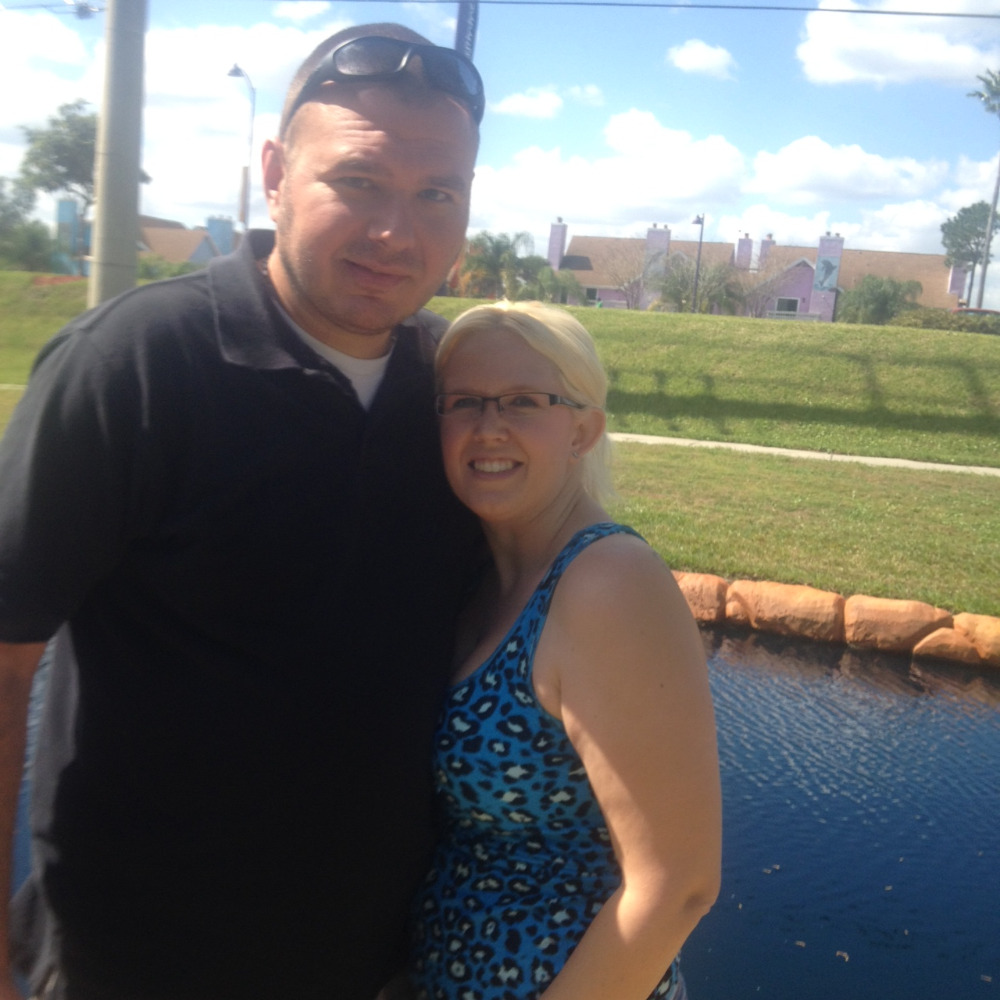 On his birthday, September 9th, 2015, Jason began a 21-day course of IV antibiotics via a PICC line in an attempt to reduce the size of an undiagnosed lung mass.



As a result, on October 3rd, 2015, Jason was rushed to the emergency room when a rash began to cover his entire body.
  He was diagnosed with 
Stephen Johnson's Syndrome
and was rushed by ambulance to an
ICU Burn Unit
in Tampa. 
He spent 10 days there while the skin from his entire body burned from the inside out and continued to slough off.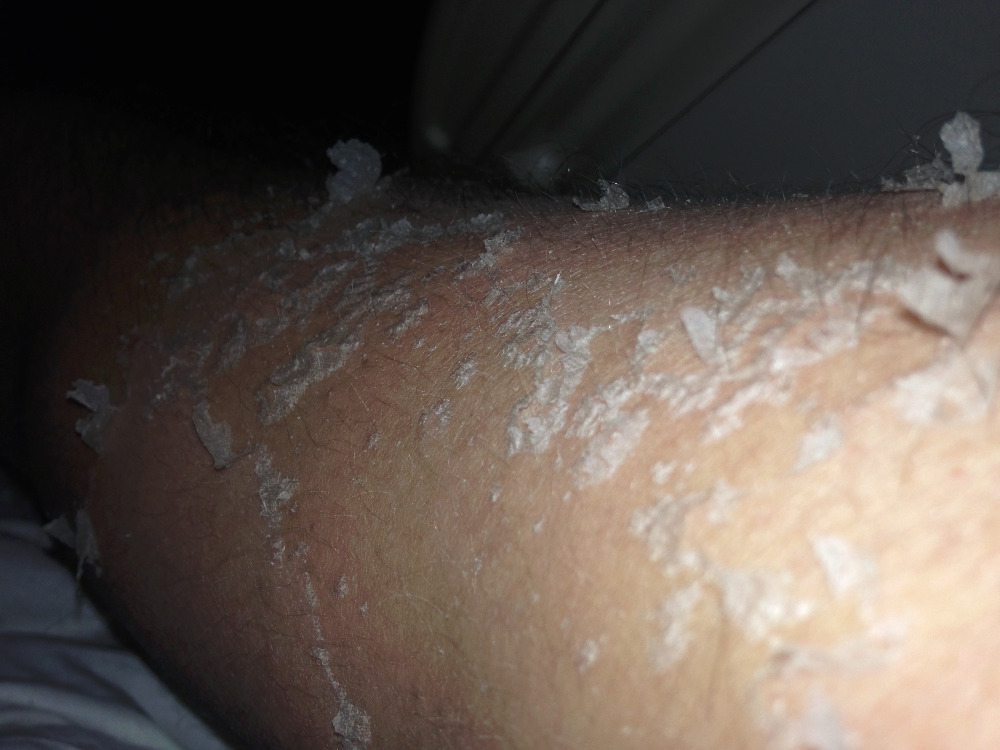 The Steven Johnson's Syndrome has left Jason's eyes severely damaged and his only chance to save his eyes is to have specialty lenses called "Prose Lenses" created by the Bascom Palmer Eye Institute of Boston and Miami .
  This will require the family to travel to Miami so that Jason can see the corneal specialist
3 times a day for a week
while the lenses are customized and overnighted back and forth daily from Boston.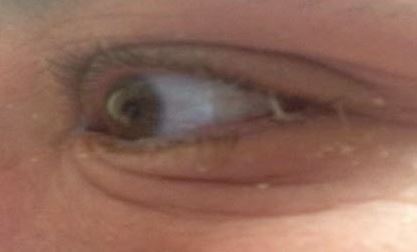 Needless to say, it has been a rough year, and although Jason's medical expenses have far exceeded his out-of-pocket maximum and the lenses are expected to be covered by insurance,
the medical bills leading up to this point have become burdensome and have left the family struggling to afford the upcoming full week's travel to and stay in Miami.



The donated funds will allow the family to make the flight to and from Miami, hotel arrangements around the corner from the institute where Jason will need to go 3 times daily, the rental car to make the commute as well as the other expenses associated with the trip.Thank you in advance for your support of Steven Johnson's Syndrome and saving Jason's eyes.  Our family is forever grateful.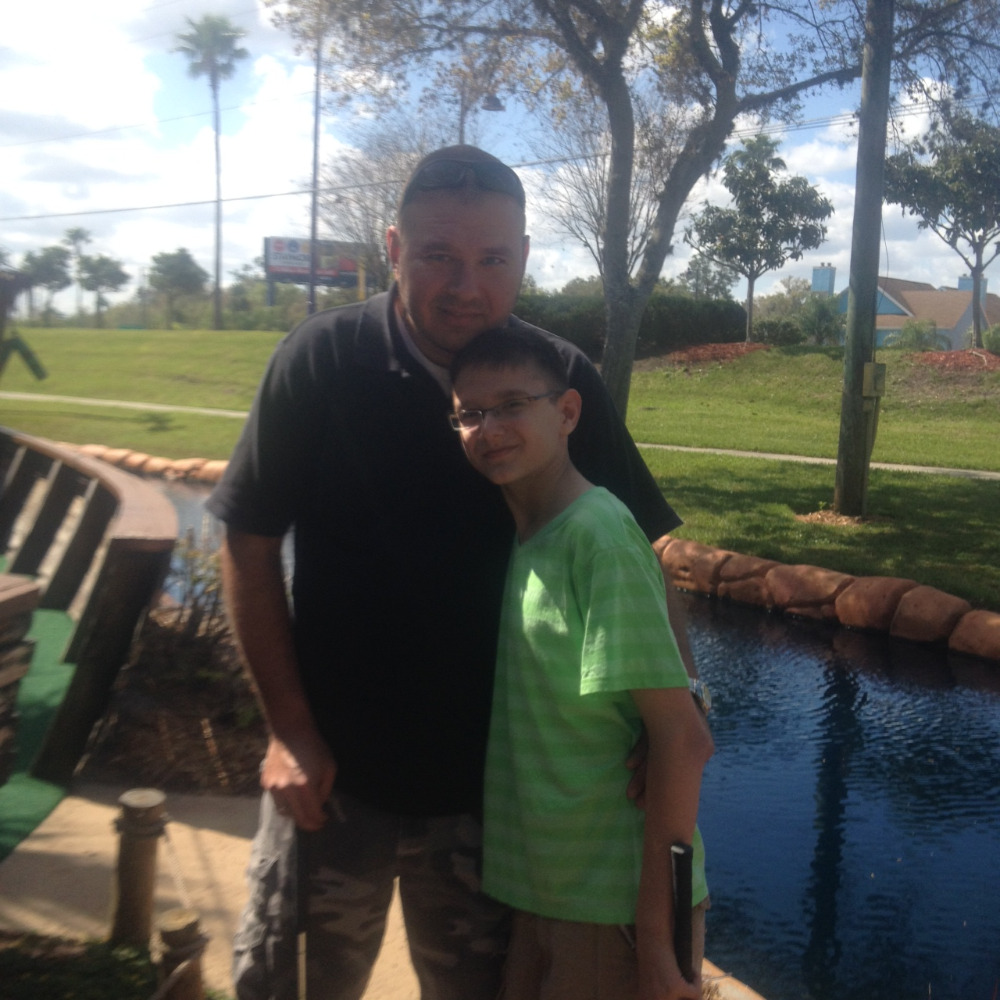 + Read More