Save Maples on The Pond Preserve
$100
of $20,000 goal
Raised by
1
person in 9 months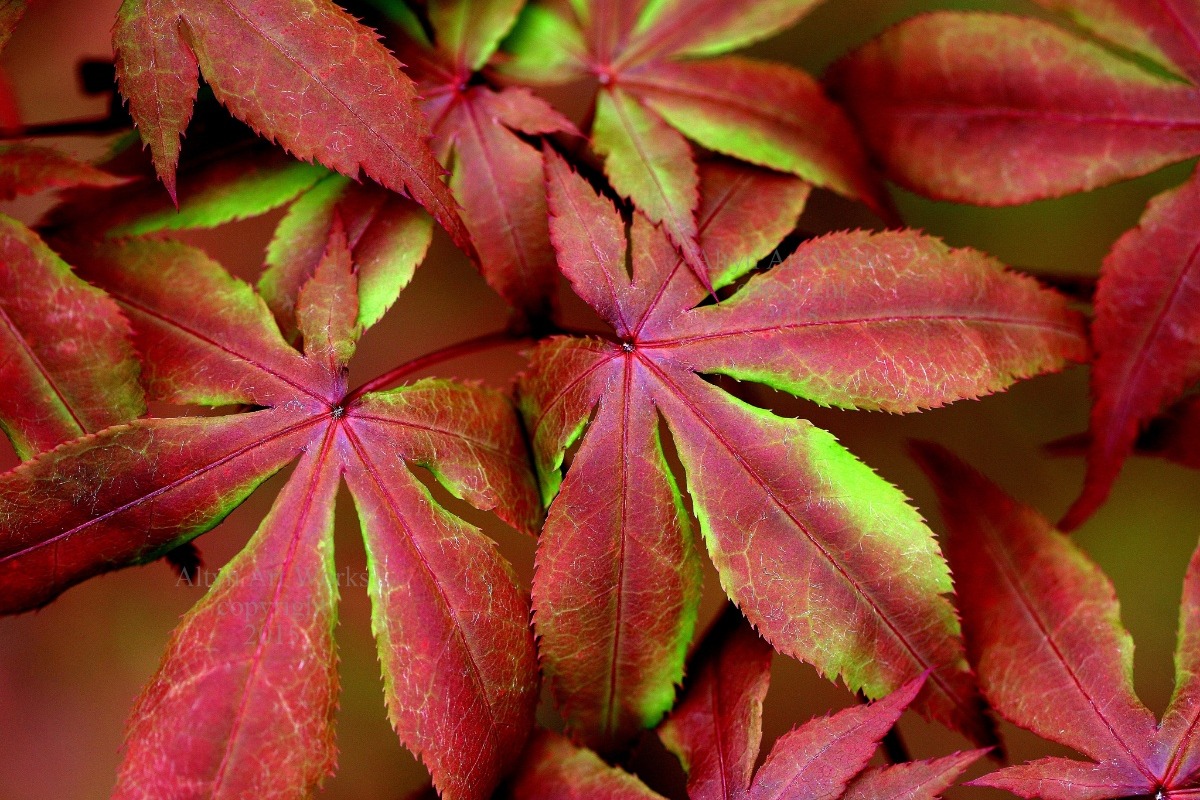 My name is Derek Young. I am trying to help save the Nature Preserve my friend John Altyn has built over the years. It is called Maples on the pond and he has many amazing breeds of maple trees that anyone can visit and see!
   First let me tell you about myself so you understand how I met John. I am an indie filmmaker, published author, and Manager in Pro Wrestling. I met John because he is a musician who has made music for the film industry over the years. He is well known for his music he made for the Sleepaway camp franchise with part 2, 3, and 4! I was put in contact with him by a friend to be able to get him to work with me for music on my new film. I found out he had been taken for a ride by some other filmmakers who took him for a lot of money with telling him if he helped produce their film they would be partners. That put him behind on everything. The person he is buying his home and the land he has been building this preserve on is trying to push on him legally which will leave him losing the preserve and his home. This is where I am now stepping in and hoping to right the wrong by reaching out to all of you to help save his preserve.
      Now, I can tell you John has poored his heart and soul into making this preserve to ensure these trees will have a home. He is also a freelance artist and musician. Its all he has done and known his whole life. Had he not gotten taken advantage of he would be ok right now. However, where he did this amount needs to be raised to help save his home and the preserve.         So I am doing this to help. If we can get this money raised it will save it all and give him time to get more of his art sold or land some music gigs in order to get his life back on track! So if you can all we need is 2000 people to donate 10 bucks. Help save this great and generous mans home and save the home of these great trees!
+ Read More