Sapphire servers
$5,745
of $7,500 goal
Raised by
123
people in 46 months
Update 2 (July 3rd, 2016) -
Read the Updates tab to read the latest information.
We'll be posting more from now on on our blog:
https://blog.sapphire.moe
  - Check it for more information and more frequent updates.


-------------------

Update:
There's been some minor confusion about the funding goal. Please see the budget below. We would like to fund multiple months funded ahead to avoid issues of costs every month.

Sapphire's
projects are expanding faster than expected. In order to maintain our current rate of expansion we need your help. We're running low on server resources and need to order a new server.
This new server will be located in Nevada. It will have 10x the space of our current server, and plenty of room CPU and Memory wise for our projects. In the future we plan to get an European server to help balance out our network delivery.
By grouping our fundraising efforts into one block like this, we can reduce our rate of fundraising and may be even able to secure a discounts on the server if we do it quick enough.
Again we'd like to thank our
exisiting Patreon subscribers
, their on-going support has allowed us to lower the cost of this campaign. If you're able to support us on a monthly basis,
please go here
 .

Sapphire
 [
@OpenGem
 ] is a unique open source organization responsible for multiple free-to-use archival projects including: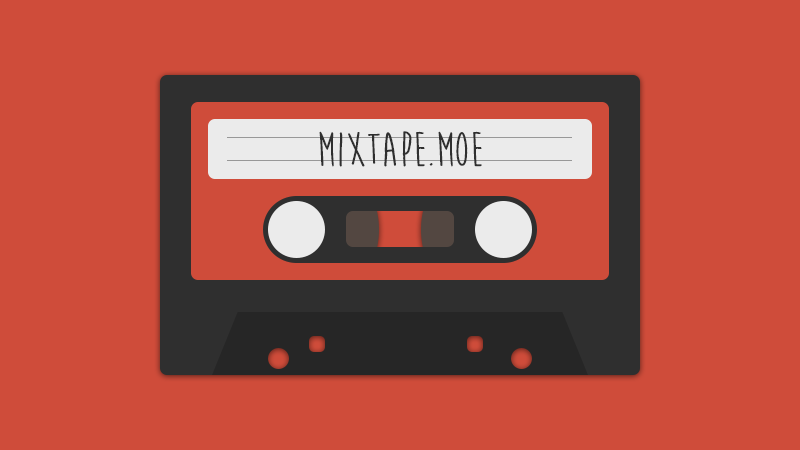 Mixtape.moe - link
Fast free file hosting for files up to 100MB. Now providing over 2.6TB and 640,000+ files of content for the future. Growing at up to 20GB/day. It serves over 400 Terabytes of files per month.
Twitter: 
@mixtape_moe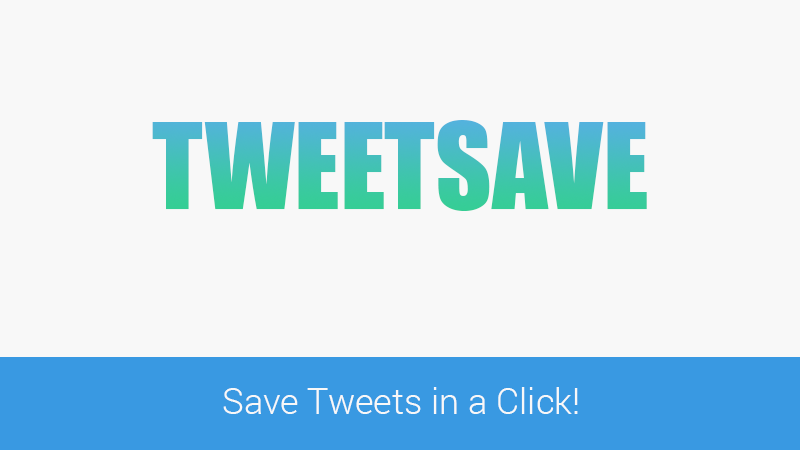 TweetSave.com - link
Keeping tweeters honest. We now help store over half-million tweets. The move to Sapphire's platform has enable TweetSave to archive the photos without having to rely on a 3rd party image hosting, to better preserve the photos for the long term. This site backups 100MB/ day worth of user generated content on twitter.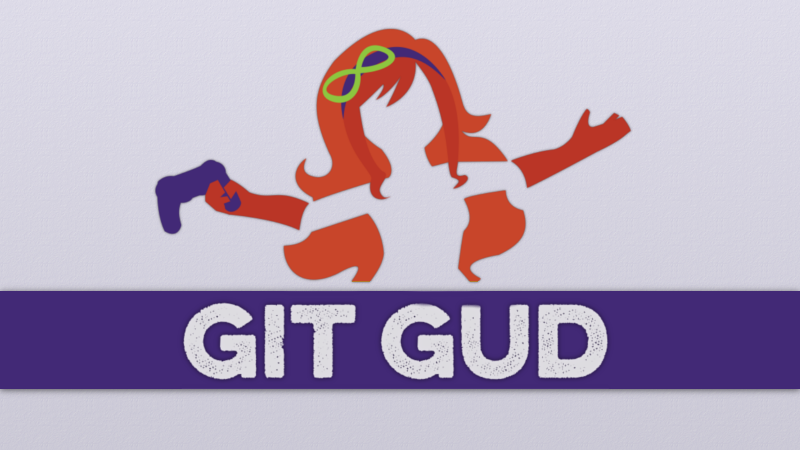 GitGud.io - link
Providing storage and distribution services for open source projects such as:
-
Webm converter
 - (Webm for retards) which was forced out of GitHub due to their policies on "safe language".
-
FutaBilly
 - media board software powering 8archive
- 
Mathbox
- WebGL graphing
-
Tieto
 - an ed replacement simple text editor
- 
/v/ the musical
GitGud
serves around 3000 users and 2200 hosted projects.
Twitter: 
@GitGudGG
These projects have served millions of visitors and we do our best to keep them up and running without error and very responsive. Your support will help to keep these services free and available to everyone.
If you'd like to join our team or have a project that could use help please drop us a note.
Thanks again for your contribution. If you can't contribute your money, please consider helping us get the word out about our free products and services. Most of our new users come from recommendations from exisiting users.
Budget
Main dedicated server: $277 /mo
Specifications:
Processor: Dual Intel Xeon E5-2630v3 (16 physical, 32 logical)
Memory: 128GB DDR4 ECC
Storage: 8 x 250GB SSDs in RAID
Storage dedicated server: $99/mo
Specifications:
Processor: Intel Xeon E3-1270v3 (4 physical, 8 logical)
Memory: 32GB DDR4 ECC
Storage: 4 x 8GB HDDs in RAID
Offsite backup server: ~$30 /mo
Google Apps: $20 /mo
Monthly Total: $426 /mo [Updated Dec/9/2016]
With our initial set funding goal of $4950, this should sustain us for about 15 months. Personal funds, patreon donations, and various other donations through out the year can make up for the rest of the year.
If you have any questions, comments, or concerns, you can contact by email: mike@sapphire.moe or on Twitter: 
@OpenGem
+ Read More
Update 2
38 months ago
Share
Update 2 now. It's been over 6 months since I last updated the Go Fund Me page with Update 1. There's been a lot of growth and we've been getting better at picking our battles.
First of all, we're starting to use the opengem.org domain instead of sapph.io. We'll also be posting more regularly and more detailed on our blog on there:
https://blog.opengem.org/
The blog will have feature previews, major site changes, business matters and decisions, technology and development discussions and our challenges in growing and scaling.
Since we acquired our new main server at the end of last year, 2015, we have seem some wild growth spurts. The largest growth was seen in Mixtape.moe. We've decided to make Mixtape our #1 priority and focus. It has the most potential for growth and new development. We'll be posting a lot on our blog discussing Mixtape more. For information on Mixtape's growth this year, read more on this blog post:
https://blog.opengem.org/2016/rule-of-acquisition-95-expand-or-die/
If you're interested in up to date statistics on Mixtape, we did some improvements and additions to the Mixtape.moe website. We added a Stats page (
https://mixtape.moe/stats/
) where you can see stats on our storage usage updated every minute.
Also Mixtape.moe turns 1 years old officially on July 9th, 6 days from this update!
At the time of this update, we are running a Mixtape user survey to get some idea on the users of our site and how they feel about certain topics. You can take the survey here:
http://goo.gl/forms/XvuDeWUyQ7TtHfAU2
Bonus: Mixtape.moe is now ranked 46,734 in the World and 15,519 in the United States at the time of this update! We jumped up 43,606 spots in just 3 months!
GitGud.io saw some good growth too. It gained 1000 users since the new server was purchased.
TweetSave has had a slow but steady increase in users. We've done some aesthetic updates to the site as well as some changed to the media saving.
DesuStorage has hit a bump. We still help them host their frontend, but their domain has moved due to issues. Their twitter account also moved.
https://twitter.com/Desuarchive.
We do not own or manage DesuStorage (Now DesuArchive). But we do our best to help them out and keep their pages loading fast.
In the last update I mentioned a new project called Spring.moe. Well we have a very very small team and because we have found a project to focus on that has a bright future, we're putting that project/idea on ice. We can't spread ourselves thin on half assed ideas/projects that we'd have to infinitely support as well as have no financial backing to support it.
Thank you to all the people who donated for helping us get this far and help us keep up with this. We wouldn't be here without your support.
And remember to check
https://blog.opengem.org
for more indepth and frequent updates. We're also starting to do a Newsletter. I'm not great with newsletters but we'll use this newsletter to send an email blast once in awhile with major blog post updates and announcements. You can use this link to sign up to the list (
http://eepurl.com/b5q6oz
). Signup box located at the bottom of the blog too.
Thanks for reading!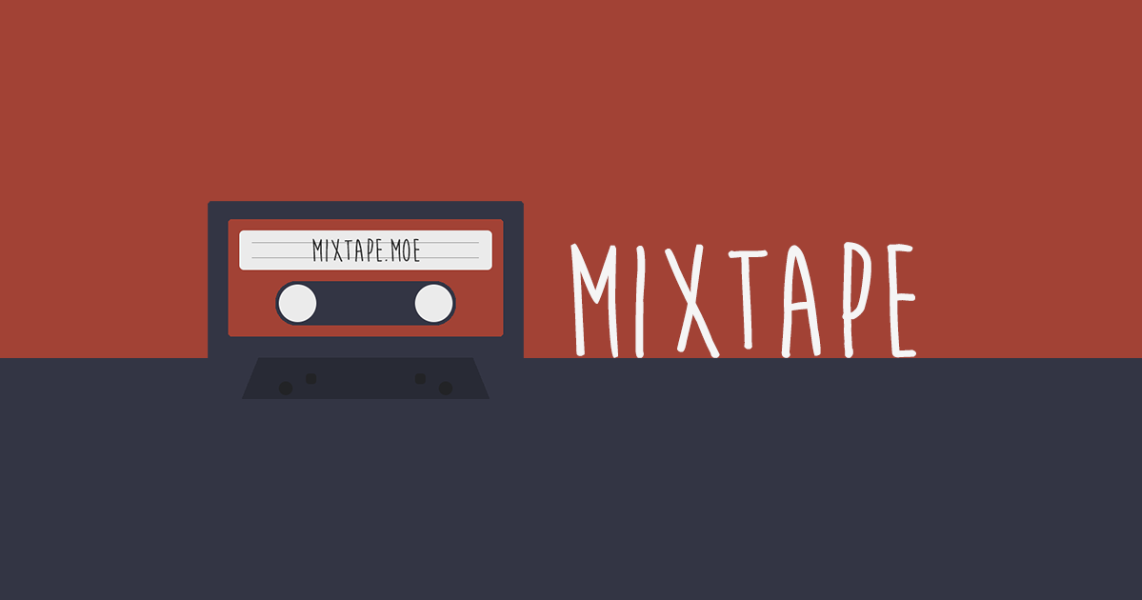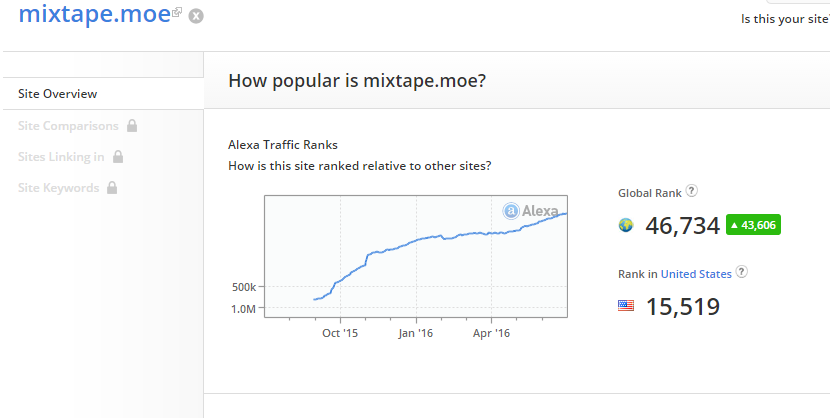 + Read More
Update 1
44 months ago
Share
It's been some time. Let me discuss what's happened since this fundraiser went live.

First off, we already got into the new server. It's quite roomy with all the resources we got. We have moved over all our sites, including Mixtape.moe, GitGud.io. TweetSave.com, and others.

Since then we've done redesigns for Mixtape.moe and TweetSave.com, updated some stuff, and made some improvements.

Mixtape.moe's traffic has quadrupled since the move. We're putting out upwards of 2TB of data A DAY now.

We're also adding on a new project soon, codename Spring.moe. It's a Q and A site project similar to Retrospring.net, Ask.fm, and the old Formspring. It's very new and I don't have much to talk about that right now.

We also added on a special group, Desustorage.org. They require a lot of resources to handle their front end and we're giving them a massive server to use free of charge. It'll house Desustorage.org's PHP frontside, >10GB MySQL database, and their Sphinx search engine. Should do quite nicely for them to handle the traffic.

We know our main website (sapph.io) isn't finished or even up to date. We're sorry about that. We've been very very busy the past month working on our projects, migrating servers, and redesigning old projects. We plan to update the site soon!

Thank you all so much for making this possible. Thank you to all the donators.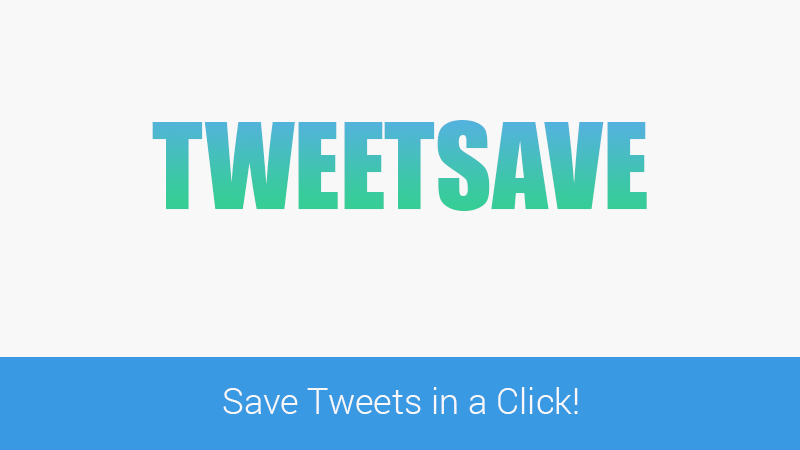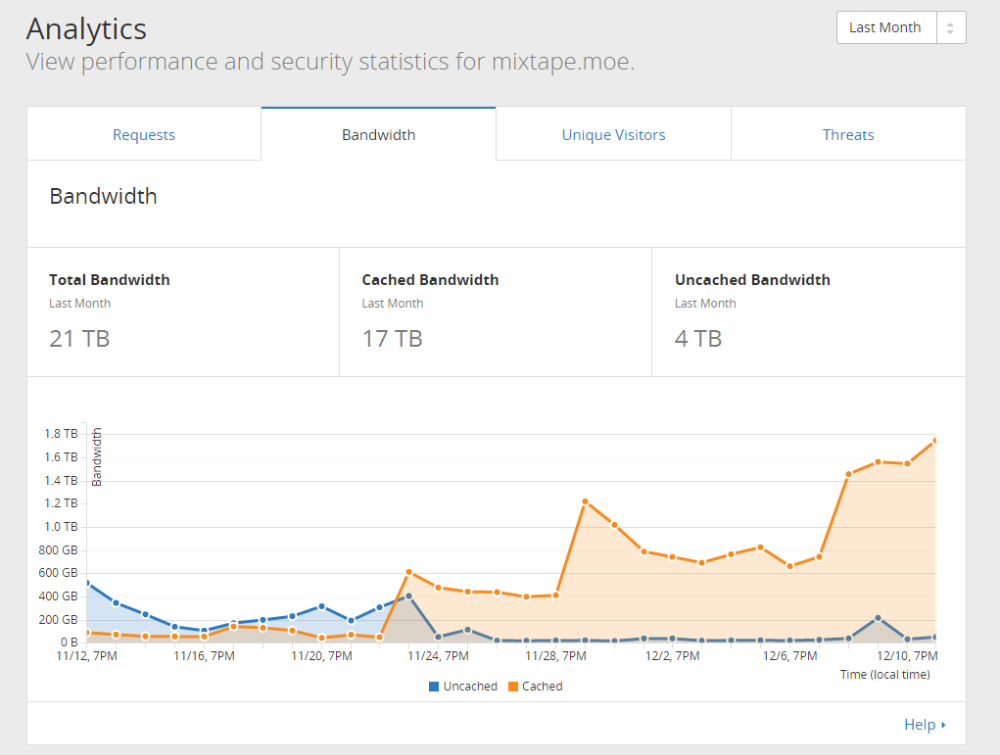 + Read More
Read a Previous Update
Be the first to leave a comment on this campaign.