Samuel Alec Educational Fund
$5
of $9.0M goal
Raised by
1
person in 10 months
www.sammyfund.org
We believe that giving back in service by any heart felt type activity, is a fundamental part of having a more peaceful world. This page is devoted to projects and ways of contributing back into the community by some sort of charitable method.
Our personal choice in donating is that of helping the homeless, feeding the poor, and helping those sincere in their pursuit of knowledge.
If you would like to donate using one of the below buttons, we will ensure that your kindness flows into one of those groups in need, while also allowing the ministry of Christ to continue through that flow of compassion through His name. This donation does not go into a 501(c)(3) account and is not making assurances in that nature, although we are reviewing our structure to determine whether or not to become one within the next few years. Our current tax id does not provide a tax deduction for income tax purposes but does allow for our donations to others as we see fit without burdensome regulatory requirements. This donation will therefore be considered as a gift towards helping others as its intent, as stated within IRS gift giving guidelines.
Our belief is one of original basic giving, motivated through a person's heart that helps to continuously open it up, while also directly serving others who are in need. We know how important this work is, because of direct experiences in our lives relating to these causes. May people be blessed by the compassion of those donating to these endeavors.
The greater need is to help those who are poor in spirit and allowing them to not have their basic requirements kept from them, thus restricting their progress to grow.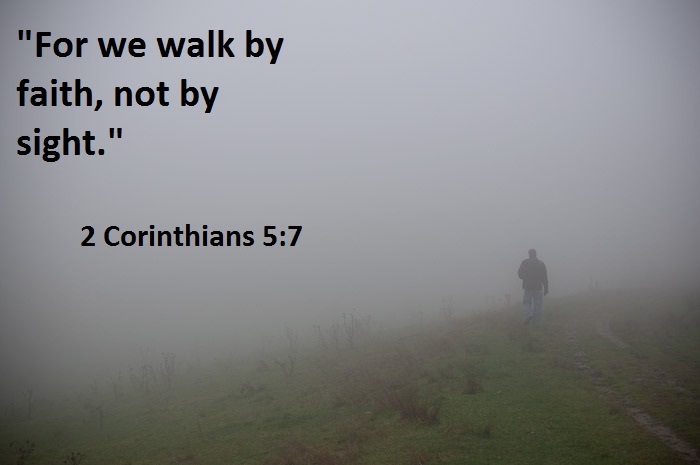 google slideshow
After they are no longer in need of basic essentials, a person can then become motivated towards new levels of living life, and the freedom that comes with that to grow both spiritually and in body.
"..... distribute to the poor, and you will have treasure in heaven"
1 Corinthians 9:11 (to be used for the funding of charitable causes)
If you feel it in your heart to donate to the above causes, you can do so by using the Donate Now button. Please feel free to share this page on social media to also help contribute to the funding of these projects. Thank you!
(Open letter from administrator)
Thank you in advance for your generous donation. People donating to these causes make it possible for us to continue finding ways of helping recipients live day to day, by assisting them with their basic needs and requirements.  This hopefully, then allows them time to reflect on other meaningful ways of improving their life towards the goals that they are trying to realize.
Donations also allow us to partner with others of similar interests to establish new methods of creating and funding affordable housing. There are many people currently struggling to meet basic needs of shelter and we feel honored to be able to help in this way when possible.
By not having constraints put on how to spend this donation, we feel that it can be directed in the appropriate place whether that is a gift card, sleeping bag, take out meal, or canned food, all depending on the circumstances centered on the intended recipient(s). In some cases, it will be most efficient to help a food bank by giving bulk purchases to them for their use. Guidance by spirit is asked for in the direction on how and what is the best way for all of the donations in their use. We accept the amounts being donated into this website as appropriate on how they can be distributed by us in a meaningful way.
We are thankful for being allowed to serve in this way that also aids in our spiritual growth while also giving those struggling, immediate moments of peace, and in the case of some of the homeless, safety.
"Whoever increases wealth by taking interest or profit from the poor amasses it for another, who will be kind to the poor." Proverbs 28:8
Please see website:  
www.sammyfund.org
for additional details.
For the integrity of this fundraiser, fund manager profile found
here
.
+ Read More