Help Sam Heras! He lost his family.
$50,960
of $5,000 goal
Raised by
1,122
people in 30 months
Meet Sam Heras. He is seventeen years old, and up until recently he was living a normal life. He was a senior at Irondale high school. He was a defensive tackle on the varsity football team. He had food in his mouth, a roof over his head, and two loving parents.
The last year and half, however, has been a different story. On April 6th, 2015, he lost his father Rey to cancer. Dealing with his loss and trying to continue living normal lives became an insurmountable burden for Sam and his mother, Isabel. Isabel was hospitalized several times after his passing, and during her most recent hospital visit, Sam was notified they had been evicted from their house. He then quit football and started working full time to help support her.
On October 25th, 2016, Isabel Heras passed away.
In the last year and a half, Sam has lost football, his home, and both of his parents, and gained a financial and emotional burden no seventeen year old should have to carry.
Please help us start to rebuild this young man's life. He needs help with everyday necessities a parent would normally provide for a child. Sam intends to use the funds to help pay for college. 
Every little bit helps. Sam appreciates anything you can do.  
I, Mya Barslou, from Saint Paul, MN, started this campaign on behalf of my coworker at Chilis Resatuarant in Roseville, MN, Sam Heras. All proceeds from this campaign will be withdrawn directly by Sam to help pay for his every day needs as well as college after his high school graduation. Thank you for your contributions.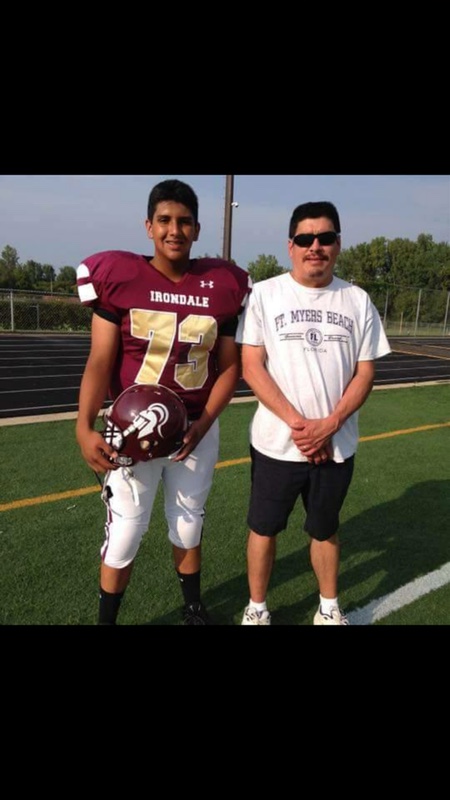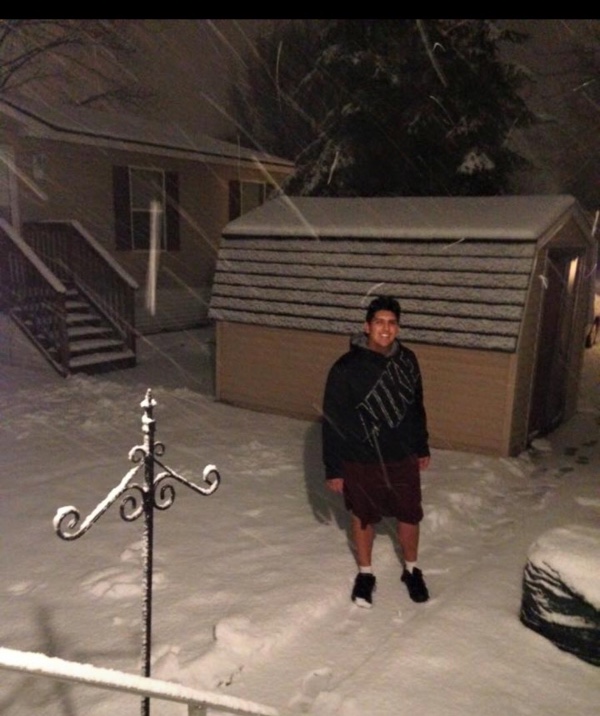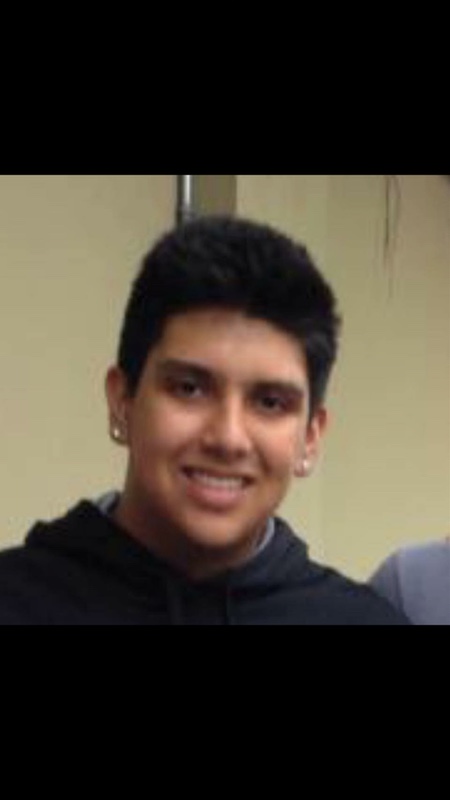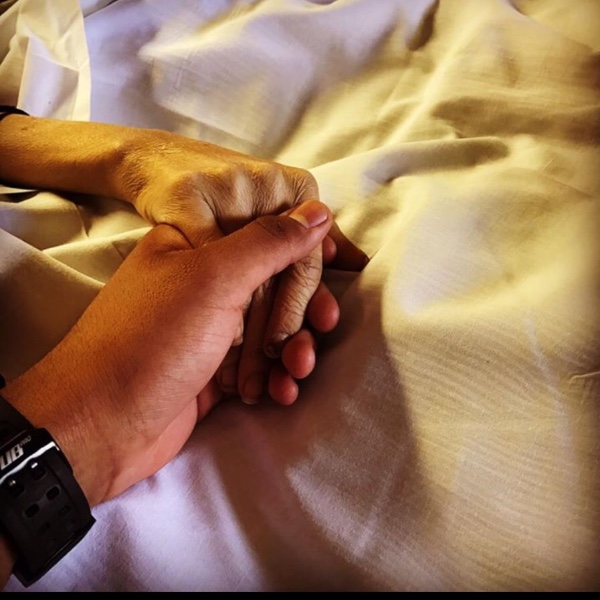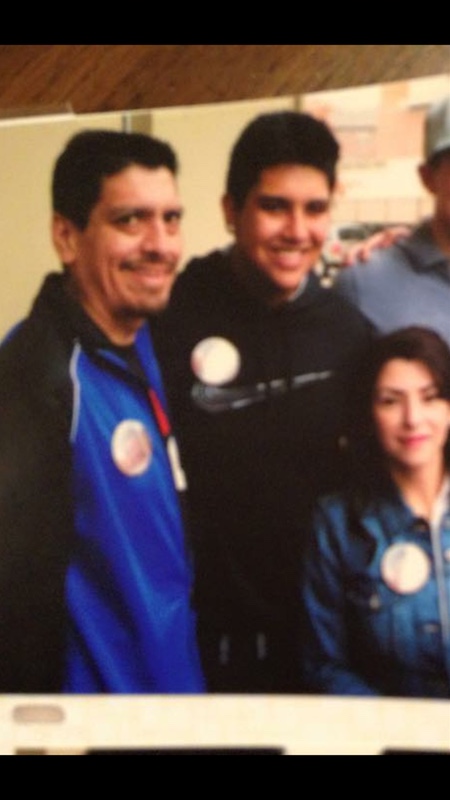 + Read More
Sam would like to thank everyone that has reached out to him since the GoFundMe has gone live. He is both thankful and overwhelmed by the tremendous amount of support and love he has received, and is continuing to receive, during this difficult time in his life. Sam also hopes to one day be able to 'pay it forward' to someone else in a similar situation.

Sam dreams of being able to continue his education after high school by enrolling in either a nursing program or going to culinary school. He also plans to use a portion of the proceeds to buy a reliable car to make the commute to work and school easier.

Please continue to keep Sam in your hearts and prayers.
+ Read More