Help Us Keep Our Wildlife Center
$60,161
of $57,750 goal
Raised by
438
people in 33 months
The Richmond Wildlife Center is a 501c3 charitable organization (Fed Tax ID# 27-3561798). If you choose to help us, you are donating directly to the Richmond Wildlife Center and your donations are tax deductible to the fullest extent of the law.

The Richmond Wildlife Center has come to a crossroad. The Richmond Wildlife Center has been operating solely as an all volunteer, nonprofit licensed veterinary hospital for critically sick and injured wildlife and abandoned exotics found sick and injured in the wild.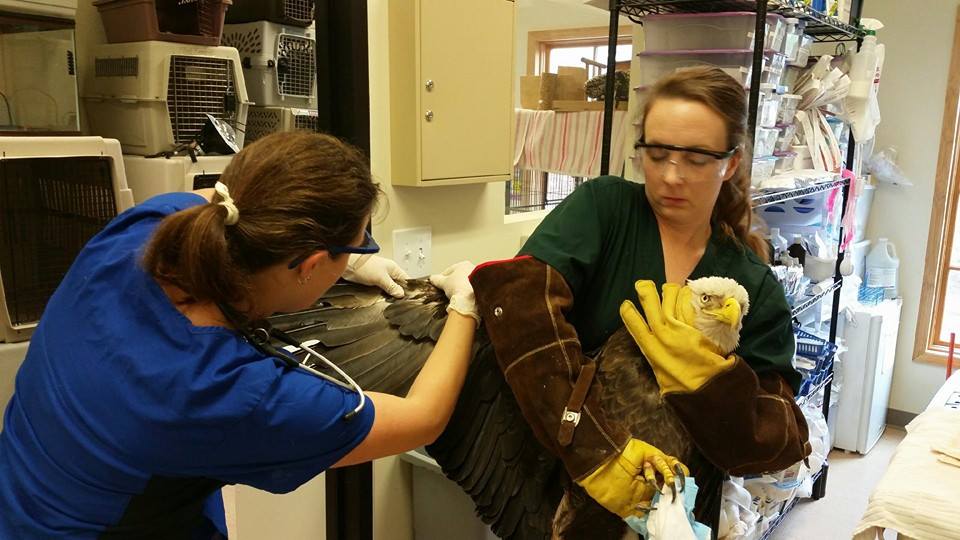 Averaging 300 - 500 patients each year and handling 2,000+ calls and emails for assistance. All of those animals admitted into our hospital are cared for on a daily basis by Richmond Wildlife Center Founder, Executive Director, Wildlife Rehabilitator, and Veterinary Assistant, Melissa Stanley.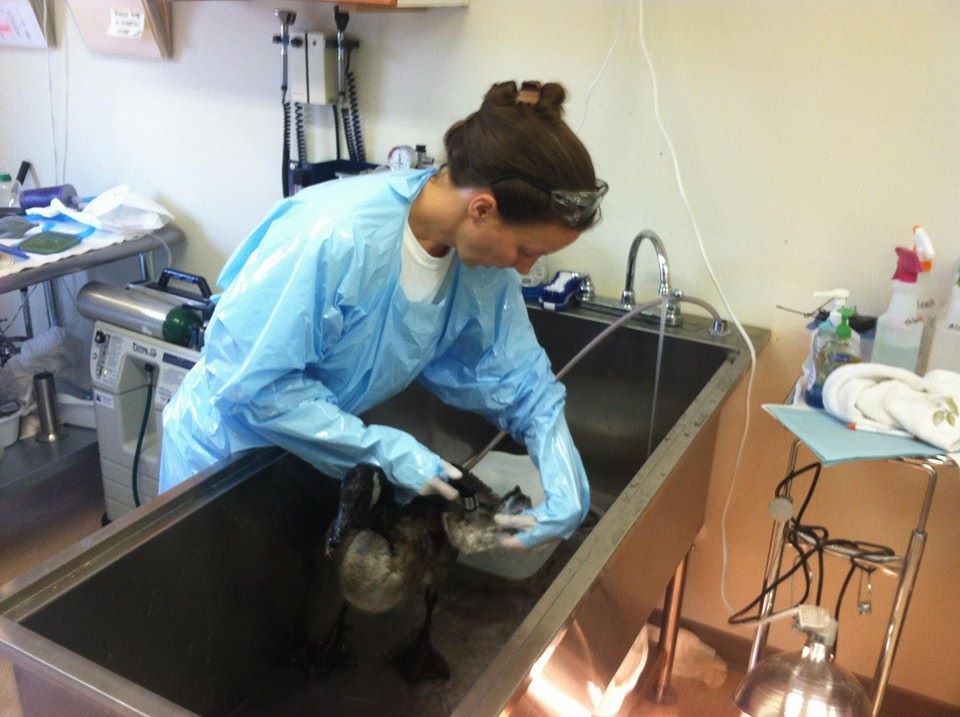 Melissa's role goes beyond the Boardroom. It goes beyond the daily business and administrative duties which she performs well into the night as her daytime hours are dedicated to overseeing and providing daily patient care, executing veterinary orders, providing field rescue services when possible, performing patient releases, assisting in criminal investigations, monitoring trends in patient admissions and providing disease surveillance which could potentially identify concerns for public health, such as an influx in heavy metal toxicity cases.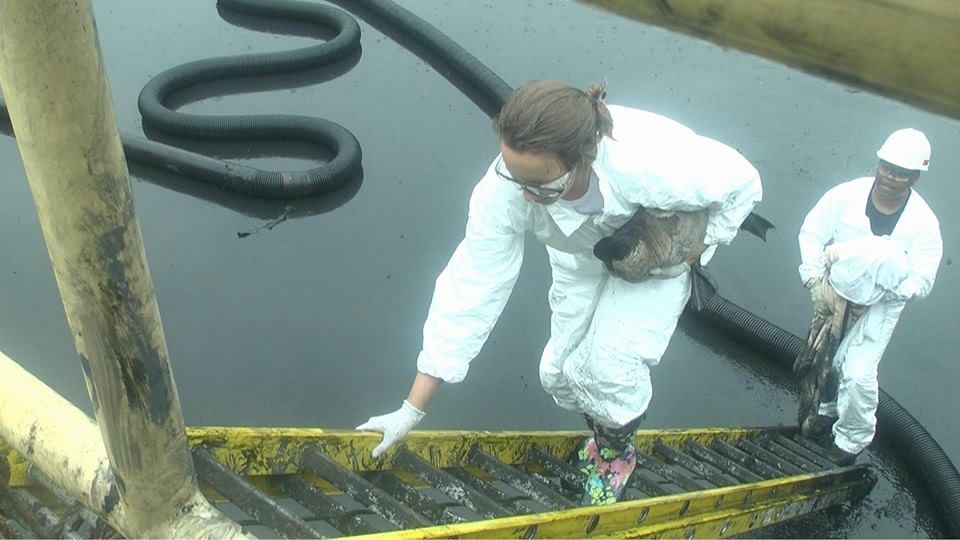 Melissa puts in over 75 hours a week year round. She has sacrificed significantly personally, professionally, financially, and physically to make the Richmond Wildlife Center a reality for our community. 

The Richmond Wildlife Center now needs your help to help support our Founder and aid in the continuation of our mission to provide skilled veterinary care to critically sick and injured wildlife and exotics found abandoned in the wild.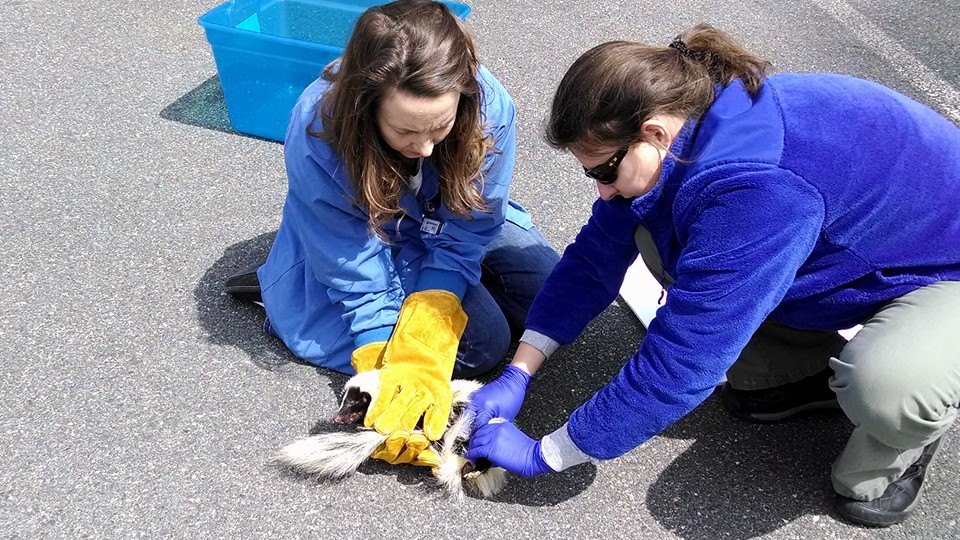 Melissa resigned from her corporate career in 2013 living off of her savings until 2015. When her savings ran dry in 2015 several friends, volunteers, and family members stepped up in various ways to help her meet her personal financial obligations, feed her, clothe her, tend to her car when it broke down twice in one year (a car solely used for the wildlife center), and helped care for her own pets when they required emergency veterinary care. A small business owner came forward and offered to pay her a weekly paycheck to help her meet her mortgage payments and provided her with health insurance through their business. However, we have now come to a crossroad. The small business owner is now retiring and the paychecks and health insurance will stop come July 15, 2016.  The Richmond Wildlife Center needs to hire Melissa or face closing so she can head back to work. We must hire her come September 1, 2016.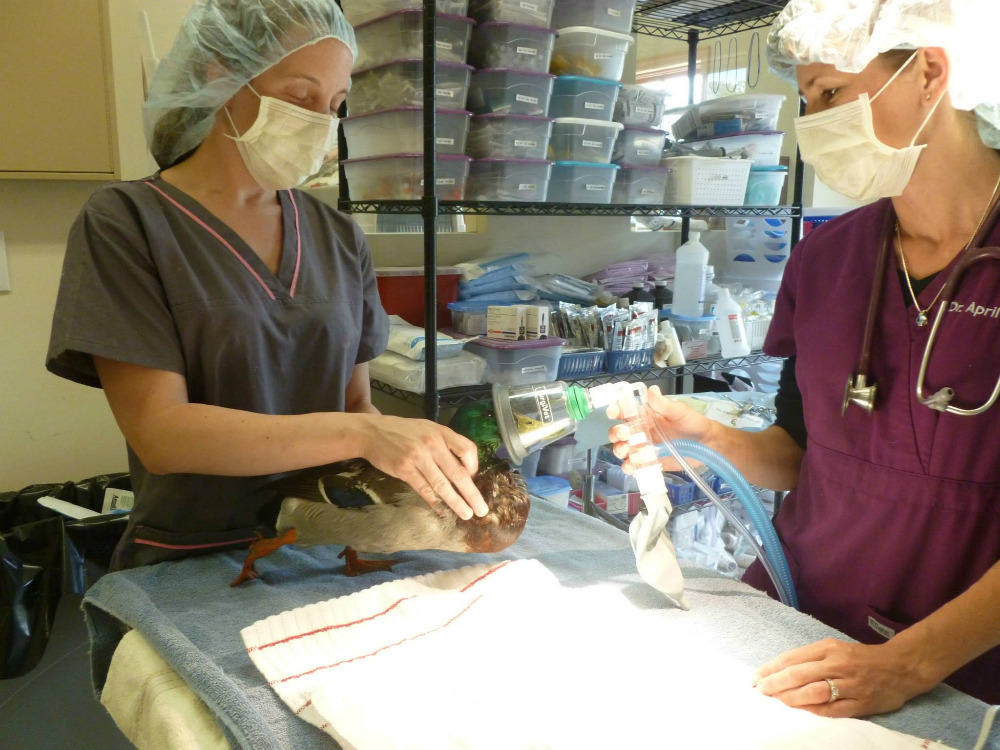 There are no other hospitals who could have operated for as long as we have without a single paid salary. We are proud to say that since our founding in 2010 we have been able to operate with the sole support of skilled professionals from a variety of fields who have volunteered their expertise, skills and time. But like all businesses, nonprofit or otherwise, change comes and obstacles must be tackled.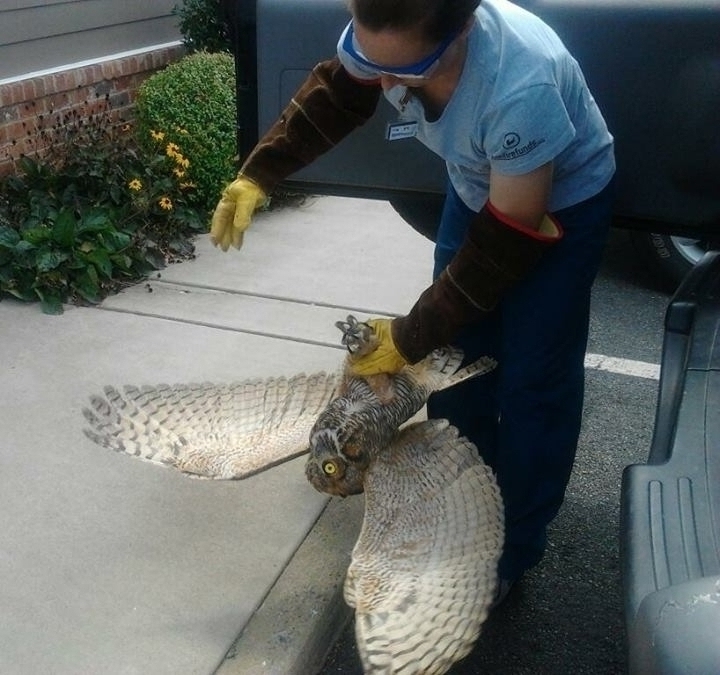 We need your help to keep us going. Over the course of this campaign you will see just what Melissa does everyday for our wildlife center, for Metro Richmond's wildlife and for public health and safety.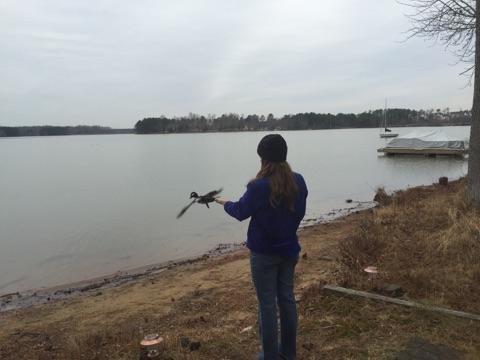 Here are some statistics to put things into perspective. Nonprofit executive salaries have historically been highly controversial. Below are the salaries of other Executive Directors in Virginia and/or locally whose nonprofits are also animal focused and have a veterinary component or veterinary hospital.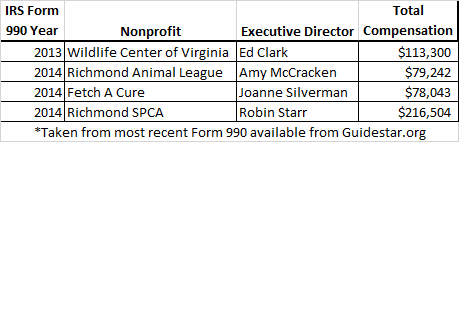 We are hoping to offer the following salary:
Salary: $49,000
Health/Dental/Vision Insurance: $6,000
Continuining Education: $2,750 (required to maintain our legal permits in her name)
Total Compensation: $57,750

We must offer her health insurance, not only for legal reasons, but by the nature of our operations, despite the  utmost care in handling and safety protocols, injury and illness is always inevitable. In addition, Melissa has a strong family history of breast cancer and even after having an invasive breast biopsy she was at our wildlife center working despite doctor's orders. In addition, Melissa must maintain her rabies pre-exposure vaccinations and must have her blood titers measured to ensure she is protected so we may continue to provide care to high risk rabies vector species such as bats whose population is critical in the fight against diseases spread by mosquitoes.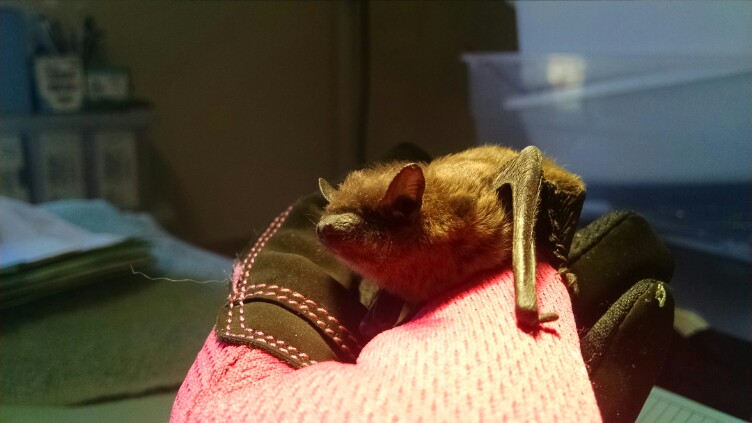 We strive to be honest and ethical. In lieu of utilizing a marketing campaign to ask you to "help us care for sick and injured animals" we are being honest. We need your financial support to keep our doors open. The money you donate to our wildlife center through this campaign will be utilized to give back to our Founder, Executive Director, Primary Wildlife Rehabilitator and Veterinary Assistant in the form of a salary, health insurance and continuing education funding.

We hope you will choose to help us keep our doors open and give back to someone who has given so much and worked so hard to make our center possible.

Written and Endorsed by:
Carolyn Clay, DVM
Richmond Wildlife Center Volunteer Veterinarian
Board Member Richmond Wildlife Center
+ Read More
Be the first to leave a comment on this campaign.