Running For Rescues
$2,877
of $2,000 goal
Raised by
28
people in 35 months

Team name: "RUNNING FOR RESCUES!"
Members: Aimee, Louie and Katie
Event: Sun-Herald City2Surf 14 km fun run
Event date: Sunday 14 August 2016

Our goal!

Aimee, Louie, and Katie are going to run the 14 kilometre City2Surf run to raise much needed funds to support the welfare of abused and neglected animals in Vietnam—on behalf of the Vietnam Animal Aid and Rescue (VAAR) and Jack's Cat Cafe organisations.

These three amigos are starting their training as semi-fit 'sometimes runners', who currently aren't sure if they can run more than 3 km in one go yet. So lots of time and training will be involved!
 
Every day, animals—including pet cats and dogs—are abused, neglected, stolen and eaten in Vietnam.
The organisations we are raising money for help to stop these terrible things happening.
Please help us help them. :-)


Background

In 2015–16 Aimee and Louie spent 6 months living in Hoi An, Vietnam, living as puppy and kitten rescue foster parents and volunteering with two animal welfare organisations: Vietnam Animal Aid and Rescue (VAAR), and Jack's Cat Cafe.

Both of these beautiful organisations are run by kind hearted founders and volunteers from many different parts of the world, who give their whole lives to provide much needed rescue, shelter, and medical services to the many homeless, neglected, sick and (far too often) abused animals in Vietnam. Jack's Cat Cafe is home to over 60 homeless kitties, and VAAR also provides training to the local community and even local vets about humane treatment of animals. Both organisations rely solely on donations to cover the costs of rent (this includes two shelters and one vet clinic), food, medical supplies and everything else they do. Both also rely solely on the help of international volunteers—from Western-trained vets, to gardeners, to everything from chefs to social media gurus—to keep both places up and running, and help them provide essential services to the animals that need them.

Vietnam is a scary place for an animal.

While Aimee and Louie were living there, and while Katie came to visit for a few weeks in December, they each saw first-hand how terrifying and sad life can be for animals in Vietnam.

ABUSE AND NEGLECT: Many locals and even local vets have NO idea that animals feel pain. This leads to abuse and neglect being commonplace—from people not providing animals with basic things like food, shelter or water, to flat-out abusing them (we saw people burning puppies 'for fun' and flicking kittens in the face 'because it's funny'). Even vets often don't use sterilised equipment or ANY form of anaesthetic when they operate—because they don't know they should do it. Thankfully, Jack's Cat Cafe and VAAR rescue animals from these situations and provide free educational services to locals and vets about humane treatment of animals. 

OUT-OF-CONTROL REPRODUCTION RATES: Secondly, locals also often do not know about the option of sterilising animals—meaning that the rate of new puppies and kittens being born each day is just too fast to keep up with (hence 60 cats at the shelter!). Thankfully both Jack's Cat Café and VAAR provide shelter and rehoming services, and VAAR provides free sterilisation services to all local people's pets.

DOG AND CAT MEAT TRADE: Thirdly, and most sadly, the popular dog and cat meat trades mean that there are many brutal animal 'catchers' who drive around towns across the country and take animals off the streets, and too often, also steal them from people's homes, just to sell at restaurants. This process often involves using traps, violence and/or poison to knock the animal out before they take them (we saw a poisoned doggy one day after the catcher ran away. He was so sick - very sad). The animal's final days are then always full of violence, neglect, and abuse before they meet their painful fate. Thankfully Jack's Cat Café and VAAR both rescue animals in these situations—sometimes by literally grabbing an animal out of the hands of a dog or cat meat catcher, and sometimes by freeing an animal from a trap or from being tied up at a restaurant.

There are many other wonderful things our friends at Jack's Cat Cafe and VAAR do to help these animals that need it most. And because we have had to now return to our normal lives back in Australia, we want to do whatever we can to continue to support them. And what they need most is money!

 Where your money will go:

All donations will contribute to:

- Rent for three buildings (around $800 a month each)
Food and other basic essentials required to keep 100+ pets alive in both shelters
- Medical equipment and other supplies for the clinic (which almost always have to be imported from other countries) to perform a range of important procedures including worming, vaccines, spaying, neutering, putting under sedation, and many others
- The free veterinary care they provide to the local community (including sterilisations, vaccinations, medical care and rehabilitation) who could otherwise not afford to care for their pets
- VAAR's work with the Hue University veterinary school on their training programs, and capacity building for local vets
- To feed the founders and other volunteers who run the organisations—who otherwise don't have any other form of income, even for food!
Many other things these organisations need to operate.
 
WE ARE SO GRATEFUL FOR ANY DONATION YOU CAN MAKE.  WE PROMISE WE WILL TRAIN HARD FOR EVERY DOLLAR YOU GIVE!

Thank you :) xox

Aimee, Louie + Katie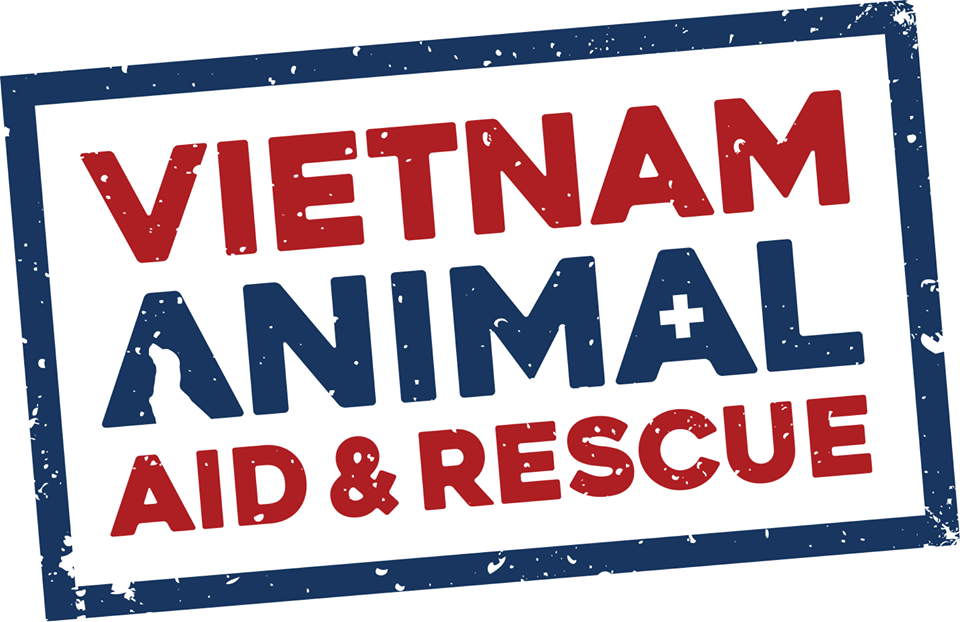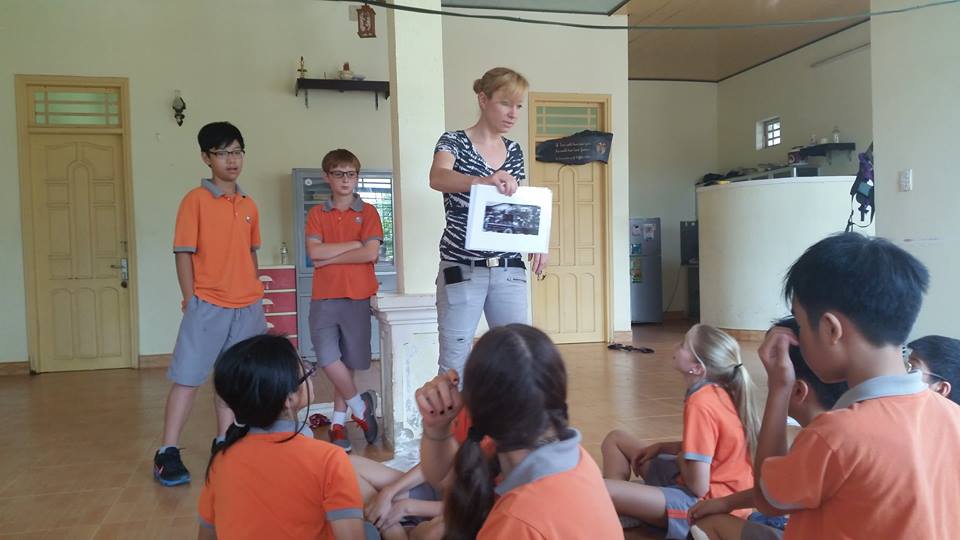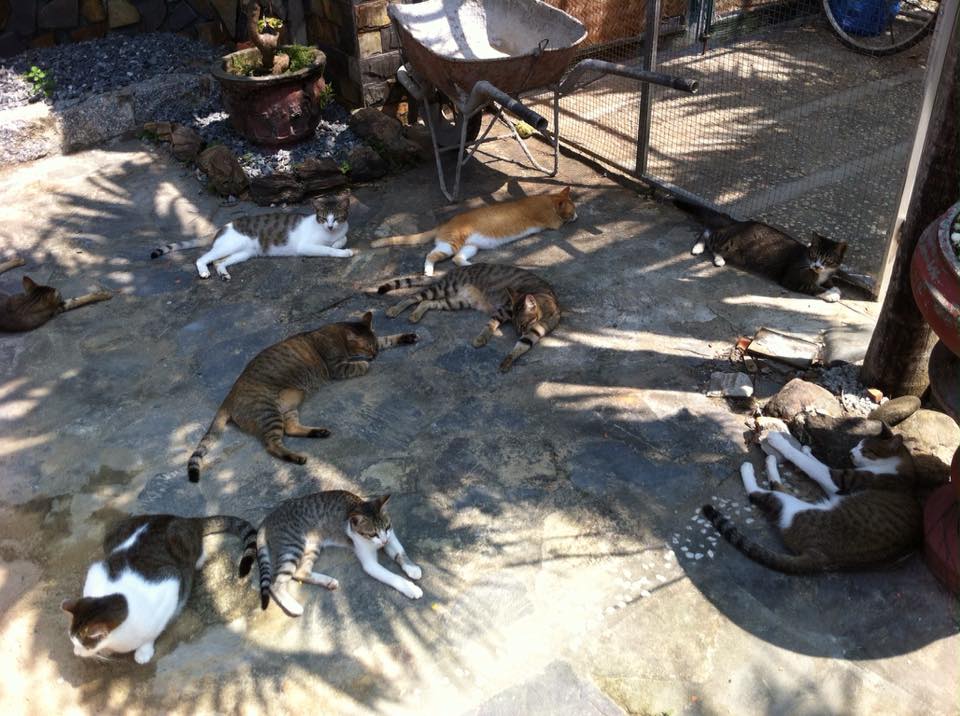 + Read More
Update 1
34 months ago
Share
Thank you SO MUCH to everyone who has donated to us :) This morning for training I ran 12 km and over the weekend Louie got up to 7km for the first time ever in his training. We are on our way to getting to 14! (It's been cold and rainy and windy the past few weeks which has made it harder but we are getting there!). We truly appreciate the donations so much. Thank you thank you thank you :)
Also just a little update from our pals at Vietnam Cat Welfare... they've been caring for this beautiful baby they aptly named Beans who, despite being an orphan and having her foot cut off in a terrible unknown accident, is now full of beans thanks to the great work they have been doing to build up her health. Well done guys. This is why we are running for you <3 xxxxx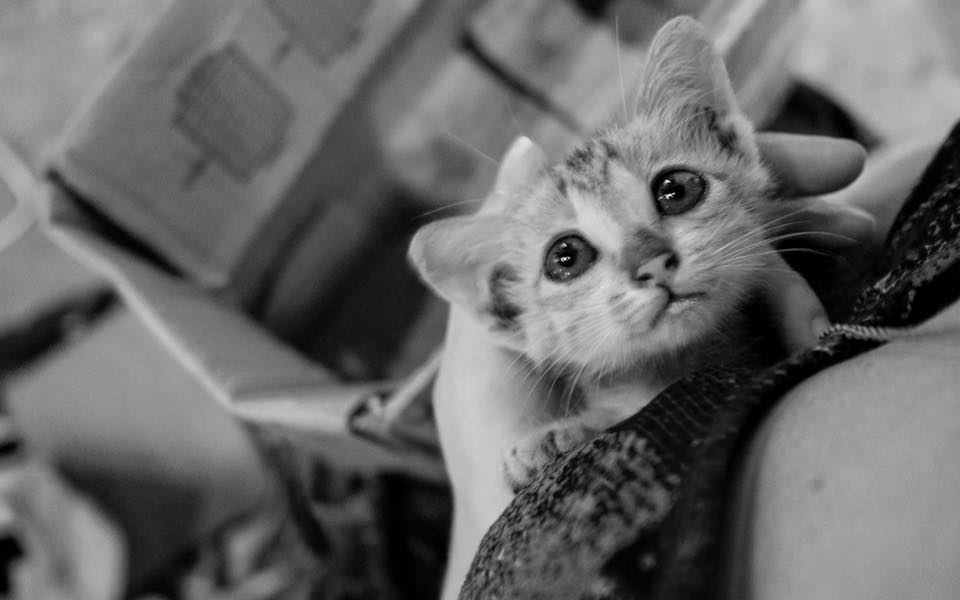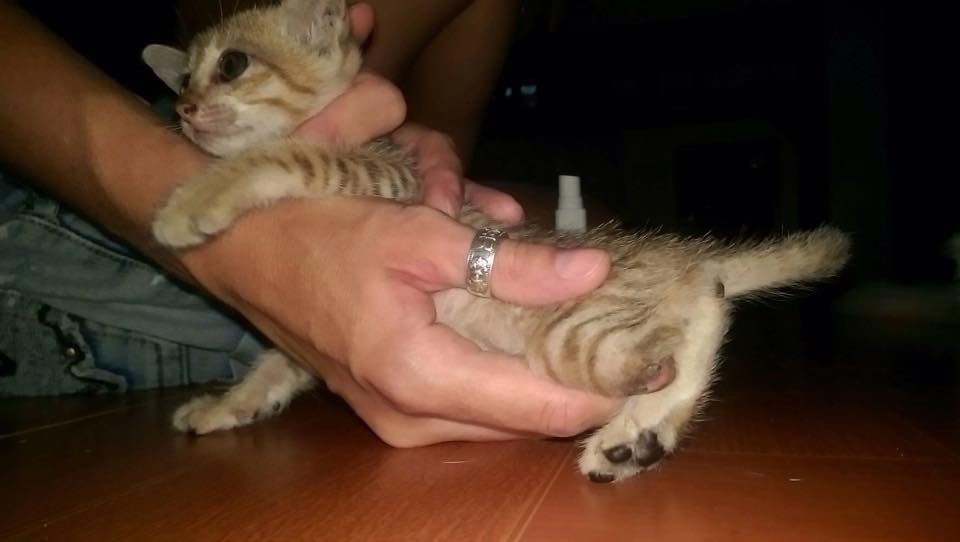 + Read More
Be the first to leave a comment on this campaign.