"Reign Poor" LA Film Prize 2016
$2,810
of $6,000 goal
Raised by
26
people in 20 months
Introduction
We are independent filmmakers in Texas and Louisiana who are creating a short film for the LA Film Prize 2016. We have decided to venture out into the crazy world of visual storytelling and compete amongst the top filmmakers in Louisiana and the surrounding areas.
Preface
Our modern society is caught in a cycle of narcissism and vanity. Breaking the cycle has become more necessary than ever as we are becoming disillusioned by the news and social media. 6 billion people, each and every one of us are trying to have it all. But there will be nothing left for anyone if we don't try to help each other.
Reign Poor follows Richard Vance, a narcissistic attorney who has everything. Money, women, cars, clothes, you name it. Although he is a part of the justice system, he serves only himself. One day after simply losing his wallet, he discovers just how fast everything can change. That when you think only for yourself, you will end up with nothing but yourself. How in one day, you can go from reign to poor.
Our Plan
Our schedule is set for June 9th-12th. We are doing a simple three day shoot: two days in Shreveport, one day in Natchitoches.
The Budget
To shoot Reign Poor we've put together a budget of around $6,000. Both the director, Khayyam Khan, and lead actor/producer Jesse Gallegos, have agreed to work for free. This is because 1) they love movies. They love watching them, talking about them, and most of all making them. 2) They are in it for the long haul and understand that it takes an investment to create something unforgettable. Both will be spending weeks in post production editing, coloring, finishing sound and delivering the short film. They are also splitting all up front costs coming out of pocket because, to them you can't pay enough for such an experience. The crew has agreed to work for free as well BUT we want them to be compensated for their time if we meet our goal. SO here's the breakdown:
CAMERA & GEAR RENTAL - $1,000
Were getting a special low light camera for the night shots, lenses, gimbals, and everything you need to make them work right ;)
INSURANCE FOR PRODUCTION - $300
Gotta be safe.
TRAVEL / LODGING / FOOD - $1,500
A decent bed and food goes along way. This covers food and lodging for our crew so no one is losing money or sleep.
PROPS / WARDROBE - $200
This goes toward fake vomit, clothes, business cards, and other little knick knacks.
CREW - $3,000 (IF GOAL IS MET)
Our crew didn't even ask about being paid when we brought the project to them. They signed on at the drop of a hat. It's the least they deserve for their unwavering hard work and support.
TOTAL = $6,000
In the big scheme of things this is a small amount that doesn't even register on the scale of film production but for what we are doing at the moment, it's literally everything.  Anything we receive is a big deal.
Our goal is to raise the fund by the time the LA Film Prize comes around in
September
. BUT these short films have a life beyond the competition so anything that comes in afterwards will help take this film even further as we submit to various film festivals around the world.
Our Key Team Members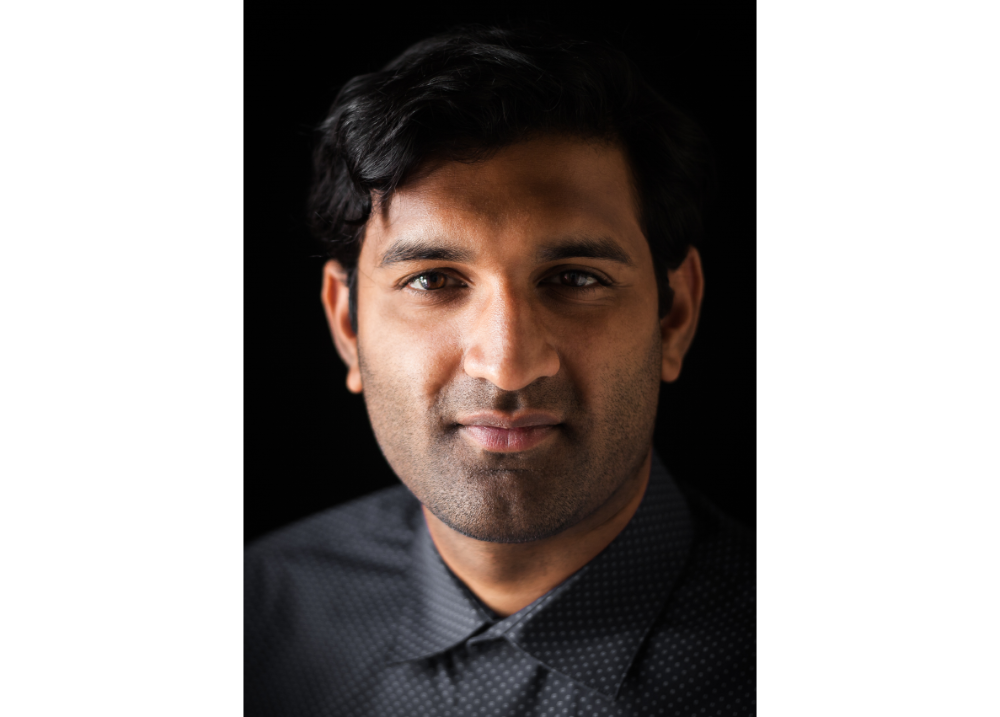 Our director
Khayyam Khan
is an award winning commercial and music video director. He graduated with a degree in Biology and had initially planned on becoming a doctor.  Photography had been an ongoing side passion  bu when he was by chance asked to shoot a music video, everything changed. He left behind the path to medicine and pursued filmmaking full time. Since then he has won a short film competition in Hollywood, produced feature films with names such as HBO's True Blood Sam Trammell, Eric Stoltz, Bruce Dern, Kristen Chenoweth and others, made chart topping international music videos, acquired over 9+ million views on YouTube, and has done post production work for independent films creating theatrical trailers and posters. He is currently writing his first feature, a cerebral psychological thriller, which he plans to direct in 2017.
You can see Khayyam's work at www.khayyamkhan.com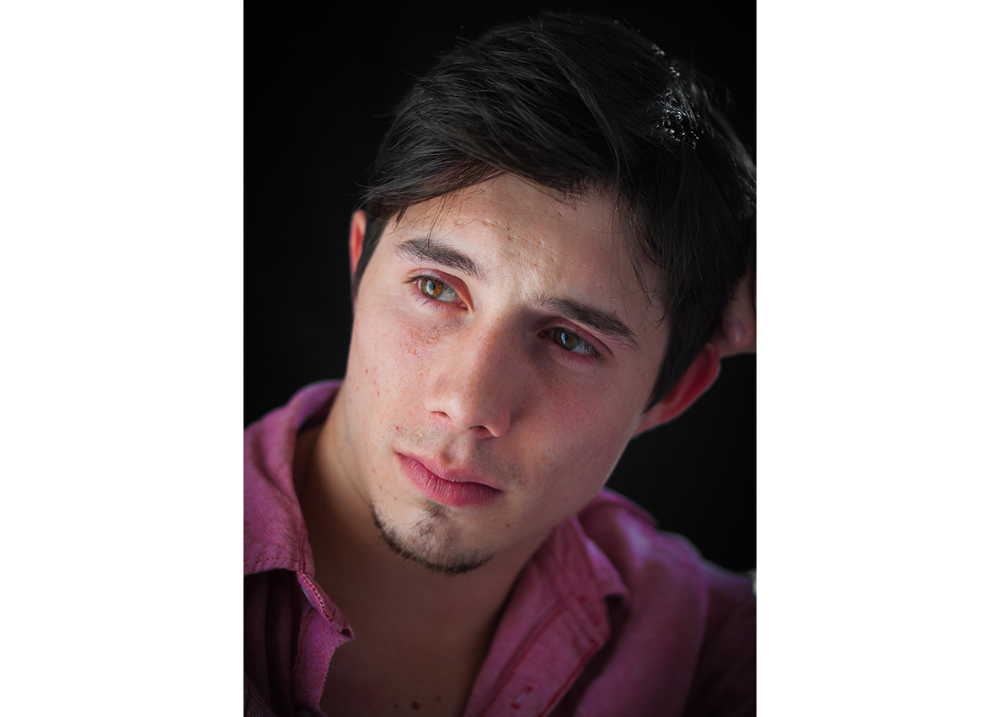 Our lead actor and producer,
Jesse Gallegos
, started off with a 4 year background in theater but has since pursued screen acting. He has appeared in various commercials including Oschner's Hospital Network, and Nike's "Be The Baddest" featuring Kevin Durant directed by Anthony Mandler who has directed music videos for likes of Rihanna, Jay-Z, Taylor Swift, and many others. He was the star of a short film called "Black Face" which spotlights the racial inequality in the 1930's. It was produced in part by the University of Alabama .
You can see Jesse's work at www.jessetheactor.comTHANK YOU
Anything helps, from $1 to simply sharing this page on social media. Anything worth doing takes a team of people and we are lucky and greateful to have you on board supporting us throughout this adventure.
In every project and endeavor there are many hurdles. But with your help we can overcome as many as possible so we can focus on what matters most, telling a great story. We have put together some suggestions for supporting the film and are proud to reward you all with some simple gifts. If you interested in getting a poster, take a look at the examples we created below so you have an idea of what to expect.
Thanks again, we can't wait to show you all what you have helped to create.
Best,The "Reign Poor" TeamEXAMPLE POSTERS: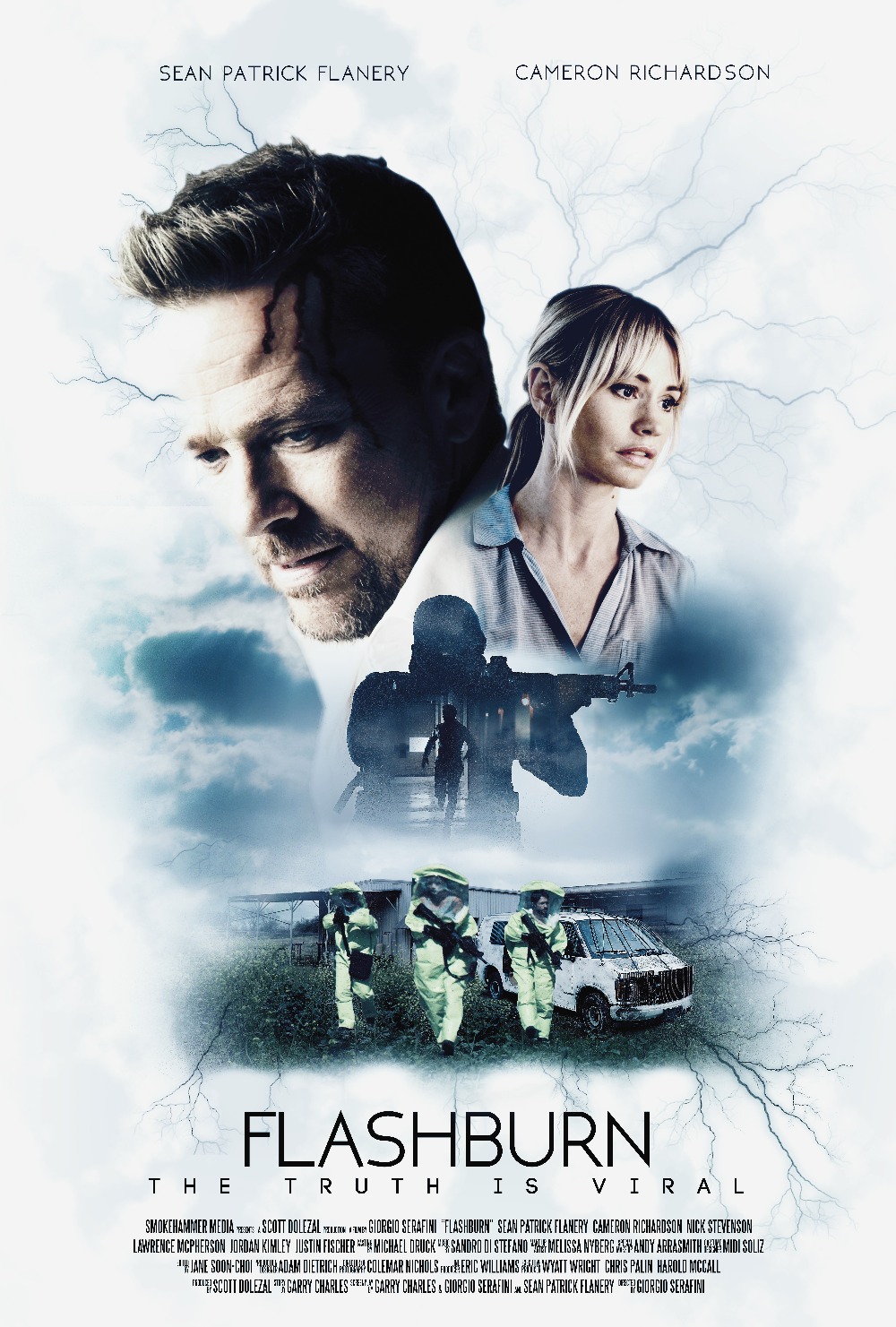 + Read More