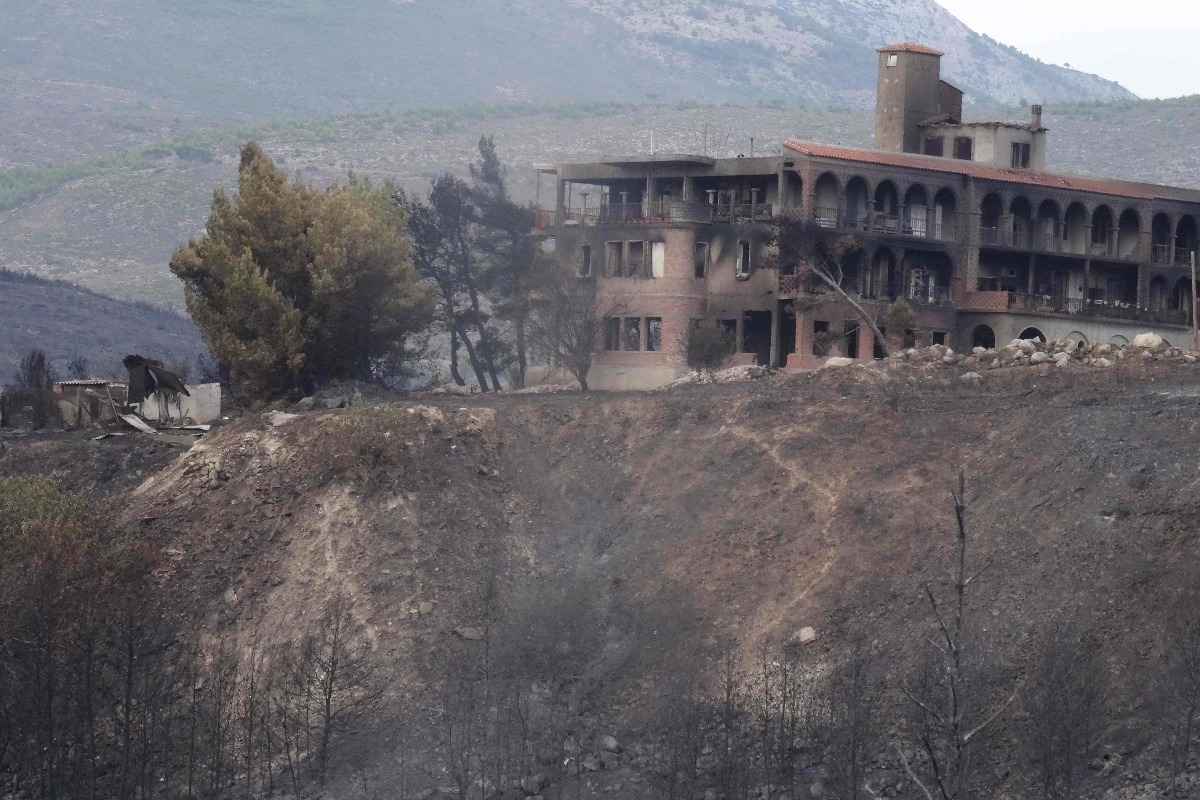 47
4
Rebuild Athens Orphanage
$3,620
of $20,000 goal
Raised by
52
people in 3 months
On July 23rd, a small town of Mati, located 18 miles east of Athens, was devastated by one of Greece's worst wildfires. More than 80 people died in this tragedy. 

The fire nearly completely burnt a monastery (Monastery of the Holy Trinity) and an orphanage Lyreio in Neos Voutzas, which was home to 45 children. Thankfully all residents and guests were able to leave in time, but the buildings were destroyed and need to be completely rebuilt. One of the most immediate needs is restoration of water and electricity and purchase of vans which were also lost in the fire. After that will come the buildings restoration and replacement of all the content (furniture, clothes, equipment).

The Lyreio Orphanage is run by Orthodox nuns and provides home to children from birth until adulthood. They depend only on community support and private donations. This fundraiser is our small effort to help rebuild the monastery by raising funds in America, and hopefully beyond.

My name is Agata McCutcheon. My Greek friends close to the monastery/orphanage asked me to help raise awareness and raise funds for rebuilding.  

Please give generously. 

And then please share this message with several of your friends, asking them to do the same. Thank you for your generosity and help.
+ Read More
Update 2
1 month ago
Share
October 5th (2018) update:

Thank you so so much again to all of you who donated to this campaign!

I wanted to let you know that as of today, I have completed two $2000 transfers from the fundraiser to the Orphanage bank account in Greece (to Alpha Bank, one on August 14th and one on Oct 2nd). Even if the GoFundMe balance is less than $4000, this was possible because of several direct donations, mostly from the parishioners of St. Mary's OCA Cathedral, my home parish in Minneapolis.

I am most grateful to all of you who continue to donate!

I was able to receive the confirmation that the Abbess Maria has received both transfers and is grateful for our gifts. This was thanks to a young American philanthropist who is working with the monastery directly. Michael Boosalis (son of Dr. Harry Boosalis, a well known Orthodox writer and teacher) runs an organization called "Critical Relief for Children" and is based in Athens. Michael shared with me some of the photos and reassured me that our collection is of great value and very appreciated.

Please check out the FB page for:
"The Lyreio Children's Orphanage in Rafina, Greece"
to see what you are helping rebuild....

Thank you for your great generosity, and let's continue our effort into the Holiday Season... The season that is meant to remind us how much we have and how everything we have is God's gift to us.

Please reach out to me if you have any questions.
Gratefully and sincerely,
Agata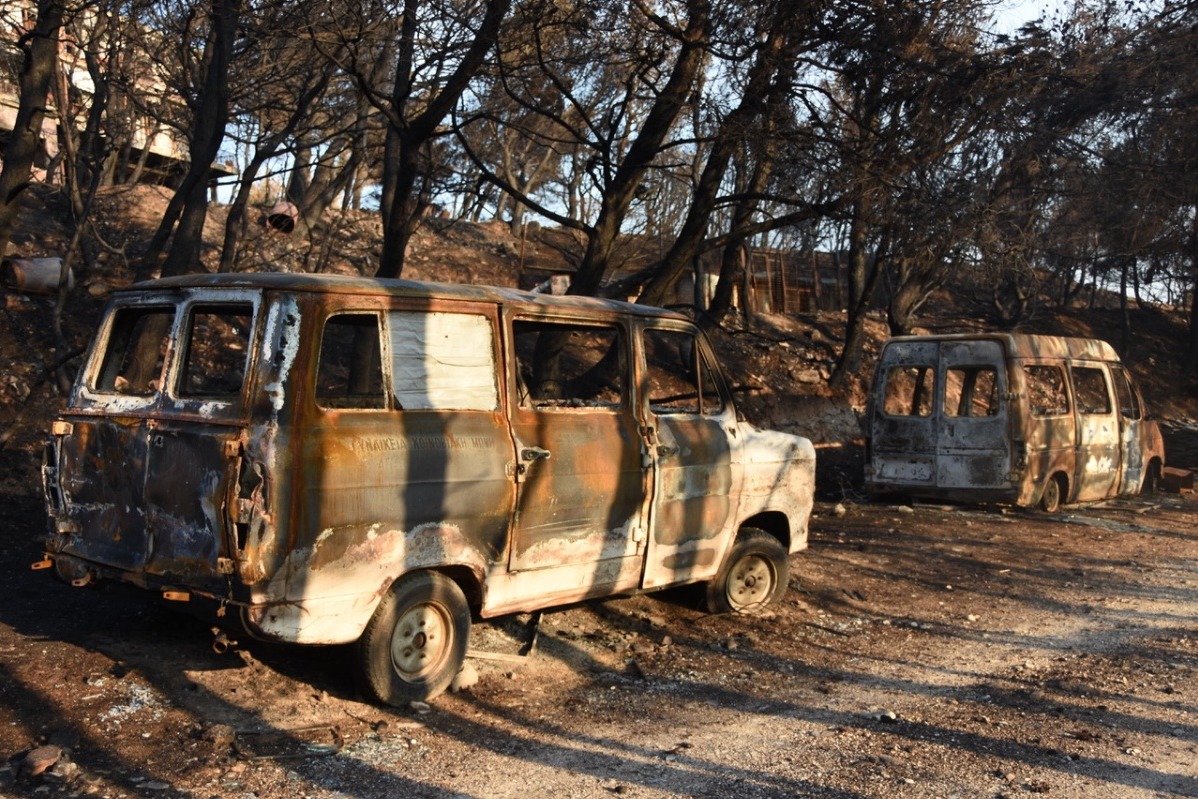 + Read More
Update 1
3 months ago
Share
August 8th update on the fundraiser:
Thank you from the bottom of my heart to all who donated!

I just wanted to share with you that your donations will make a huge difference. There was news in Greek media about famous philanthropies and donors stepping up to help, so many small donors stayed away. Well, my friends close to the monastery tell me that nothing concrete (of these large donations) materialized in the bank accounts of the Orphanage as of yet, and the Abbess is facing a big problem: these big pledges scared away the small donors and there is nothing to actually help them.... Please donate $5, $10 and reach out to all who may be willing to do the same. Giving from our 'poverty' is much more precious than giving from great abundance of the rich and famous...
+ Read More
Read a Previous Update