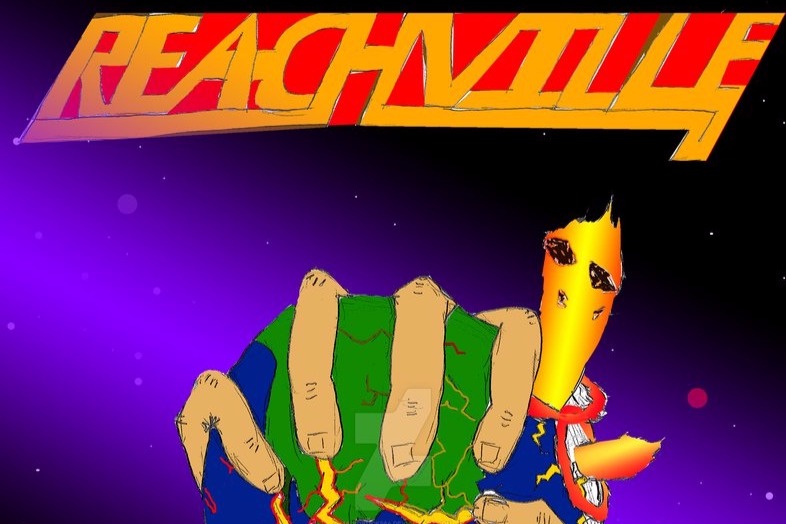 4
13
REACHVILLE: the animated series
$5
of $100,000 goal
Raised by
1
person in 10 months
I have started production on an animated action series based on friends from Howard Area Community center. THE PLOT: an urban community that is closely monitored by violent gods. The discovery of a ball of infinite energy creates war amongst society. Unless everyone gets along, the gods will destroy the planet.
My name is Brandon Jamal David. I am a college student majoring in fine arts. During high school,  I took an axtracurricular program over the summer. My brother, Terrance, created a tabletop game, REACHVILLE, to teach us youth how to manage money when that time comes to live on our own. Each player acquires their dream job and an area of land. But every resource costs money from our "budget". We were all given the colective task to develop our small town into an advanced civilization.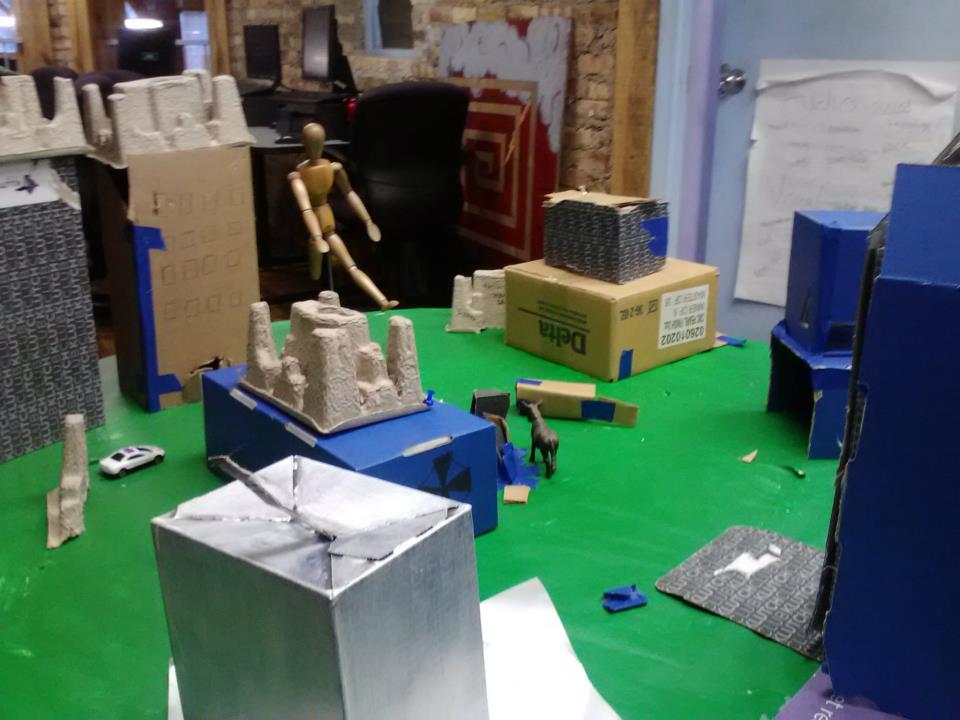 This series is also a means of preserving the great moments with my close friends. The adventures we had deserved their own sitcom. This is a tribute.
Without a budget, I have completed the storyboards and scriptwriting for the first 2 episodes. The first episode is currently being animated. Animation is very expensive, and I need the money to support my team members.
Every donation is important! In fact, every donor's name will appear in the credits of each episode.
$1 your name will be in credits

$10 autographed screenplay

$30 location named after you

$50 cameo appearance

$75  product placement in background

$100 donor becomes principle character

$150 product placement used by main character

$200 donor becomes recurring character

$225 product becomes integral part of story


I will reveal an animatic after the first donation.
 
For every 1k reached, a new animatic will be revealed.
at 20k, the theme song will be released.
More milestones are to be revealed, later.
+ Read More