Help Rea Beat Cancer!
$42,647
of $250,000 goal
Raised by
657
people in 20 months

Campaign 2:
Today is October 31, 2016. It is almost 3 months since Rea did her first surgery on August 4, 2016 to remove her left ovary due to cancer. She is still in the hospital fighting to be a survivor. It has been a long and tiring road but we give thanks for where she is today. She has stared death in the face a few times and we salute her for being so brave and strong. She is our heroine, our super hero, our warrior princess.... She still has so much that she is fighting and is still receiving treatments and chemotherapy. The campaign is being revamped to now support Rea's treatments that she need to live. The bills are unfathomable.... 
Bill #1 - Air Ambulance - US$16,000Bill #2 - Hospital 1 - US$62,500Bill #3 - Hospital 2 so far - US$136,000Total bills so far - US$214,500
This does not include the fact that Rea's mother is unable to work as she has to tend to her. The day-to-day expenses add up quite quickly also. We have come a long way and we are truly grateful for the support. However, we are pleading once again for the financial support. We cannot do this without you. Please help.
#CancerSucks#TeamRea#PrayForRea#EndChildhoodCancer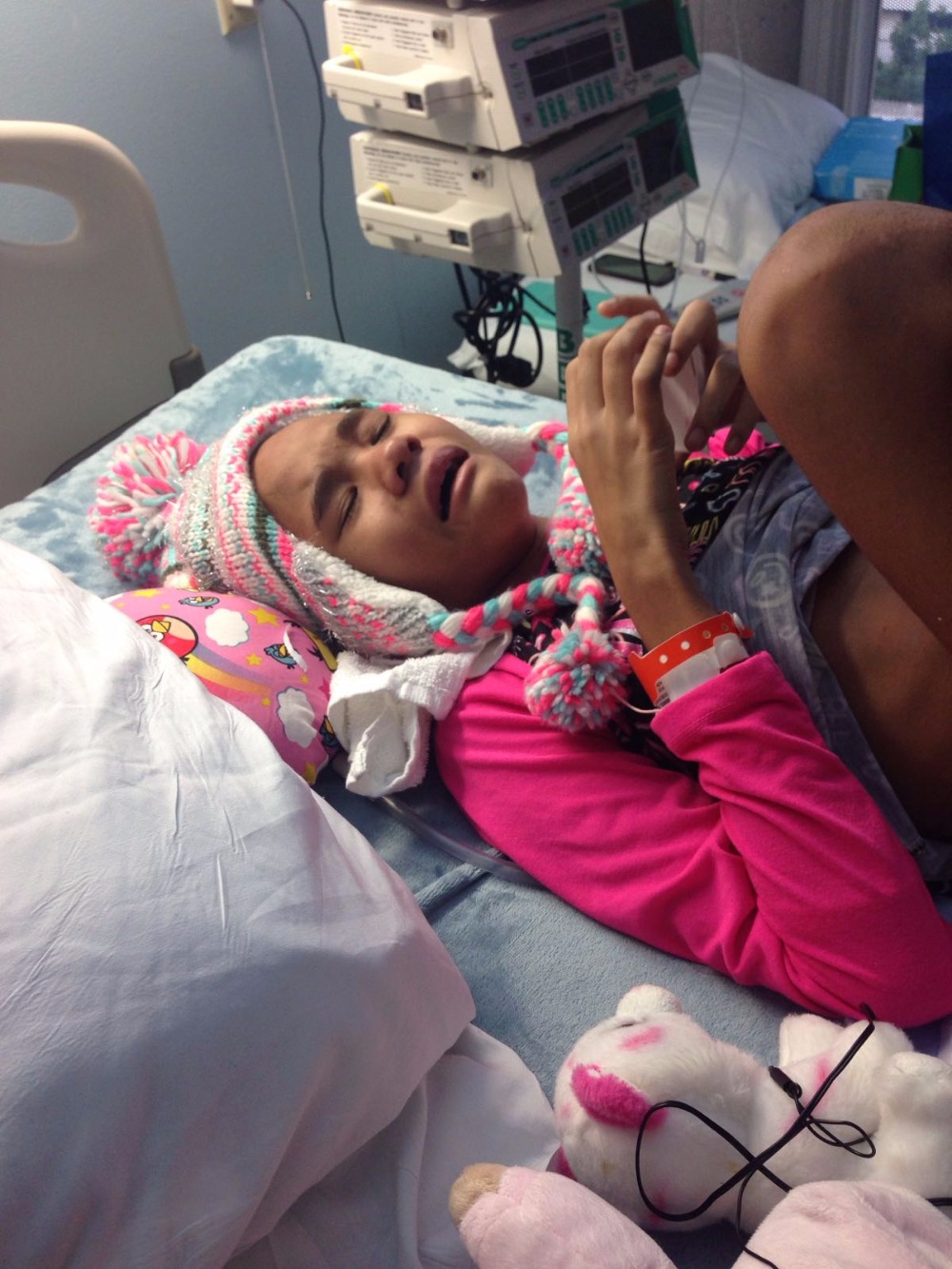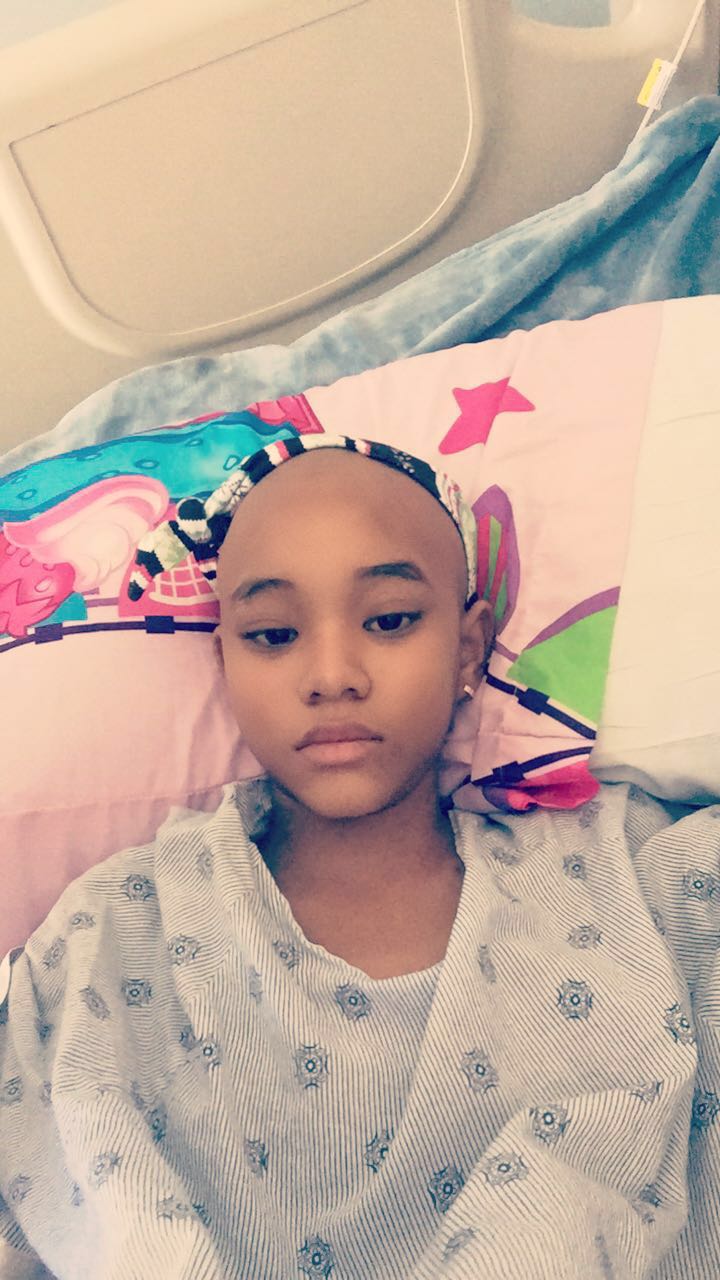 Campaign 1:
Rea Chin Bowen is an 11 year old Jamaican girl who has been faced with a journey that no child deserves. She has had 3 major surgeries in the past 6 weeks and is still in a critical state. The local hospital has categorically stated that they are no longer able to provide her with the emergency care that she needs right now. We need funds to get her to a Miami hospital that can hopefully increase her chances at survival.
The first surgery involved the removal of her ovary which was completely devoured by a tumor which was partially cancerous at stage 2 grade 2. The 2nd surgery came just 1 week later with the clearing of an intestinal blockage and the removal of the omentum. With further surgery complications such as adhesions on the intestines, inability to eat solid food for weeks,  significant weight loss and general deterioration of the body. The 3rd surgery started with the hope to complete an intestinal bypass via the duodenum. However, they discovered further masses on the intestines. 
The only hope is to have her transferred to a hospital that is equipped with a competent paediatric hematology and oncology unit. Please help us to get her the medical assistance that she needs to live.
***For full transparency of this campaign, please note that the beneficiary to manage the donated funds is Mrs. Vivienne Chin-James, who is Rea's aunt who currently lives in Florida, USA.***
+ Read More