Sarah Connor needs your help!
$790
of $3,000 goal
Raised by
14
people in 46 months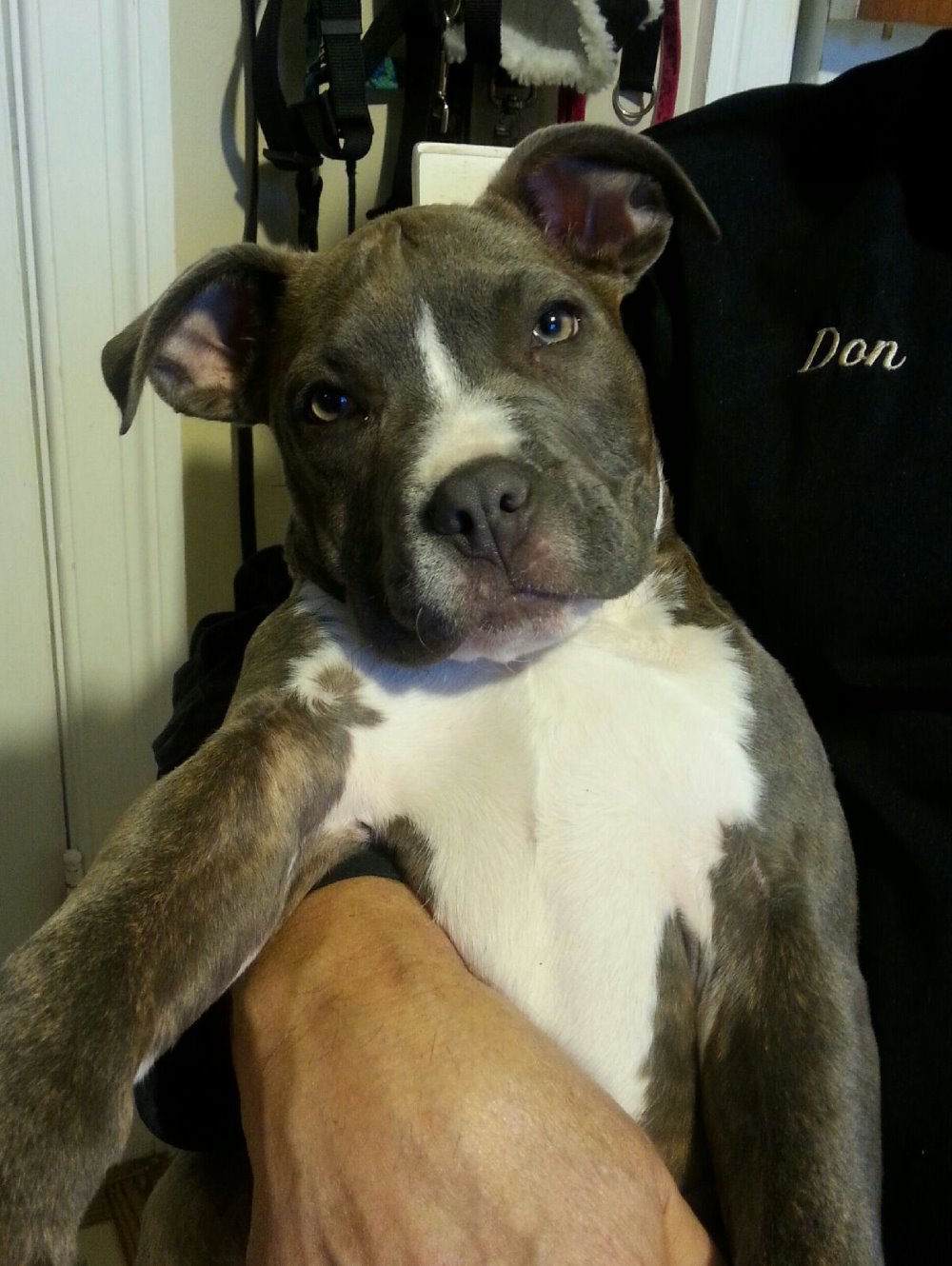 Sarah Connor, so named because she is a tough puppy who survived a traumatic head injury, now needs corrective surgery in order to eat, pant, and not aspirate  - in other words, to continue to live.


Sarah was doing well until her broken facial bones tried to heal.  Now she can only open her mouth 7 milimeters, and her range of motion is becoming less and less as the fractured bones fuse together in the wrong position.
She was surrendered to Brentwood Veterinary Clinic by her owners due to financial constraints, and has been fostered by one of our technicians, who has spent over $1800 dollars of her own resources on her care.   The technician has now decided to keep Sarah because of her medical problems, and because she and her husband have fallen completely in love with her, so she will have a great home, but they cannot afford this surgery alone.
Sarah urgently needs your help to get her life-saving surgery.  She has to have bone fragments, and part of her lower jaw removed so that the joints cannot fuse together again.  Since she cannot open her mouth, she will need a tracheostomy to receive anesthetic gas, and a short stay in ICU, which increases the cost of her procedure to the $6000 quoted by the surgical specialists.
Sarah Connor is a loving, smart, and beautiful dog; everyone who meets her falls in love with her.  If she has this surgery, she can lead a normal, happy life.  Our resources at the clinic for her care are exhausted, and if we have to euthanize her, all our hearts will be broken.  Please help, if you can.  If you can't, think positive thoughts for her, if you pray, say one for her.  She is so very worth saving.
Our sincere gratitude to all those who donate, from the doctors and staff of Brentwood Veterinary Clinic.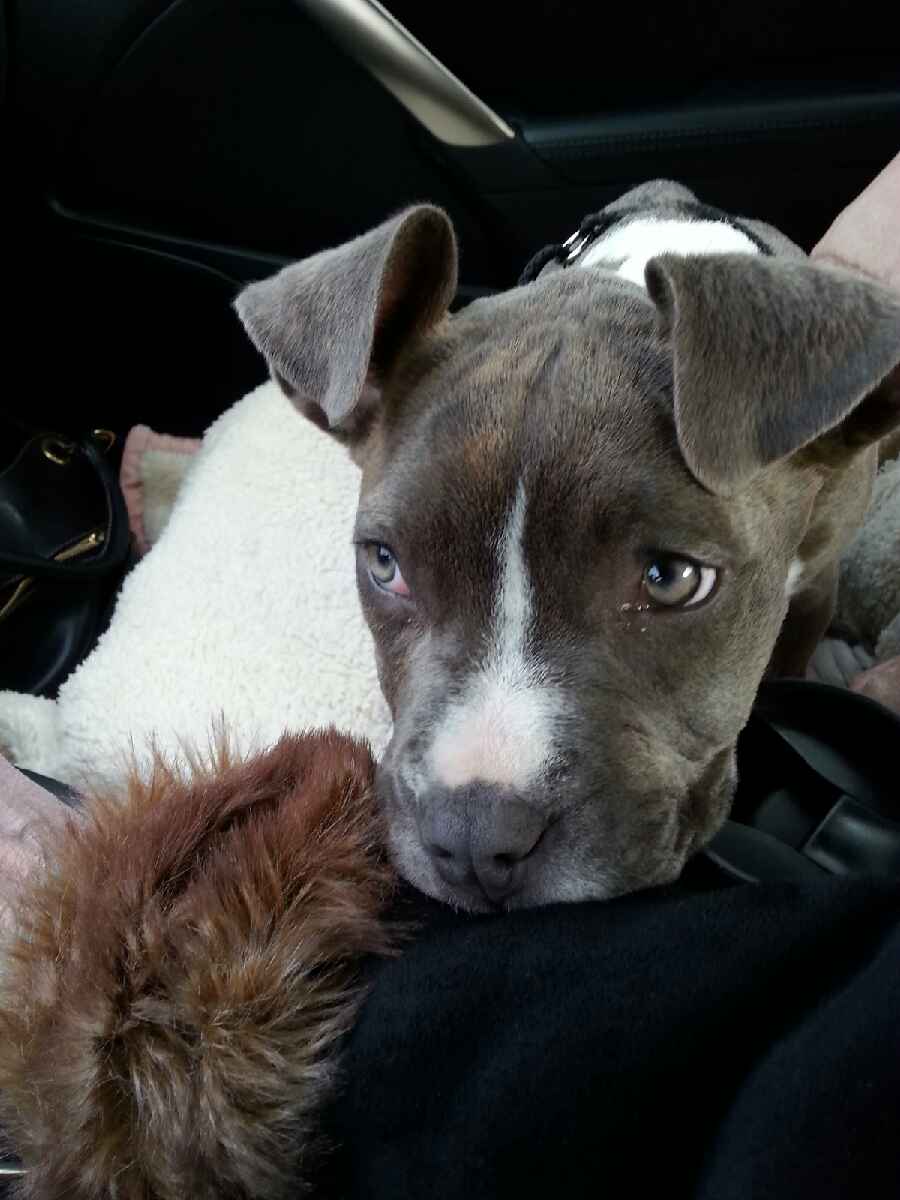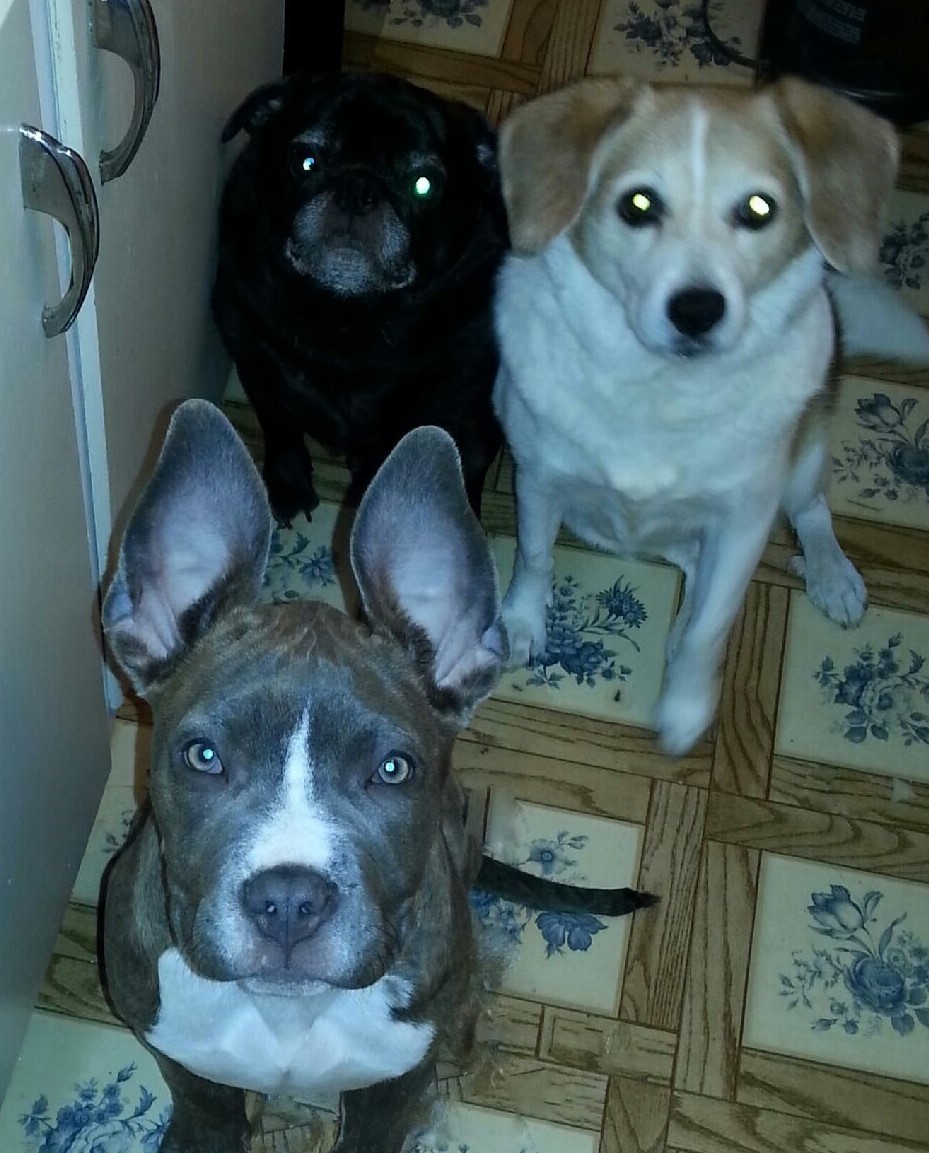 + Read More
Update 2
Posted by Bobbie Cericola
43 months ago
Share
Fortunately, we were able to make payments, and Sarah had her surgery. It was successful, but we have a long road ahead to avoid a second surgery in the future. She will never be 100%, but she can eat and pant, and chew up pine cones!

She undergoes sedation and aggressive therapy now almost every other day. Even though she knows what is going to happen (being poked with needles, and waking up with a very sore jaw), she still tolerates it with her sweet attitude.

Of course it could be that part of her therapy involves being fed big chunks of canned food on the table when she is awake enough! Her life revolves around love, food, and puppy playmates - not necessarily in that order; the girl loves her food.

Your continued donations will help us keep up her therapy, and pay down her surgery bill. Every dollar is very much appreciated. We all love this girl, and want her outcome to be as successful as possible. Caring people like you are helping to make that a possibility. Thank you from all those who love this pup.
+ Read More
Update 1
Posted by Bobbie Cericola
45 months ago
Share
We have fortunately found a trusted local surgeon who is going to do Sarah's surgery for $3000. This is far more manageable, but we still need your help with this financial burden. Time is of the essence as Sarah's condition worsens daily.

Many thanks!
+ Read More
Read a Previous Update
Be the first to leave a comment on this campaign.