A Fairytale For Our Fairy Princess
$14,638
of $20,000 goal
Raised by
141
people in 42 months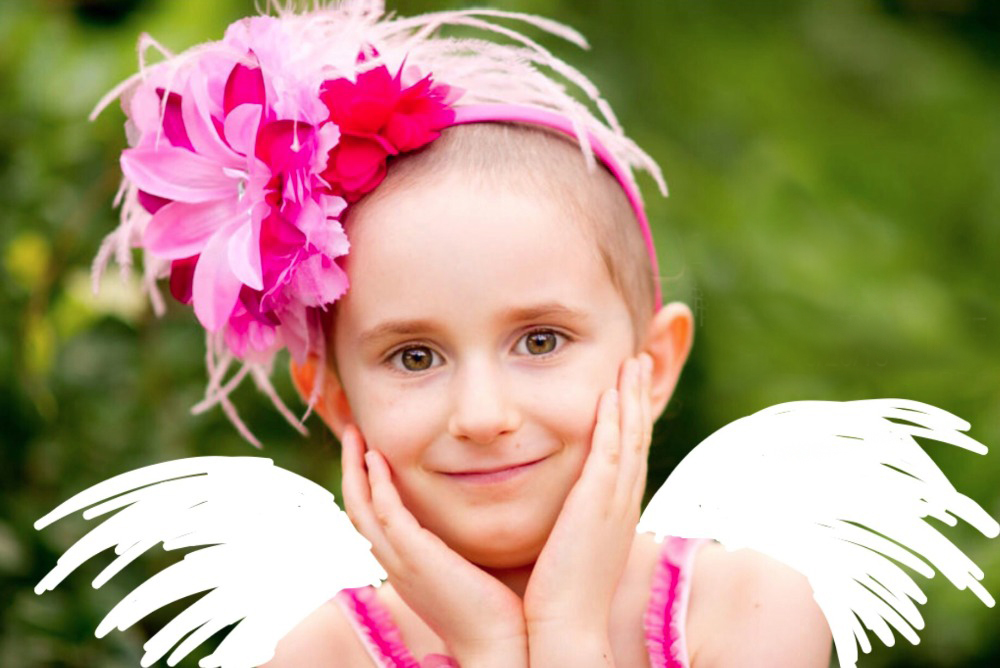 Pre-Order my new Fairytale "The Princess & The Parakeet" and $5 goes to pediatric cancer research.
Help bring a real Princess' fairy tale to life...

Hi, my name is Marc Clark. I want to tell you about an amazing little girl named Brooke Hester. She was one of the young Cancer Patients who helped me put together my book "The Royal Fables". We became good friends, and when I visited her at Sloan Kettering last Summer, she asked me to write a story for her, "The Princess & The Parakeet". So I did; fashioning the book's heroine after this hopeful, little cowgirl who'd changed my life.
But Princess Brooke passed away before I could finish it.
I'm finishing it now: putting the final touches to a story filled with magic and adventure; bringing on designers and printers to help me create hardcover book inspired by the imagination of a little girl.
I need your help to do that. Pre-order the book for as little at $10 (details on donating are below) and, together, we really can make a fairytale come true.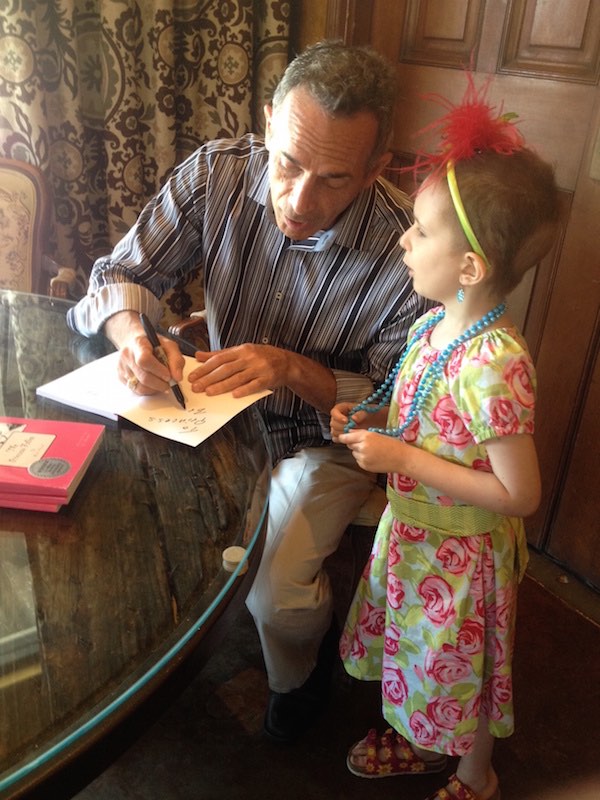 This isn't a story about sickness, it's a fable filled with magic and humor, sorcerers and giants; a celebration of true Princess who changed the world around her by keeping hope alive - Brooke's spirit shines bright on every page.
With your help we can create something Brooke would be proud of: a beautifully designed hardcover book - a keepsake.
Designing, formatting and publishing a hardcover book is expensive, especially when you're a self-published author. In order to make the book affordable, I'll need to order thousands of copies from the printer - that's where you come in.
Pre-Order your book Now!
 $5 will be donated to Brooke's Foundation:  
www.BrookesBlossoms.org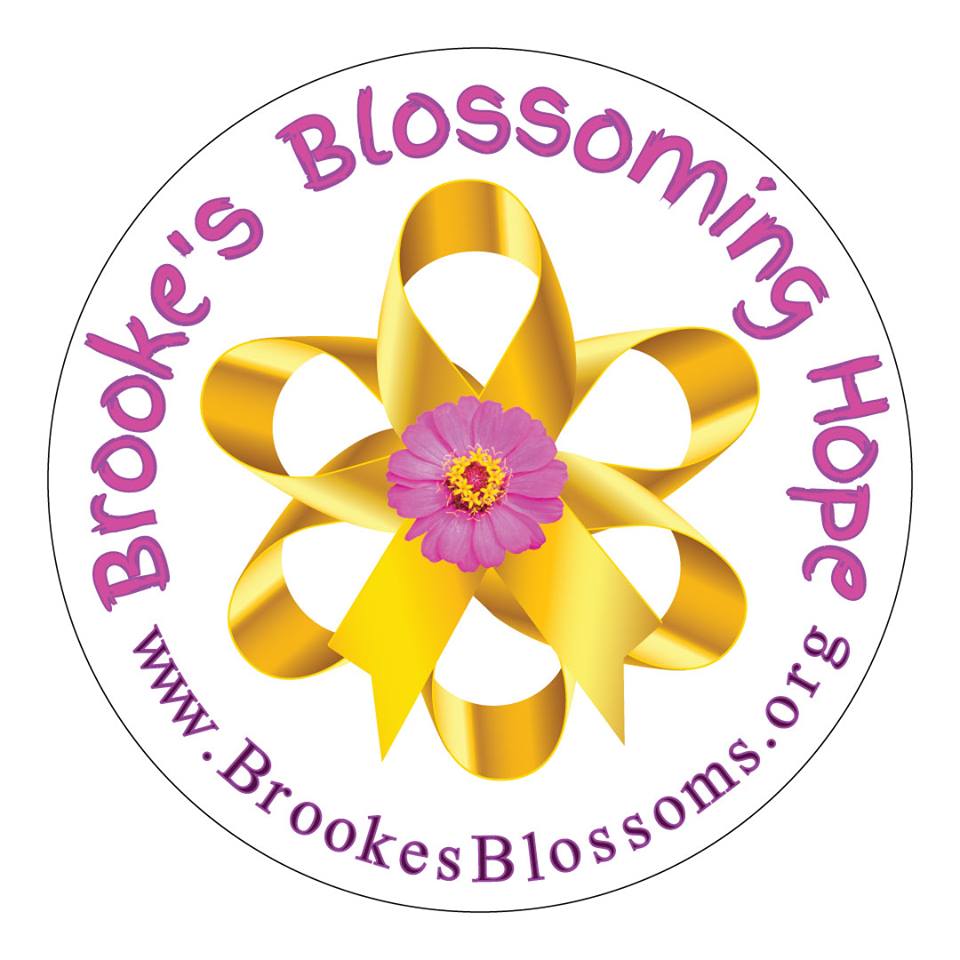 The story is written and with editors now. (By the way, I used the names of Brooke's family members for the other characters in the book.) As soon as we have a finished manuscript, I plan to hire content and cover designers to give this special story the attention to detail that it deserves. There are no garauantees in self-publishing but I'm hoping to have books ready to ship at the beginning of the summer.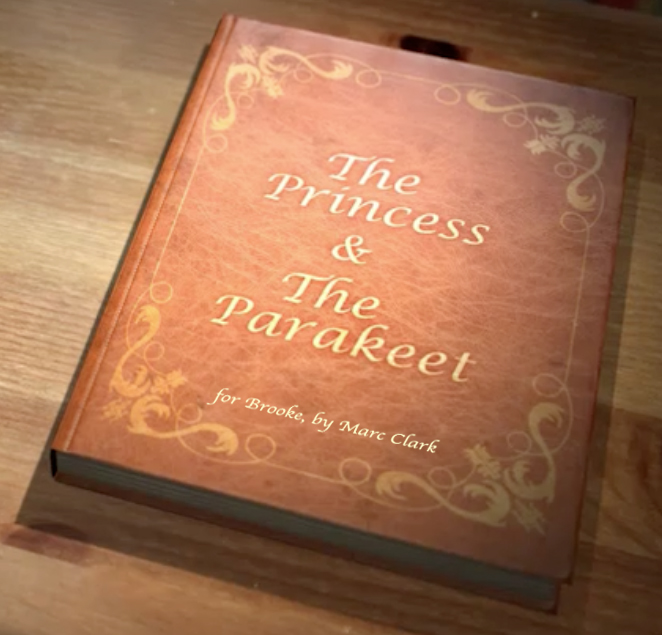 We need YOU to partner with us in order to take this to the next level,
but I want you to know that we're doing our part: a few of my dear friends/partners and I are on social media day and night spreading the word about Brooke and the Book.  We are finishing up the "Fairytale Book Tour" - traveling throughout Southern California, 6 cities in Texas, Pennsilvania, and finally New York City, where we shared Brooke's story with over 3,000 children in schools and hospitals. I met some wonderful and talented Princes and Princesses on my journey. It's been a HUGE undertaking, but one that I believe is worth every effort. I hope you do as well, and that I can count on you for your help and support.
Please, help us make a fairy tale come to life for a real Princess.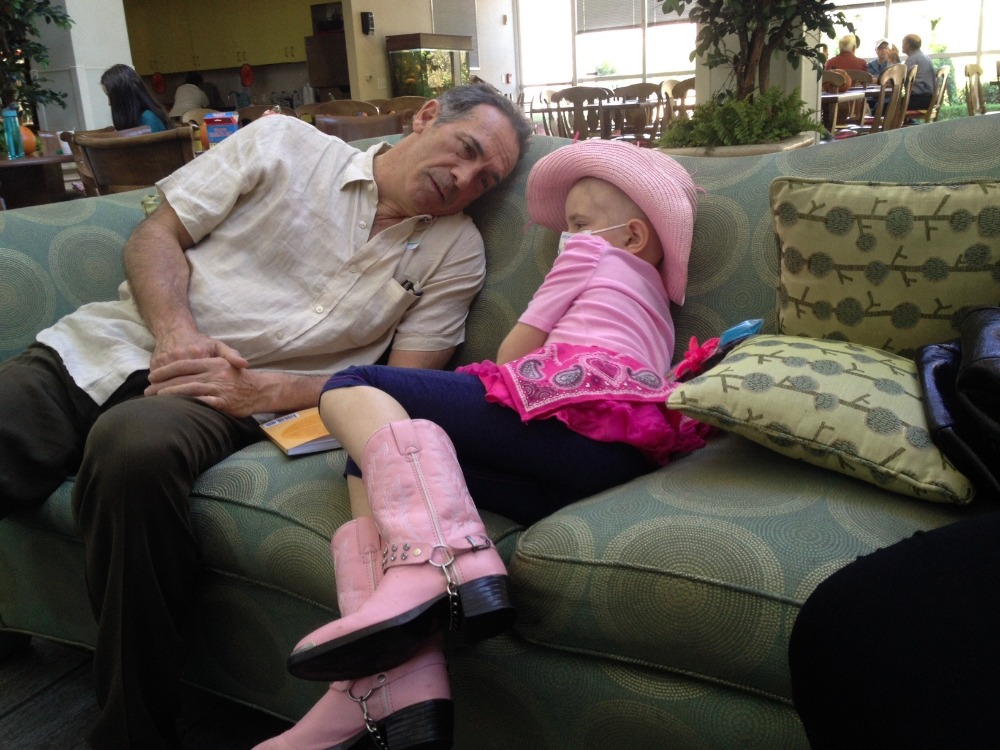 If you'd like to read a FREE fable and find out more,
please visit my website:
www.TheFablesKingdom.com
Feel free to write me with any questions or comments - or just to gab on the TALK TO MARC page:
www.TheFablesKingdom.com/contact.php
)
Thank you all for all you do - Marc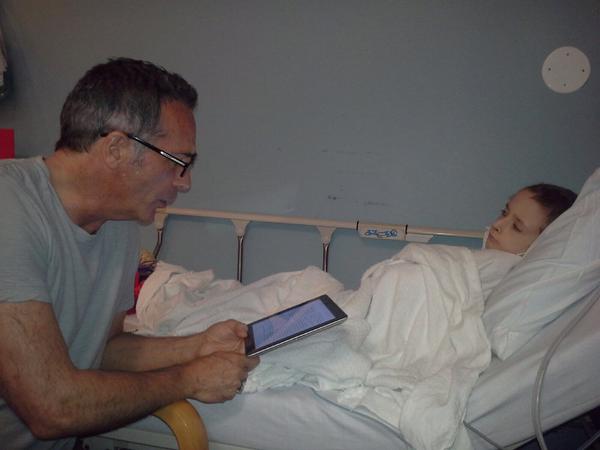 *The Royal Fables: Stories From the Princes & Princesses of the Texas Children's Hospital, is an award-winning collection of short stories. All the proceeds from the sale of the book go to fund pediatric brain cancer research. 

+ Read More