Ricky Davis Recovery Fund
$8,982
of $10,000 goal
Raised by
132
people in 48 months
Ricky Davis - world renowned pedal steel guitar player - was injured Thursday, April 2nd in a motorcross bike accident. He is expected to make a full recovery, However, he is currently in the hospital with a bruised brain, enlarged discs in his back, injured neck and ribs. It will likely be many months before he gets back behind the steel and makes a return to the stage. In the meantime, we will all miss out greatly on the incredbile music Ricky creates.
Ricky Davis has been bringing genuine country music around the world for over 25 years. He is currently the cornerstone of the Austin, TX based Weldon Henson Band.
While Ricky does have insurance, there will certainly be many medical expenses that go uncovered. Ricky has brought us so much happiness, not only by way of his music, but through his kindness and friendship as well. Please send your thoughts and prayers and lets get this legendary musician, father, & friend back in business as soon as possible!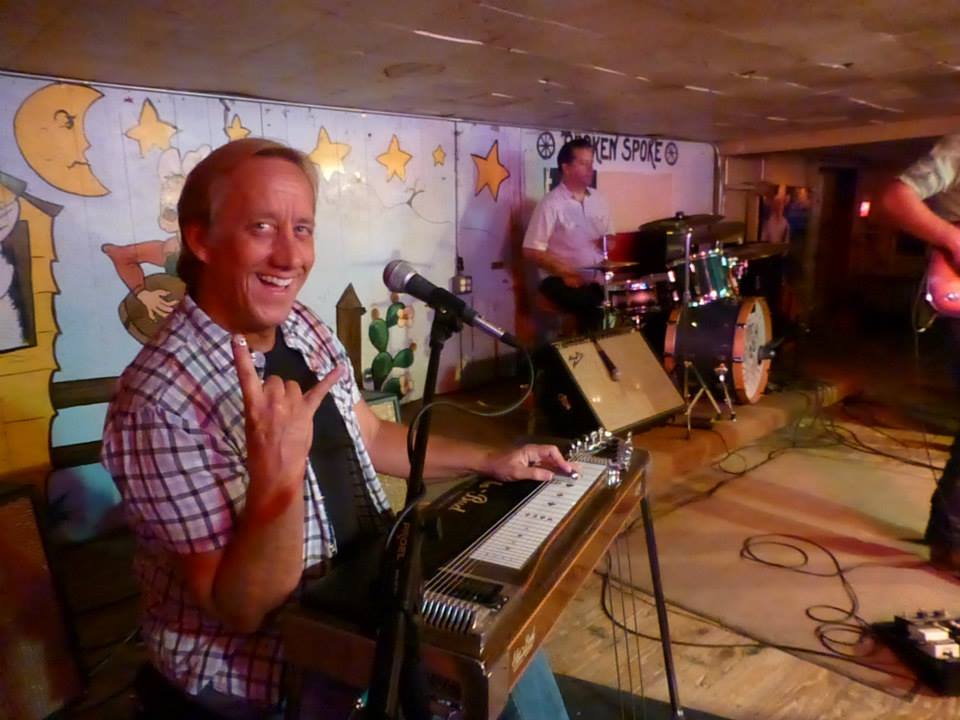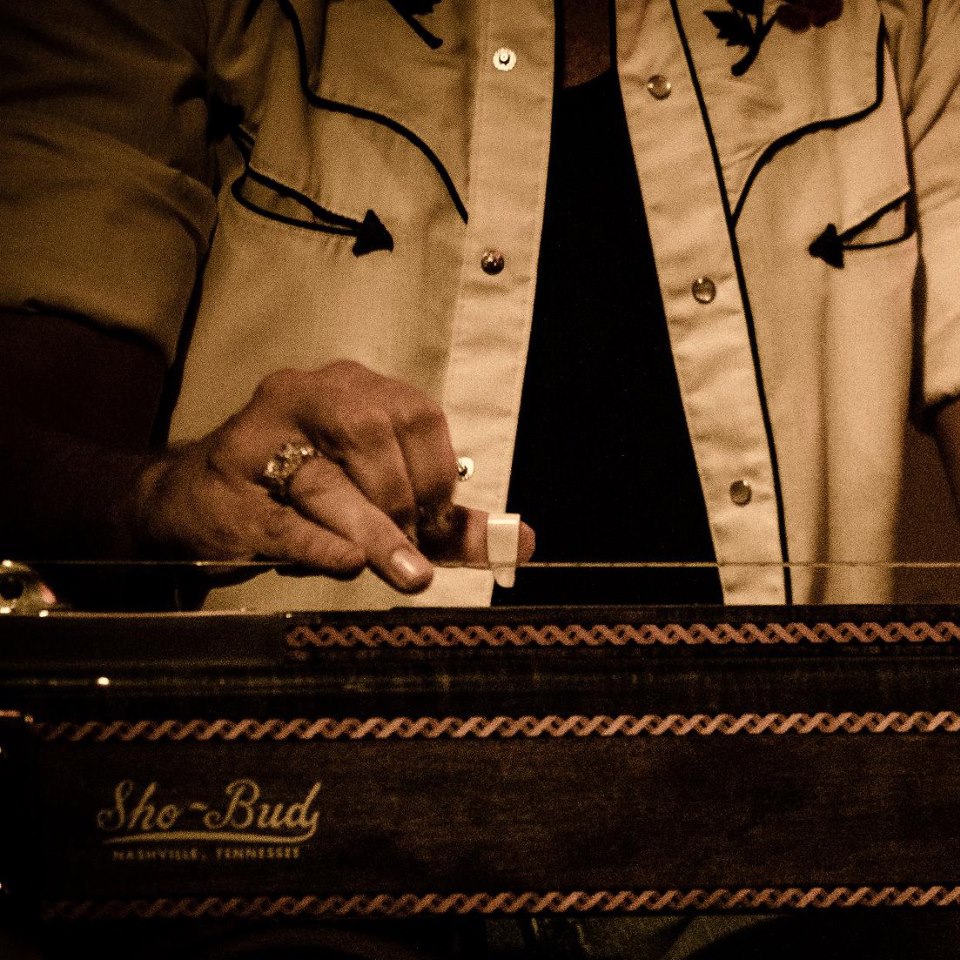 + Read More
Lynna Holland
48 months ago
Hi all- just a quick update on Ricky Davis. He's doing a lot better just the past day or so. We just heard that he will move to in-patient rehab Thursday! I'm told that we should give him a few days to settle in before too many people visit tho. Thank you everyone for your amazing support, encouraging words and prayers. You all are the best!
+ Read More
Thanks to everyone for their donations. It is greatly appreciated!
+ Read More