Electrical Training Institute-TZ!
$2,200
of $2,500 goal
Raised by
26
people in 52 months
Have you ever been inspired by another person's action thus prompting your own passion and reaction?
The story of Boniphace Mgaya is simply that—his passion for youth development in a small farming village located in the Southern Highlands of Tanzania has made a lasting impression on his community and prompted a lifelong goal in me to help when the time is right. That time is now.
Many of you reading this (friends and family) know the story of Mgaya and his Electrical Training Institute. For those who are new, enjoy…
My husband and I knew Mgaya for two years while serving in his rural community as Peace Corps volunteers. He was the village's only educated and trained electrician—sort of an odd profession for a community with zero electricity (besides several personal solar panels). Regardless, he utilized his skills and found work in neighboring communities all while being a full time subsistence farmer as well.
Mgaya is the sort of person who finds purpose within every second of every day and because of that he crossed our paths many times. He attended every training we ever hosted and we soon saw in Mgaya a passion and inquiry beyond the normal. One day he shared with us his personal dream to start an electrical apprentice program. His dream was prompted by a development project which projected to bring electricity to our community within 12 months. He knew once electricity arrived there would be a need for skilled electricians beyond what he could personally supply. We were hooked; his goal was realistic, sustainable (because of his drive) and would offer priceless education and work for an undereducated and underutilized youth population.
We got to work immediately and within 5 months we had organized and funded not only an apprenticeship program but an Electrical Training Institute for the community. Mgaya was (still is) the only teacher and principal of the institute. He employs a cook for the students and has a development board of 4 community members. In May of 2014 the Institute opened with its first 11 pupils (5 girls, 6 boys). Those students, one year into their education  now, are already going out into the field doing real work with Mgaya and receiving payment for their work (half goes to the students the rest to the school for development). He keeps me updated regularly, via email, with pictures and reports (I skill he was very eager to learn!)
What is the new need?
When the school commenced, we needed community by-in, so instead of finding funding for a brand new building, Mgaya garnered the support of the local primary school and they donated three classrooms for the project. This was a great choice and Mgaya benefited from being so close to other teachers and school resources.
BUT, it has been a year since his institute kicked-off and he is quickly running out of space for new students. This is great news, new students! But he is very concerned that if he cannot begin construction for his own building soon, the project will stall and new students will stop enrolling.   
We are seeking $2,500 to help Mgaya and the students build a new school. They have already begun making their own bricks (a common practice in TZ) and the additional $2,500 will be for resources which they cannot afford like wood, cement, paint and washroom facilities.
+ Read More
Update 2
43 months ago
Share
New Year: New Winds!

With 2016 upon us, it feels like the right time for an Electrical School update. Mgaya's favorite saying is Upepo wa Pili (meaning Second Wind)-it is a phrase that Luke taught him and he fell in love with instantly, as it embodies the spirit and optimism of Mgaya; his second wind is always around the next corner. Let 2016 be our second wind and with it may we garner the last energy needed to put the cement on the completed walls and open the new building!

Brief Summary of the building's progress--

June-August
In June with the first installment of funds Mgaya, along with friends and family, got down to work on the most essential resource for the school constructions: bricks. They labored for days digging and compressing the soil into bricks which they would fire and let harden in the hot sun of the dry season. At this time Mgaya also purchased all the support beams and had door and window frames constructed. When complete, he waited for the next installment of support.

August-October
In August I was able to come up with a few more donations to keep the project going which Mgaya used to pay builders to start the constructions of the school. Of course Mgaya and his students were vital hands in the construction process, but a few paid experts were essential too.

October-November
By October the school was constructed, but Mgaya sent word that he was about $500 short to purchase the tin roof. This was worrisome as the rainy season was just around the corner and the rains could easily deteriorate the bricks if not covered by a sturdy roof. With that concern, I reached out to a personal friend and supporter of this project and was able to get the last $500 needed to cover the school!

What is next?
From June-November the full $2,500 initially requested on this campaign was raised. It is not reflected on the site because a lot of the latter contributions were sent to me personally or I simply contributed. I am very pleased to say we met our goal and it is visible by the beautiful building (pictured below)! However, like most budgets, a few things fell short and that is where our Second Wind is needed. The building is constructed, walls and roof accounted for, but Mgaya needs cement to polish up the walls and make a nice solid floor. He is in need of just $500 more and I think we can make that happen in 2016, please feel free to contribute via this site because it is easy or send me a check in the mail if you would prefer. You can email me at sclaypooltemple@gmail.com for my address.

Happy New Year and may 2016 bring you the second wind needed to reach your goals and bring new meaning and purpose to your life!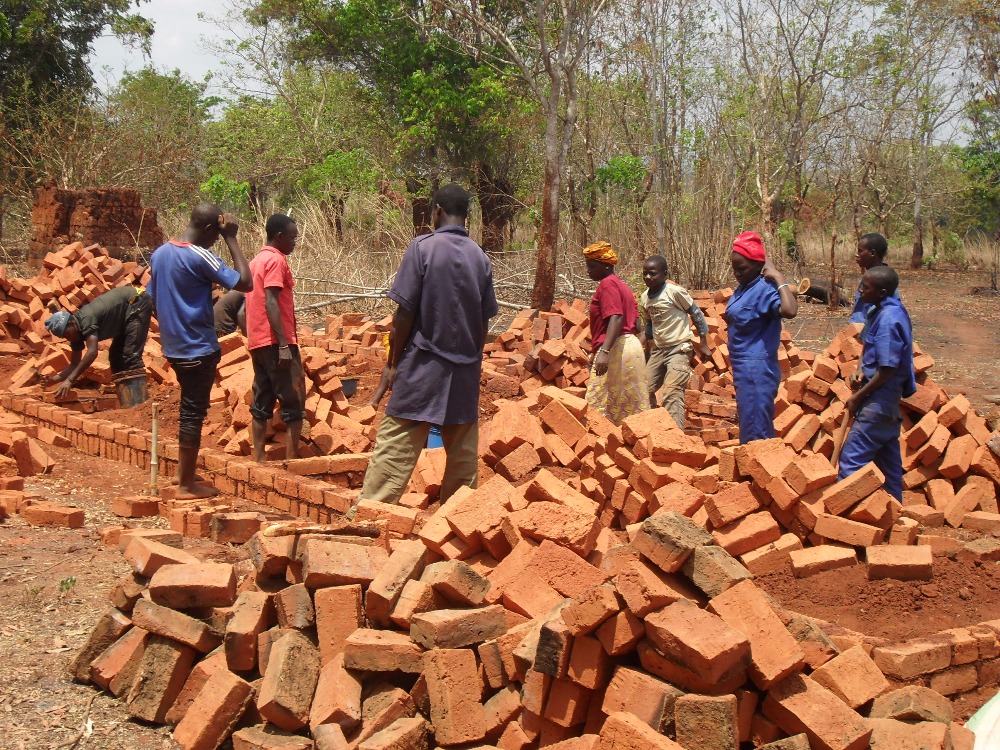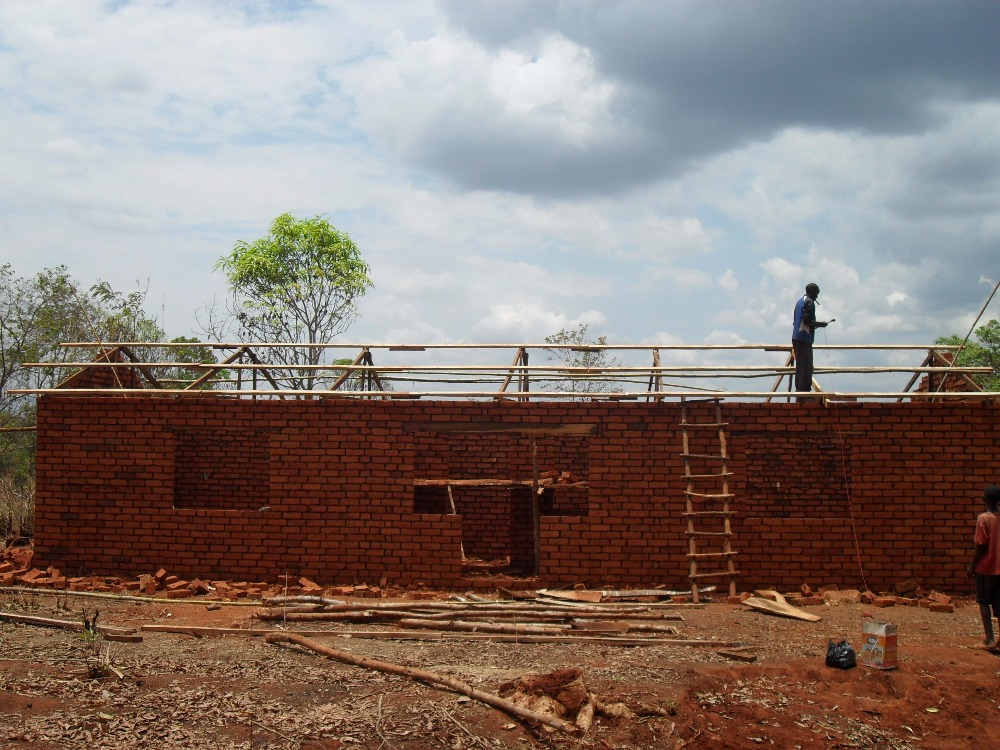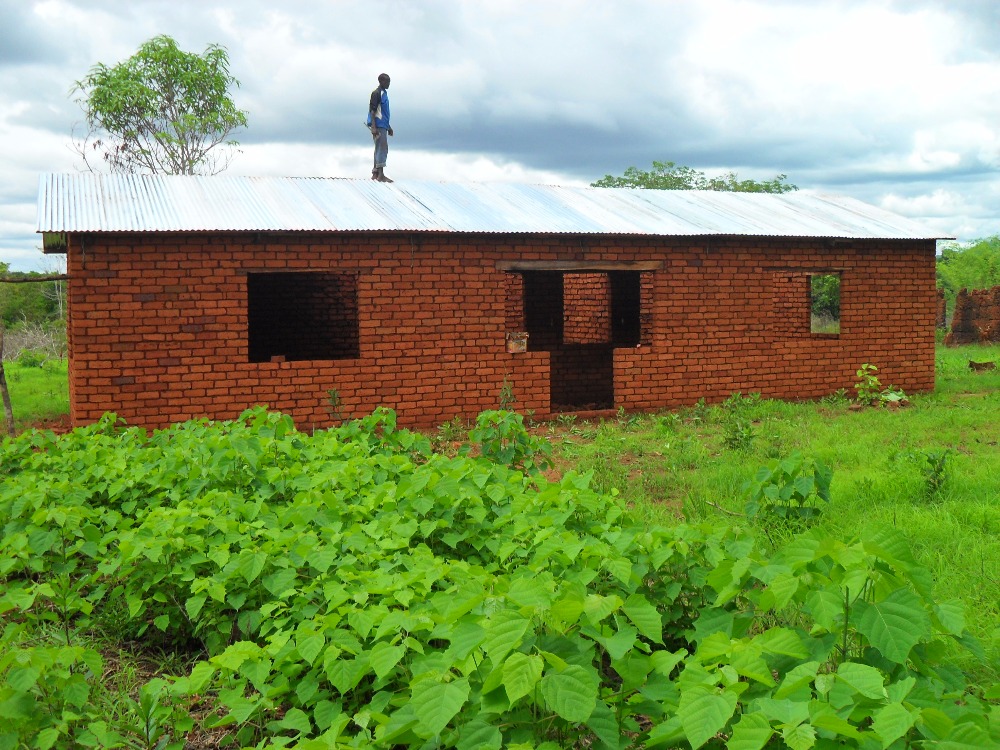 + Read More
Update 1
49 months ago
Share
You gave and we acted, thank you! -- Even without full funds raised, I am happy to inform all of our donors that Mgaya's Electrical Training Institute is moving forward and reaching their goal to construct a new learning space! Mgaya knows how to work with what he has and with $1,600 raised and ($900 more to go) he has already begun using the available funds to make a new school reality for his students. In the past three weeks he has bought and prepared all the wood for the frame of the roof, doors and windows and started the molding of bricks (see below pictures). Mgaya and I both know we will succeed in reaching this goal, but support over the next few months is still needed. Please share our story with friends, families and colleagues!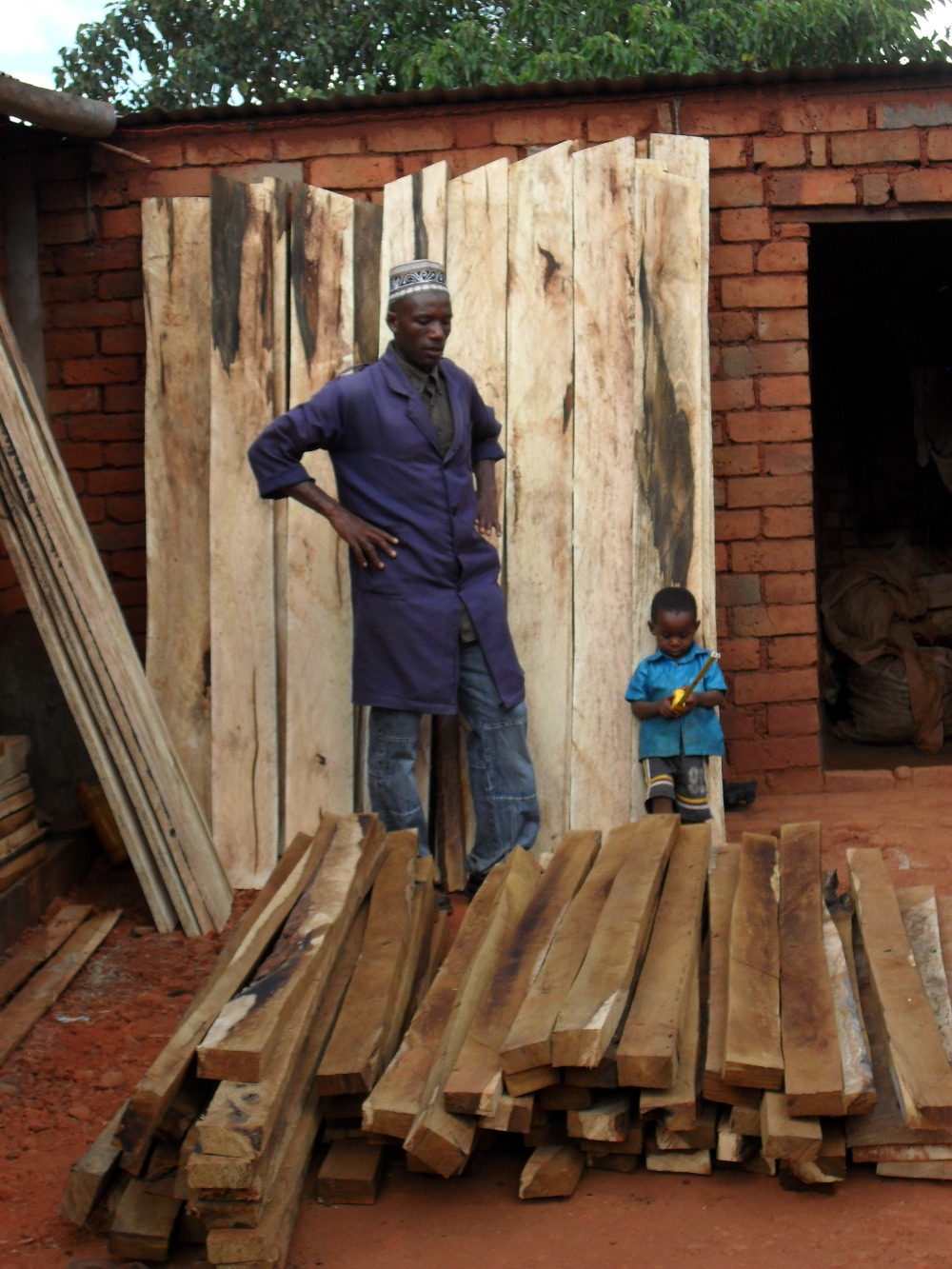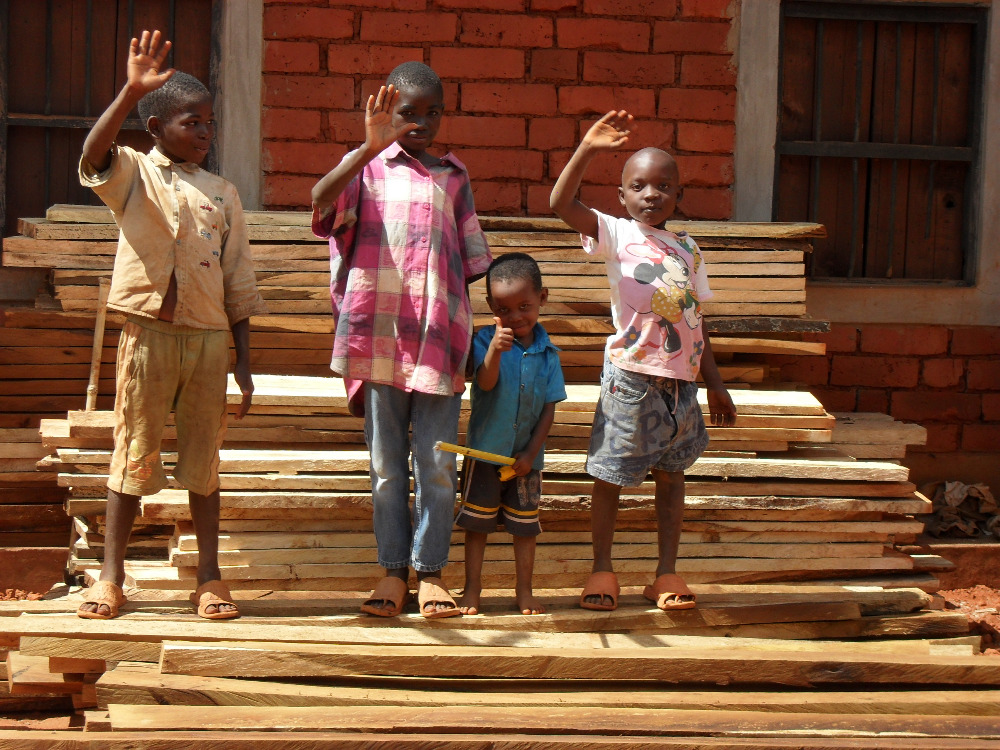 + Read More
Read a Previous Update
Be the first to leave a comment on this campaign.