Help My Mom Through Desperate Times
$1,221
of $5,000 goal
Raised by
33
people in 45 months
Update
I hate to sound so pessimistic, but it's incredibly difficult to look to the future when the obstacles just keep piling up so high in front of you. Unfortunately, my mother's situation has continued to spiral downward and these are very desperate times. In the time since I originally posted, and essentially abandoned this campaign, my mother has been diagnosed with COPD (Chronic Obstructive Pulmonary Disease), Cervical Degenerative Disc Disease, and Lumbar Spondylosis, and her doctors have informed her that she will never work again.
While she will eventually be approved for Social Security Disability, these things don't happen over night. In the meantime, she's done an admiral job staying afloat, but now she is sinking fast. The reserve funds she worked so hard to save up all these years are all but completely depleted and will not last much longer. While I obviously don't want her to lose her house and car, what personally hurts me the most is seeing her struggle and hearing her say how ashamed she is that her life has come to this, that she is a shell of herself, and doesn't want to be alive. Through all the things our family has risen above, I don't think it's ever been this dark.
I'm helping as much as I presently can and am looking for more ways I can do even more, but I barely have enough to cover my own bills, let alone all of hers. She is in desperate need of a life raft and I'm humbly asking you for assistance once more. Again, we're simply trying to made ends meet, not cash in on your generosity. I'm sorry I even have to ask, but appreciate anything you can do. We will be forever grateful to you if you can donate any amount and spread the word around about our situation like I have done for so many of you.
Here's hoping that karma starts to finally pay attention to us. Thank you... so much.
Original Story
This is my mom, Denise. She is the hardest working, most caring person that I have ever had the honor of knowing. She has been nothing but the best to my brother and I our whole lives, even if we were jerks as teenagers. She has made countless sacrifices to make sure that we always had the things that we needed. But this story is really about the sacrifices she's made for our entire family for the last five or so years.
In 2010, the place that she had worked for more than ten years was under new ownership and many of the longtime and loyal employees were left without jobs. In reality, this couldn't have happened at a better time because my grandmother had fallen ill and my mom took on the burden to take care of her every need until she passed away about a year later. During the time that my mom was taking care of her mom, she had all but completely drained her own savings making sure that my grandma had everything that she needed to make the final months of her life as comfortable as possible.
It wasn't too long after my grandma passed that my great grandmother began showing signs of dementia and was frequently falling down. My mother once again took it upon herself to make sure that my great grandmother was not home alone. She refused to let her rot away in a nursing home and continued to put her own needs on hold to enjoy as much time as she had left with my great grandma until she eventually passed away just under two years ago.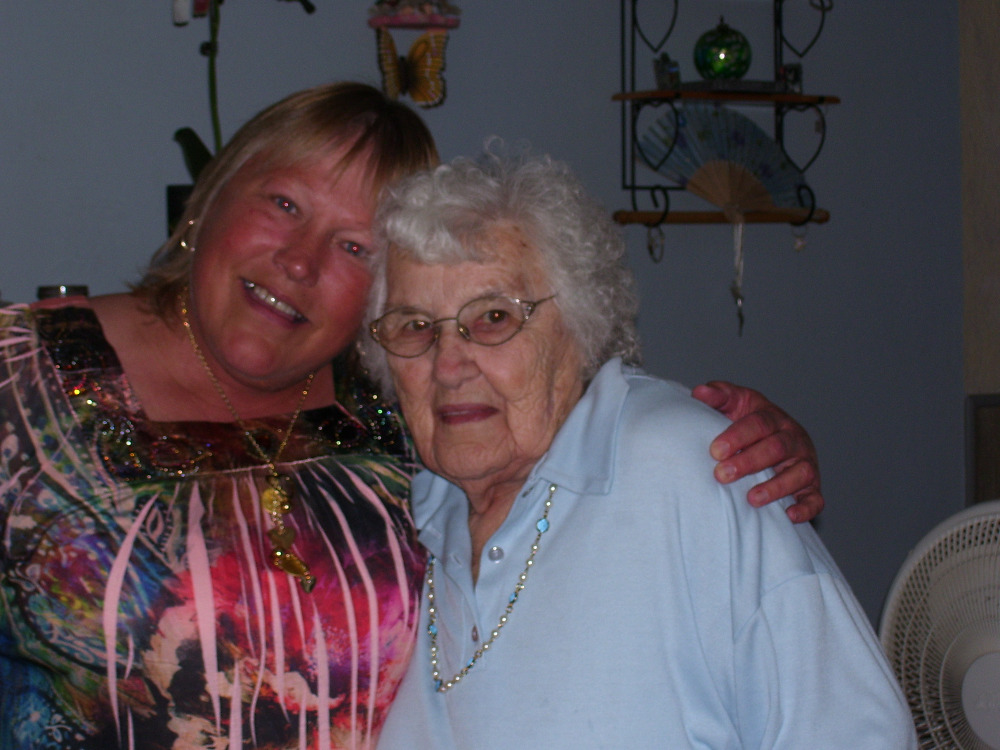 You'd think that by now she would have had enough and was ready to pursue her own dreams and goals, but she sacrificed her own needs once more when my uncle was having liver failure. Not more than a month would go by before he was back in the hospital for a week or two at a time, only to be released and sent home. My mom was there and ready to take care of her brother when he arrived. In the meantime, she had been actively searching for a facility that would give him a transplant, and things are looking positive on that front. He still doesn't have his new liver, but it shouldn't be too much longer now.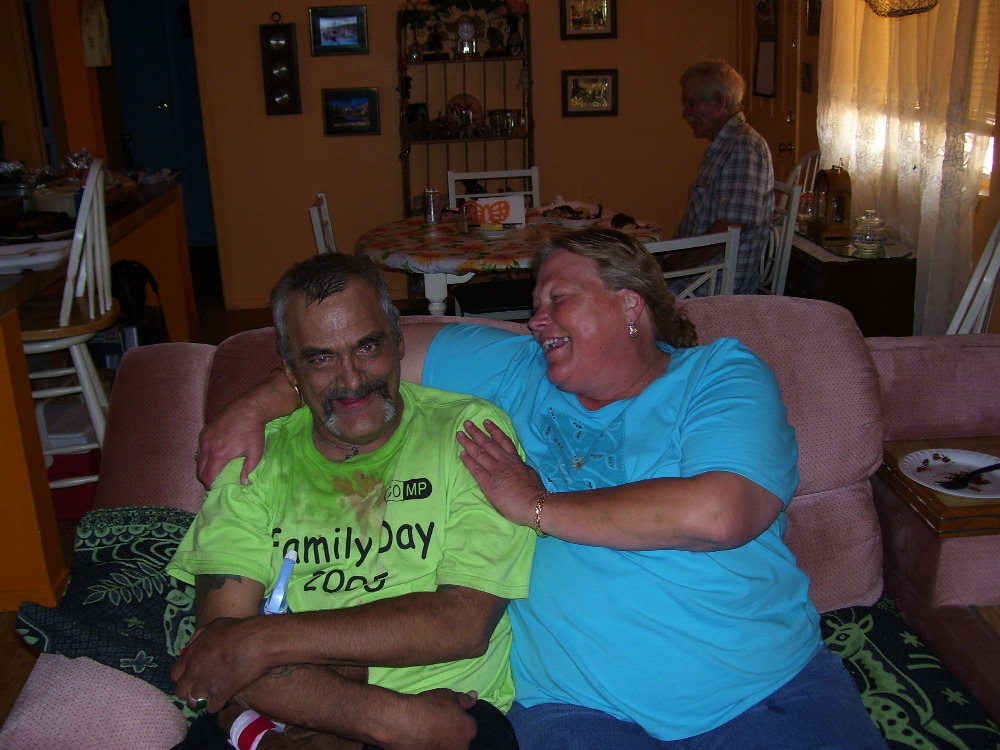 I think by now you understand how selfless a person my mom is. I wish I was in the position to help her the way she has helped my family and friends time and time again. Unfortunately, I am a fulltime student with no income and few options to help her. I could drop out of school and look for a low paying job to help her barely scrape by, or I can finish school and start my career that will afford me the opportunity to finally take care of my mother as she has done for me.
The purpose of this campaign isn't to make her rich and make it so she never has to return to work, I'd just like her to be able to breathe easy for a few months while she searches for a new job. The bills don't just disappear because you're a good human being.
If you have a couple extra bucks to spare, every little bit helps. If you are unable to donate, please share this post with anyone that you think could. Thank you so much.
+ Read More
Be the first to leave a comment on this campaign.