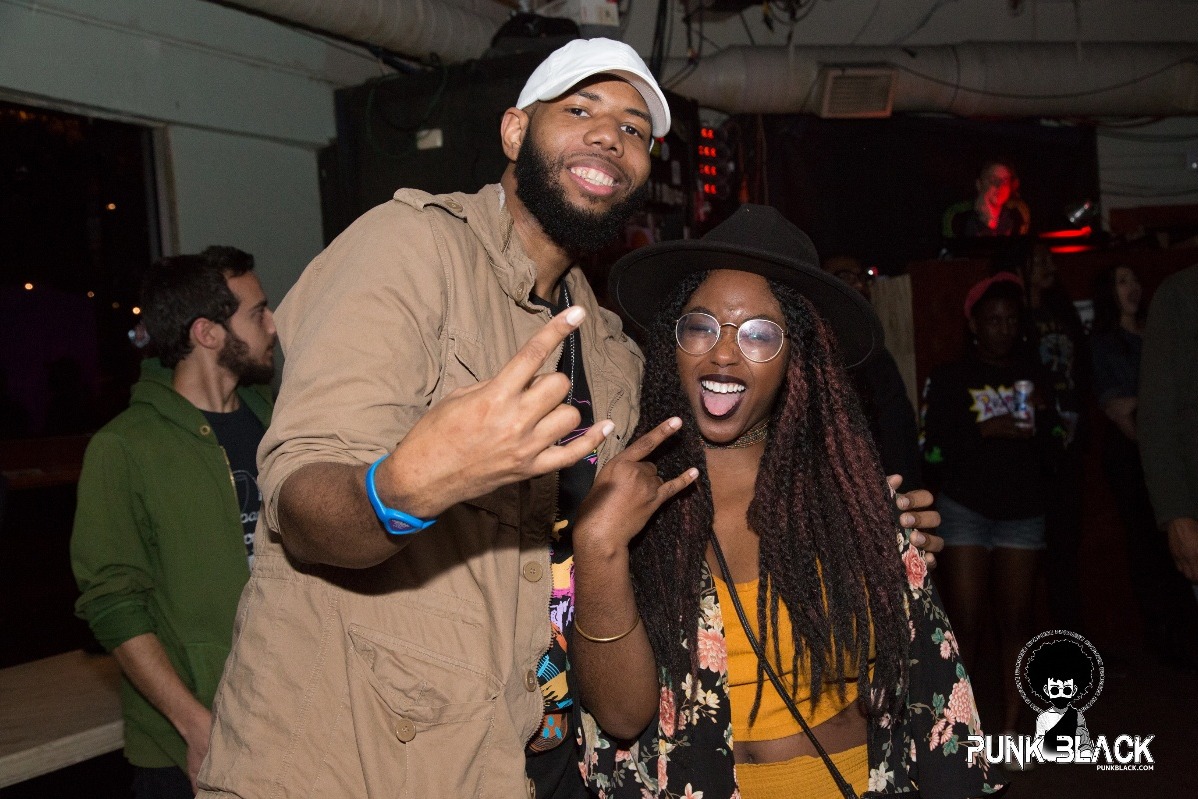 17
2
PUNK BLACK Needs your help!
$765
of $8,000 goal
Raised by
17
people in 6 months
Greeting Friends and Fans of PUNK BLACK! I hope all is well with you. Firstly I'd like to say thank you so much to everyone who has supported us these last 3 years. You've been with us through ups and downs, and the good times and not so good times. As we progress further into 2018 we realize more and more the potential of Punk Black everyday. This is only the beginning, and we need your help to get to the next level. 

Here are few things that your money will be going to this year:

An office space/studio
It's becoming more and more apparent that we're going to need a studio space to call home, where we can record some of new online shows this year like PB Sessions and The Podcast. We'll also be using the space to to coordinate our new interns as well as using the space as a team workspace.

PUNK BLACK Festival Edition 4
The festival is back this September in ATL, and we want to make it the dopest PB Fest you've ever seen. Your donations will help cover the venue cost, pay to touring bands, new dope merchandise and promotion!

PUNK BLACK NYC Fest 1
We haven't got the chance to announce it, but if you're reading this you're now officially in the know. PB will be having our first NYC Fest this year August 24th! Your donation will make the difference here, as it'll be going to booking the venue, travel and lodging expenses, merch, pay to touring bands, and promotion.

PB Next Generation Program(Georgia only for now)
As we make more strides to give back to the community this year we a starting our Next Generation Program this June. We'll be giving one guitar, drum set or bass guitar to a kid(ages 10 to 17) each month. Your donations will help with the cost of instruments, fixing up the instruments, a new paint job, and beginners books and tuners.

We have a bit more planned for this year that we can't let you in on yet, but we'll definitely need your help for it. Look for more updates soon. 

Please Share! We love you!
+ Read More