Project Shadowfax
$30,420
of $15,000 goal
Raised by
742
people in 50 months
My name is Ryan Bliss and for the past 15+ years I have made my living by providing high-quality 3D renders  to my subscribers  for use as computer backgrounds.   

Recent advances in monitor technology have allowed higher pixel densities than ever before (4K, 5K, and 8K+ on the horizon).   Unfortunately images this size take a lot longer to render.     I have been able to render single-screen 5K images but not the multiple-monitor  images that my fans have come to expect.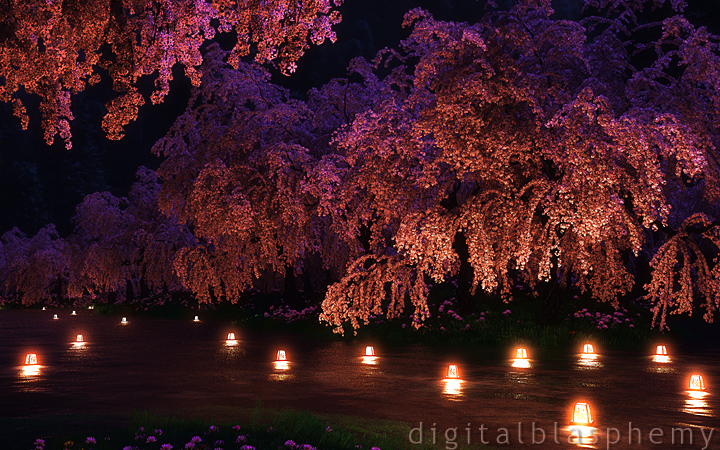 I hope to earn enough funds through this fundraiser to purchase a new workstation (to be named "Shadowfax " after the fastest horse in Middle-Earth) and triple monitor  setup to more properly develop multihead backgrounds in a timely manner.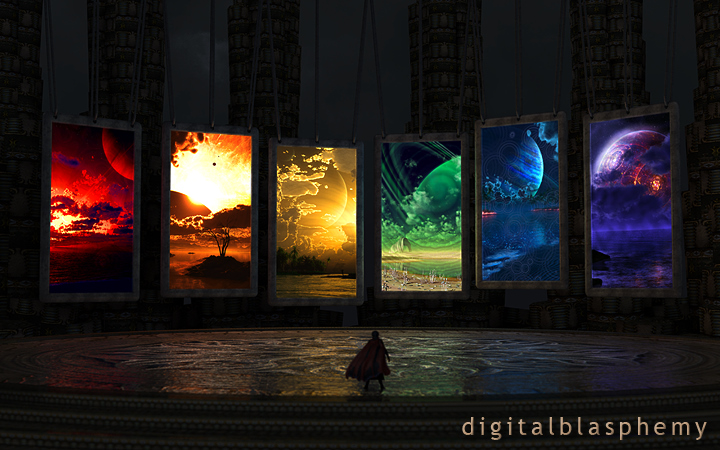 I hope to power the new machine with 2 14-core Haswell Xeon processors  and at leat 128 GB of RAM.  I hope to also bump my Bucephalus worksation up at least 96GB (12x8GB).

Any extra funds will be put towards software upgrades that I've had my eye on (such as Cityengine, Helios, and GeoGlyph ).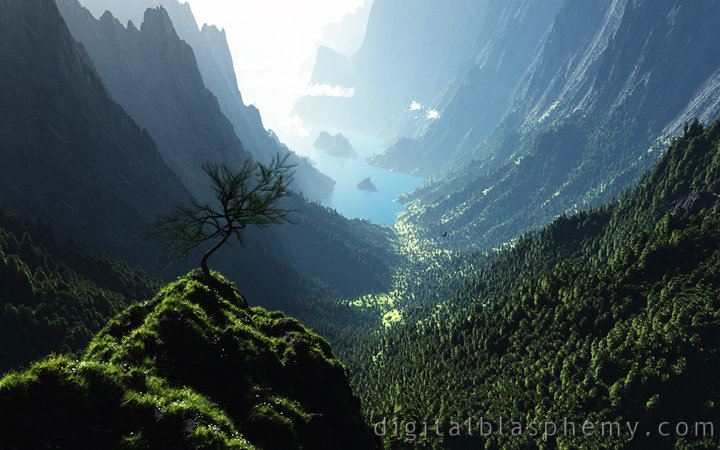 I have been subscriber supported since 1999 but I have set up this fundraiser to specifically target this very imporant hardware upgrade.  
Thank you for your support!!

Ryan Bliss
+ Read More
You make some great stuff! I have no problems donating when you only charged me 100 dollars for lifetime membership!
+ Read More