LGBT+ Education for Children
£1,175
of £4,000 goal
Raised by
37
people in 26 months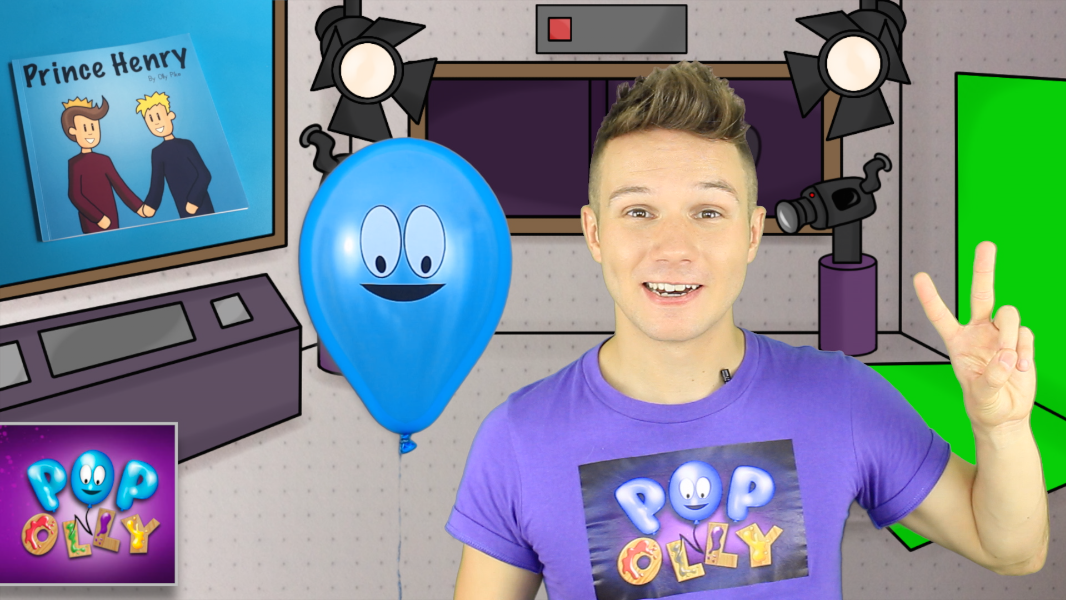 "The best way to battle discrimination for future generations is to start with children, we should educate them about a wider cross-section of society and teach acceptance with regards to love, kindness and respect."
Pop'n'Olly is a free resource providing LGBT+ educational videos for use by children, parents and Teachers. It aims to help educate about diversity, equality and respect.
The channel, created by Olly Pike, has evolved from a fun, creative YouTube show to what is now a brand that represents inclusiveness and individuality. Pop'n'Olly aims to encourage children to be themselves as well as familiarising our audiences with characters and themes which reflect the uniqueness of our world.
Watch: 
Jamie - A Transgender Cinderella Story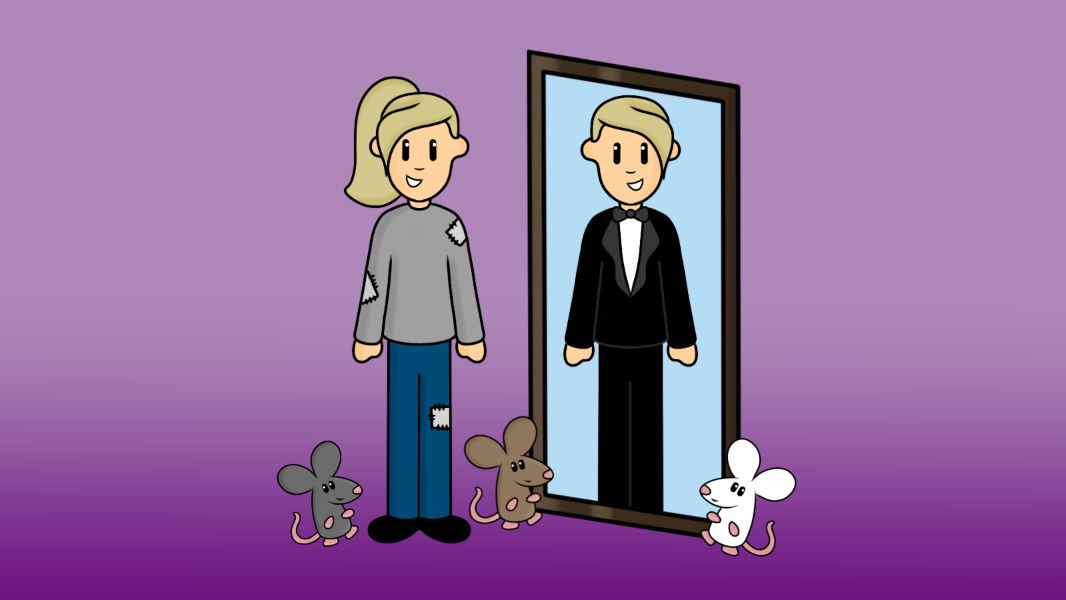 Some of the channels LGBT+ stories are available to buy as books from
popnolly.com
. 'Prince Henry' is currently being used in classrooms across the UK and helps promote equality and diversity, as well as educating about LGBT+ themes in an age appropriate manner.
Watch: 
Prince Henry - A Gay Fairytale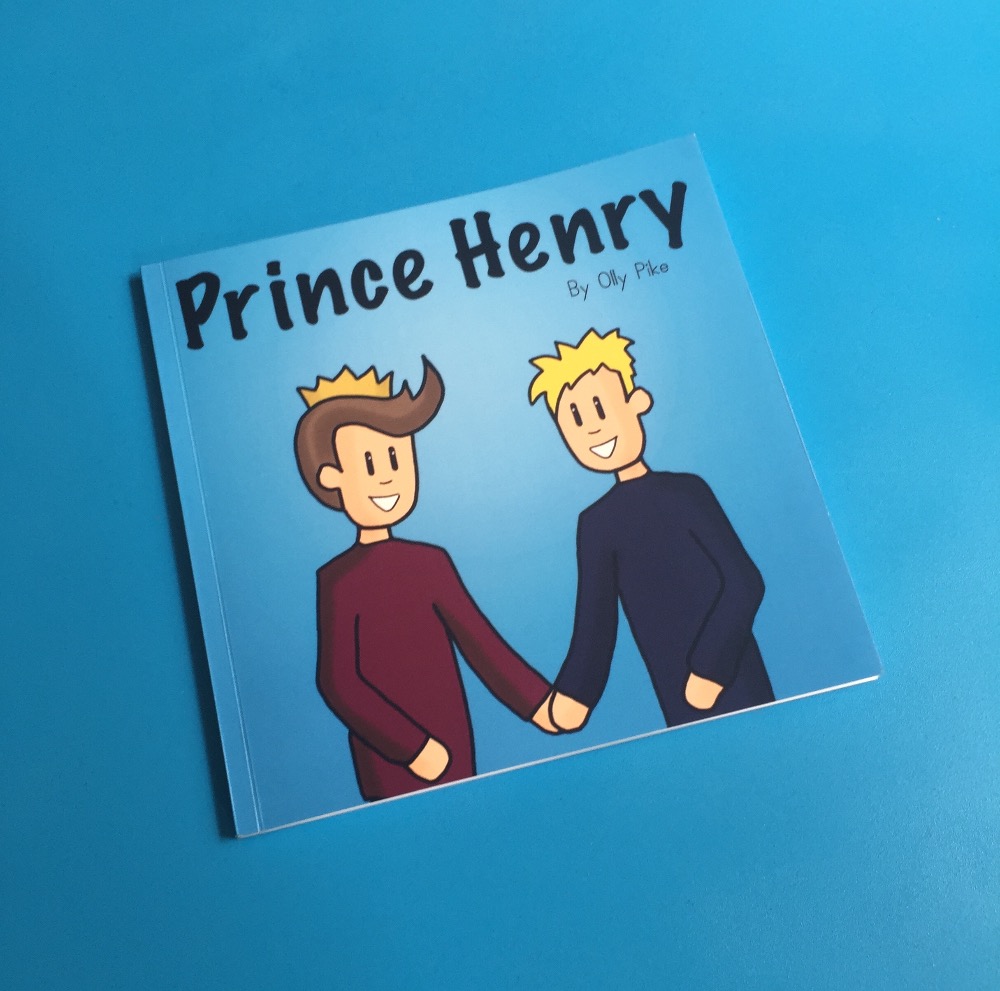 Other episodes look at different family setups, including those headed by same-sex couples.
Pop'n'Olly aims to break-down gender stereotypes, and..."
encourage children to be themselves whilst promoting diversity as a positive notion
."
In particular money raised from 'Go Fund Me' will go towards creating a live 'Pop'n'Olly' show that can be taken into UK Primary and Junior Schools,  which Olly hopes will help to create a more accepting society for future generations.
Also, funding acquired, Pop'n'Olly can continue their work to create more free videos on diversity, particularly focusing on LGBT+ themes.
 Additional books are also part of the brands long term aspirations.
New story, 'Princess Penny & the Pea':
"The ultimate goal, would be to have my work integrated as part of the Key Stage 1 schools syllabus, across England and Wales and then to expand this as an international protocol. Subjects like these should be taught alongside academic subjects."
All of Ollys work goes through a thorough editing process to ensure that the tone is completely appropriate for the intended audience and that the final cut delivers a message that is informative, entertaining and non-judgemental.
"It is vital we provide learning tools such as this for future generations, content which enables conversation, discussion and ultimately combats discrimination."
+ Read More
Oh and just incase you are not sure what LGBT+ means :-D


+ Read More
Be the first to leave a comment on this campaign.