Pole Sports to the Olympic Games
£1,148
of £10k goal
Raised by
26
people in 27 months
BUILDING A FUTURE FOR POLE SPORTS
Welcome to the exciting fast paced world of Pole Sports. Growing, changing, evolving, pushing to something bigger and better every single day. If you are in it, you know this all too well. One look at your wish list of pole moves, which is currently now longer than your lifespan, tells you that things are evolving, at an astounding pace. If you aren't in Pole, maybe you have been lucky enough to see some of the spectacular feats of athleticism that are now becoming synonymous with Pole Sports. There are an infinite number of new jaw dropping, gravity defying feats of strength, flexibility, and creativity rivaling and even surpassing your wildest expectations. The level of pure athleticism is astonishing. We are exploding as a sport! And there is nothing like us! Yet many people still ask, "Where will it go? Is Pole Sports really a viable option for serious athletic endeavors?" We are here to tell you that answer is a resounding YES!
At this very moment, bona fide athletes are training for sanctioned Pole Sports competitions all over the world. The IPSF has established 12 accredited National Federations and counting, running more than 19 competitions around the globe, with more than 2,500 athletes, all competing exactly as any long standing recognized sport would, with an official set of rules and scoring criteria, anti-doping regulations, professional judges, elite athletes and national teams complete with professional coaches.
In building this rock solid foundation for Pole Sports, the IPSF was required to meet the extensive criteria of the SportAccord, and upon fulfilling all criteria, was ultimately awarded official recognition as the governing body of Pole Sports. Under the umbrella of the SportAccord, which is the prestigious entity governing all recognized sports worldwide, Pole Sports is now rubbing shoulders with all of the great long standing recognized sports such as gymnastics, swimming, diving, wrestling, triathlon, and more! The IPSF has now brought Pole Sports just one step away from being recognized as an official sport and then thereby eligible for Olympic inclusion. This will make history! And this is only the first wave of indomitable efforts by the IPSF to build a future for Pole Sports.
The IPSF is currently building an immense structure to support Pole Sports as a whole for a sustainable future. It's our goal to shape Pole Sports exactly as all recognized sports, flooding Pole Sports with all the same opportunities: accredited athletic scholarships, wide spread well known training programs, popular teams, lucrative sponsorships, real careers, full time opportunities, government support, and a mainstream fan base. Pole Sports will fill stadiums, soar in television ratings, sell out popular venues, and yes, ultimately compete on the Olympic stage. We are also committed to creating sustainable jobs and building stable futures. We want athletes to legitimately be able to devote their lives to Pole . . . and even walk away with a pension.  This is not a pipe dream. It's happening. The IPSF is doing it right before your very eyes. And not just for the athletes, but for everyone that wants to be involved in Pole Sports: the coaches, the judges, the advisors, the administrators, the educators, the facility owners, the builders, the riggers, the young, the old, the beginners, the elite, and everyone in between. Everyone. THIS is our mission, and we need your help to get there.
As you might imagine, this is a vast undertaking, but it can be done. Diving was once just a popular pastime. Skiing was once only a mode of transport. Gymnastics was once intended for military training. All now thriving recognized main stream and Olympic sports with flourishing industries, vast fan bases, and complete athlete support. It can be done. And we intend to do it, with your help.
Here is where you can help, with current funding needs in support of furthering our Sport:
Subsidy of the 2016 World Pole Sports Championships – London, England July 16
Subsidy of the WADA Anti-Doping testing and compliance
Promotion of Pole as a Sport
Further computerizing of the scoring system
Further development of training programs for judges
Athletic scholarship programmes
National Federation grants
Athlete development programmes
Youth development programme and sponsorship
It is our goal for Pole Sports to stand among the great sports of the world. We hope you will stand with us. We invite you to not only witness, but to be a part of the birth of this brand new sport! Journey with us as we continue to gain momentum building a sustainable industry as we go. Join the movement. Any donation is greatly appreciated and if you can't help financially, we invite you to join our team of volunteers. We are expanding rapidly to meet the needs of our new sport, and are always looking for industrious minds to assist in this historic journey.
www.polesports.org
+ Read More
Help spread the word!
 2.4K total shares
Update 2
Posted by Katie Coates
12 months ago
Share
Stunning Pole Sports pose from 2015 World Pole Sports Championships, London, England. All rights reserved International Pole Sports Federation."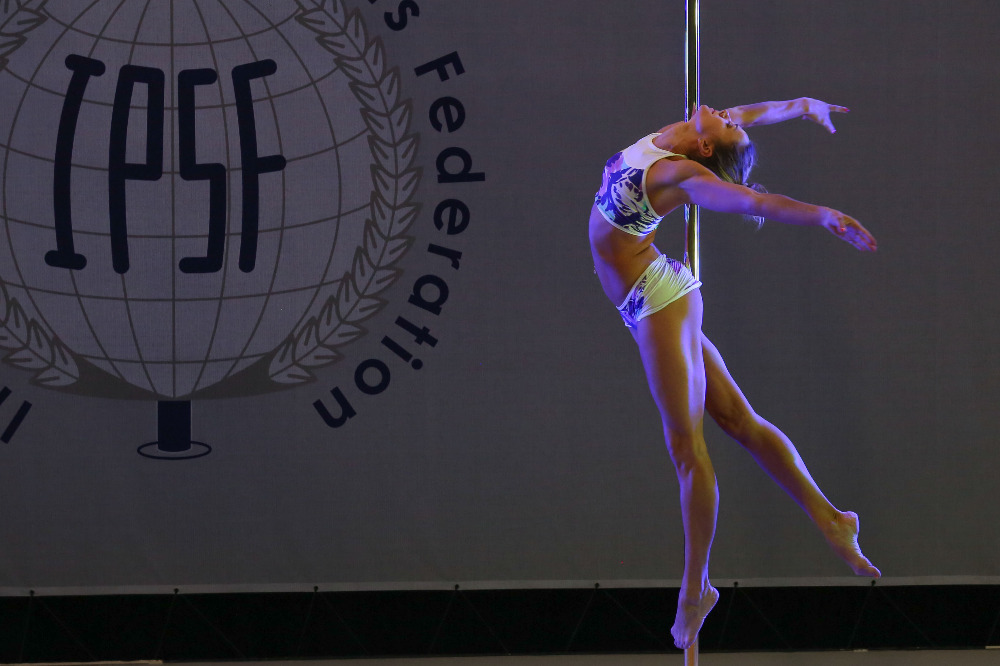 + Read More
Hi everyone we hope you will support us!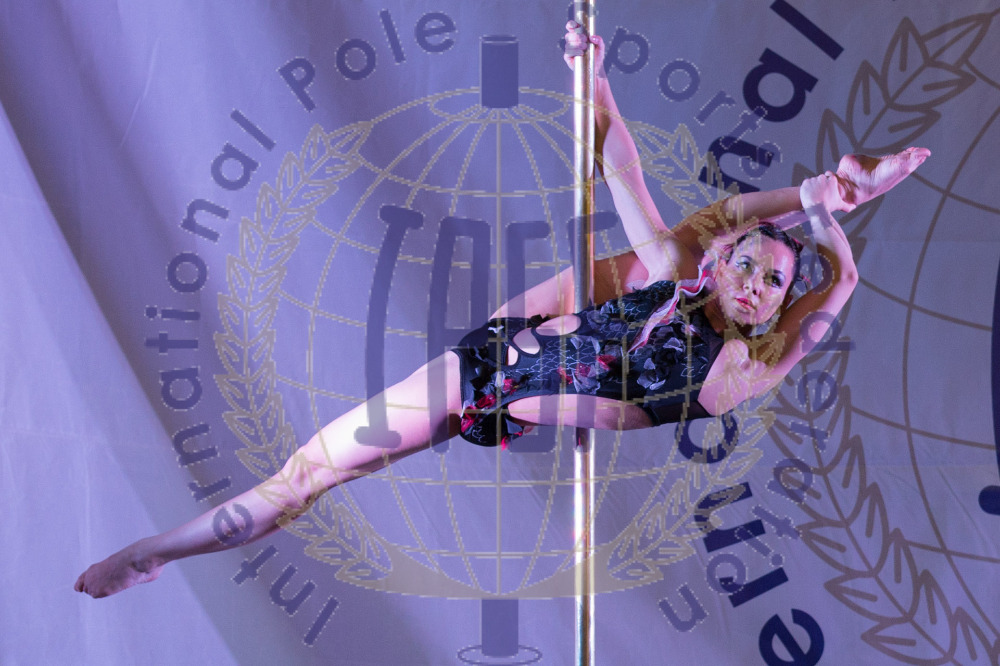 + Read More
Help spread the word!
 2.4K total shares
Read a Previous Update
Be the first to leave a comment on this campaign.