155
6
Please support Aleksandra
€7,398
of €7,000 goal
Raised by
156
people in 5 months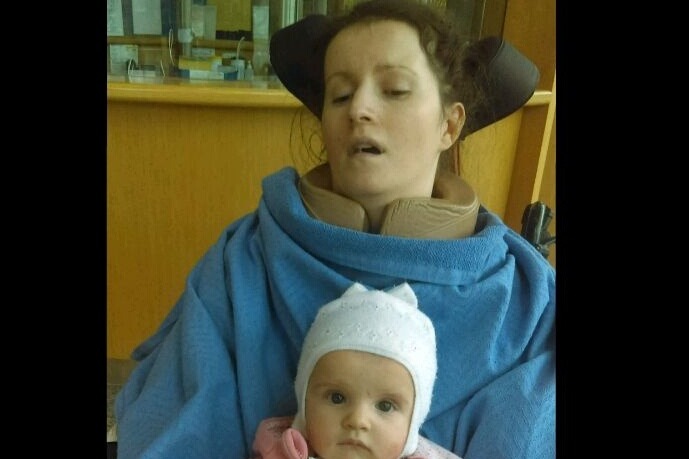 This is Aleksandra.
She is 34 years old.
On November 3, 2017, three weeks after the birth of her second child, Aleksandra suffered a catastrophic stroke and now has Blocked Syndrome.

Blocked in the syndrome is a condition that prevents movement and communication verbally due to the total paralysis of almost all volunteer muscles in the body, except for vertical eye movements and blinking. There is no cure for Blocked Syndrome. Aleksandra can understand everything that is happening around her and what they say to her, and she communicates "yes" and "no", moving her eyes.

Aleksandra has been in Mater Hospital for 9 months and spent 4 months in a rehabilitation hospital in Dun Laoghaire. Her biggest desire is to hug her two children again.

The money is too high for the family because Alexandra's husband had to give up work when she had a stroke. Their eldest son (12 years old) has special needs and attends a special school. Aleksandra played a key role in providing her son with the services and support he demanded and were very close. He is doing well at school, but he has difficulty understanding and expressing feelings about what happened to his mother.

Aleksandra desperately wants to get home with her family. She is waiting for co-financing of the Home Care Package from HSE, she will also need specialist equipment because her family started this fundraising website.

Aleksandra hopes to be at home as soon as possible, although she understands that due to the lack of resources and long waiting lists, this is unlikely. Aleksandra's husband describes her as a "warrior", despite this devastating disease she managed to keep her sense of humor and fighting spirit, and above all her involvement in the family

Any support you can offer would be extremely appreciated and so significant for Aleksandra and her family.

Thank you.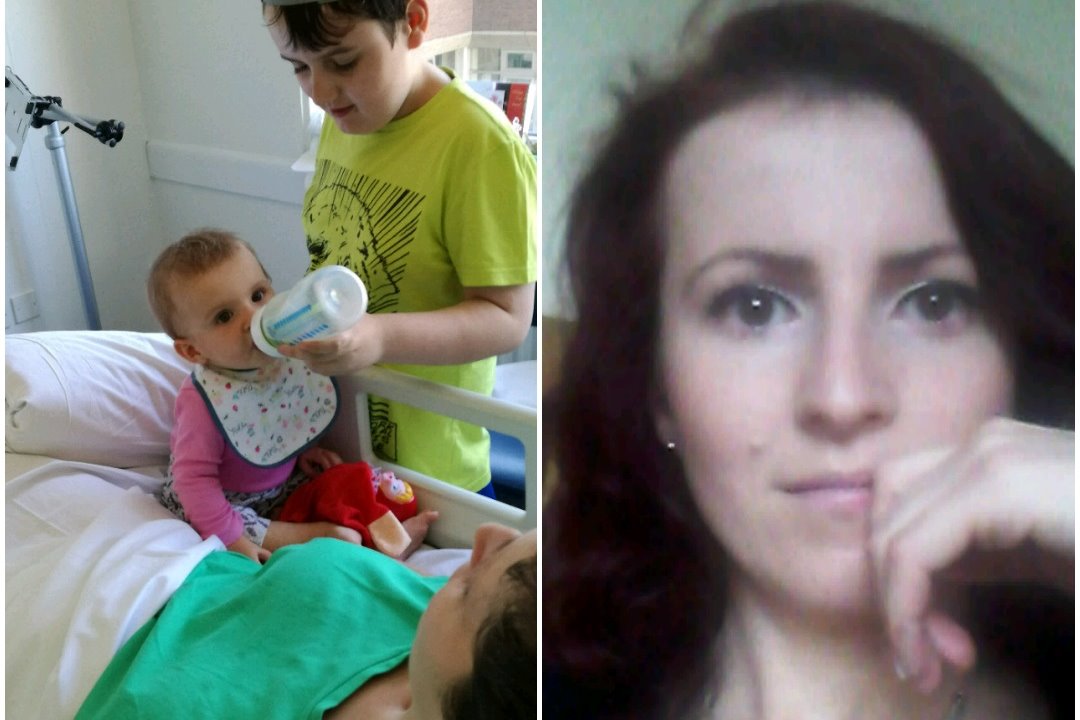 + Read More