Django Lovett Olympic Training Fund
$1,350
of $10,000 goal
Raised by
10
people in 30 months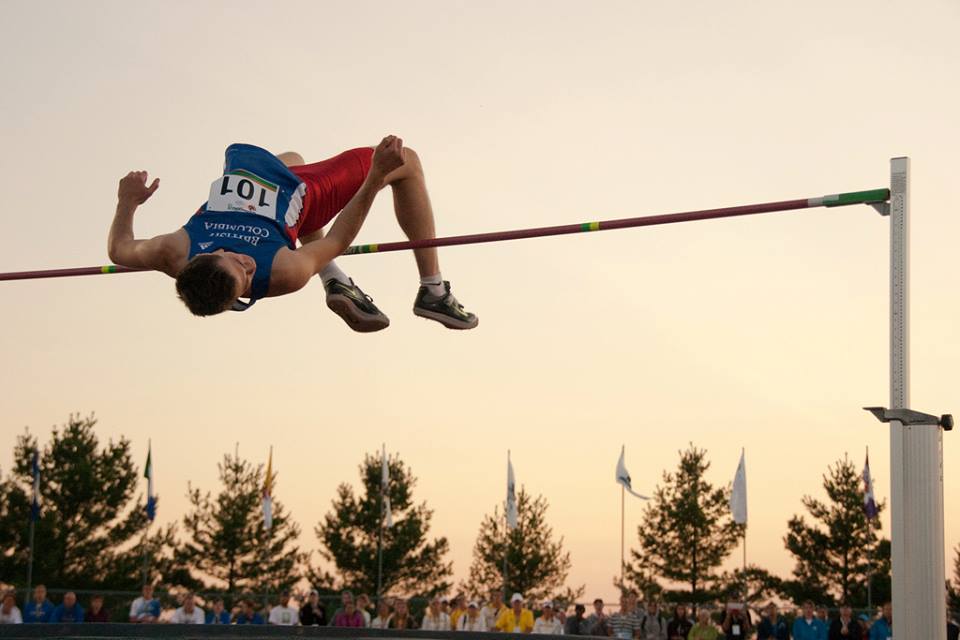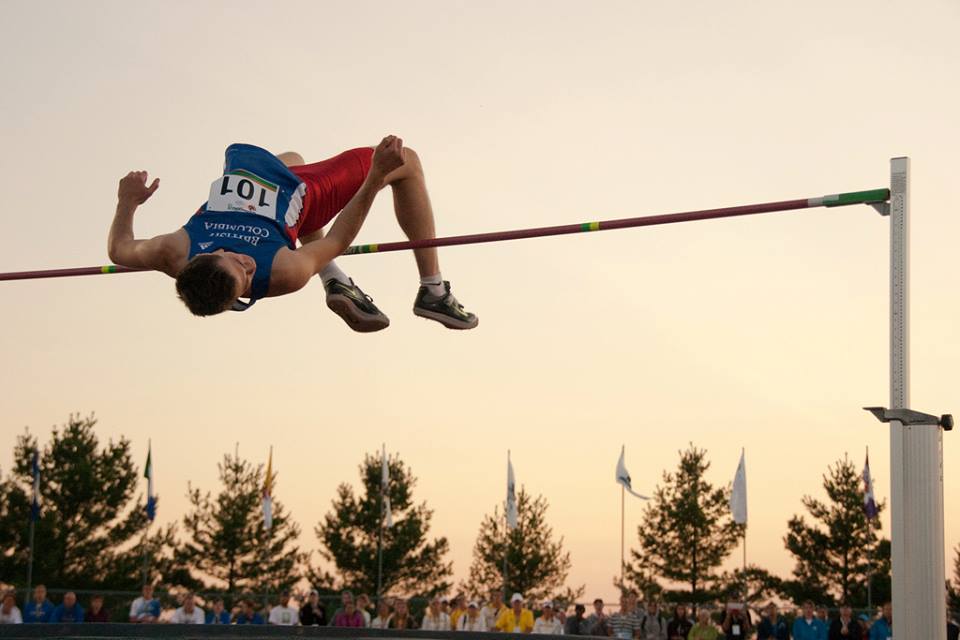 My name is, Django Lovett.
I was born July 6th, 1992 in Surrey BC Canada. Growing up in Langley, I attended Brookswood Secondary from 2005-2010. During my time in High school, I found my passion for high jump.  I first started high Jumping back in 2005. My Mom thought Track would help improve my speed in running for soccer. However, I was rather taken by the thrill of jumping and have not looked back ever since. I found myself to be successful in the event at a young age. Winning the BC High School Championships when I was in grade 10, and then again in grade 11 and 12; Becoming the first boy to ever win the high jump at the Subway B.C. high school championships three straight years (08,09,10).
In 2009, I broke the Canadian Youth Outdoor Record with a jump of 2.15m. Only two weeks later, as member of the Canadian Youth National team, I improved on my record as I claimed a bronze medal for my country with a 3rd place finish at the 2009 World Youth Championships in Suditrol, Italy with a record breaking leap of 2.17m.  That year, I was nominated for both the BC and Canadian Youth athlete of the Year.
Since then, I have been honored to compete for my country and province at the National and International level as a member of the National team on 3 more occasions as a member of the 2010 world Junior team in Moncton, New Brunswick, the 2012 U23 NACAC team in Mexico, and in 2013 at the World University games (FISU) in Kazan, Russia. In 2013, as Team BC captain, I noted a national victory at the 2013 Canada Summer games in the High Jump.  
High Jump has also opened the door for me to have had the opportunity to receive a free education. I was awarded a Full-Athletic Scholarship to the University of New Mexico. I found great success as a student-athlete. Earning Academic and athletic All-conference (MW) awards, becoming a 5 time Mountain West Conference Champion, 2 time runner up and 1 time 3rd place finisher in both indoor Championships (2011,2013, 2014, 2015) and outdoor Championships (2011, 2012, 2013, 2015). During my time at UNM, I set a personal and Mountain West all-time record and equaled the New Mexico school record in the High Jump with a clearance of 2.21m (7'-3'') I was also a 3 time NCAA D1 Outdoor national qualifier (2011, 2012, 2014) and in 2015 a one-time NCAA D1 Indoor National qualifier where I earned a 2nd team All-American Status.
Since graduating from UNM in 2015.  I still find I have much more to offer the sport as I seek to continue my athletic career.  The last two years, I have committed to training full time and working towards qualifying for the  Olympics, World Championships and other major global events.  Over these past few years, I have seen a steady increase in performance and have acheived new heights, moving myself into World class territory. 
This passed 2017 season, with the 13th highest jump in the world (2.27m)  I climbed my way into the top 50, IAAF world rankings.  Moving into the 2018 season, I am looking to continue to build of my breakthrough 2017 season and further progress  in clearing new heights as I prepare for the Commonwealth Games, in the Gold Coast of Australia, this april. 
 However, as an athlete I have many expenses which include Coaching, Training Gear (running shoes 3-4 pair a year and spikes),Travel Expenses (flights and hotels, gas),  Therapy  (physiotherapy and massage) and Supplements.
The approximate Total Annual Track Related Expenses: $10,000.
 I have been blessed to receive a scholarship and an education and am very thankful. I am thankful for all the support I have received from my family and friends over the years. Unfortunately, my needs have surpassed what my family can provide me. It is with much gratitude, I reach out for support to help fulfill my Dream, my Goal, and my Aspiration to actualize my potential and become an Olympian as I work towards the 2020 Olympics in Tokyo, Japan. .  Any contribution is greatly appreciated.
To follow my journey follow me on twitter:
@d_lovett 
http://twitter.com/#!/D_Lovett
Thank you,
 Django Lovett.
+ Read More
Be the first to leave a comment on this campaign.