Petra Herrmann Relief Fund
$10,520
of $10,000 goal
Raised by
108
people in 41 months
Petra Herrmann and Fatty B (aka her breast tumor)
This is Petra Herrmann.
Stylish, sarcastic, sexy on the outside, and a gooey mess of love on the inside. She's a
renowned boudoir photographer
,
educator
 and
mentor
.
And (more importantly), she's the significant other to a loving man, a sister, a daughter, a granddaughter. And she's mom to three kids who she affectionately calls Thing 1, Thing 2 and Thing 3. Thing 1 is grown up with a child of his own (Thing 1.5), and Things 2 and 3 are still in elementary school.
[Thing 1, with Thing 1.5.]
[Thing 2 and Thing 3]
**And then this happened**
In October 2014, Petra found a large mass in her left breast. It turned out to be stage 2 breast cancer.
She is only 44.
Over the next year, Petra will face tremendous challenges:
How to fight for her life while nurturing her love relationship and her kiddos' lives.
How to keep her boudoir studio thriving and  support her family financially, especially as her significant other, a talented exterior brick and stone mason, waits out a winter without consistent work.
How to keep drinking kale juice drinks that "taste like ass" and avoid her beloved Reeces Peanut Butter Cups.
[ass-tasting anti-cancer juice drink]
Petra has a ton of support
both on the ground in Kansas City from family and friends and from her boudoir (and other genres too) photographer friends around the world.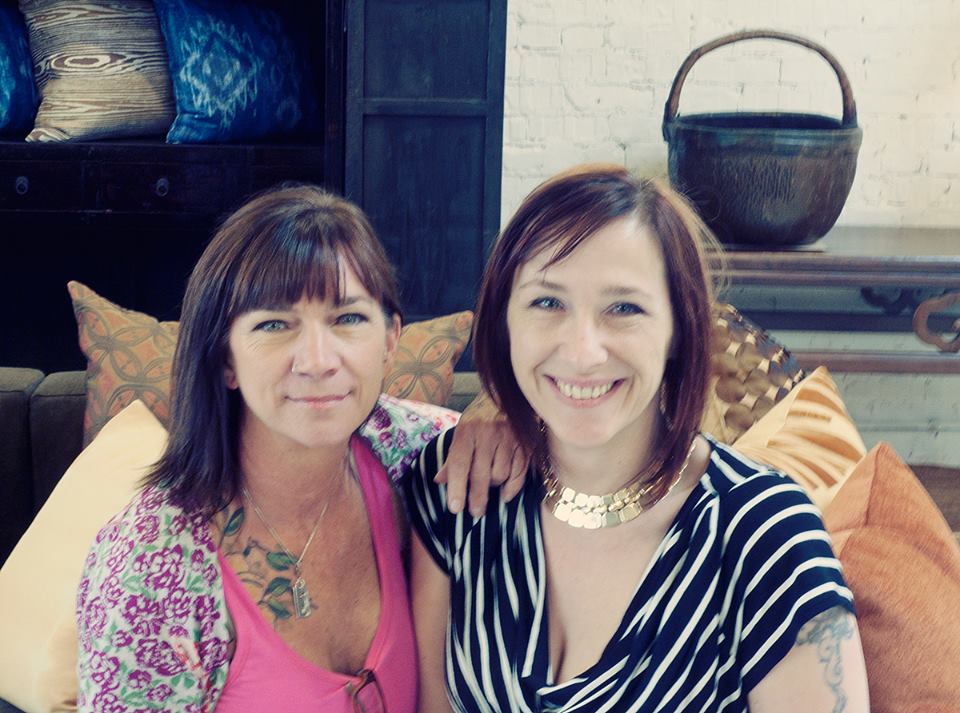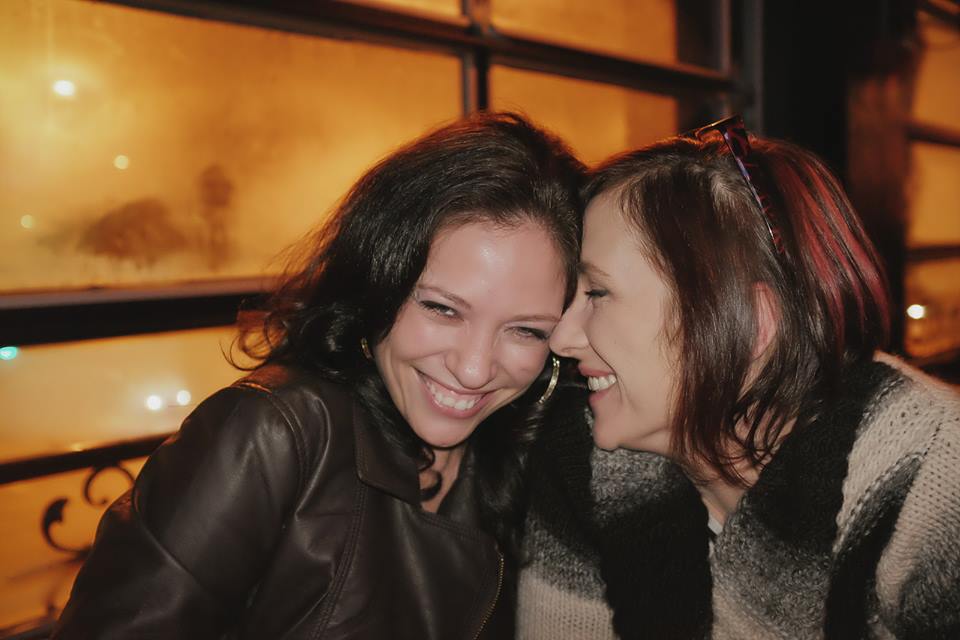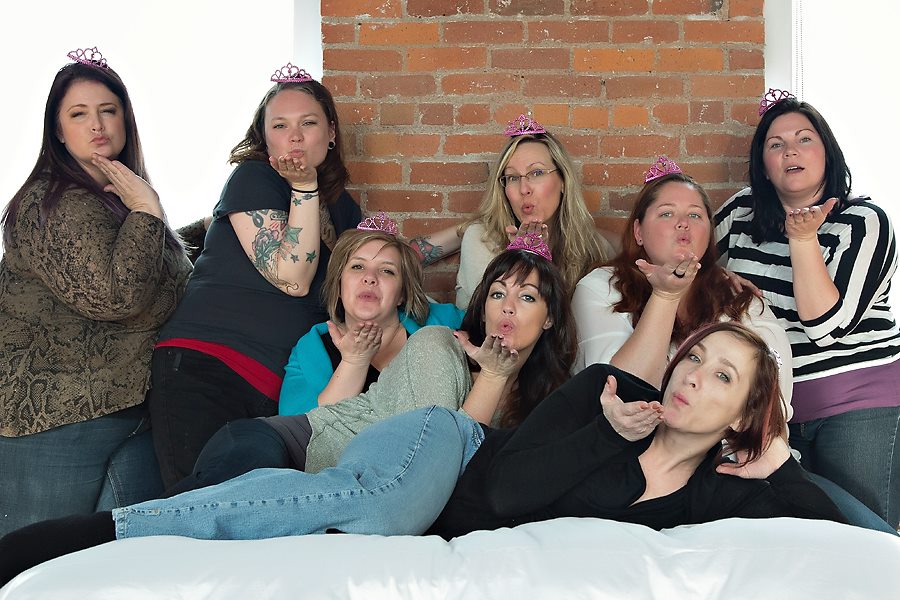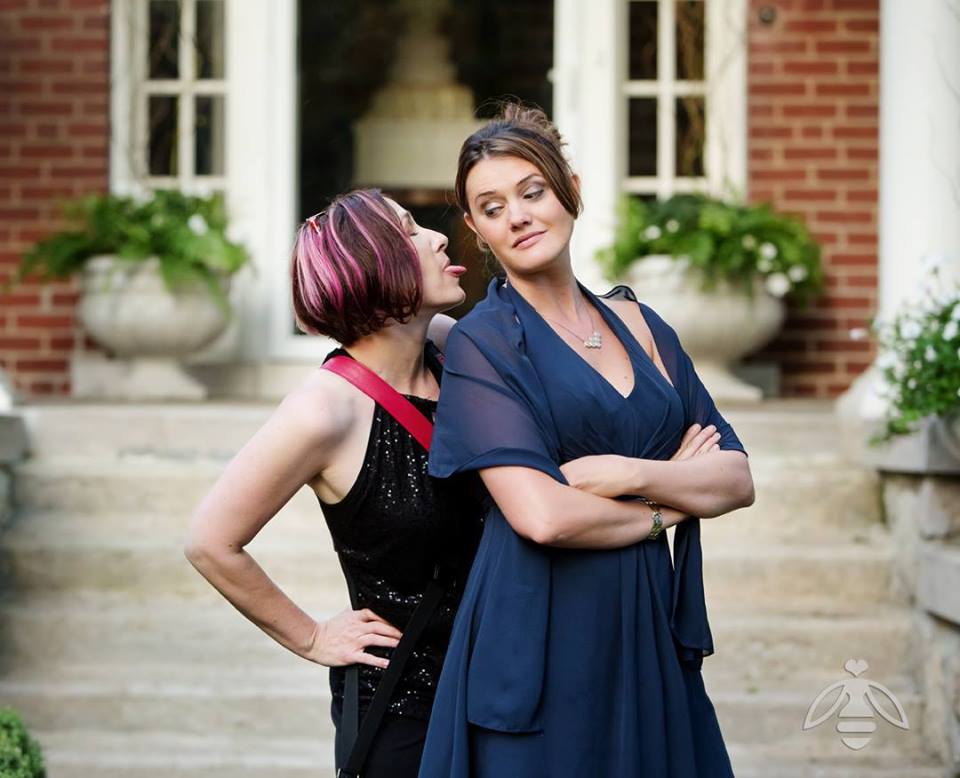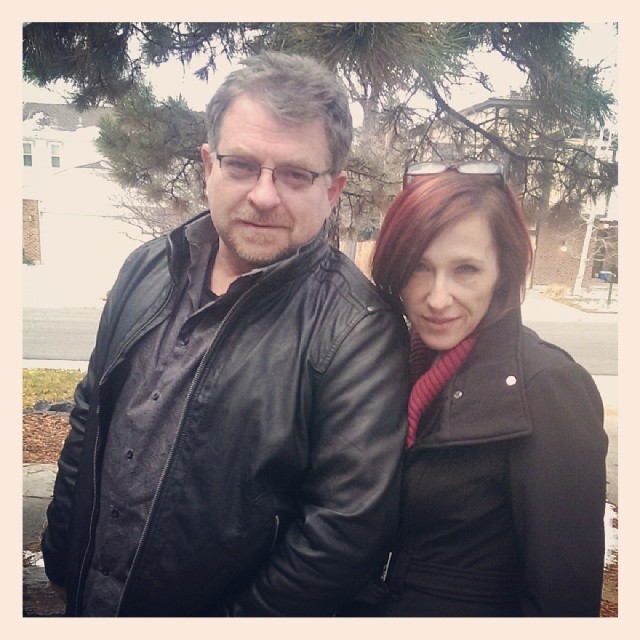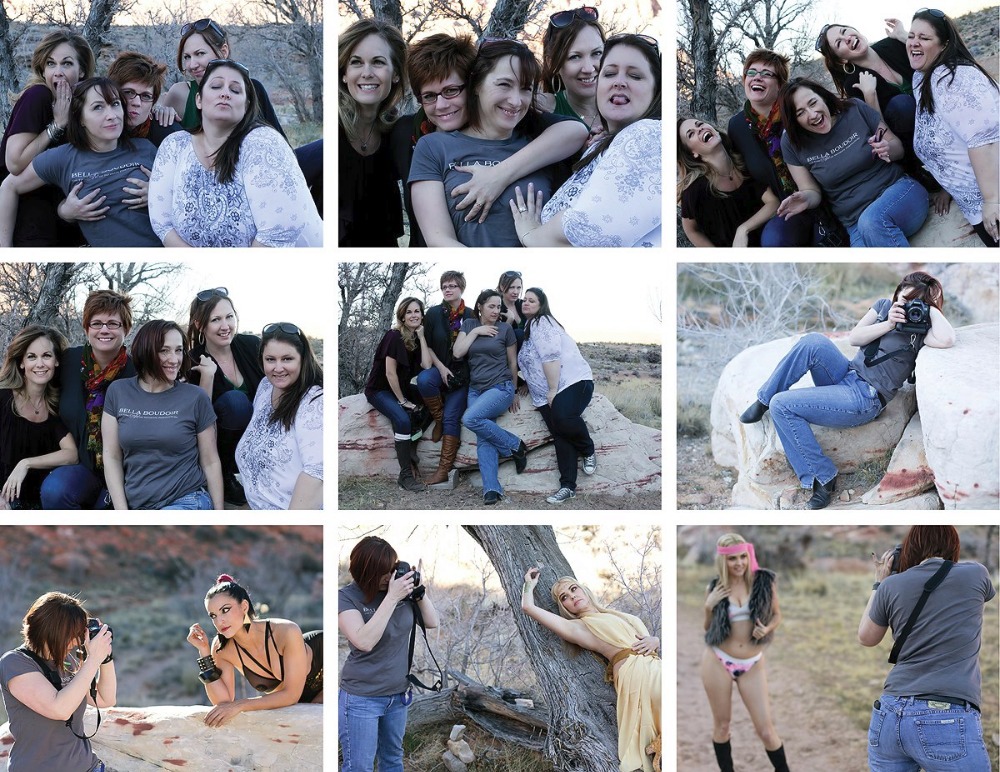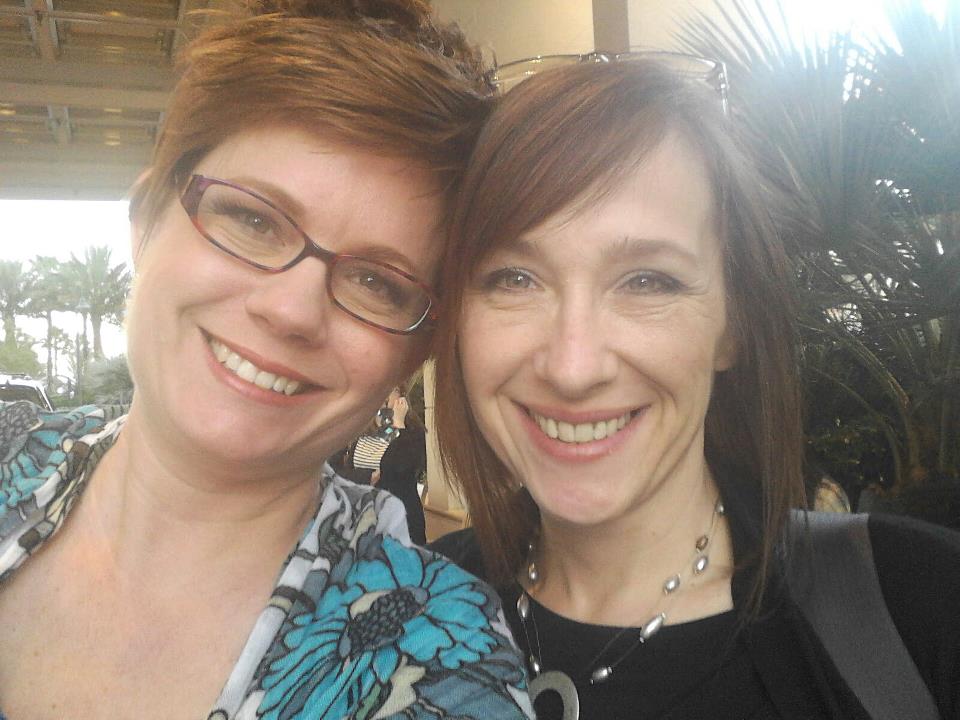 She also has strength
unlike most people you know, and a
cutting sense of humor
that will carry her through, because as she says, "Cancer, you picked the wrong bitch."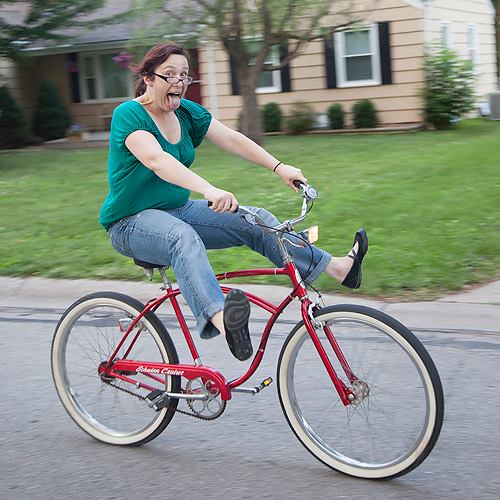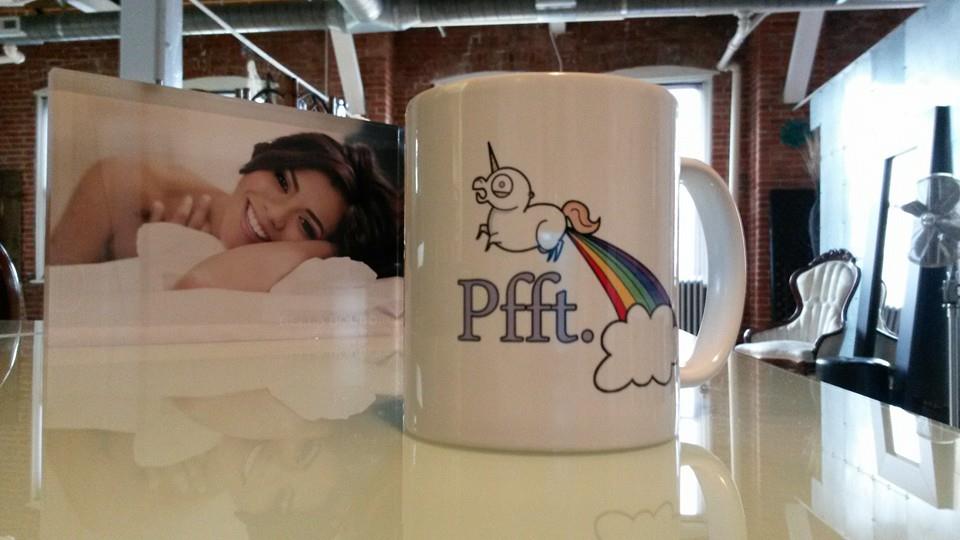 What she doesn't have is health insurance, or disability insurance
, or security that her business will sustain during her chemotherapy, mastectomy and radiation therapy treatments.
**This is where you come in. **We want to raise at least $7500
 for Petra to pay medical bills, keep her studio rent paid and keep the heat on in her house. $7500 at least. (Our 'stretch goal' is $30,000).
Please help Petra and her family get through this crisis intact. Your
gift of any amount
is deeply appreciated.
You could also support her with:
1. 
Gift cards to her massage therapist
2. Funny, encouraging notes and photos sent through the contact form on this website.
You can read Petra's personal journal here:
petraherrmann.com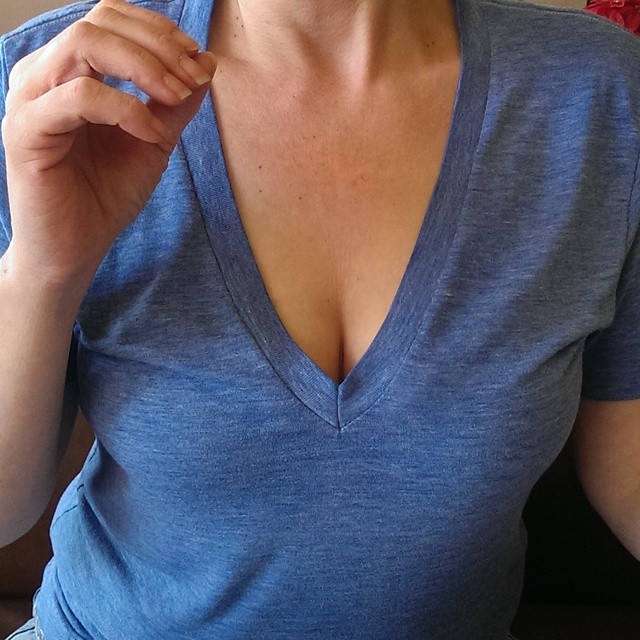 [Petra's boobs for now. She may wind up with an even nicer set when all is said and done. She likes to look for the silver lining ...]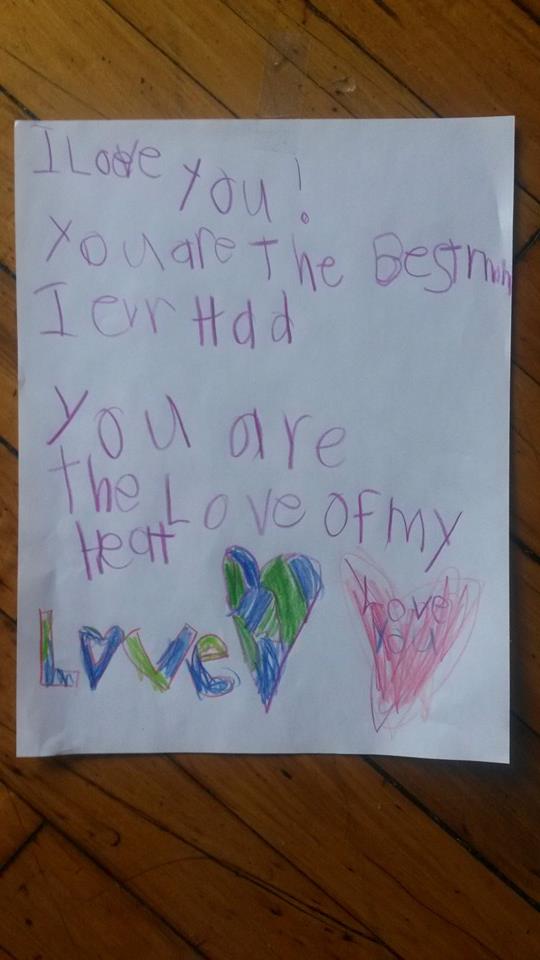 + Read More
Be the first to leave a comment on this campaign.