Safe Space for Chicago Youth
$4,735
of $50,000 goal
Raised by
82
people in 24 months
PMCC, a 501(c)3 non-profit organization, was founded by Sam Smith, who grew up in the Projects of Chicago. He went to college and started a career but never forgot his roots. When he discovered what is now Perry Mansion, it was a dilapidated building that was THE drug house in the community. 
The Center gives the community a creative outlet. PMCC focuses on art, diversity and cultural awareness. Programming places special emphasis on improving race relations among residents in the city of Chicago through a variety of programs, special events and invited speakers.
Events have included open mic nights, art exhibits, dinners for veterans and afterschool programs for children.
  One of its main goals is to inspire and educate youth through creativity. Statistics show that the addition of cultural and artistic programs to inner-city areas can improve the lives of youth personally and academically, and open the doors for a promising future. Moreover, art is an excellent vehicle to provide health and awareness campaigns.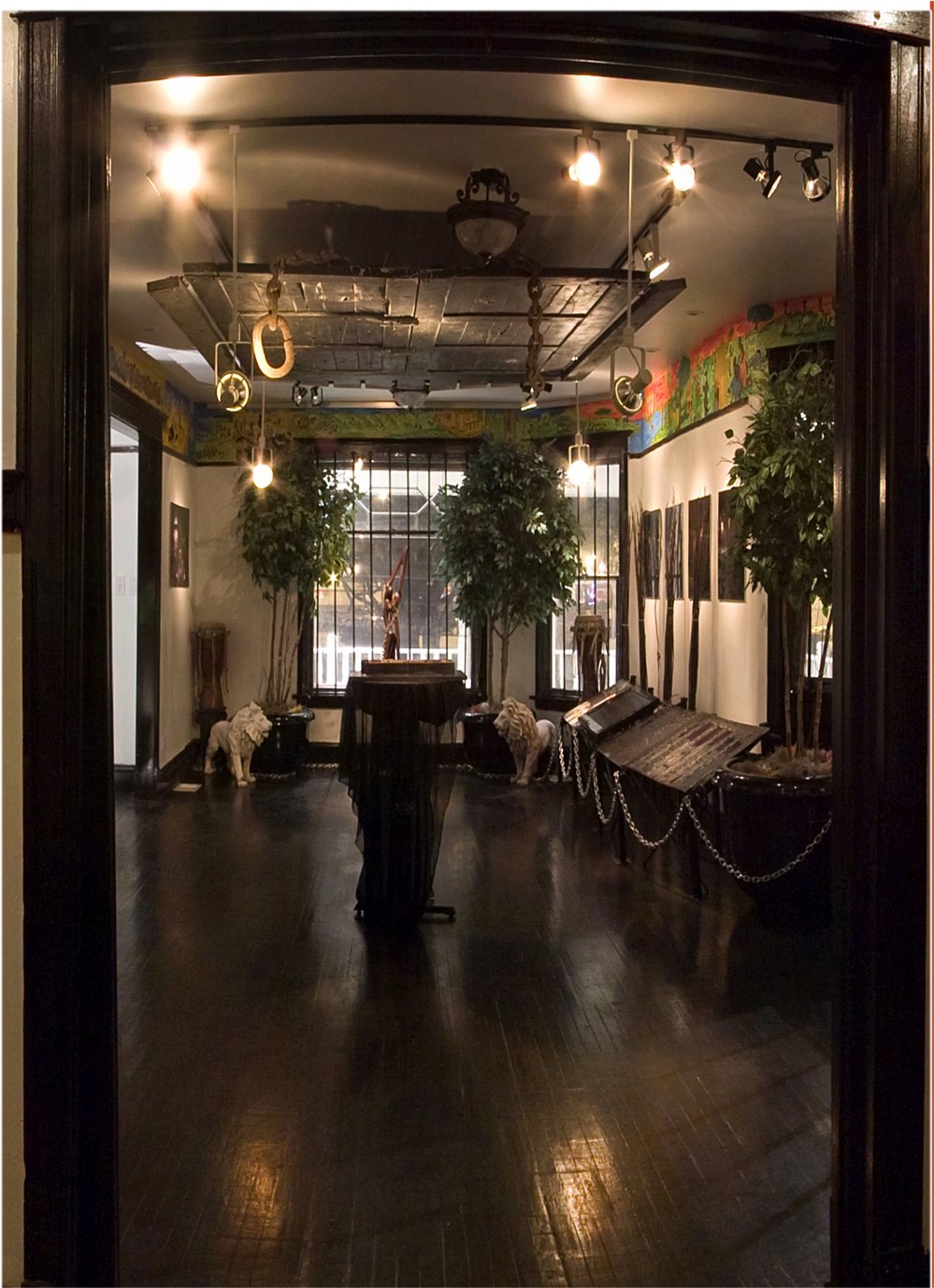 The Center uses art to champion causes and increase support.

PMCC has had a very positive impact since it opened. Crime in the area surrounding the Center has decreased since its inception. Neighbors now take greater pride in their homes, take better care of their property and have started neighborhood watch programs. People who come to the Center are inspired and encouraged to make positive choices and work to make their world a better place.
One example is a young man who started coming to PMCC when he was 14. He was from a broken home and his older brother was in jail. Through his time at the Center, he gained confidence, saw a future outside of the crime n his neighborhood and is now a college freshman, studying to be a teacher. There are many more stories of people, young and old, who benefit from the positive influence of Sam and the others who run the Center.

One of the forms of art celebrated at the Center is gardening. The grounds surrounding the Center are beautifully and lovingly cultivated by Sam and volunteers who design and care for the property. Classes in botany are very popular at the Center. 

Sam has used his own resources and contracting experience to restore the building to its grand origins and use it for community purposes.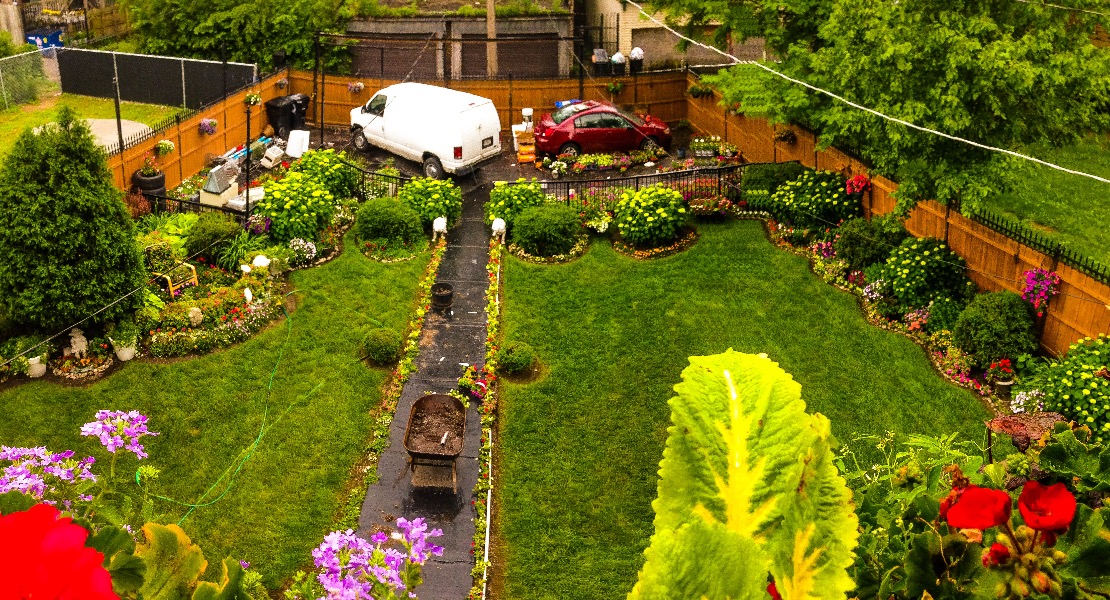 Sam is committed to making a difference, one youth and one block at a time. And that commitment has shown many positive results. The Cultural Center is a safe refuge for struggling kids, teens and adults.
However, tough economic times have impacted the ability of the Cultural Center to continue its programs. Sam put a lot of his own money into the Center but needs your help to continue to make positive changes in this community. He wants to increase the center's ability to make a positive impact on the people in the area, give children constructive alternatives to dangerous activities in the streets and improve race relations amongst all the people of Chicago. 
Please help us to continue the work of this amazing place. A lot has been accomplished but much more needs to be done. We appreciate your help in making this happen. Help spread the word.....
www.perrymansion.org
+ Read More
I want to thank everyone for the support you have given. We have reached 6% of our goal in 3 days and thats great but we have a long way to go. PMCC is in the process of making many updates one of which is updating our kitchen. We all have felt the strain of the economy after the great recession. In anticipation of an increased need for food services in the englewood community, PMCC is updating our kitchen so that we may offer meals for children in need. Please help us reach our goal, we cant complete this task without you.
As individuals we are weak.. but together we are strong... GIVE...... SHARE.... ASK YOUR FRIENDS TO GIVE...
Thank you so much for your support
Sam Smith
+ Read More
Be the first to leave a comment on this campaign.