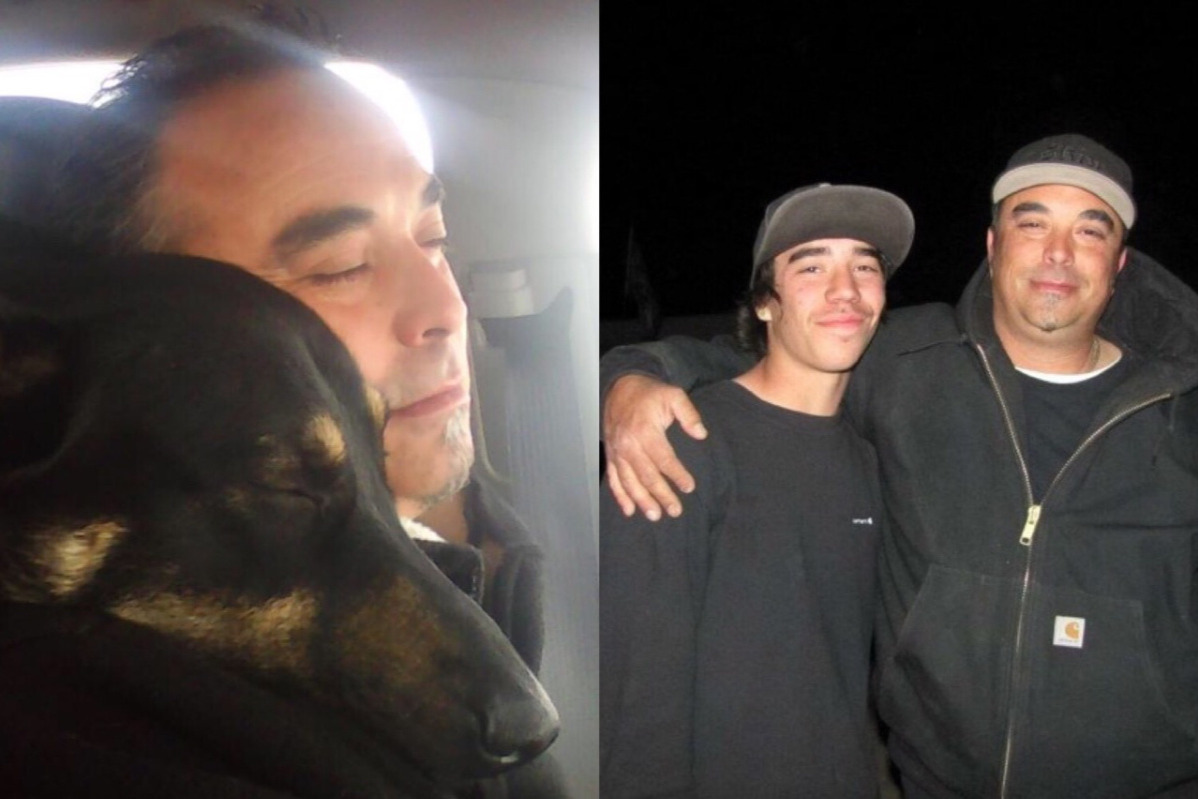 57
4
Jesus Fernandez Camp Fire Fund
$2,528
of $20,000 goal
Raised by
46
people in 4 months
In Memory of Jesus "Zeus" Fernandez Jesus Pedro Fernandez, or "Zeus," as he is affectionately known to his friends and family, is one of the first confirmed fatalities from the Camp Fire tragedy that started on 11/08/18.  He was found on his property where he passed due to smoke inhalation. Known to many in the Chico, Oroville, Paradise, and especially the Concow area near where the fire first began, he has been a solid member of the community, always offering his help to any neighbors who might need assistance such as water, a truck, a bobcat, or other basic necessities.   Charismatic and full of positive energy, Zeus always brought the mood up and you definitely felt like you were someone very important to him.  Although he was a great friend to have in good times, he also was a friend you wanted when things were rough. Someone who would have your back no matter what.  A very deep individual with an enormous sense of loyalty and attachment to his friends and family. Someone who lived his life honorably. Quite simply, the definition of someone who "gives you the shirt off his back." When the fire started that morning, the residents of the Concow area were hit first and seemingly hardest.  Before Paradise, and with the least amount of warning. Many of his neighbors recall having only about 10 minutes to evacuate before driving through walls of flames and flying embers.  Worst thing about Concow, is there's only one way in and one way out. No fire warning system, virtually nonexistent cell service, and brutal terrain. Zeus not only was loved by all that knew him, he also was adored by his german shepherd King.  An amazing dog, the two shared an undeniable connection. We believe that in the middle of all the chaos, Zeus was trying to save King, and that's why he wasn't able to make it out in time. Zeus is survived by his only son Zack Fernandez from Las Vegas.  In these hardest of times, we ask for any support possible to help Zack bring his father Zeus back to Las Vegas so he can have a proper funeral and memorial.  We hope to remember him the way he deserves to be remembered, with respect and dignity. We appreciate any help you can offer. Thank you so much. All monies donated will be going directly to his son Zack. #CampFire #CampFire2018 #RIL #ButteStrong #CampFireZeus #JesusFernandez 
+ Read More
This is Shawn, a close family friend to Zeus and coordinator of this GoFundMe Campaign.

All monies donated to this campaign will be solely distributed and managed by his son Zack. Zack will be arriving in California soon to take Zeus back home to Las Vegas and will start withdrawing funds to help with the expenses.

I will post the information for Zeus's memorial services as soon as we have those details. Thank you again for all of your support and donations.
+ Read More