MOJO'S LAST WISHES
$4,950
of $6,500 goal
Raised by
108
people in 16 months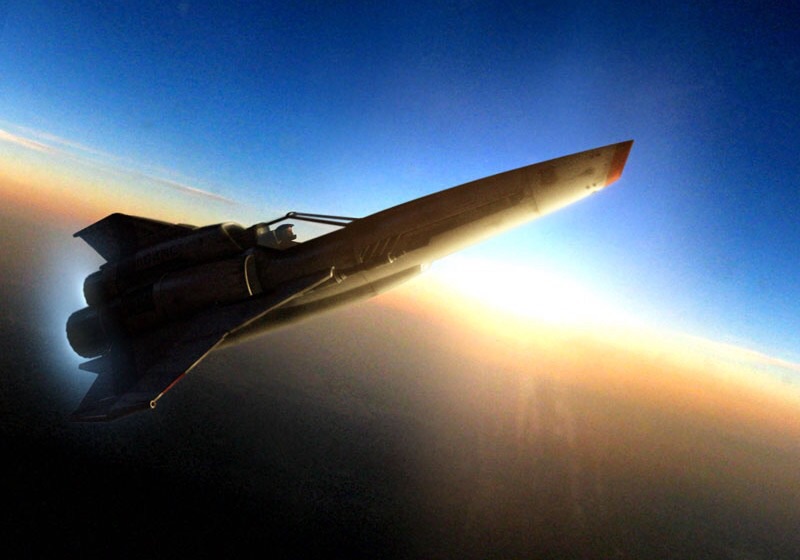 "CLIMBING HIGHER"
Help a fellow nerd see another day...
Ok, so my real name may not be Mojo, but that's the nickname my friends bestowed upon me oh so many years ago and I ain't about to turn my back on something THAT cool now!
The trouble is, right now I could use a little actual Mojo in my life. Originating in New Orleans, a "Mojo" is a good luck charm, sort of like a voodoo rabbits' foot. Why do I need a little luck - or better still, a little money? HEALTH PROBLEMS!
See, as of late a bunch of wise men and women known as "doctors" have been telling me I have something "bad." The potential diagnosis has run from bone cancer to Paget's disease to Fibromyalgia to God-knows-what, but one thing is certain: my bones are deteriorating faster than you can say "WTF?"
The truth is, despite all the blood work and X rays and bone marrow biopsies (ouch that hurt), they still can't figure me out. If anyone needed the real "Doctor House," it's me, but the folks at Fenway Health and Beth Israel hospital put it best: "you, my friend, are a true medical mystery."
They can tell there is something seriously wrong going on inside me, and they can see why I have pain 24/7 all over my body (it literally feels like every inch of me hurts), but exactly why? No one knows yet.
All I know is that, over the last year, my life has further downhill than a monkey on a bannana peel.
Not too long ago I was at the top of my game - creating visual effects for shows like Babylon 5, Star Trek and Battlestar Galactica (I even have two of those shiny Emmy Award thingies to prove it). I was living in Hollywood, had a cute girlfriend, a nice car and two pairs of silver pants.
Now? I live in what can best be described as a dungeon, eat once a day (food stamps only get you so far), my girlfriend dumped me, my car was impounded and auctioned and I have NO silver pants.
What's life without silver pants?
But seriously, because of pain and this mysterious health issue, I have essentially lost everything. I haven't been able to work (and if I did I would lose my health insurance, the most important thing in the world to me right now)... I left 90% of all my worldly posessions behind in LA and were it not for some good friends and what can only be called the grace of god I'd either be dead right now or living in a homeless shelter.
But this isn't a life.
I want to live a little. I want to smell the roses and take a girl to dinner and pay my own phone bill. Hopefully the doctors will figure out what's wrong with me, fix it and before too long I'll be able to work regularly and be a useful member of society, but in the meantime, I admit it - I need a little help. And, in this day and age, help pretty much boils down to one thing: money.
As I write this my bank account is in the negative (they actually charge you not to have money) and, I rely on friends to help me out with basic things like clothes, the phone bill and - if I'm lucky - a ticket to see Star Wars.
How awesome would it be if - just once - I could treat my friends to dinner?
This is where YOU come in.
If some kindly souls out there donate a few bucks, maybe I can have some sort of life while the doctors work on me and I get back to the real world
I'm willing to do what I can for a little help. Are you a fan of the previously mentioned TV shows? Perhaps I can create a cool picture of your favorite scene or put your name on the primary hull of a starship. Just ask!
In the meantime, May the Force be with you.
Everyone ;-)
(Want to see "Living Legend finished? I have to see tomorrow first!)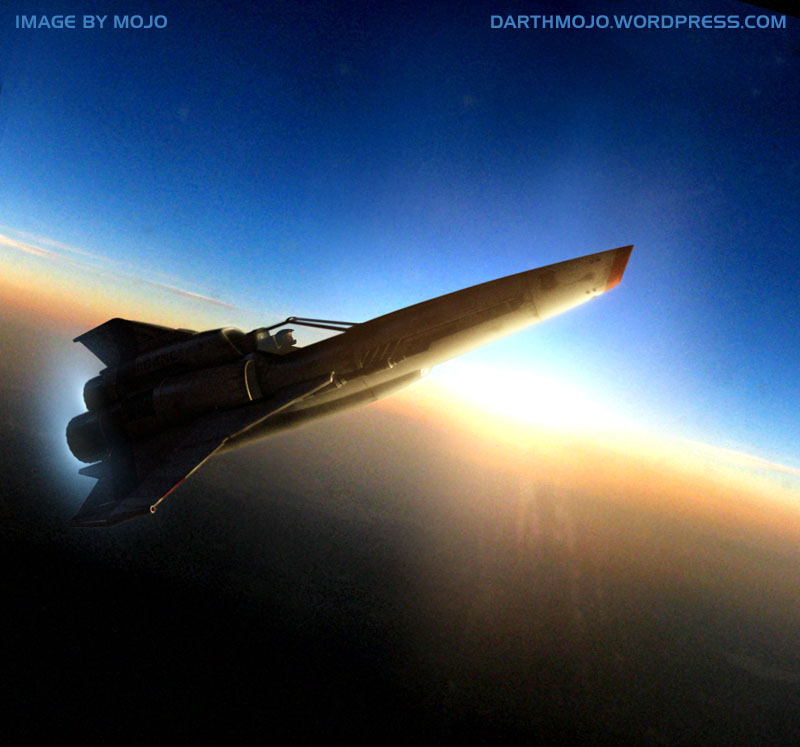 + Read More
The power of prayer should not be overlooked. I will pray for you.
+ Read More
I too have cash problems but this young man has found solutions that medical science doesn't always reach: https://www.facebook.com/ArtThomasMinistries/?fref=nf
+ Read More