Voice for the Voiceless Outreach
€3,517
of €3,500 goal
Raised by
51
people in 46 months
Hallo, 
mir wurde eine Stimme gegeben, die ich gerne nutzen möchte, um Menschen eine Stimme zu geben die nicht gehoert werden. 
Als Mitarbeiter von Voice for the Voiceless nutzen wir moderne Medien um Gottes Herz für diese Welt, und die Nöte der Menschen zu kommunizieren. 
Wir sind ein Team von Fotografen, Videographer, Journalisten und Blogger. Unser Ziel ist es mit unseren Faehigkeiten Menschen zu ehren und helfen, indem wir durch unsere Medien die Geschichten von Menschen zu erzaehlen. 
Unsere Studenten der Voice for the Voiceless DTS (Juengerschaftsschule) reisen am 1. Oktober an.  Von Dezember 2015 bis März 2016 habe ich die Ehre, ein Team dieser Studenten Tausende von Meilen entfernt auf einen anderen Kontinent leiten, um einen Unterschied in einer anderen Kultur ganz praktisch zu machen (Öffentliche Bekanntmachung wo ich hingehen werde kommt bald). 
Wenn Du mich in meiner Arbeit unterstützen möchtest, sodass ich meine Flugtickets, Verpflegung, Unterkunft und Versicherung abdecken kann waere ich dir sehr dankbar.
Jeder Euro,  macht einen Unterschied!
Jeder Euro macht DEN Unterschied!
Moeglichkeiten wie du Teil dieser Arbeit sein kannst, sind  Gebet, Finanzen oder durch das Teilen dieses Links.
Danke fuer deinen Support!
Lisa Marie 
( Wenn du mehr ueber mich erfahren moechtest:  
http://www.lisamariepeter.com
  oder mehr ueber die Arbeit dich tue, schaue auf 
http://www.avoiceforthevoiceless.com/#home1
 vorbei)
Hey,
I have been given a voice, and I desire to use it for those who haven't been heard. This year, in December of 2015, I have the honor of bringing a media equiped team of young people to the unreached, where we will listen to and love those who are experiencing injustice. We desire to partner with those who are already making a real difference in their communites. We are a team of journalists, photographers and filmmakers, running at full speed, using our skills to love people well.
We are going to build identity, bring awareness, and to gain life-long relationships in a culture foregin to our own. We desire to use our media to make the stories of others known. Currently I am on staff with Voice for The Voiceless DTS ( Discipleship Training School). 
Our students arrive October 1st, and from December 2015- March of 2016, a team of these students will be following my co-leader and I thousands of miles away to experience the beauty of another culture. (Public announcement of where I will be going is soon).
If you wish to support me so I can buy a plane ticket, cover housing and insurance and to give to these communities who have practical needs, I would be beyond thankful.
Every dollar makes a difference!
Ways that you could partner with me are : praying, giving and by sharing this Link.
Thank you so much for your Support!
Lisa Marie 
For more Information check out 
http://www.avoiceforthevoiceless.com/#home1
  or my personal website 
http://www.lisamariepeter.com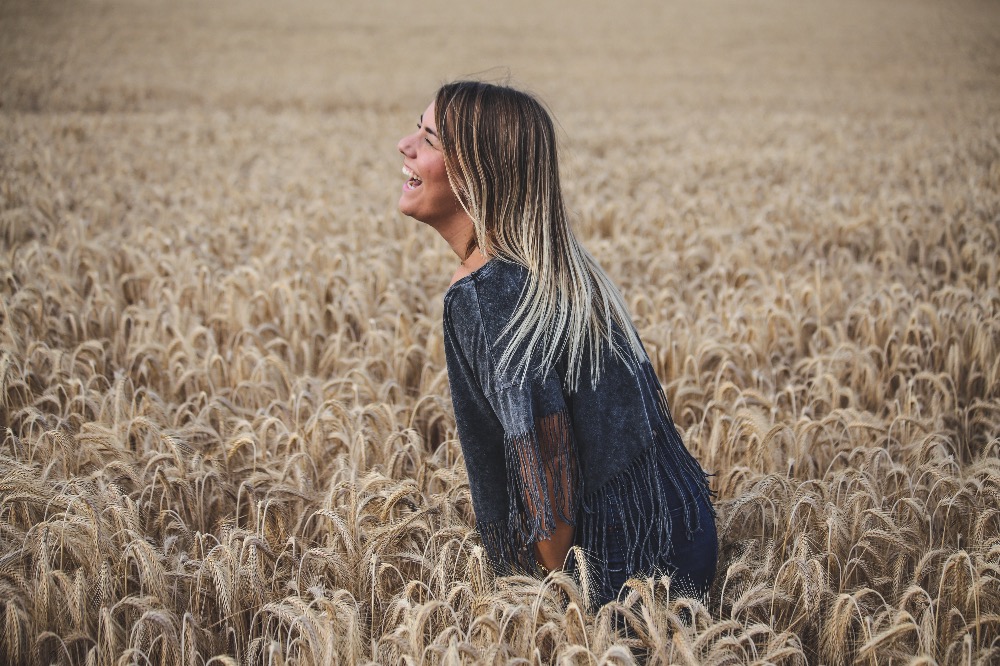 + Read More
Update 1
46 months ago
Share
Hey,
die ersten 120,- Euro sind reingekommen, worüber ich mich sehr freue.
Noch 3380,- Euro fehlen um meinen Voice for the Voiceless Outreach zu finanzieren!
Mein Video gibt dir ein aktuelles UpDate aus Hawaii, und berichtet von meiner Arbeit hier mit YWAM!
https://youtu.be/fQRuyIznbGs
Wenn du dich fragst wie du mich bei meiner Fundraiser Aktion unterstützen kannst, gibt es hier drei ganz praktische Schritte :
1. BETE!
denke im Gebet an meine GoFundMe Aktion damit sie gelingt
2. TEILEN!
leite diesen Link
https://www.gofundme.com/outreachYWAM
auf deiner FB Seite oder per Mail an Freunde & Bekannte weiter
3. GEBEN!
Jeder Euro zählt, und macht den Unterschied! Jede Spende die ich erhalte geht zu 100% zu meinem Einsatz.
Love,
Lisa Marie
Hey,
i recieved 120,- Euros. Thank you so much!
I made a Video about my Ministry here in Kona, with Youth with a Mission. At the moment there are no Subtitles, but i will work on that! But still you get a feeling, see pictures and also a little Part is in English - so check it out!
I am beyond thankful how God is leading me step by step. For this next step i am trying to fundraise, because the Outreach Money i need, is Due in around 4 Weeks and it's a lot! 3,380 Euro.
I wanna ask if you want to help me to get this Fundraise Campaign out there!
Please pray for me and this Campaign, feel free to share the following Link on FB, or if you want you are more than welcome to give ! :-)
https://www.gofundme.com/outreachYWAM
Thanks for your Support!
Love Lisa
+ Read More
Be the first to leave a comment on this campaign.