Project Pandora Chapter 1
$150
of $600 goal
Raised by
2
people in 33 months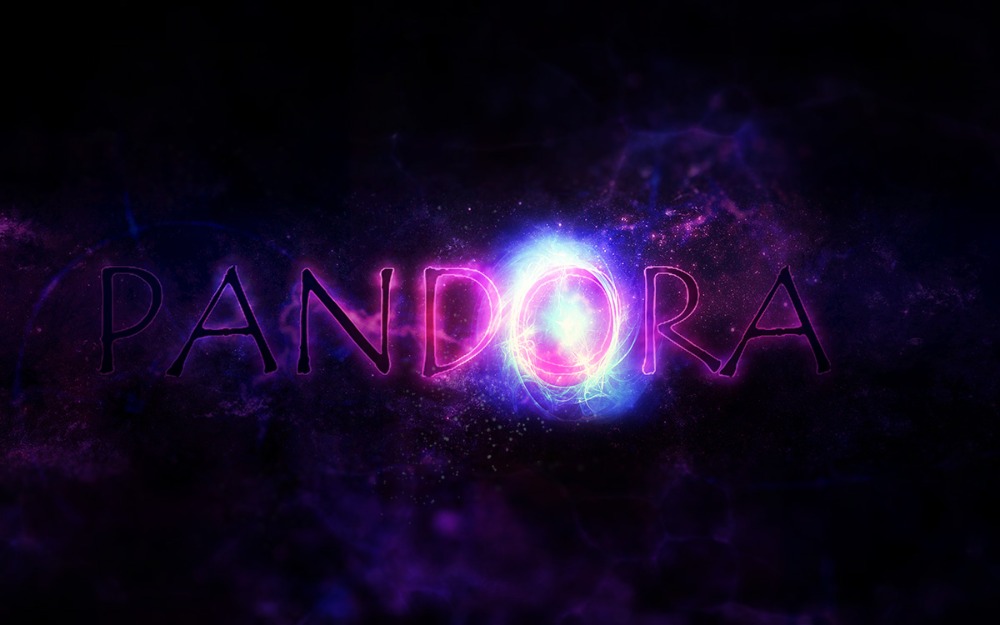 Hi I'm Ty Ferrell freelancing artists for my own outsourcing company Outlawhue LLC. I have over seven years experience in the entertainment industry. Over my time as a professional artist I have been developiing a personal project called Pandora.
Pandora is about mysterious energy that can be changed, distorted and harnessed to do almost anything at a heavy cost. Pandora takes place in our general time but in my created universe.
 Currently I am in works on:
Pandora Chapter 1 and Chapter 2


 The motion comic introduction to Chapter 1 is complete and available for viewing here:
Chapter 1 Introduction
 There has been a bit of a slow progress to getting Chapter 1 into production. Since Pandora is a personal side project, it's a bit tough to find quality time to create more of the story. After, the last round of crowdfunding I found myself short of getting the funding needed to create Chapter 1 animation. So I had to back up and develop a plan to get the story out with limited resources and time. The new way forward is breaking and revising the story for comics and future animation.  
The first chapter will be a nine page comic on Comixology. The comic will be in 3D and will have a cinematic appeal. This will also  make it easier to develop fully animated episode for Chapter 2 and 3.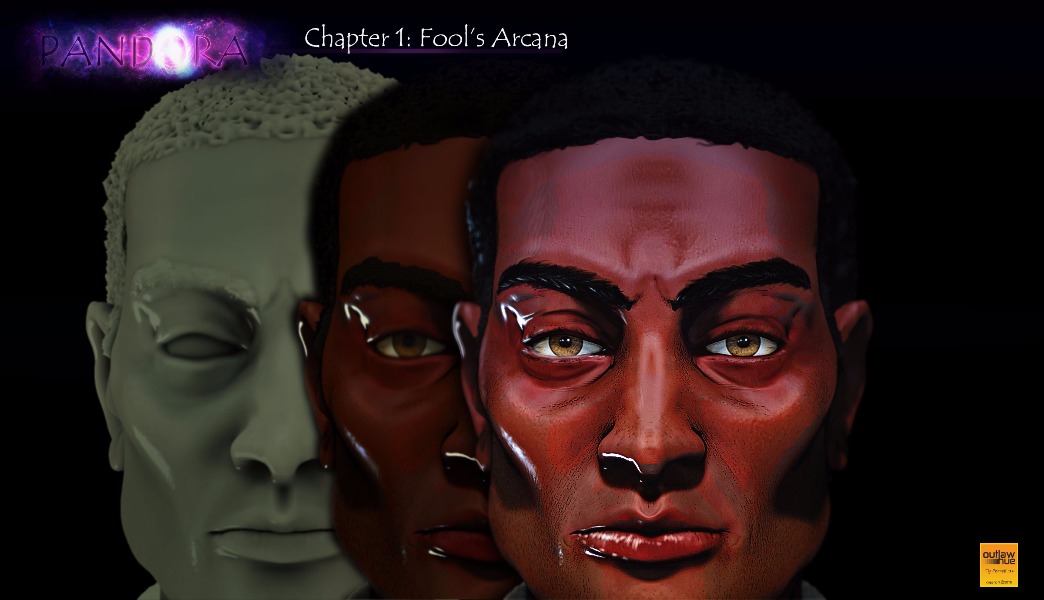 (Part of the process for Chapter 1)
 *The most important thing here is to get Pandora completed. Whether I am able deliver it in the form of digital comics first and animation later, is not as important. It's all about getting the story out there.
 So, Chapter 1 comic is already in works. To get the ball rolling faster I'm going to need funding. I set the goal for delivering Chapter 1 comic and an animated Chapter 2.
I will be needing to assemble a team of talented freelancers to speed things up. I am skilled enough to handle the designing, modeling, and other task prior to animation. My animation skills are improving and my audio and post production skills are budging, but it is so much more productive and faster to get a team together and get this web series created. Funding will also alleviate some time for this from my freelancing career. A little wiggle room will be great to have and eventually I can go at this full time. Finally, getting some updates to hardware and software speeds up the process drastically. I'm not talking as powerful as Disney or any of the amazing giants out there. I'm an Indie creator with a small budget and a story to tell. So small gains with software and hardware are a really big deal to me and the quality of work I can produce.
Now even though I am aiming for animating this puppy, I do have protocols in place if I fall short of getting this funded. Every little bit helps and I have plans wisely to use whatever funding I receive to get this story up and going. 
 Thank you for your support! Every bit will help a great deal and I am very grateful for it.  Feel free to donate any amount and I am offering great rewards for higher donations.
+ Read More
Be the first to leave a comment on this campaign.