Our Little Buddy's Vet Expenses
$4,490
of $10,000 goal
Raised by
121
people in 32 months
Meet Buddy.
Our poor innocent dog was attacked while he was in his own yard.
On Tuesday, January 5th we left home to go get dog food. We were gone for about an hour. When we returned we heard a commotion in our backyard. We walked around to see what was going on. It was dark outside but we can normally see the glow of our dog's eyes when we are shining the light from our phones. We didn't see the glow of Buddy's eyes, our Beagle. Instead we saw something that we'll never forget. A pitbull standing over what looked to be our little Buddy dead.
Buddy was still hanging on but he was in terrible condition. We immediately rushed him to the vet. They found that his trachea was torn almost completely in two, 270 degrees. He also had nerve damage in his neck. He has a few broken ribs and had a tear in his diaphragm. He lost a lot of blood and had several puncture wounds. After giving him fluids and pain medicine to get him stabilized, they had to perform two operations. As of Wednesday night, they are keeping him comfortable so he can rest. They sewed his trachea back together and we are waiting to see if it will hold. The initial night and surgery was over $3200. He will be staying with the vet for several more days. We are looking at several more expenses from the days to come, possibly another surgery, and rehabilitation.
Any donation at this point will be greatly appreciated.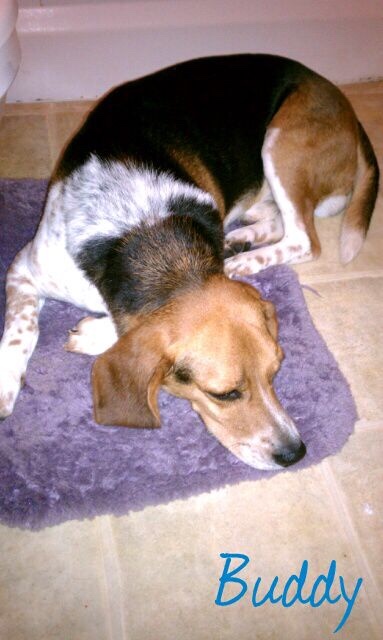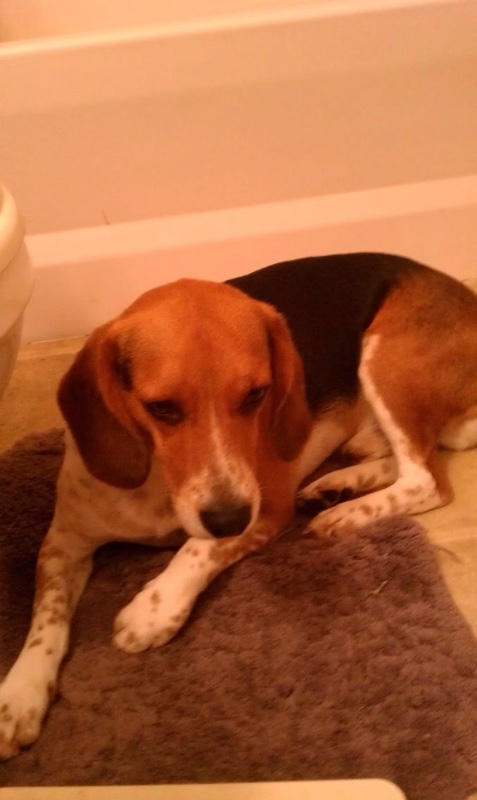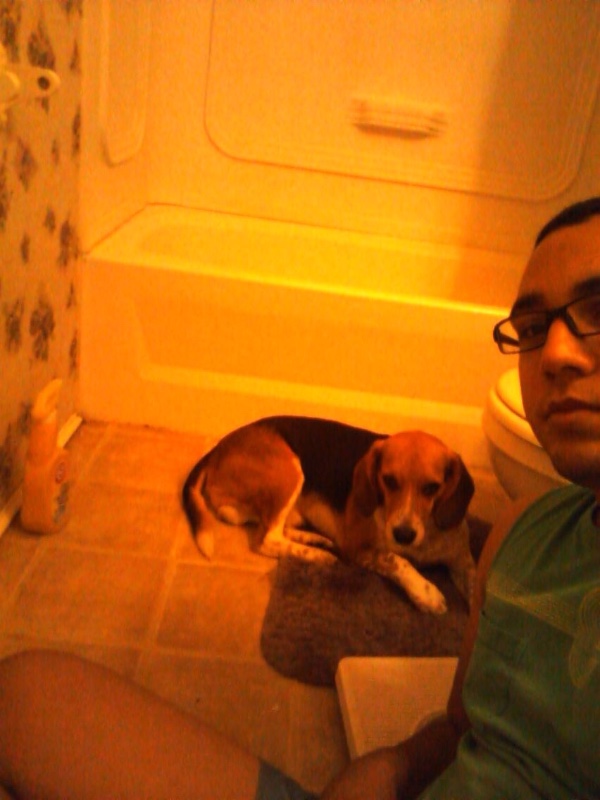 + Read More