"One of Us" is on Amazon!!
$2,595
of $2,500 goal
Raised by
51
people in 37 months
Purchase your copy of "One of Us" on 
Amazon
! 
Check out the 
oneofusmovement.com
 website today!!
Follow us on
instagram
and
facebook
.
Thank you for all of your support :-)
---------------------------------------------------------------
"In its poignant retelling of an all-too-familiar story in exotic jurisdictions, One of Us demolishes societal assumptions about rape, sex, virtue, honor, and even friendship. It shreds our false notions of white or black, of virgin or slut, of safe or asking for it, of consensual sex or 'legitimate rape.' As individuals, we kid ourselves into thinking that if we take enough precautions, we will be safe in an unsafe world. In her journey from not being able to 'think straight enough to verbalize it cohesively' to writing this book, Sandi Giver forces us to realize the uncomfortable reality: that an edifice that produces rapists needs restructuring."-- Bethany Quinn
Good day friend!
I wrote One of Us
and I am excited about how close I am with sharing this story with others!
Below is a short video about One of Us and challenges I faced while seeking legal justice:
Peace Corps Writers
 sent an email on Oct 27 saying they were "happy to accept One of Us as a Peace Corps Writers book. 
Your writing is strong and your story an important one."
Friends have asked how they can support the project (
Thank you!!
).  I'm not one to typically ask for help- between work, grad school, and the book, my energy and finances are a bit stretched.
Here's where you can help!
The book is currently in the 
copy-edit
 phase and then it will go to a graphic designer for
formatting
.  I have been given rough estimates and the costs should be around
$3000
. The $2500 goal on here will help offset the costs. The copy-editor has done a first run through and so far I've paid around $1800. **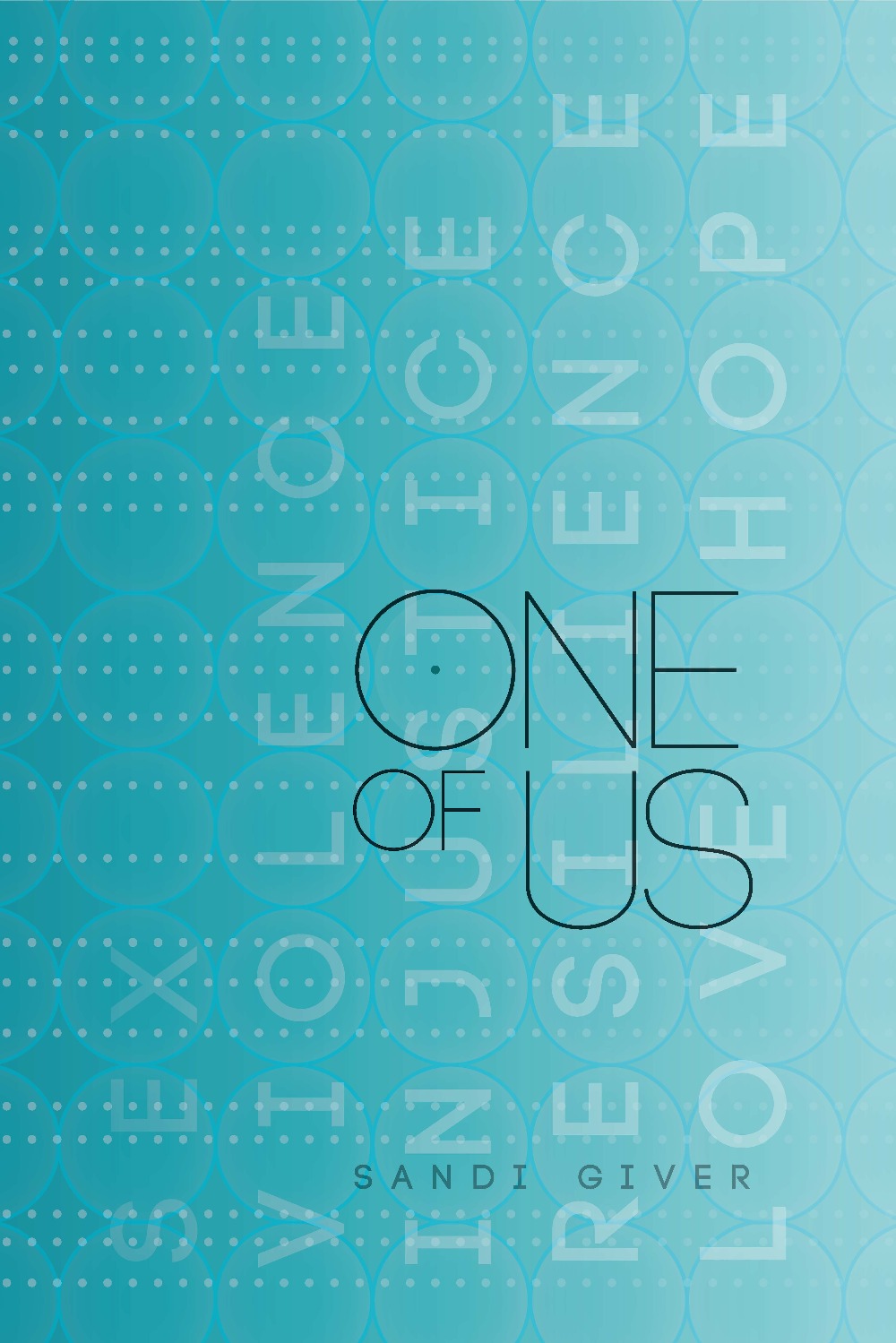 Short description from oneofusmovement.com :


"One of Us: Sex, Violence, Injustice. Resilience, Love, Hope.
With this autobiographical narrative of the military judicial system experience as a civilian victim of sexual assault, Sandi Giver has vividly brought to light the challenges of seeking legal justice when all odds are against the victim. Giver takes the reader from the night of the assault in Uganda as a Peace Corps Volunteer to a Norfolk, Virginia, courtroom recounting intimate details to help protect others from a sexual predator. At a time where Peace Corps was under scrutiny for not supporting victims of sexual assault and the military for not keeping alleged perpetrators accountable, this case was the perfect storm."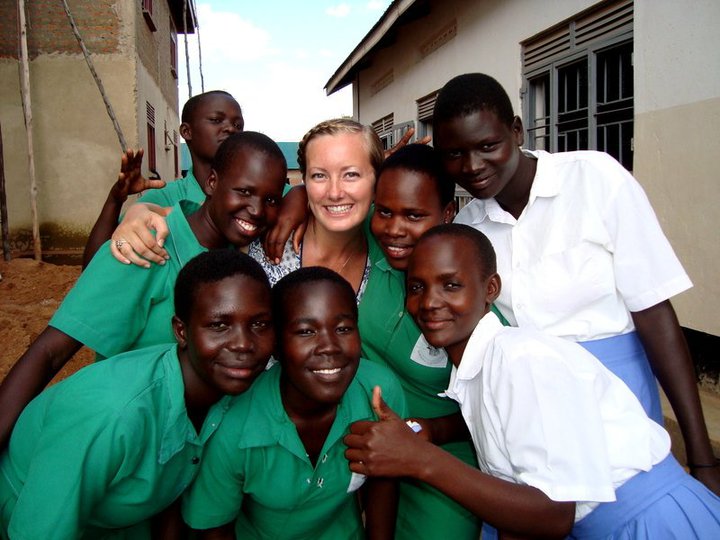 *Students at my partnership school during Peace Corps. Students were formerly abducted child soldiers and sex slaves of the Lord's Resistance Army.
Publishing One of Us means a lot to me.  I have spent my life serving the marginalized and sexually exploited populations here in the states and overseas. From my experience, I feel like sometimes we can be dismissive of what we don't understand or overlook issues if it isn't personally relevant. 
*Sexual Assault Awareness Month prep and events
With publishing One of Us, I hope to shed light on how sexual assault impacts those around us, our loved ones.  With my personal narrative, I am also sharing the challenging reality that I as a victim lived through to seek legal justice.  In my daily life I am doing what I can through genuine conversations to bring about social change where we do not tolerate sexual assault.  I was the first civilian invited to speak one-on-one with General Patton of SAPRO to discuss my experience going through the military legal system and they put into place some of my recommendations.  Change is slowly happening. The book is one more tangible way I want to contribute to this change.  If you want to know more, just ask.  
Thank you sooooo much for your support!  
Website: 
oneofusmovement.com
LinkedIn: 
Sandi Giver
Instagram:
@oneofusmovement
Facebook:
One of Us Movement
**Anything extra will go towards:
1. Other book publishing costs
2. Signed copies shipped to those who have helped financially support the project
3. Book launch party to celebrate
4. Grad school so I can learn all of the skills and be that more effective in serving others.
+ Read More
Be the first to leave a comment on this campaign.