#OhiaLove Help Save Hawai'i Forests
$50,030
of $50,000 goal
Raised by
457
people in 41 months
The Problem
A newly identified disease called
Rapid 'Ōhi'a Death
 (ROD) has killed over a hundred thousand ʻōhiʻa trees on Hawaiʻi Island and affected 34,000 acres. When healthy-looking trees begin to exhibit symptoms, they typically die within a matter of weeks. This fungal disease has no known treatment and has the potential to kill ʻōhiʻa trees statewide.
ʻŌhiʻa trees are the keystone species of our native forests, covering 865,000 acres statewide, and half of the native trees on Hawai'i Island are ʻōhiʻa. Native birds, insects, and snails live in them and feed on them. Their canopy protects the innumerable smaller trees and native shrubs, creating the watershed that feeds our streams and recharges our water supply.
This tree also has immense cultural significance, symbolizing strength, beauty, and sanctity. It is considered the physical manifestation of Kū, one of the four principal Hawaiian deities.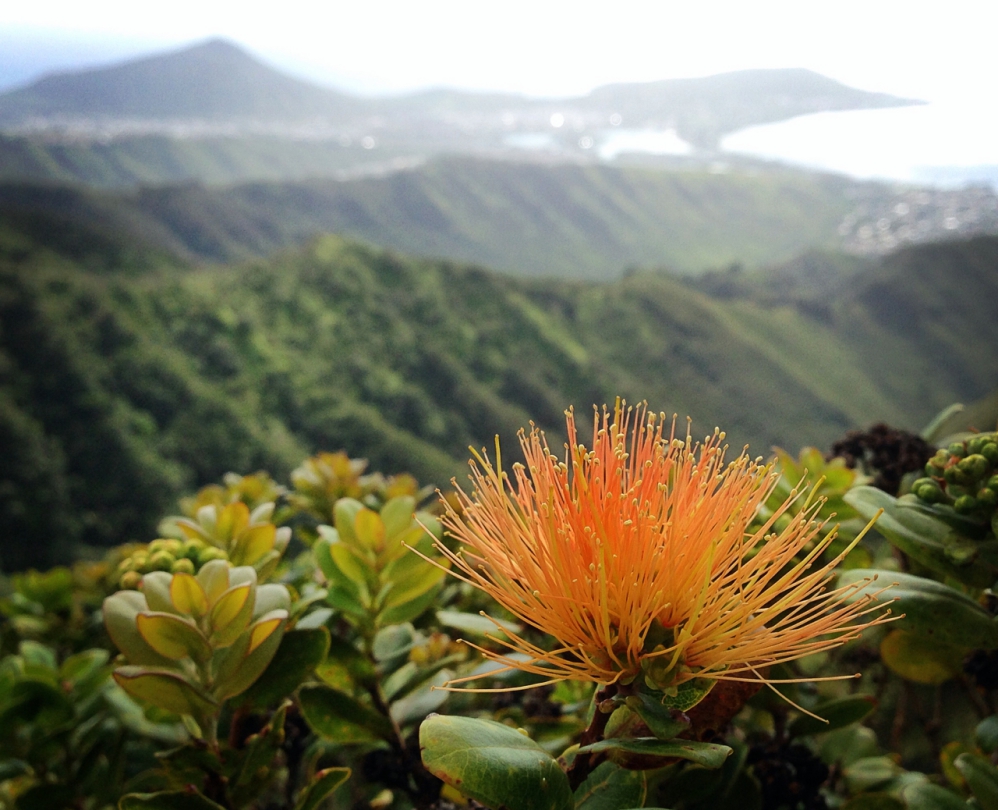 A Solution
The University of Hawaiʻi Lyon Arboretum
Seed Conservation Lab
  will collect and preserve ʻōhiʻa seeds from all islands for future forest restoration, after the threat of Rapid ʻŌhiʻa Death has passed.
This project will include:
• Collection trips to Hawaiʻi Island, by Seed Conservation Lab staff, to target high risk areas
• Day trips by Seed Conservation Lab staff, to target ʻōhiʻa species endemic only to the island of Oʻahu
• Collaboration with professional field botanists from partner agencies, who will send ʻōhiʻa seeds from other islands
• Work with UH & USDA scientists to optimize our efforts on Hawaiʻi Island
• Long term storage of ʻōhiʻa seeds in our seed bank
Tiny ʻōhiʻa seeds (1-2 mm) under a microscope
Why us?
We have been storing Hawaiian seeds for 20 years, and we currently bank over 12 million seeds from over 500 native species. We and our partners are trained and experienced in seed collection methods for preserving genetic diversity.
The Seed Lab partners with the Lyon Arboretum Micropropagation Lab, the Plant Extinction Prevention Program, theState of Hawai'i Division of Forestry and Wildlife, the Hawai'i Island Native Seed Bank, and other agencies to provide for both long-term storage for conservation, and propagation of plants for restoration efforts.
Visit ohialove.com for more details and FAQs.
We are incredibly grateful to all who have already offered support, and to all future supporters!
Mahalo nui loa for supporting our mission!


+ Read More