Help Rhiannon Willow beat Lyme
£1,160
of £25,000 goal
Raised by
39
people in 41 months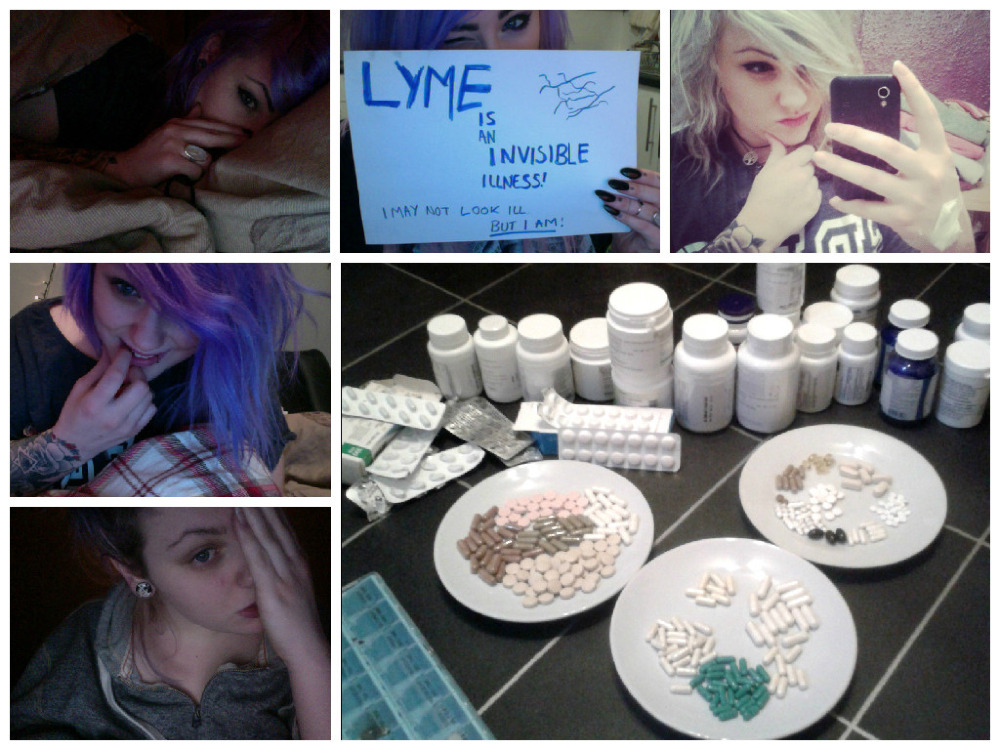 My daughter Rhiannon Willow is 23.
Willow has been extremely ill with Lyme disease for the last 5 years but has had Chronic Lyme in her system for 19.
She struggles to walk, often using a wheelchair or a stick, the disks in her back have degenerated, she suffers with severe migraines and Ataxia, her joints dislocate,  she has neurological problems and suffers extreme pain and crushing fatigue all day, every day. Her immune system is very low. She also has many other problems which have been caused by this disease.
With no help from the NHS - Medical bills are adding   up. 
We are pushing to raise money so Willow can pay for further treatment which will give her the chance of a life...
This will most likely include Stem Cell therapy in Germany.
Please donate if you can, no matter the amount, we are very grateful. Thank you.Newspaper interview with Rhiannon Willow in the Evening Standard.
                             

                            -Rhiannon Willows story--W
hen just four years old, Rhiannon was bitten by a tick, and tested for Lyme. We were told her tests were negative and sent away.
-R
hiannon "seemed" a healthy child growing up, always outside, taking part in cycling, hiking archery and other passions.  But we later realised that she was dealing with bad back pain and other symptoms on a daily baisis from the age of 4, as she had grown up with them, she thought that it was perfectly normal and never mentioned it.
-A
t 18 she became very ill with multiple symptoms and was misdiagnosed with ME/Chronic Fatigue Syndrome and again given no help from the NHS, leading to futher and further deterioration of health.
-S
he was left to get sicker and sicker for a further 2 years. Every time we tried to get help from the GP she was sent away. She has been in severe pain constantly during that time  every day since.
-O
ctober 2014 we were forced to look into other possiblities to my daughters deteriorating health,  we conducted private blood tests which confirmed she has had Lyme disease all along.
When we got her records from the GP, we found that her initial test at 4 years was actually positive.
Despite this, Rhiannon continued studying her university degree, mainly from her bed, and has now graduated with a 2:1


As her mother, I am so proud of how she has dealt with her illness.
But what Rhiannon needs is treatment to help her to get well again. Please give her the chance to have a life, as she should have been able to do in the first place.
With sufficient funding, we can give Rhiannon the opportunity to be well again. Please help this to happen.






The testing, diagnosis, treatment and care for Lyme disease patients in the UK is appalling and the only real opportunity of regaining full health is to access private doctors and treatment, which can be very expensive.
+ Read More